Kate Middleton Planning For Baby No 4 Despite Prince William Cheating Rumors
While the world speculates what Meghan Markle and Prince Harry will name their newborn boy, Kate Middleton is reportedly thinking about expanding her family with Prince William. Inside sources claim the couple is thinking about having a fourth baby, despite all of the cheating rumors that have rocked Kensington Palace in recent weeks.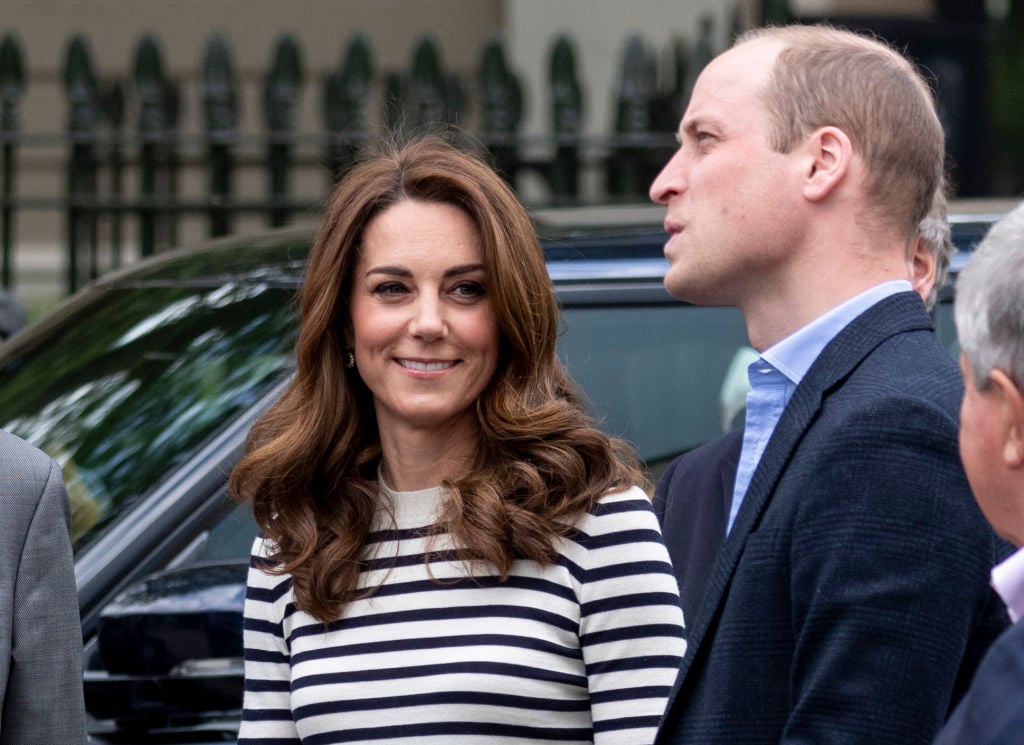 Sources say Kate Middleton is ready for baby number four
An inside source claims that Middleton loves the idea of having a fourth child and is willing to undergo another pregnancy to see that happen. Middleton, who suffers from severe morning sickness, has not experienced the easiest of pregnancies over the years. But having three children running around the house has apparently sparked some baby fever in the Duchess of Cambridge.
"Catherine would like another baby," an insider dished. "She loves children and is prepared to put herself through another pregnancy even though they have been complicated by severe morning sickness in the past."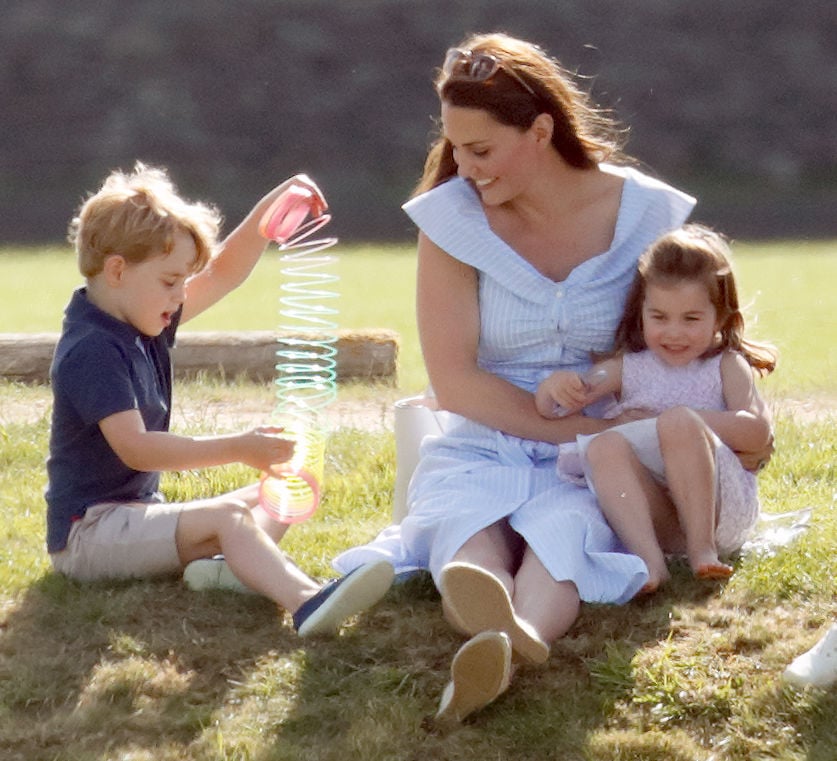 According to Page Six, the insider did not reveal how Prince William feels about having another baby around the house. William is still dealing with the fallout of the cheating rumors, though a new baby would likely overshadow the scandal. The couple only recently celebrated Prince Louis' first birthday. Their other children, Princess Charlotte and Prince George are four and five, respectively.
Kate Middleton faces pregnancy woes
During her first three pregnancies, Middleton suffered from what is called hyperemesis gravidarum, which basically means that she experienced intense bouts of vomiting and upset stomach. Women who have this rare disorder tend to be nutrient deficient during their pregnancies and are prone to dehydration.
Because of the illness, many royal watchers suspected that Middleton's third baby would be her last. But there may be reason to believe that Middleton is not done just yet.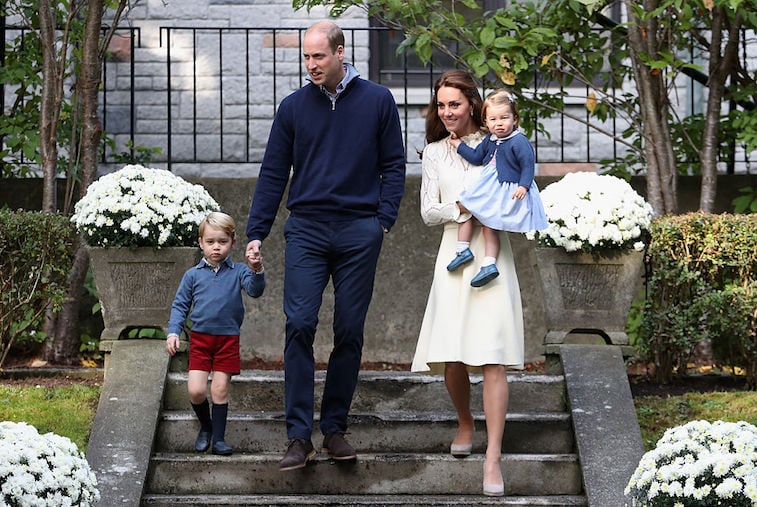 For starters, Kate Middleton and William might want to follow in Queen Elizabeth's footsteps. Her Majesty gave birth to four children, with the last one coming when she was 37 years old. There's also the fact that Middleton is five months younger than Prince Harry's wife, who just had her first at the age of 37.
Middleton and Markle have been viewed as rivals in the media, so there is a chance the former will want to upstage her competition. The Duchess of Cambridge has not commented on the pregnancy rumors, though her window for having another child is definitely getting small with each passing day.
Inside William's affair with Rose Hanbury
The baby talk comes amid Williams' rumored affair with a friend of the royal family, Rose Hanbury. A few months ago, reports surfaced that Hanbury and Middleton experienced a falling out, which led to speculation that an affair was at the root of their feud.
Hanbury, who has not addressed the rumors in public, lives down the street from William and Middleton and has been a friend of the family for years. In fact, Hanbury has been photographed with the couple on several occasions and has ties of her own to the royal family.
Hanbury made a name for herself as a model before marrying David Rocksavage and becoming the Marchioness of Cholmondeley. Her grandmother was also close to Queen Elizabeth and even appeared as a bridesmaid in her 1947 wedding to Prince Philip.
With three kids of her own, inside sources say that Hanbury and her husband spent a lot of time with William and Middleton. This includes going hunting together, attend garden parties, and hosting play dates with their children.
It is unclear why Hanbury and Middleton's friendship devolved into a feud, though most sources claim it is because William crossed the line and had an affair. Until something official comes out, the rumors are nothing but pure speculation.
Markle welcomes her first baby
While we wait to see if Kate Middleton and William have a fourth baby, Meghan and Harry just welcomed their first into the world. The royal family confirmed the birth on social media, though the couple has yet to confirm the official name.
The baby boy weighed in at seven pounds three ounces and is as healthy as they come. Harry also released a few comments on becoming a father and praised Markle for her being a great mother.
Kensington Palace has not commented on the rumors surrounding Middleton's fourth pregnancy.