Kate Middleton and Prince Harry Aren't as Close as Before But She Found a 'Relationship Replacement' Says a Body Language Expert
Kate Middleton and Prince Harry seemed to be close years ago, but recently their relationship appears to have changed. A body language expert says Kate seems to have found a "replacement" for her relationship with Harry.
Information about Kate Middleton was revealed in the Netflix documentary and in 'Spare'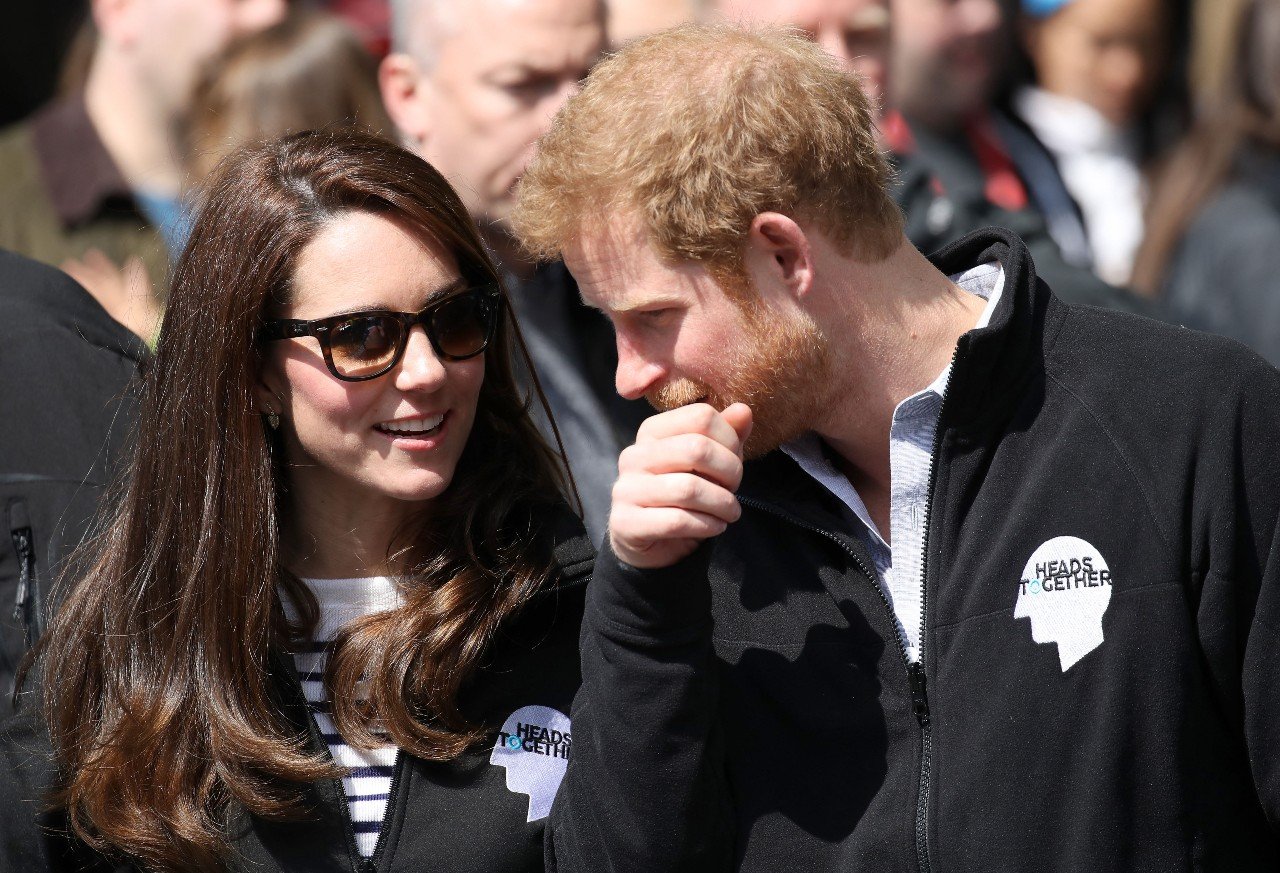 It's unclear if this was intentional, but it seems as if Kate is portrayed as cold and uptight in the Harry & Meghan Netflix documentary. Meghan Markle describes meeting Kate and Prince William for the first time. According to her, Kate didn't appear to be comfortable with hugging. Meghan also went on to say the royal family members are formal both in public and in their personal life.  
Also, in Prince Harry's Spare, he discusses the tension between Meghan and Kate over lip gloss. Harry says Meghan asked Kate to borrow some of her lip gloss, but it ended up being an "awkward moment." He describes Kate and how she seemed bothered by Meghan's request to borrow her gloss.
"Kate, taken aback, went into her handbag and reluctantly pulled out a small tube," writes Harry. "Meg squeezed some onto her finger and applied it to her lips. Kate grimaced."
Kate has found a 'relationship replacement' says a body language expert
Kate and Harry don't seem to have the bond they had before. However, body language expert Judi James says Kate has found a "replacement" in Zara Tindall. The two appear to have grown closer over the years.
"William might have lost a brother when Harry went off to the US, but Kate lost something of a partner in crime," James tells Express. "Harry always seemed to bring out the naughty side of Kate, prompting some moments of collusion as they grinned together over some joke of Harry's. The fondness and fun they shared seemed to offer much-needed respite for Kate, who has always taken her royal role very seriously. The body language between Kate and the Tindalls suggests she has found a form of relationship replacement from this almost filter-free couple who seem, as Harry once did, to epitomize playful fun."
Kate Middleton and Prince Harry used to be seen laughing together
Kate and Harry were often seen laughing together during royal engagements. They seemed very close and their connection as brother- and sister-in-law appeared to be strong. James says Harry had the ability to send Kate into fits of laughter.
"We could see Kate literally roaring with laughter in his company and although she clearly has a sense of fun herself, it was often hidden behind a desire to get everything right in public in terms of regal behavior," James tells Express. "His 'banter' with William was legendary and Harry always looked like the perfect wingman for a brother destined to have the weight of the world on his shoulders in his future role as King."
Follow Sheiresa Ngo on Twitter.