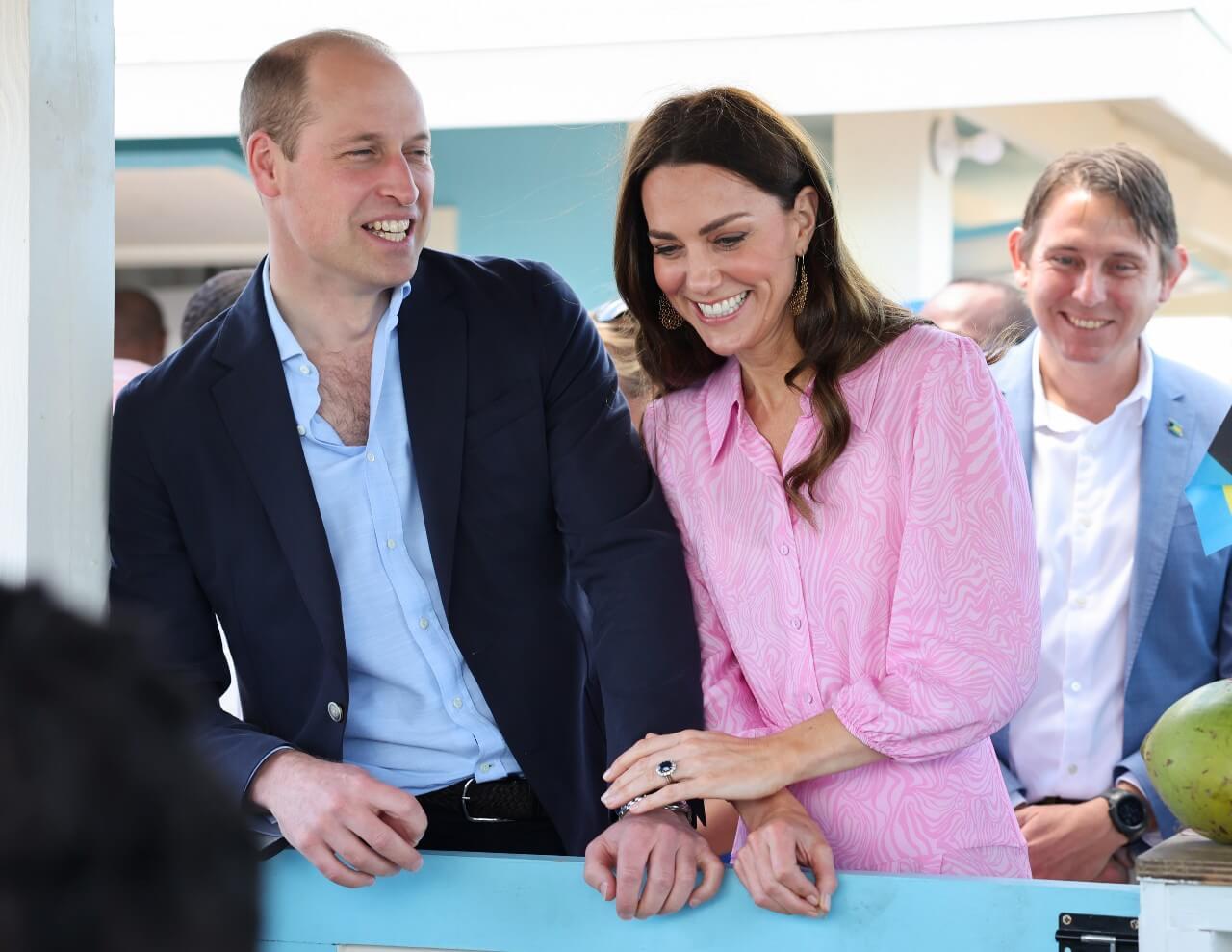 Kate Middleton and Prince William Have 'Developed an Almost Telepathic Connection,' Says Expert: 'They Are So Synchronized'
Kate Middleton and Prince William are closer than ever. A royal expert says the couple has an 'almost telepathic connection.'
Kate Middleton and Prince William recently attended the 2023 BAFTAs. A royal expert says the strong bond between the Prince and Princess of Wales is evident. According to him, the couple has "developed an almost telepathic connection."
Kate and William have a 'true relationship'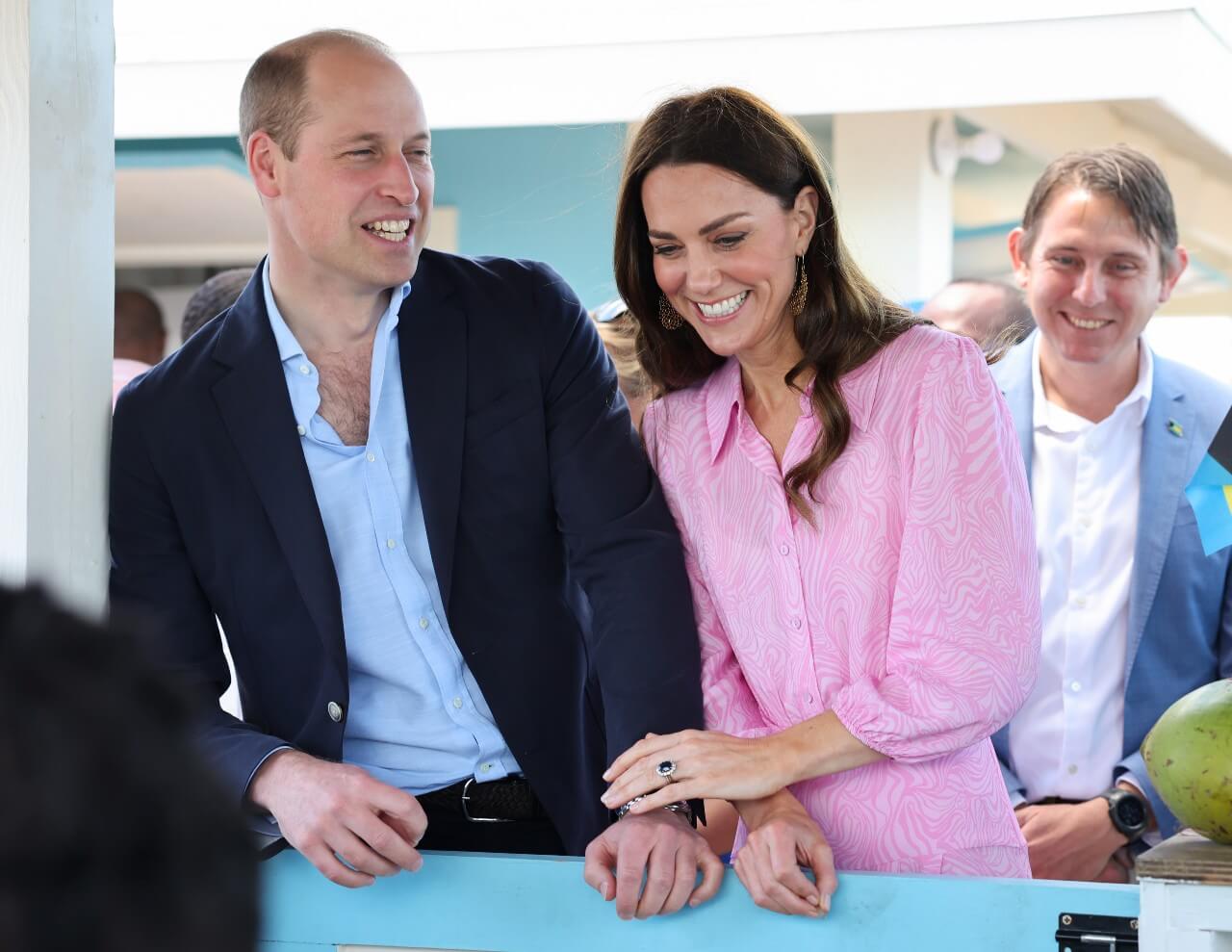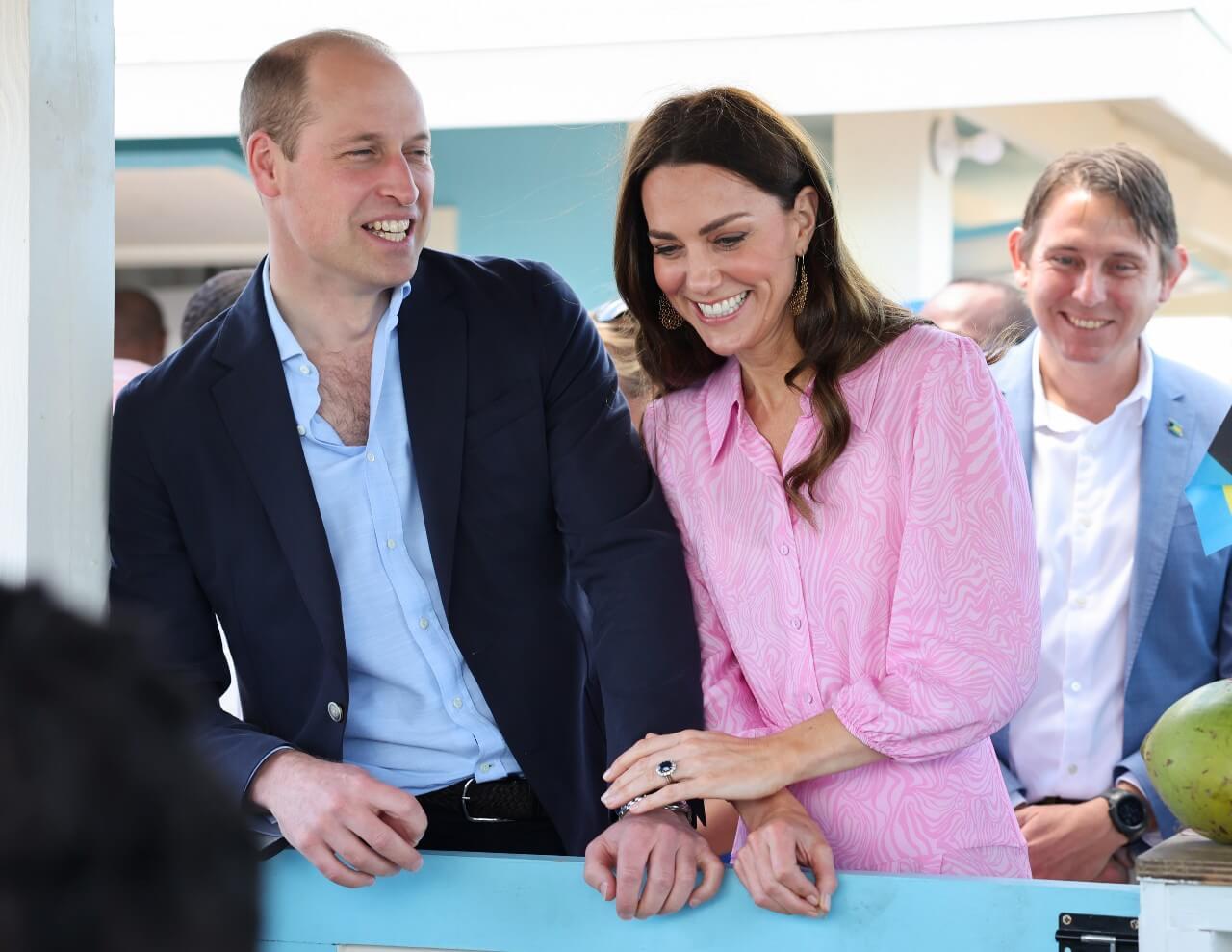 One thing that caught royal watchers' eyes was when Kate patted Prince William on the bottom. Many were surprised she did this during a royal engagement. Body language expert Darren Stanton says this relaxed and playful interaction between Kate and William is indicative of a "true relationship."
"One of the key moments of the evening is when Kate appeared to tap Prince William cheekily on the bottom, which was captured on camera," says Stanton on behalf of Betfair Casino. "At the beginning of the clip, Kate looked like she went to touch William's hand, and it was not reciprocated. She then went on to tap him on the backside, which is indicative of a true relationship. She was being very cheeky, knowing that this gesture would probably make global headlines. It's apparent they both have a very great sense of humor, can have fun together, and are mischievous."
Stanton continues, "The gesture also demonstrated a massive amount of confidence from Kate. It's not often you would see a senior member of the royal family tapping their partner on the bottom. It breaks overall protocol. Most couples have their own private gestures with each other, and this is Kate's. She is clearly very comfortable in her own skin. This clearly signifies how confident the couple have both become over the years. It's apparent that they do not mind the world seeing their affectionate side."
Prince William and Kate Middleton have an 'almost telepathic connection'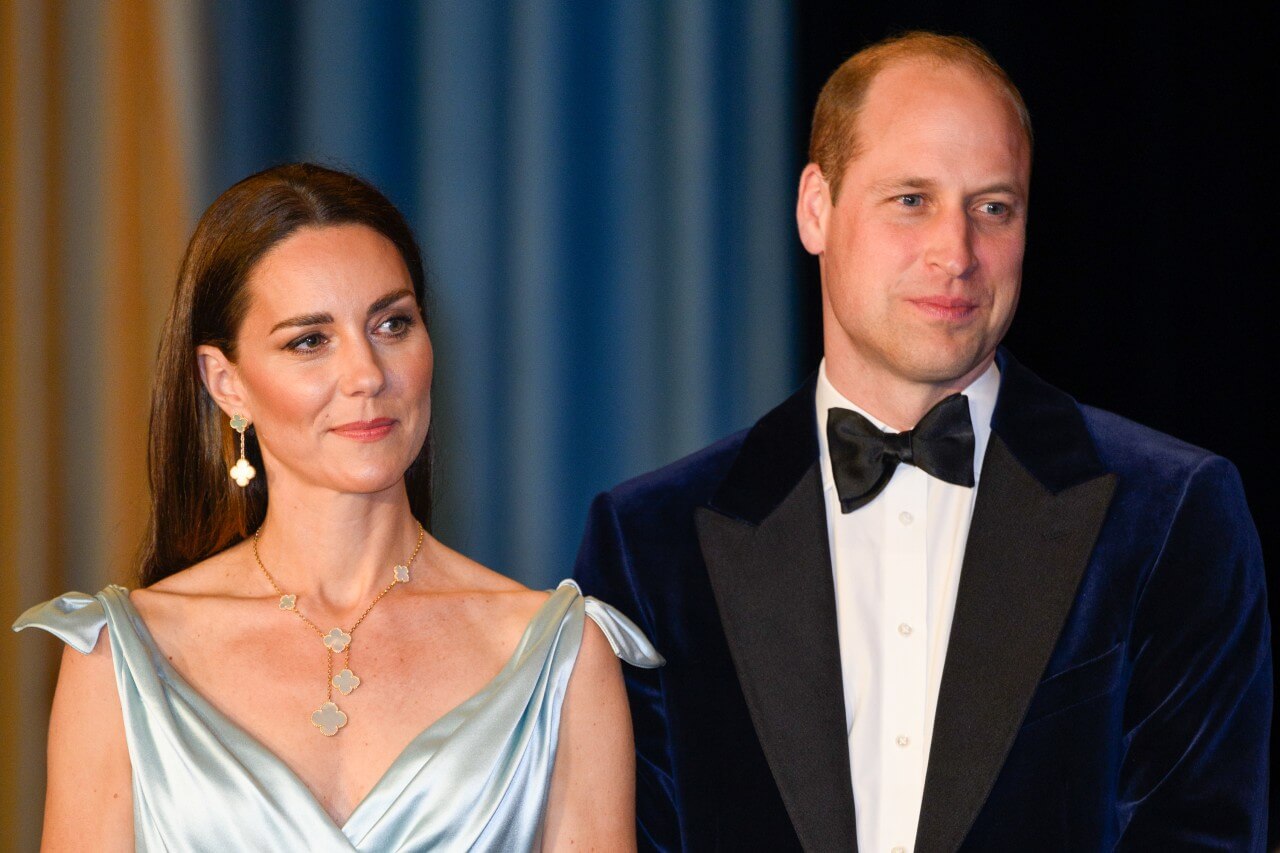 Stanton says Kate and William are very connected. According to him, their connection is "almost telepathic."
"A truly fantastic night appeared to be had by all, especially with the attendance of Prince William and Kate," says Stanton. "From a body language expert's point of view, this was a fascinating and ever-developing story about a real couple. The outing demonstrated that Kate and William have a fantastic relationship, and their bond appears stronger than ever."
Stanton says Kate and William are "synchronized" in their movements. He describes them as moving like "dancers."
"They are so synchronized in the way that they move," says Stanton. "The pair are almost like dancers, who are unconsciously moving as one. They have developed this almost telepathic connection with each other, which was particularly present on the red carpet."
Kate and William use 'touch rituals' to show affection
Royal expert Judi James says Kate and William touch to show affection, but they also engage in what she calls "touch rituals." During the BAFTAS, there are moments when they are almost touching and show a desire to get closer.
"When the couple isn't actually touching, they are performing some truncated touch rituals, with arms outstretched to suggest a desire to be even more tactile," James tells Express. "William is sporting a 'cocked thumb,' a classic male body language signal suggesting intense pleasure."
Follow Sheiresa Ngo on Twitter.