Kate Middleton and Prince William's Relationship Changed When They Graduated College and No Longer Had a 'Protective Bubble'
Kate Middleton and Prince William went public with their relationship when they graduated from college in 2005. Whey they did, they left behind the "protective bubble" the University of St. Andrews gave them. Ahead, learn how they handled the shift.
Catherine, Duchess of Cambridge is currently in her ninth year as an official member of the British royal family. She and Prince William, Duke of Cambridge married in 2011 but they began dating as college students. When it came to graduating from college, the couple's relationship changed drastically after accepting their diplomas. They no longer had their college campus to protect them.
Prince William and Kate Middleton graduate college in 2005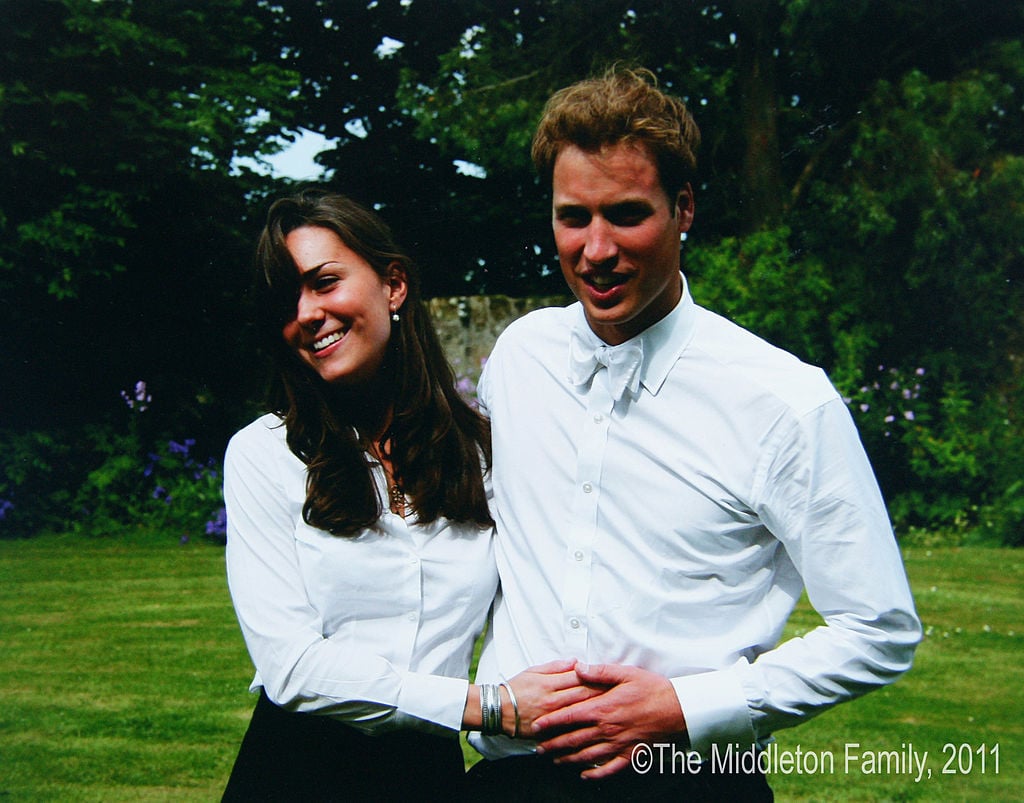 As first-year students at Scotland's University of St. Andrew's in 2001, is where William and Catherine first crossed paths. Becoming friends after an an embarrassing first meeting, they didn't start dating until later.
By the time they graduate college, they are a couple. And, of course, the world wants to know more about William, second in the royal family's line of succession and heir to the throne, and his girlfriend. 
St. Andrew's offered them a 'protective bubble', royal commentator says 
Although Catherine and William were dating a while before graduating from college, they didn't announce their relationship until then. Per Express, in the documentary William and Kate: Too Good to Be True, royal experts weigh in on the shift in the couple's relationship that occurred when their college years ended. It marked a major change for them. 
"There were lots of pictures of Kate and William and huge interest in this very bubbly brunette from Berkshire and it was really a warning of what was to come," Richard Kay, a royal expert, said in the documentary.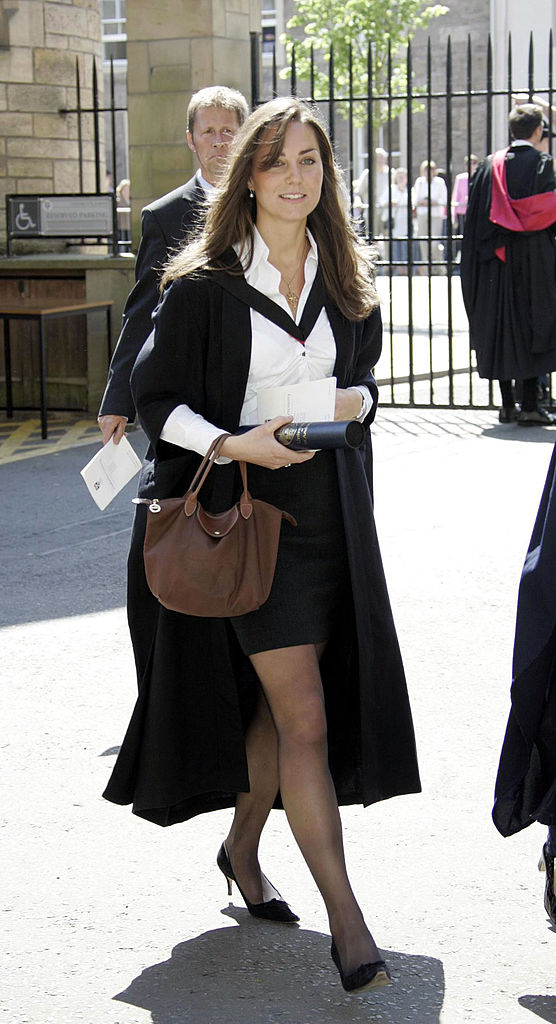 According to another royal expert, Victoria Arbiter, their final days in college marked the end of an era for Catherine and William. 
"Graduation for William and Kate was their last moment in that protective bubble," she said. 
Up to that point, the press had given William some breathing room to enjoy his college years. 
The press takes a big interest in Kate Middleton 
From that point on, the media wanted to know all about William's girlfriend. And, according to Arbiter, at the time they didn't know what to expect.
 "I think perhaps they may have both been a little naïve about what was to come," she said. "William understood how the media worked but Kate would have had no idea what it meant to be on the receiving end of the tabloid press."
When the couple graduated from college, their world and their relationship changed. The tabloids desperately wanted photos of Catherine. As a result, the press documented her every move.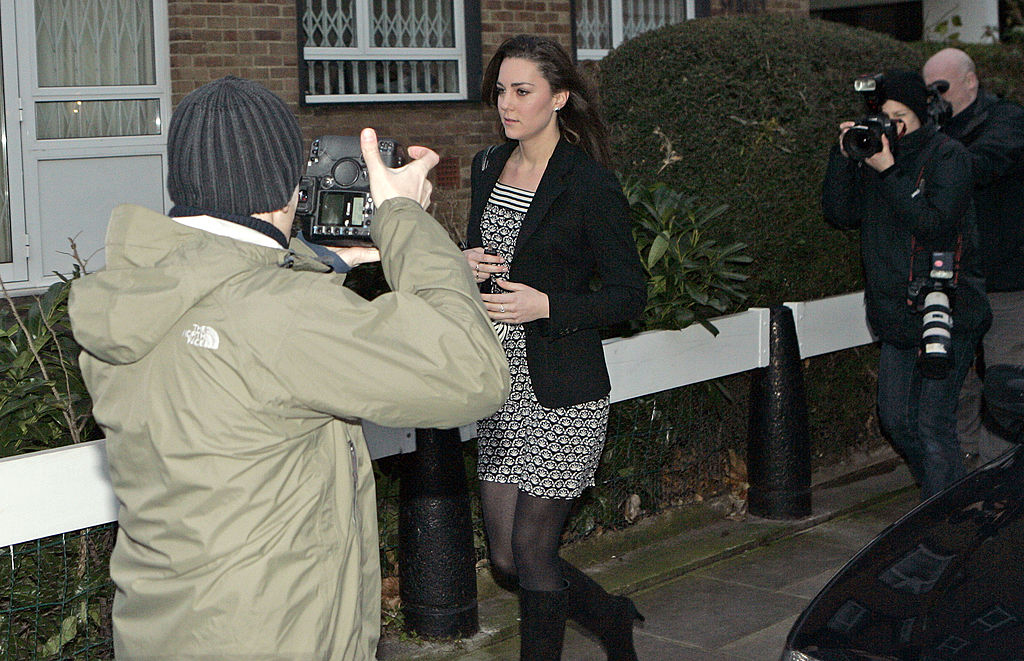 "After university the media press were really onto Kate and wanted to get pictures wherever she went, she was the number one cover girl after all," royal expert Neil Sean said in the documentary. "She was the Princess-in-waiting."
As the years went on, the interest in Catherine only intensified. On her birthday in 2007, she leaves her apartment only to be greeted by paparazzi. Upset by the incident, William issued a statement asking the press to leave his girlfriend alone. 
Today the Duchess of Cambridge is known for her grace in front of the press. Even Queen Elizabeth II is said to admire Catherine for her poise in public.