How Is Kate Middleton Handling Prince William's Rumored Affair?
Rumors and scandals are nothing new to the royal family, including Kate Middleton who has endured quite a few in the last year. But, with stories of an alleged affair between Prince William and the duchess's best friend, Rose Hanbury circulating in the press, we can help but wonder: How is Kate Middleton handling the rumored news?

Prince William's rumored affair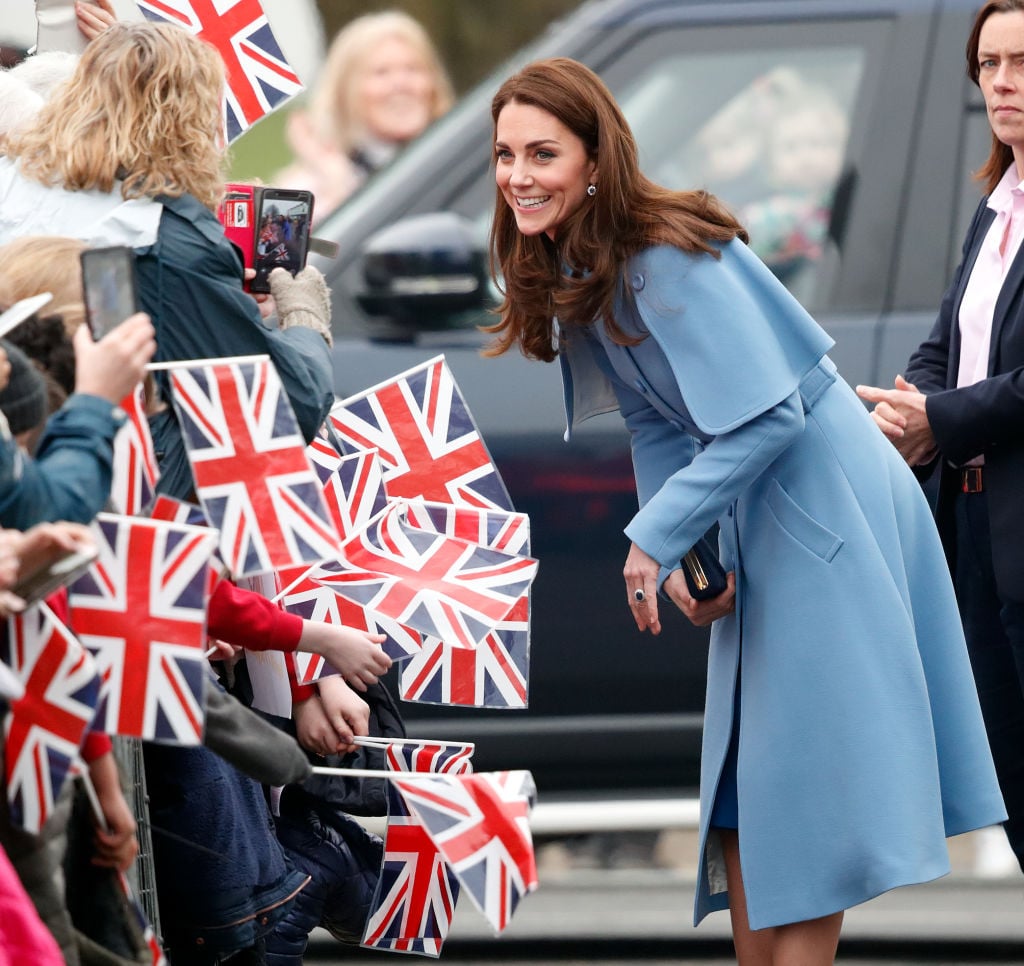 Last week, The Sun reported on a feud between Kate Middleton and her best friend, Rose Hanbury. No one really knows why the two are fighting but, apparently, it's bad. "It is well known that Kate and Rose have had a terrible falling out. They used to be close but that is not the case any more [sic]," a source revealed to the publication. "William wants to play peacemaker so the two couples can remain friends, given they live so close to each other and share mutual friends. But Kate has been clear that she doesn't want to see them any more [sic] and wants William to phase them out, despite their social status," they added.

Rose Hanbury and her husband David Rocksavage, the Marquess of Cholmondeley live just a few miles down the road from Prince William and Kate Middleton's Sandringham Estate home, Anmer Hall in Norfolk, England. Hanbury and Rocksavage run in Prince William and Kate Middleton's inner circle — called the "Turnip Toffs" — and were two of the royals' closest friends and confidantes.

The unknown cause of Kate Middleton and Rose Hanbury's feud has left some to jump to conclusions and accuse Prince William of cheating on Kate Middleton with her former best friend — which would explain why the Duchess of Cambridge feels so strongly about cutting ties with their close couple friends.

One reporter, Nicole Cliffe, expressed her opinions of Prince William's cheating scandal on Twitter. Her thread suggests the Duke of Cambridge likely told Prince Harry about the affair, which explains why the brothers have been feuding for months.

Royal family fans also had a lot to say about the matter. "People repeat the sins of their parents all the time. I could easily see William telling himself he's not like Charles bc [sic] Diana and Kate are different, Charles's affair was love, etc., and that this is all him being dumb bc [sic] he never sowed all the oats he thought he would," one user wrote. "Somehow I'm not surprised by any of this. I've always thought William seems a bit entitled … and he's never really seemed to treat Kate all that well. And while Kate always looks like she worships him, I've never gotten that feeling from him, even on their wedding day," another user commented.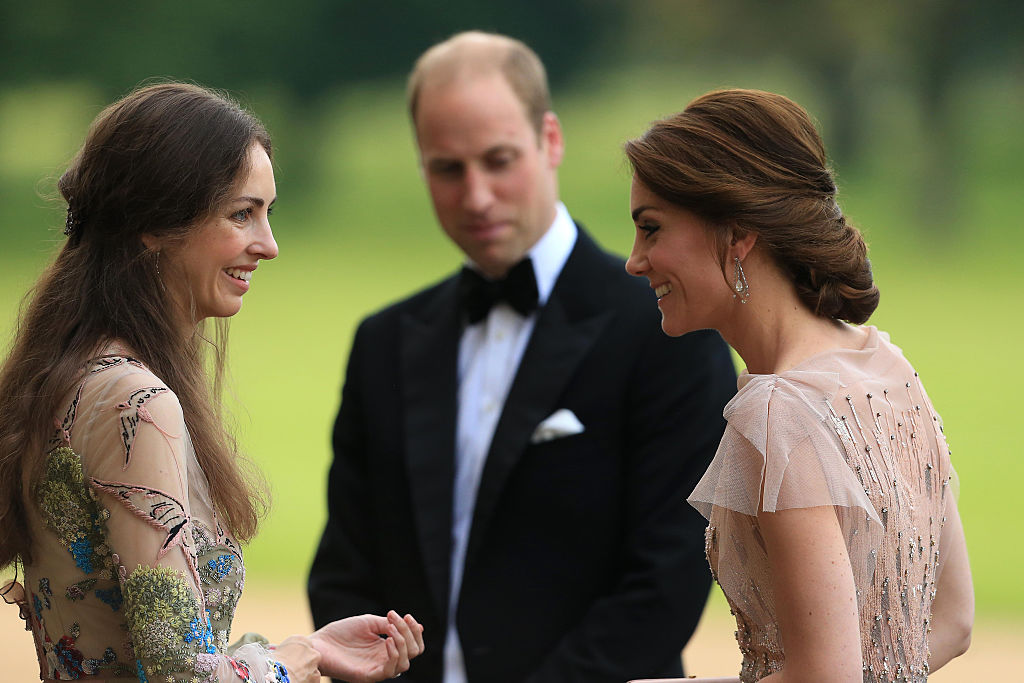 How the royal family might cover it up

Some believe that, if Prince William actually cheated on Kate Middleton, we would never hear about it because the royal family has an impressive communications team. However, examples of past royal affairs leaked to the press prove that public knowledge is possible. As with most major royal scandals, Kensington Palace has declined to comment on the matter.

Cliffe believes that, in an effort to keep the public from focusing on his alleged affair, the palace will "focus on Meghan and Harry as new parents, am [sic] increase in Wills and Kate doing more events (they've been yelled at for not doing their share) together, and likely a general increase in photo and story access to bribe the tabs [tabloids]."

How is Kate Middleton dealing with all the rumors?

It's not entirely clear how Kate Middleton is dealing with all these allegations. However, rumor has it, the Duchess of Cambridge and Rose Hansbury are both seeking legal action. According to Richard Kay's report in the Daily Mail, both women are also ignoring the rumors surrounding their feud as "none of the reports have been able to offer any evidence about what the so-called dispute is about."

Check out The Cheat Sheet on Facebook!