Kate Middleton's Harsh Relationship With the Press Reportedly Led Prince William to Break Up With Her
Many of the women who have married into the royal family have been forced to deal with the whirlwind of paparazzi that awaits. These days, Meghan Markle seems to be the one in the fiercest battle with the media, though Princess Diana and Kate Middleton both dealt with it as well. And Kate's difficult relationship with the paparazzi actually contributed to Prince William ending things with her back in 2007.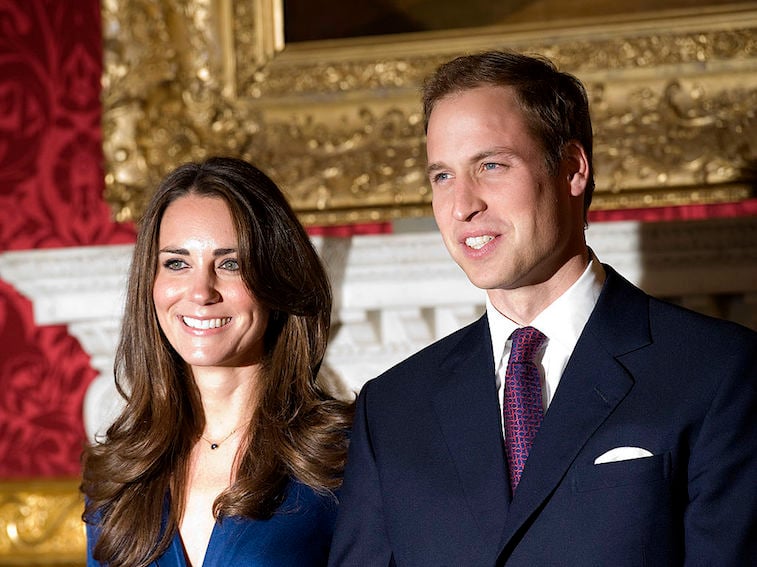 Prince William and Kate Middleton have nearly two decades of history together
The Duke and Duchess of Cambridge have been together for 18 years, and a lot has happened in that time. The two first met at University of St. Andrews in 2001, and they became close friends quickly. By spring 2002, they had made their relationship official.
Through the years, they had their share of ups and downs. They took a break in 2004 but got back together quickly. However, by 2007, things had fallen apart once more — and there were a few factors that played a role.
William seemed to drag his feet a bit when it came to proposing
By the time William and Kate graduated college, they had been together for three years. And as time passed, the pressure started to mount for William — was he going to propose or not? By 2007, the public was expecting that the two could announce an engagement at any point, but William decided to call the whole thing off.
Those close to the royals said that William had had a conversation with his father about how he wasn't ready to settle down. And Prince Charles is the one who advised him to break up with Kate if he wasn't entirely certain that she was the one (Charles reportedly did not want William making the same mistake he did in rushing to marry Diana).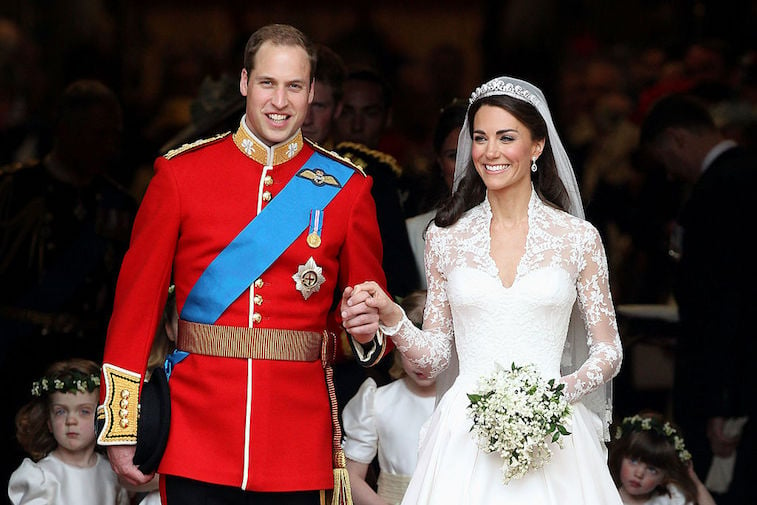 Kate's harsh relationship with the press contributed to the couple's breakup
The truth was, Kate was also putting some pressure on her boyfriend — not because she was in a rush, but because life with the paparazzi had become increasingly difficult. Kate was followed relentlessly by the press; she couldn't go anywhere without cameras chasing after her. But since she and William were not engaged, the royal family wouldn't pay for any kind of security.
Kate reportedly told William that more of a commitment would help her deal with the paparazzi, since she'd then have a security team. Instead, though, William went in the opposite direction. He broke up with Kate in April 2007, saying "it's not fair" for her to deal with the press if he wasn't certain she was the right one for him. Though he didn't necessarily blame her for voicing concern, he didn't want her to be berated by the paparazzi when he was already having second thoughts about the relationship. At the time, breaking up seemed like the best choice.
It didn't take William long to realize he'd made a mistake
Not long after William ended things, he began to regret his decision. Less than two months after their split, William reached out to Kate and told her that he wanted to get back together. They took things slow, but the two eventually worked everything out. They only ended up separating for about four months. William proposed in 2010, and the two finally got their happily ever after.