How Kate Middleton's Relationships With Prince William and Rose Hanbury Changed After Those Affair Rumors
Two years ago, Kate, Duchess of Cambridge found herself in the middle of a royal scandal. Rumors swirled that her husband, Prince William, was having an affair with one of their close friends, Rose Hanbury.
It was then reported that Kate and Rose had a falling out. Which supposedly resulted in Rose and her husband being "phased out" of the duke and duchess' social circle. How did all of those affair rumors change William and Kate's relationship?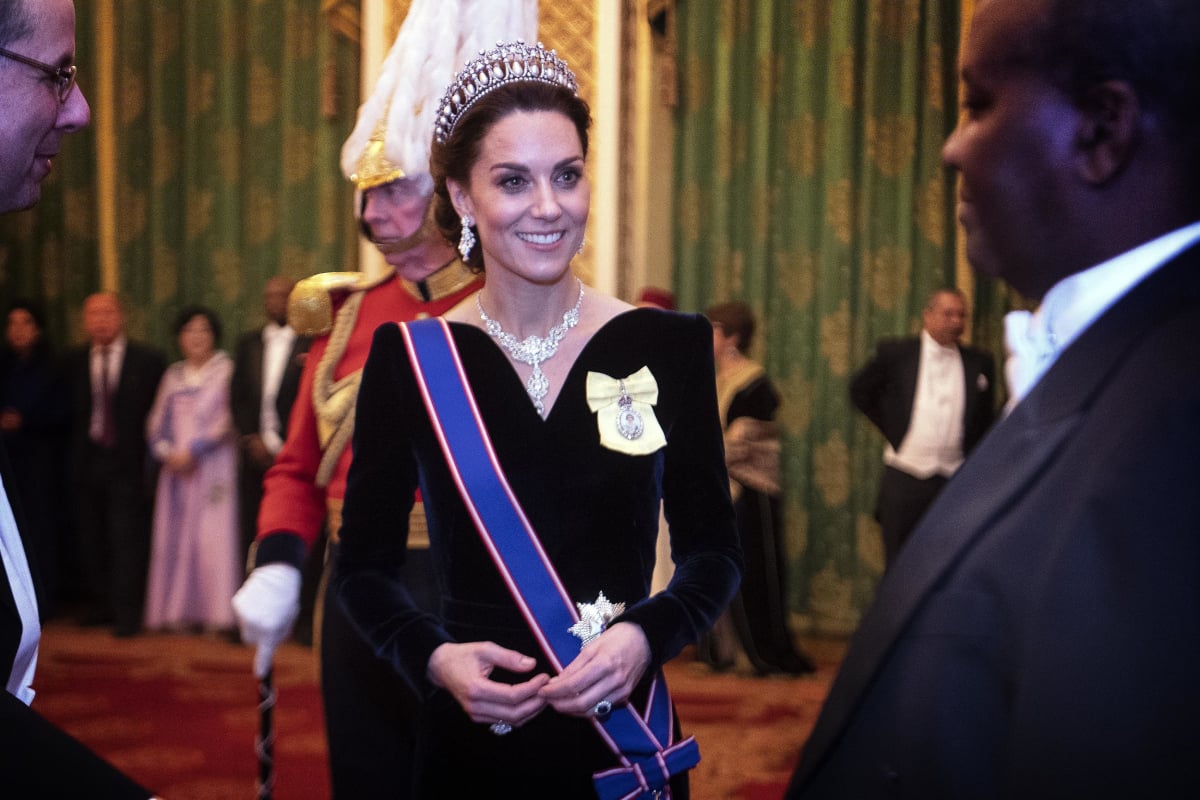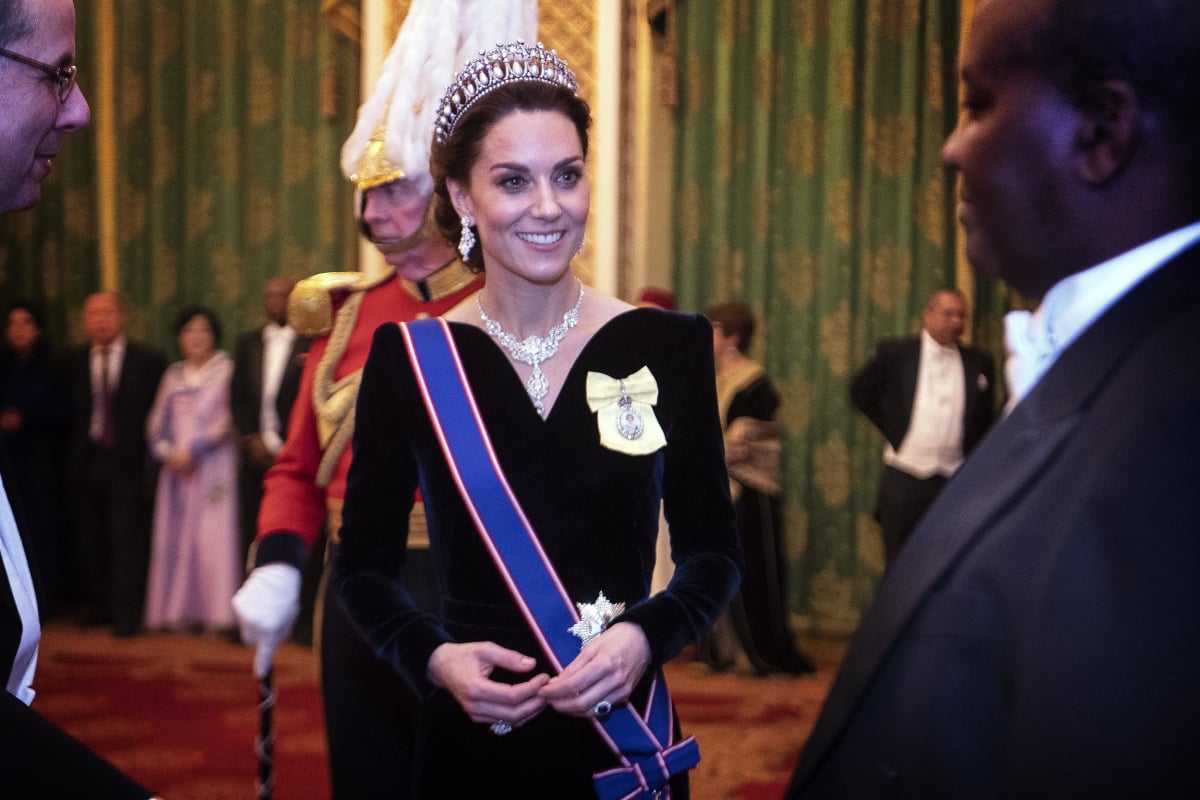 The British press claimed Kate Middleton had a 'rural rival'
When the affair rumors surfaced, the British press dubbed Kate's close friend Rose Hanbury, the Marchioness of Cholmondeley, her "rural rival." This is because they both lived in Norfolk, the location of William and Kate's country estate Anmer Hall.
According to The List, the Duke and Duchess of Cambridge live just three and a half miles from Rose and her husband, David Rocksavage. Both couples run in the same, elite British social circles, and their children are friends. In fact, Rose attended William and Kate's royal wedding back in 2011.
The affair rumors were 'upsetting for everyone'
Of course, neither Kate nor Rose publicly addressed the affair or falling out rumors. However, insiders claimed the reports were "hurtful."
"And it doesn't just hurt them, they are very concerned for Rose," said one source. "She's a married woman with children, and she's not used to this kind of public scrutiny. She's a friend of not only Kate's but also the entire family, so this is upsetting for everyone."
It wasn't just the affair rumors that were upsetting. Kate and Rose were also upset by the "false" claim they had a falling out.
Kate Middleton and Prince William were forced to examine their relationship
Kate and William also had concerns about how these rumors would affect their children — Prince George, Princess Charlotte, and Prince Louis. One insider told Us Weekly that Kate hated the thought that "one day her children will be able to read about them online."
However, something positive did come out of the scandal. Even though the speculation that her husband was unfaithful "didn't go down well with Kate," one insider claims it made their relationship stronger.
"It forced her and William to sit back and examine their relationship, which they realized they should have been doing more often," the source dished.
All marriages have their ups and downs
The affair rumors surfaced eight years into Kate and William's marriage, but they were determined to pull through the scandal and get their marriage back on track. As one insider noted, it's "not unusual to have a few hiccups in a marriage."
Just because they are the future king and queen, it doesn't mean that William and Kate's marriage is any different. Regardless of their ups and downs, the source said that the duke and duchess are "still going strong"
"They love each other dearly and their kids are the most important thing in their lives," the insider revealed.
RELATED: Kate Middleton and Prince William Look Unbothered Attending Church With 'Friend' and 'Rural Rival' Rose Hanbury
Kate Middleton and Rose Hanbury were spotted together after the rumors
While the scandal played out, Rose kept a low profile. Meanwhile, Prince William threatened legal action through the royal family's law firm Harbottle and Lewis. They sent out a warning to the press that made it clear the rumors were false and the news stories needed to stop.
"In addition to being false and highly damaging, the publication of false speculation in respect of our clients' private life also constitutes a breach of his privacy pursuant to Article 8 of the European Convention to Human Rights," the letter read.
By January 2020, it was clear that Kate and Rose were still friends and the scandal was behind them. They were spotted together at the first Sunday church service of the year at Sandringham church St. Mary Magdalene. Both Rose and her husband were there with William and Kate, and the press noted that everyone appeared to be "amicable" and relaxed."