Kate Middleton Is Reportedly 'More of a Team Player Than a Leader' in the British Royal Family
Catherine, Duchess of Cambridge is one of the most popular members of the British royal family. Married to the future leader of the monarchy, Prince William, Duke of Cambridge, Catherine is a working royal. A style icon, parent, amateur photographer, champion of causes, the Duchess of Cambridge is a modern royal.
One thing she's not? A leader. One royal expert says Catherine is "more of a team player than a leader" in the royal family. Keep reading to learn more about the Duchess of Cambridge's role in the royal family.
Kate Middleton adjusts to life as a royal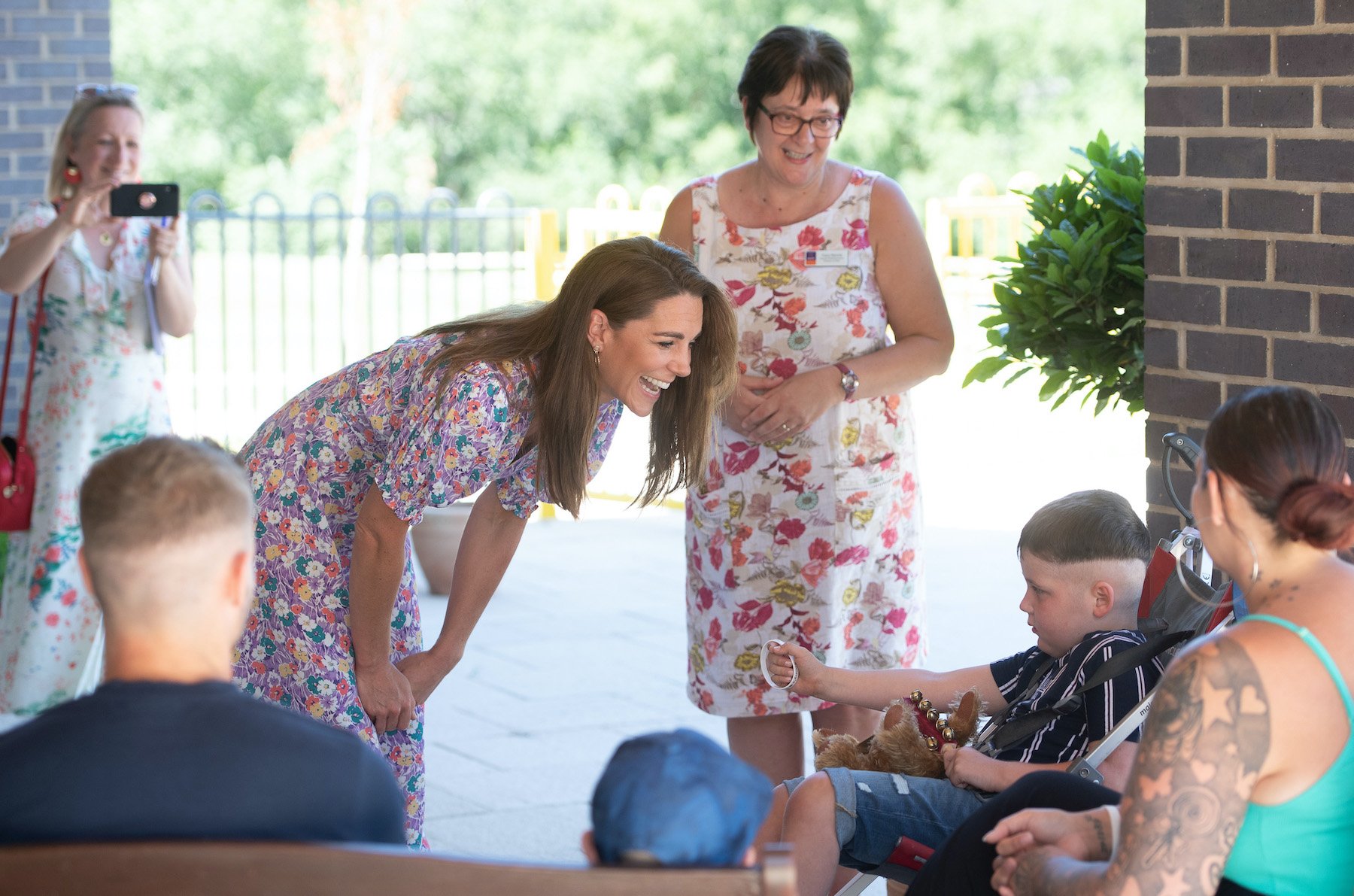 Meeting William while attending college at the University of St. Andrews in 2001, Catherine spent years getting used to life in the royal spotlight. They spent their college years in a "protective bubble" but that all changed after graduation. Paparazzi wanted to know more about William's girlfriend and as a result, Catherine had to accept people taking an interest in her life.
By the time of her and William's 2010 engagement, Catherine had spent nearly a decade in the public eye. When she officially became the Duchess of Cambridge upon marrying William in 2011, Catherine had to learn the proper protocol and rules that go with royal life. And, of course, she had to deal with even more media attention seeing as she'd officially joined the royal family. 
She's 'more of a team player than a leader', royal expert says 
Today, Catherine's a pro at handling the media. Supposedly, Queen Elizabeth II admires her for carrying herself with such grace in public. But, according to royal expert Victoria Murphy, Catherine's not necessarily a leader in the royal family. The author told Yahoo Style U.K. that she focuses on doing her best in her own role.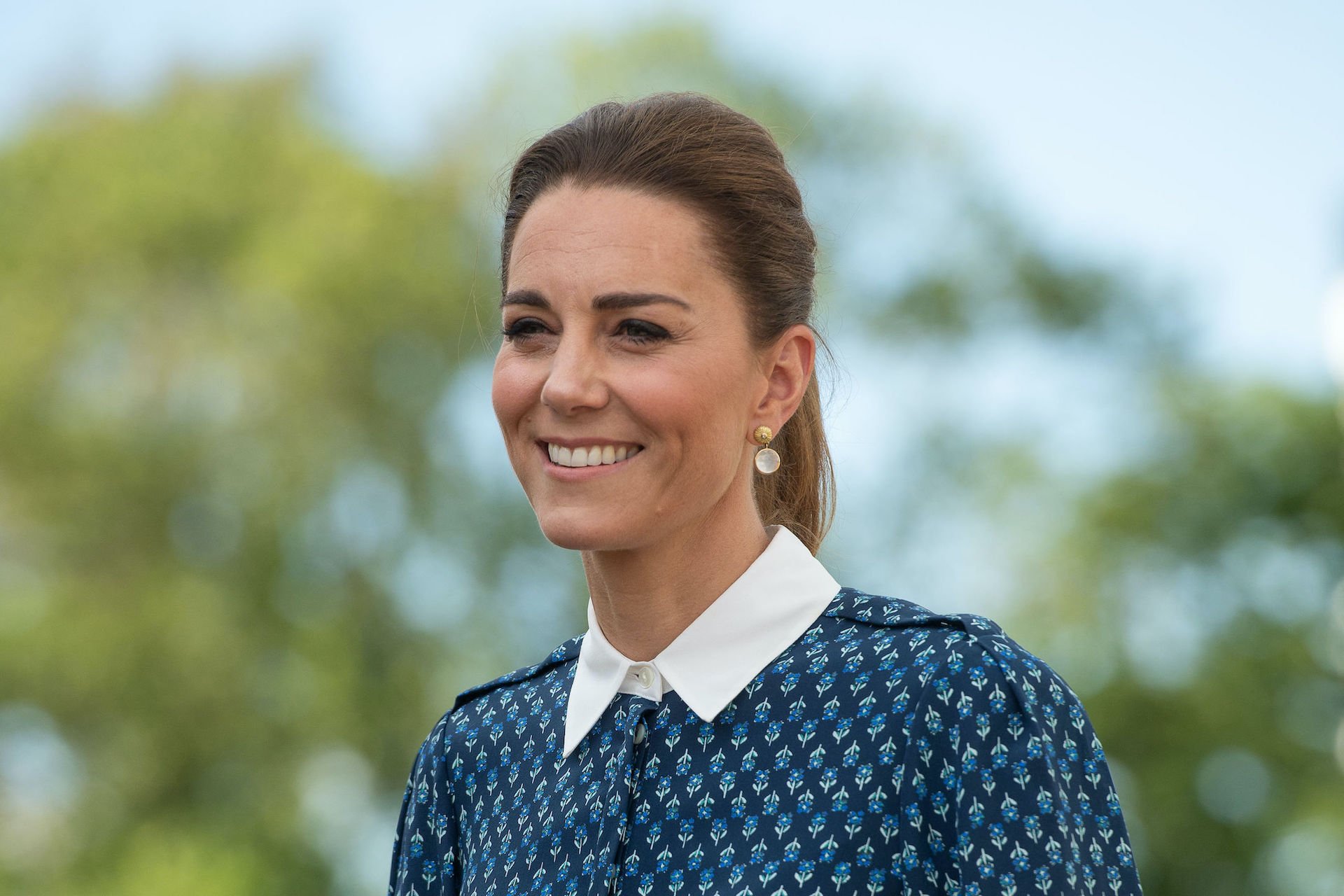 "I think she still remains more of a team player than a leader though and perhaps more of a listener than a talker," Murphy said before adding, "But I think these qualities are well-suited to her current and future roles."
However, that isn't to say Catherine isn't at the forefront of the royal family at all.
"But gradually she's started to take the lead more and now it feels much more like she is a driving force when it comes to the types of causes she and William are taking on and the way they approach their work," Murphy said. 
Kate Middleton's already made her own mark on the royal family
There may always be comparisons between Princess Diana and Catherine, but there's no denying the Duchess of Cambridge has already brought changes of her own to the royal family. In that sense, she's already a leader. Like her late mother-in-law, Catherine is a style icon. But it's the Duchess of Cambridge who has made it acceptable for royals to repeat outfits and shop at more affordable stores. 
Her influence goes well beyond fashion. Catherine's all about a hands-on approach to parenting. She's does all sorts of activities with her and William's kids, including reading, cooking, and playing outside.
The Duchess of Cambridge is known to crouch down to speak to children at eye level, a move even celebrities have copied after seeing her do it. 
Today, the Duchess of Cambridge is back to in-person visits after self-isolating with the rest of the Cambridge family at Anmer Hall because of the coronavirus.