Kate Middleton Revealed Prince George's Favorite Movie and It's Adorable
As third in line to the British throne, Prince George is a pretty big deal. Royal watchers are obsessed with his every move — and now that he's getting old enough to make some decisions on his own, we're even more captivated with him.
In a lot of ways, George lives an extraordinary life. But he's just like a lot of other kids his age when it comes to one thing in particular: his taste in movies.
Here's everything we know about George's budding love of cinema, including what his absolute favorite movie is right now (page 6).
1. Prince George shares his father's love of film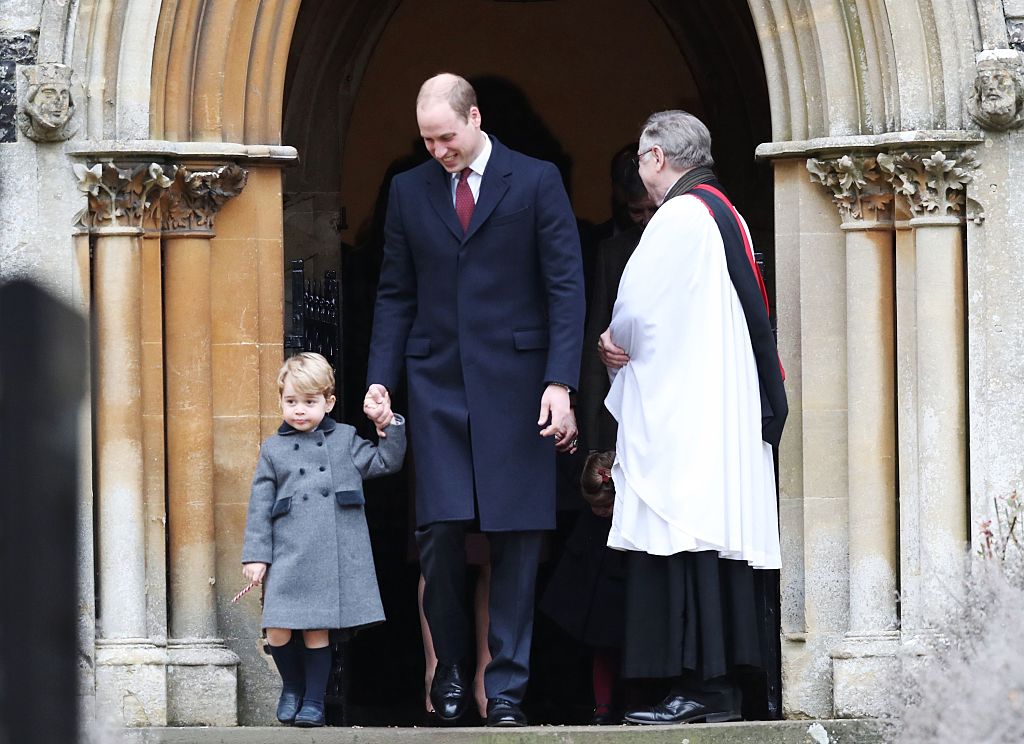 If George grows up to be a major cinephile, he'll have his father to thank. Prince William is reportedly a bit of a movie nerd, as is his brother Harry.
In fact, they're so into the Star Wars franchise that they almost finagled cameos as Stormtroopers in 2017's The Last Jedi. Alas, the royal brothers proved to be too tall to blend in with their fellow Imperial soldiers.
At least William has a movie (and TV) watching buddy at home. And they have plenty to keep them busy, since George apparently has a long list of must-see titles.
Next: One of George's favorite flicks should hit close to home for any young prince.
2. The Lion King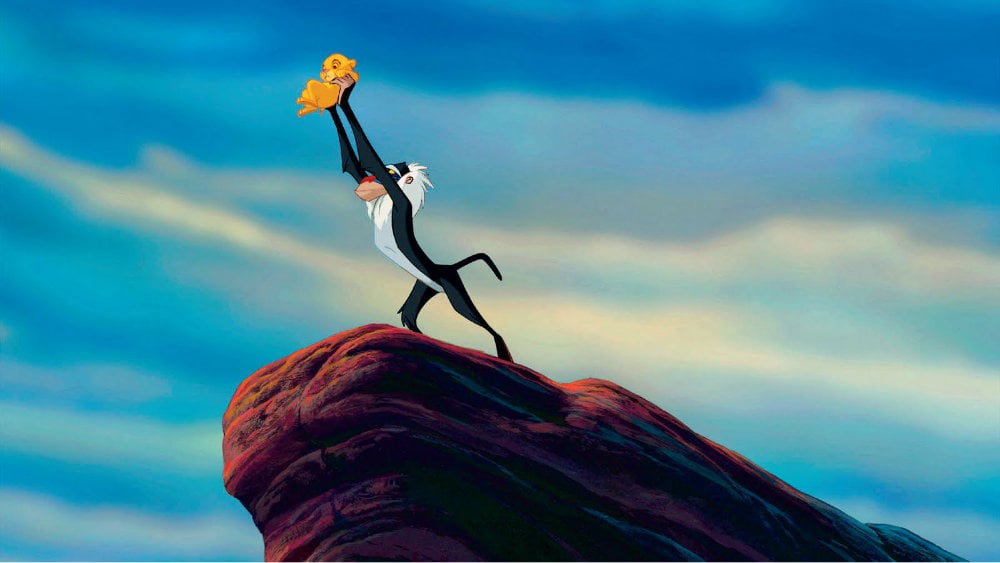 According to William, George has a few go-to flicks that he loves to watch. And one of them just happens to be a '90s animated classic. "He quite likes The Lion King, we've watched that a few times," William told a young passenger aboard the Paddington Express in Oct. 2017.
Of course, why wouldn't George enjoy the Disney hit? There's music, gorgeous animation, and of course, the story of a young prince that will someday grow up to be king.
Next: George has also taken a liking to a newer children's cartoon.
3. Octonauts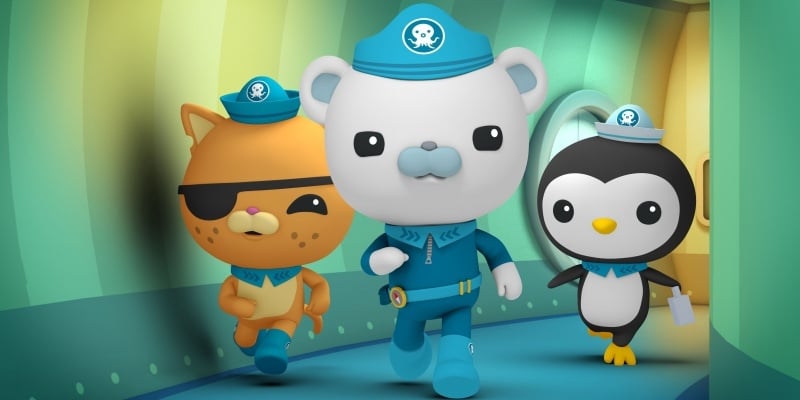 George is enough of a film fan to know that these days, some TV programs are every bit as good as what we see on the big screen. Of course, he's not quite old enough to dig into prestige television favorites like The Sopranos.
But according to William, he has taken interest in another program. George is a big fan of the British children's TV series Octonauts. And though his parents are trying to limit his screen time, it's likely that he's probably had a chance to binge an episode or two.
Next: George has also fallen in love with a film franchise based on some iconic toys.
4. Lego movies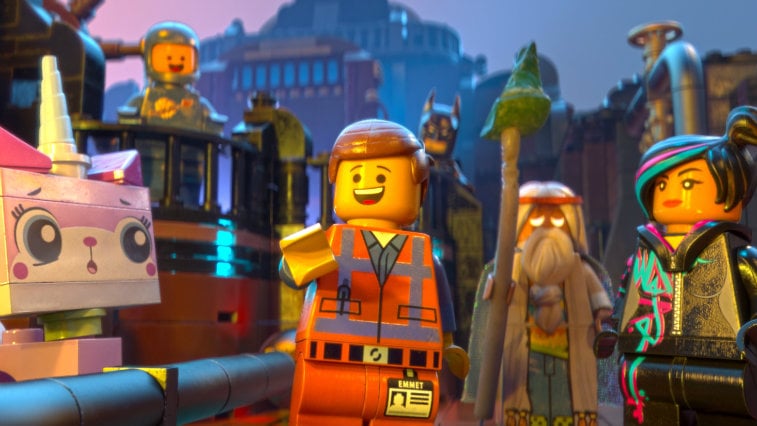 George isn't just sticking with old-school Disney and kid-friendly TV, though. He also appears to be smitten with some newer classics.
In October 2017, William confirmed that his son is also a fan of the Lego movies. It's not clear if he means the big screen hits, like The Lego Movie and The Lego Batman Movie, or the straight-to-video fare.
Next: The star of George's next pick is just as cuddly as he is.
5. Paddington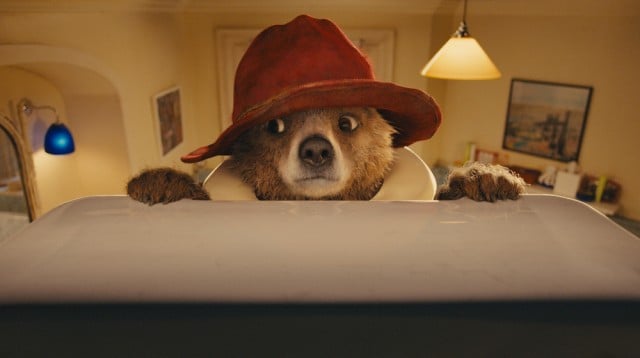 George has shown that he's got versatile taste for a young cinephile. Because in addition to the other hits in his Netflix queue, he's also got a soft spot for Paddington.
To be fair, it's hard not to fall in love with the gentle sweetness of one of Britain's most beloved bears. But it definitely speaks highly of the likely future monarch that he's willing to embrace his softer side.
But, as his current favorite movie illustrates, he's also got a real eye for artistry.
Next: George's favorite movie recently won an Oscar.
6. Coco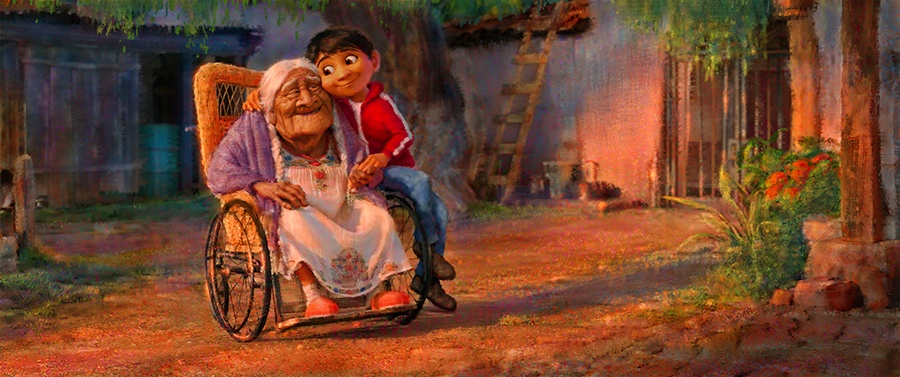 According to Kate Middleton, George has taken a particular liking to one film recently. She announced at the 2018 BAFTA Awards that Netflix's Coco was "up there" as a favorite film for the young royal.
As well it should be. The Oscar-winning film isn't just a visual wonder, it also sends a great message about the importance of family and being true to yourself.
George's taste in movies is indisputably awesome. And it turns out, he may be sharing his love of film with yet another family member.
Next: George might have another movie-watching buddy soon.
7. The royal family has another budding Disney fan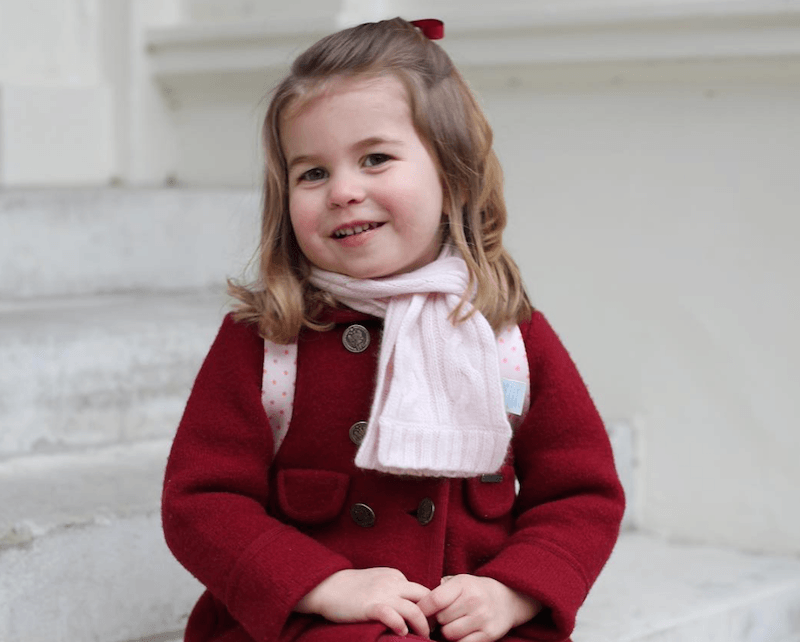 George and William aren't the only royals who've taken a liking to Disney's catalog. According to Kate, Princess Charlotte has also developed an obsession with Disney Princesses.
At the moment, she's more interested in playing with the dolls than watching their films. But given her family's love of movies, it may not be long before George has another person to discuss the finer points of cinema with.
Don't Miss: You'll Never Guess Princess Charlotte's Favorite Activity
Follow Katherine Webb on Twitter @prufrox.
Check out The Cheat Sheet on Facebook!