Kate Middleton Possesses Same 'Magic' as Princess Diana, Royal Expert Says
A royal expert looked closely at the way Kate Middleton carries herself in public, similar to Princess Diana. According to the expert, Kate shows a "magic" quality at engagements that will make people ignore Prince Harry's "petty" claims about her in his book Spare.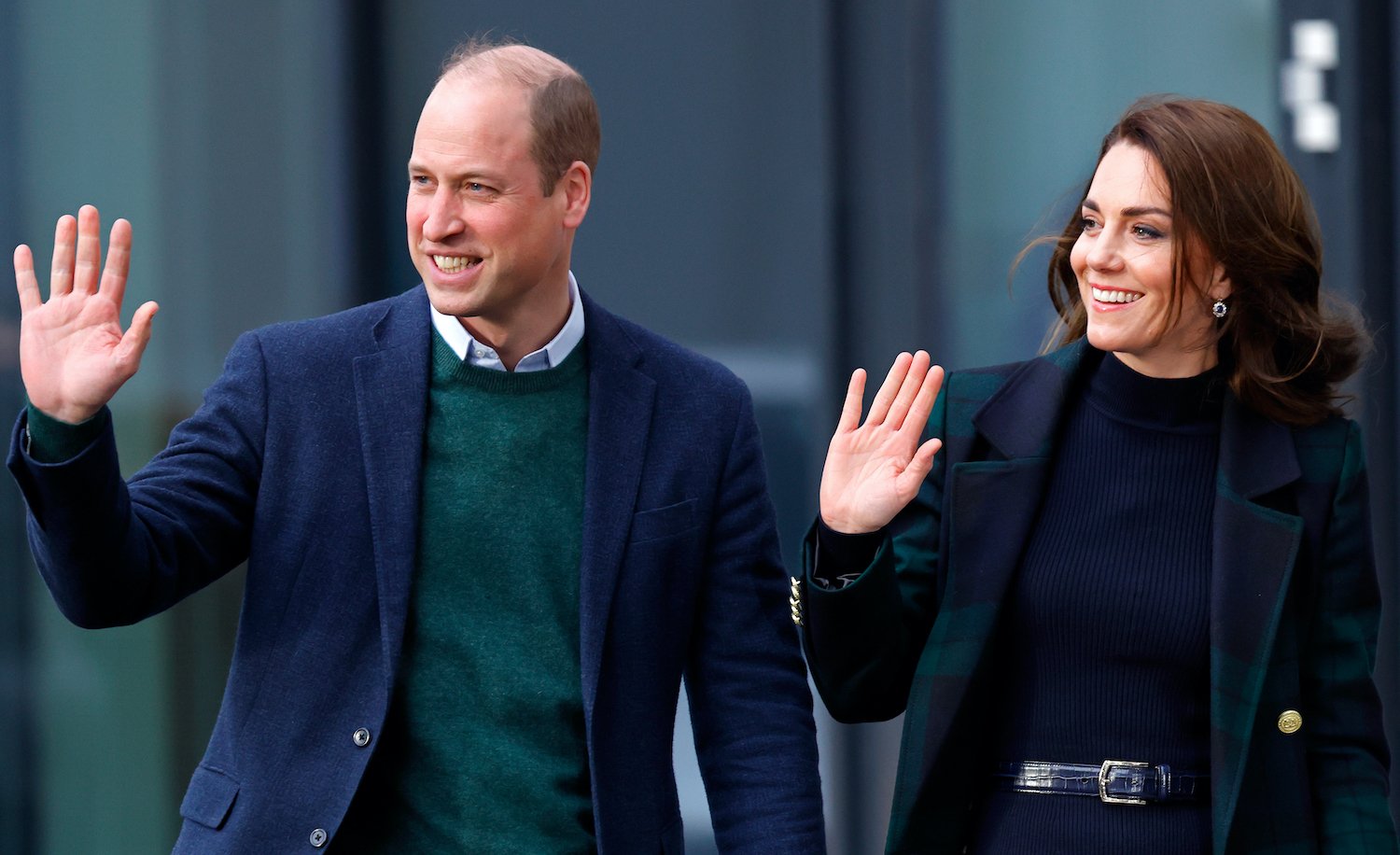 Kate Middleton and Prince William made their first appearance after Prince Harry's book release
Kate and Prince William visited the opening of the Royal Liverpool University Hospital recently for their first engagement following Harry's book release. The couple arrived dressed in coordinating blue and green outfits, which sent a message of unity.
When they met with healthcare workers, staff, and patients, someone commented on their outfits. "Yes, I know, it was slightly like wardrobe chaos this morning," William was heard telling a woman who said they "coordinated," according to a report from The Mirror.
Kate Middleton has similar 'magic' as Princess Diana, expert says
Royal expert Ingrid Seward noted how Kate possesses a quality that made people ignore anything negative Harry said about her. Among other claims, Harry shared the details of Kate bristling about Meghan Markle's "baby brain" comment and their disagreement over bridesmaid dresses.
Seward told The Mirror that the way the Prince and Princess of Wales and King Charles were all at public appearances the same day gave them "the ideal opportunity to present a united front."  
She also said Kate had the same "magic" as Princess Diana, who always won people over, despite anything negative that might have been circulating in the media.
"Diana once explained to me that she used to feel nervous about engagements if negative stories had been written in the press that day," Seward explained.
The expert continued, "She imagined people would judge her by what they had read rather than how she presented herself in real life. She need not have worried as she charmed everyone anyway regardless of what had been said about her."
According to Seward, Kate has that same charm. "The current Princess of Wales is the same," the expert noted. "Whatever Prince Harry wrote that made her sound petty and difficult, will be ignored the moment people see her in the flesh."
Seward added, "She has the same magic as her late mother-in-law. The flashing smile, the ability to chat to anyone and her empathy with children."
Charles and William bring warmth and friendliness during engagements, expert says
Seward also commented on King Charles and William, pointing to their ease with the public during engagements.
"The king has also adopted a very warm and friendly demeanor since the queen died," she said. "He shakes hands, chats smiles and always has a little joke to share."
Seward added that William "has an uncanny ability to relate to people of all types and ages."
She noted the timing of them all making public appearances the same day was significant. "The royal family plan their engagements months in advance. Their diaries are so full there is little room for spontaneity," Seward explained. "They understand how long the planning can take and in this age of terrorism, nothing can be left to chance."
She continued, "When I was first introduced to the queen at a reception on a royal tour, I couldn't believe it when she said she used Majesty magazine as a diary to see what her family were doing."
Seward added, "Times have changed enormously but the essence of a united front in times of trouble has not."