Kate Middleton Shares One Major Similarity With Prince Philip
It is true that everyone has a distinctive personality, even the members of the royal family. Even so, some of them share similarities, at least when it comes to certain aspects of life.
Whether it be because certain people serve as role models for others who have not been carrying out royal duties as long, or just because they are in similar positions, there is no doubt that royal family members take pointers from each other at times.
Let's face it: Royal life is anything but easy. There are constant criticisms and virtually no privacy. Just about everything that the royals do, especially senior members of the family, is closely watched, so they know there is little room for error.
When it comes to Catherine, Duchess of Cambridge, she is about as classy as they come. The Duchess of Cambridge knows how to carry out her royal duties with the elegance and grace that we would expect from a future queen consort, and billions of people admire her each and every day.
However, many are surprised to learn that there is one royal who the duchess is more like than anyone ever thought. Let's talk about how Kate shares one major similarity with Queen Elizabeth's husband, Prince Philip.
Who is Kate Middleton?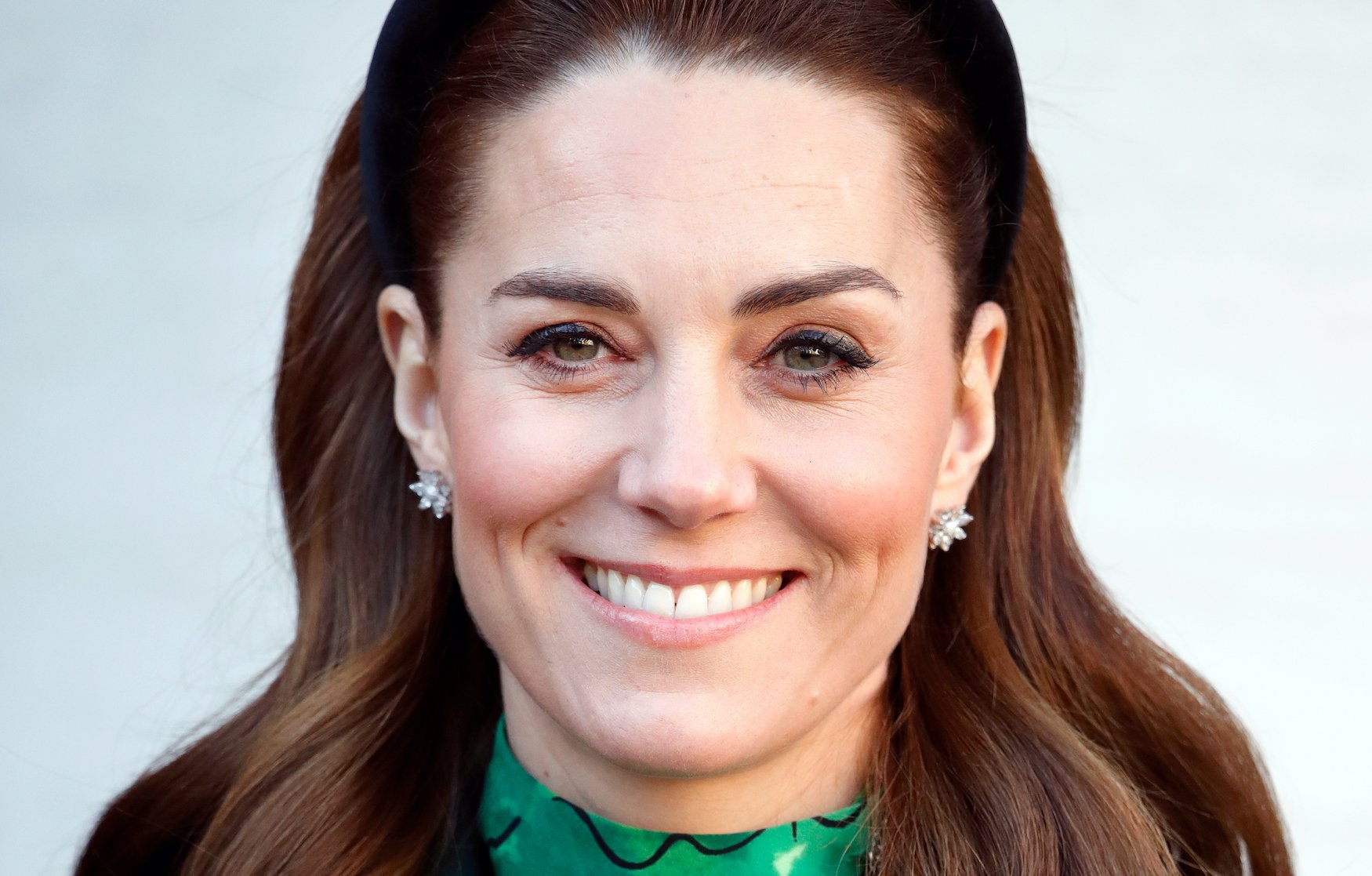 RELATED: Why Kate Middleton Reportedly Can't Stand Meghan Markle Comparisons
Preparing for life as the future queen is a tall order, and Kate is definitely a natural. Fans love watching her at events and engagements, and she inspires so many people every day, and with all that she does.
According to Cosmopolitan, upon the death of Prince Charles, Prince William will immediately become king, and Kate needs to be ready. So, what is she doing? Well, Kate has definitely been taking on more responsibilities in recent years, and she is doing an amazing job.
Fans can always count on seeing the duchess looking genuinely happy whenever she makes an appearance, and it is evident that she takes her duties extremely seriously. One of the most important aspects of Kate's job is that she has been taking over patronages from the queen, perhaps as a way to get herself ready for what the future holds.
No matter what she does, people all over the world can definitely agree that when the time comes, there will be no one better suited for the role of a queen consort than Kate.
What is Prince Philip's role as a royal?
Prince Philip is one of the most well-known members of the royal family, which is to be expected considering as to how he is married to Queen Elizabeth. The queen carries out the majority of the duties as the ruling monarch, but that's not to say that her husband has not made an impact over the years.
Although he has retired from royal duties due to his advanced age, fans definitely enjoyed watching him in all that he has done. Philip, also known as the Duke of Edinburgh, has done extensive charity work in his career as a royal and has always made a point of supporting the queen along the way.
Kate shares one major similarity with Prince Philip
Prince Philip is the grandfather-in-law of Kate, and the two of them met when she entered into a relationship with Prince William. So, how are the two royals similar?
Well, according to People, it is that they know how to stand by their spouses without stepping out of place. What does this mean? Well, Prince Philip, although married to a ruling monarch, is known as a consort, and he has never stolen the spotlight from her majesty.
"In one sense hers and William's was a modern royal marriage, in that it was a love match," Sarah Gristwood, author of Elizabeth: The Queen and the Crown, told PEOPLE. "But in another it has been old-fashioned. She mostly appears as a supportive figure to her husband."
As a future consort, Kate certainly knows how to do the same thing. They are two royals who are most definitely well-loved, and we admire their hard work and dedication. 
"She's never trying to outshine him in any way," royal biographer Penny Junor told PEOPLE. "I think that Kate is a bit like Prince Philip supporting the Queen. She doesn't outshine William but still has a lot to say herself."