Kate Middleton's Sister, Pippa, Was Reportedly the Reason William and Kate Got Back Together in 2007
Prince William and Kate Middleton haven't always had a perfect relationship, though the two seem extremely happy nowadays. But back before they were married, they hit a few speed bumps throughout their relationship, which resulted in a brief breakup in 2004 and another in 2007. When William broke up with Kate in 2007, Kate didn't …
Prince William and Kate Middleton haven't always had a perfect relationship, though the two seem extremely happy nowadays. But back before they were married, they hit a few speed bumps throughout their relationship, which resulted in a brief breakup in 2004 and another in 2007.
When William broke up with Kate in 2007, Kate didn't handle things well. But it was her younger sister, Pippa, who helped her pick up the pieces — and ended up playing a large role in the exes rekindling their relationship.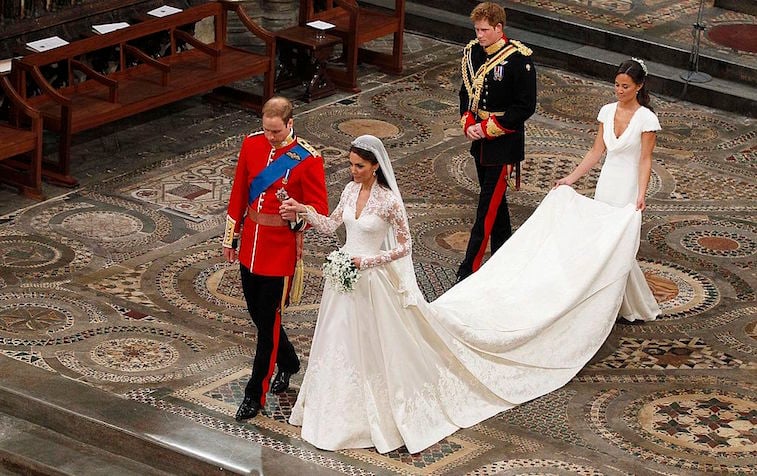 Prince William broke up with Kate Middleton in 2007
After William and Kate graduated college in 2005, most people were assuming that it was only a matter of time until William proposed. However, things actually started to go the other way for the couple. By December 2006, they weren't spending as much time together, and William backed out of spending the holidays with Kate's family at the last minute.
In the spring of 2007, William was stationed several hours away from London, and he and Kate didn't see much of each other. The physical distance turned into emotional distance, and William broke up with Kate in April 2007.
Kate's sister, Pippa, moved in with Kate as soon as she could
When William ended things, Kate didn't take it well. She took a quick trip to Ireland with her other to get her mind off things, but when she returned, she had to find a new normal. Thankfully, Kate had always had a close relationship with her younger sister, Pippa Middleton.
Soon after William and Kate split, Pippa moved in with Kate in her flat in Chelsea. This proved to be a huge distraction for Kate, since living alone had likely only made her think about William even more.
Pippa prompted Kate to go out more, which sparked jealousy within William
According to reports, Kate and Pippa started going out much more once they moved in together. The two were seen all over the place, often wearing more risqué outfits than Kate ever did when she was dating the prince.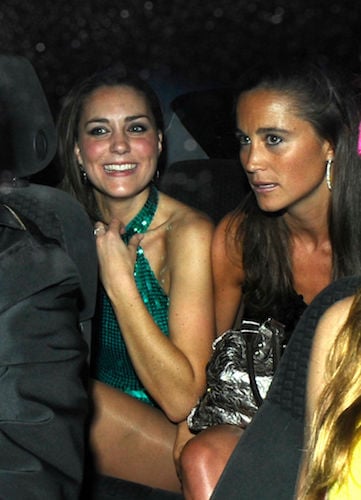 Photographers ended up taking plenty of photos of Kate out with her sister, and word got back to William that his ex was living her best life without him. If Pippa had planned all along to get Kate out more so William would see it, it worked — William started to regret his decision shortly after.   
William and Kate were back together after about four months  
By July 2007, William and Kate were already back together. People weren't surprised, since they'd been together for nearly four years before their split. They took things slow, though, and William didn't propose to Kate for almost three more years. The two wed in a massive ceremony in 2011, and millions of people tuned in to watch. Now, nearly two decades after the couple first met, they still seem truly content in their life together. They have a close relationship with their kids and seem to lean on each other greatly to handle the craziness of royal life.