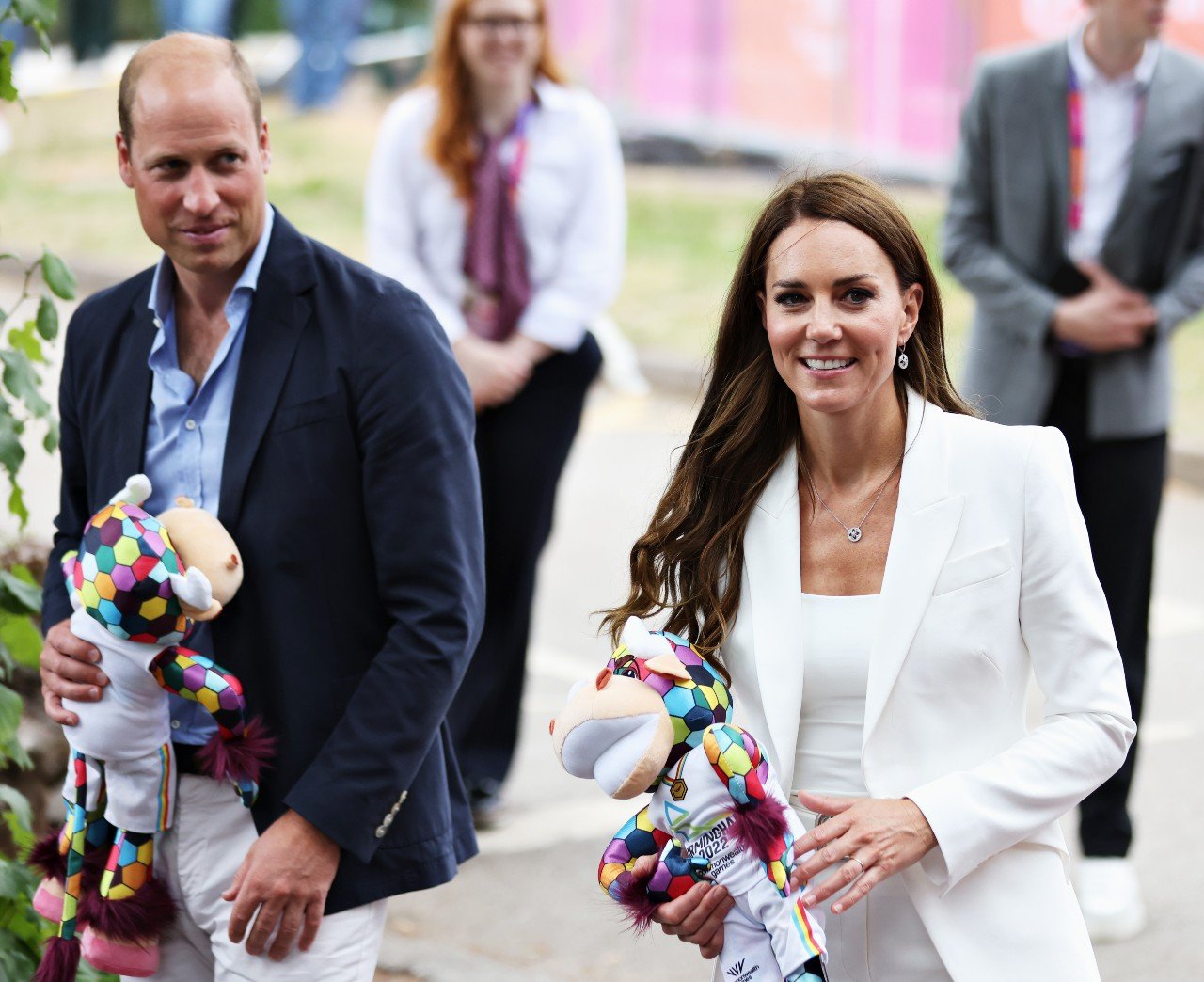 Kate Middleton 'Takes the Lead' While Prince William 'Not as Confident' During Royal Engagement Says Body Language Expert
Kate Middleton was in the spotlight during a recent event to promote her early childhood initiative. A body language expert says Prince William didn't seem comfortable.
Prince William and Kate Middleton attended a BAFTA event launching Kate's "Shaping Us" initiative. The new campaign focuses on the importance of a child's early years. A body language expert analyzed Kate and William's gestures during the event. He points out the way Kate "takes the lead."
Kate Middleton 'takes the lead' during a royal event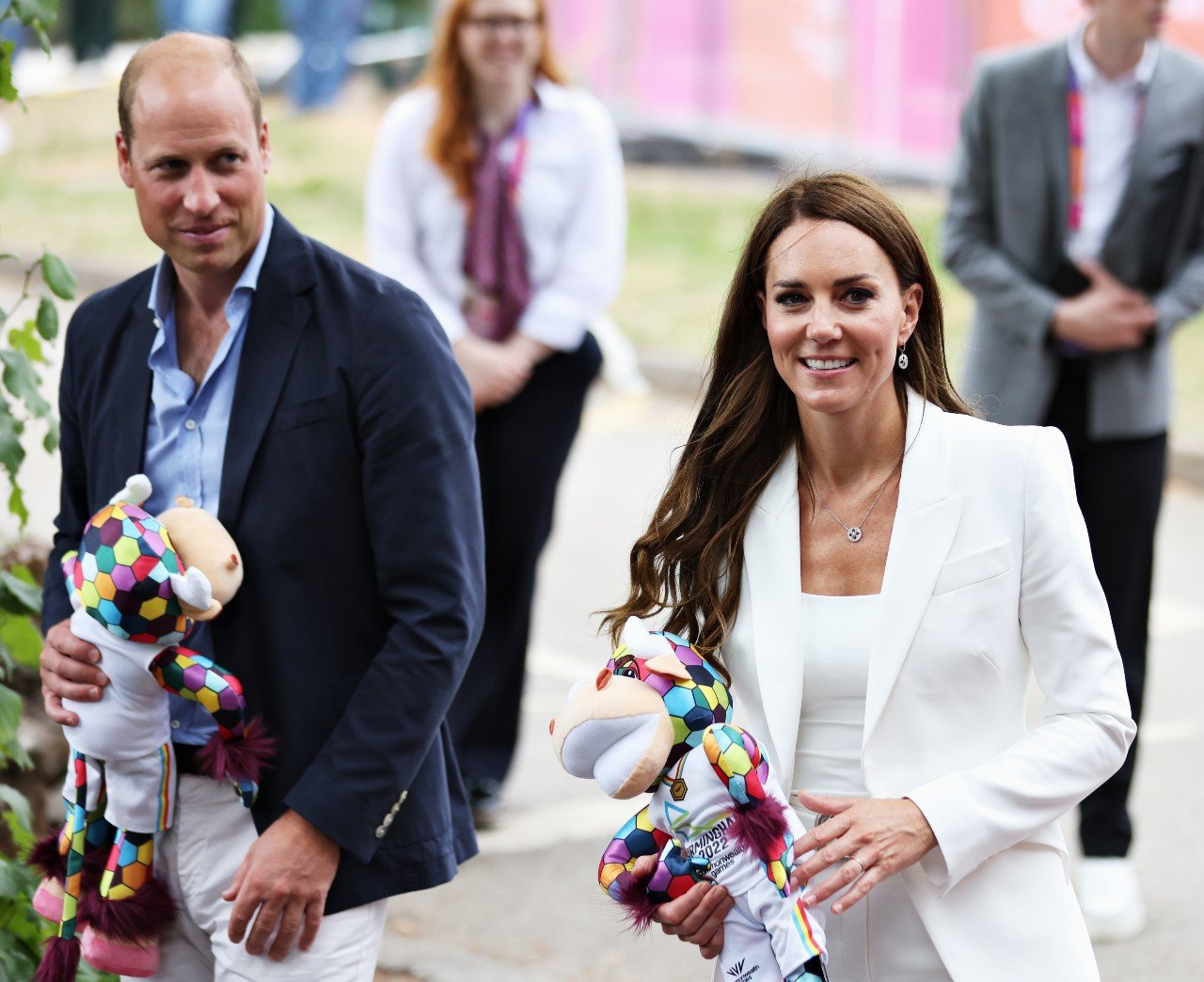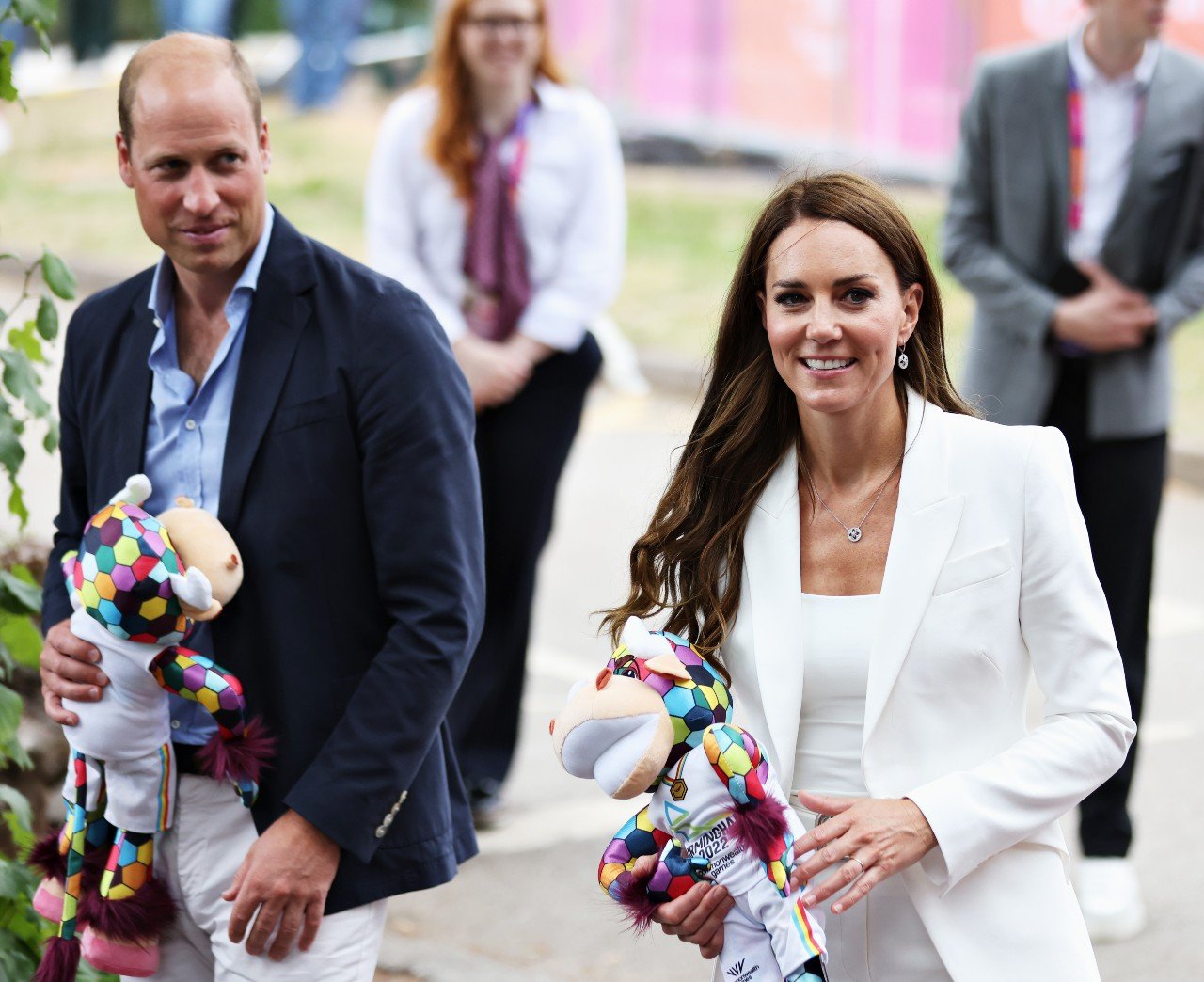 Kate took charge during a recent event promoting her new initiative. Body language expert Darren Stanton says Kate demonstrates confidence and seems to outshine William.
"Some notable photographs showed William with his hand on Kate's back while they were walking," says Stanton on behalf of Betfair Bingo. "Although William has indeed developed and adopted a far greater level of self-assurance over the years, he is not as confident as Kate."
Stanton continues, "Kate is most definitely taking the lead. She's very often seen walking on her own and not waiting for William. This is not a sign of disrespect or discourtesy, as she knows he will be behind her."
Prince William seemed to need encouragement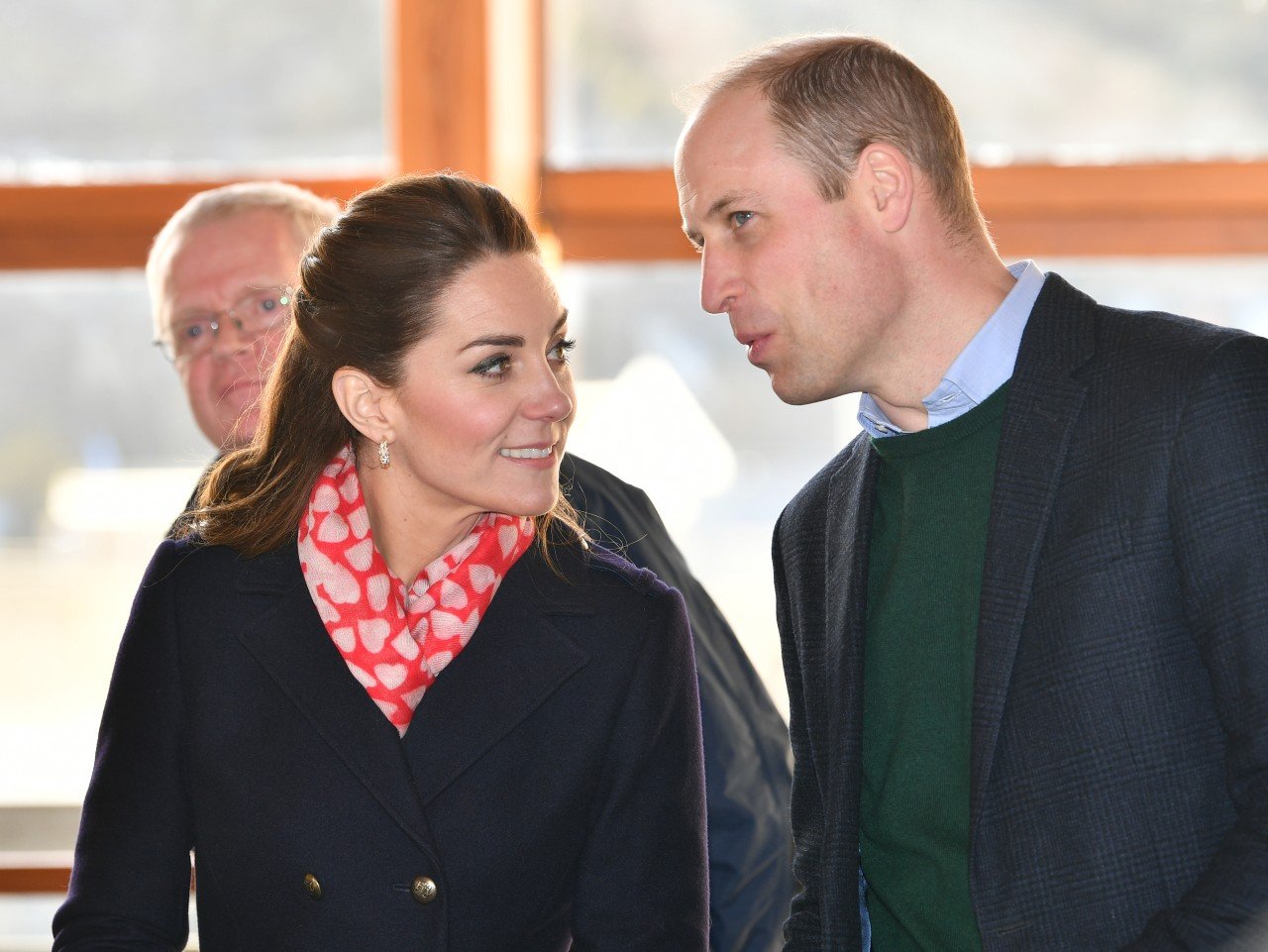 Stanton says William appears to need a little push so he can get motivated to engage with the guests. According to Stanton, Kate is the source of William's energy.
"I noticed every now and again that he almost needs a little jolt of energy, which could be a small gesture or signal towards his wife," says Stanton. "William also tends to wear dark colors in an attempt to blend into his surroundings, whereas Kate usually goes for brighter colors. This demonstrates that she wants to stand out and be available to her subjects, while William is happy to take a step back."
Kate Middleton shows a 'deep connection' with the public
Stanton says Kate connects well with the public. Her confidence is seen not only in the way she communicates with others but also the way she dresses.
"Kate dressed in her trademark color of red, which I often refer to as her superhero color," says Stanton. "It's not to appear more powerful than other people, but it helps give her a sense of immense confidence. During the event, we saw great exchanges of warmth, compassion and rapport from Kate. At one point, she was seen holding arms with another person in complete unison. This is the epitome of what we call in psychology "matching" or "mirroring." It is the absolute demonstration of deep connection, trust, and a meeting of minds.
Stanton notes how Kate and William aren't afraid to get close to the public. Unlike other royals in the past, Kate and William seem comfortable with shaking hands and making close contact.
"In the past with other members of the royal family, we have never seen people gain such access to the royals, let alone touch them," says Stanton. "However, Kate and William are not afraid to shake hands and hug people they come into contact with. This proves that the couple is keen to step away from traditional protocol and pave the way for a more open relationship."
Follow Sheiresa Ngo on Twitter.