Kate Middleton Uses an Inexpensive Décor Piece to Decorate Her Kensington Palace Rooms
Catherine, Duchess of Cambridge has become one of the biggest household names around the globe. She and her husband, Prince William, are the future rulers of the monarchy; they'll take the throne after Prince Charles and Camilla Parker Bowles take over, though there is no telling when William and Kate will actually become the king and queen consort.
Kate Middleton has consistently held a high approval rating among the public, and she's made herself relatable in plenty of ways — from her friendly demeanor to her affordable fashion. It turns out not everything the duchess touches needs to be gold. Kate actually uses an inexpensive décor piece to decorate her and William's Kensington Palace home.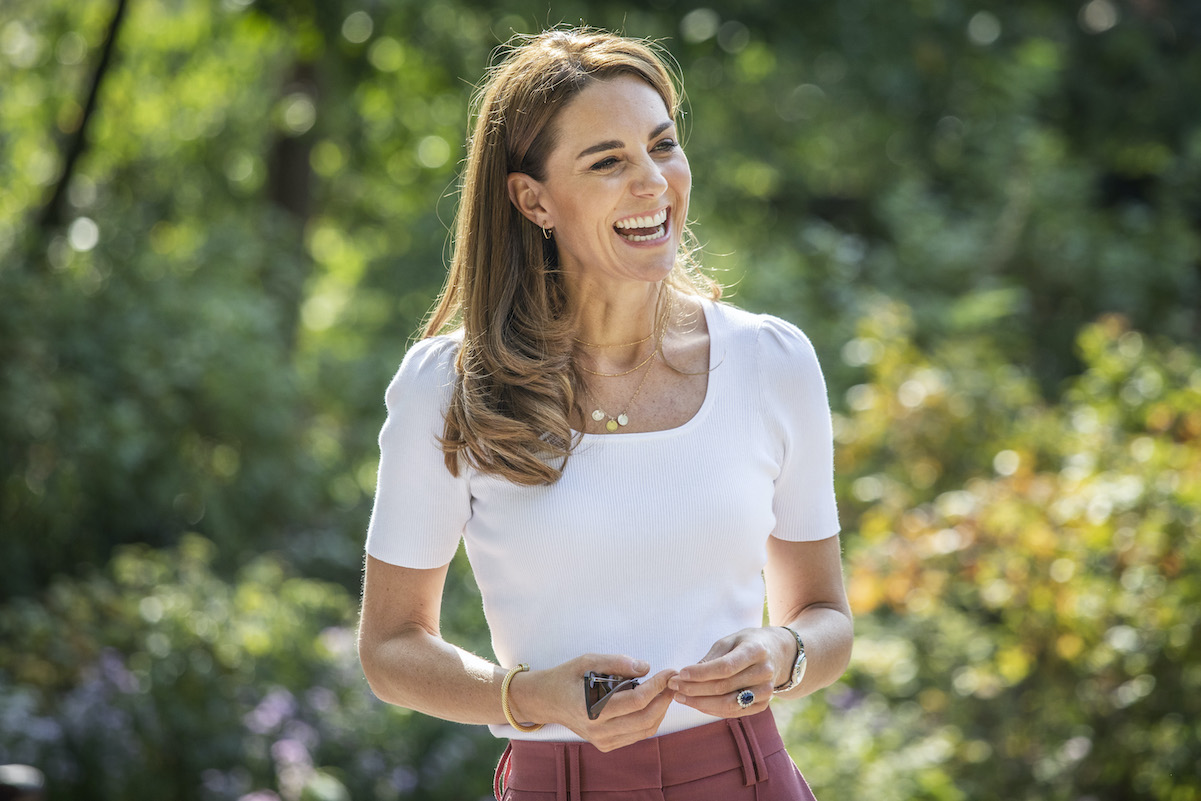 Despite being royalty, Kate Middleton loves to save money
Kate Middleton might be married to a prince, but she was once a commoner like anyone else. Her parents, Michael and Carole Middleton, own a party supply website called Party Pieces. Though the brand does quite well now, it all started out of the family's house and subsequently grew into something much bigger through the years.
But before Kate's parents were worth millions and her husband was the future king, she was relatively ordinary — her mother loved a good sale, and smart shopping has become a savvy trait that Kate has inherited from her mom. Kate has been known to recycle outfits; she's been spotted plenty of times repeating different dresses, jackets, and shoes.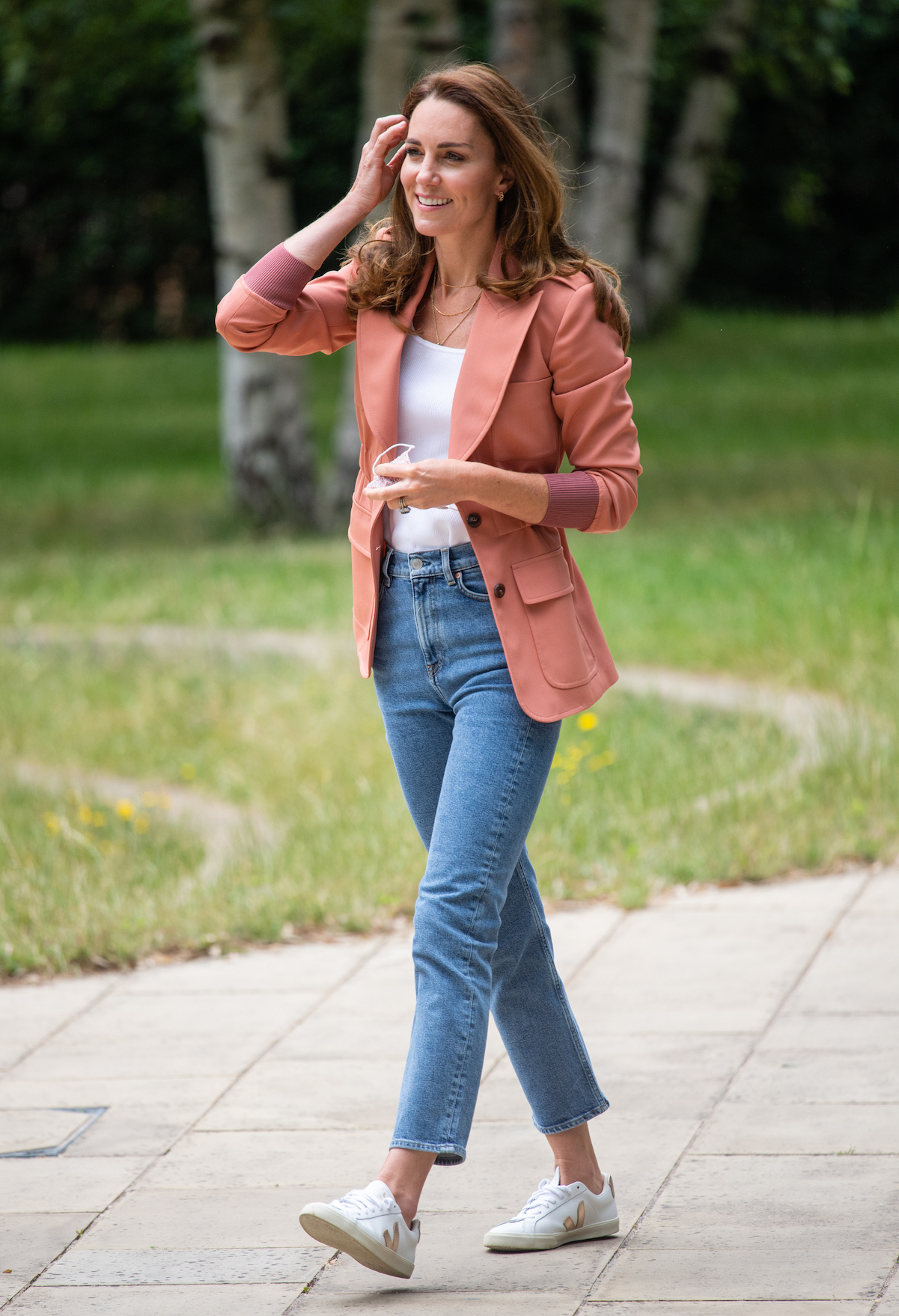 Kate Middleton uses inexpensive orchids for Kensington Palace décor
William and Kate live in a 20-room apartment on the grounds of Kensington Palace; they settled down there after getting married in 2012. Though there have been rumors that the two might relocate closer to Windsor Castle to be just a stone's throw from the queen, for now, they're still residing in their Kensington home.
Kate was giving a small speech in a recent Instagram video, and eagle-eyed fans caught a glimpse of what one of the couple's living spaces looks like. Sitting brightly on the shelf was none other than an orchid — a relatively inexpensive flower that is easy to maintain. Though the room's purpose wasn't revealed, Hello Magazine suggests it could be a reception room.
Orchid prices vary depending on their size and quality, but even a pricier one will only run about $60 — a small amount compared to how much the royals could spend on their décor. Plus, they're delicate flowers but are relatively easy to maintain as long as they're in the right amount of sun and watered regularly (but sparingly).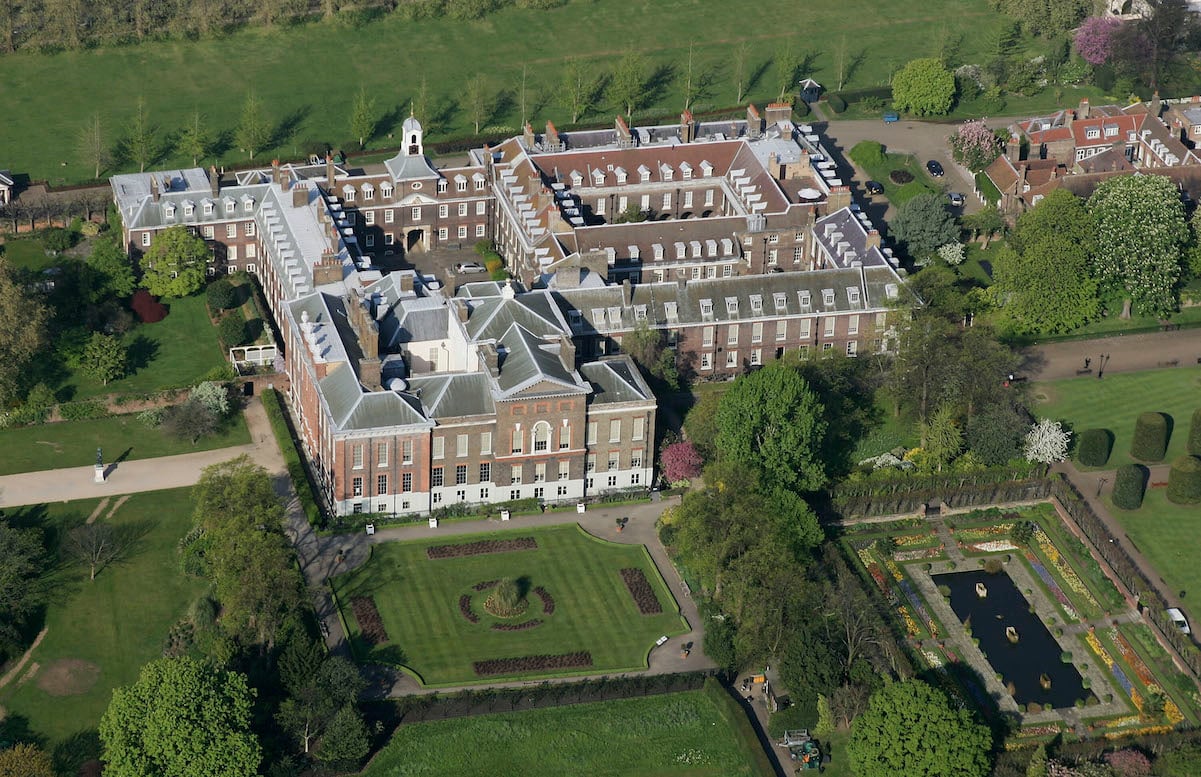 Kate Middleton loves inexpensive clothes and accessories
Home décor is not the only thing the Duchess of Cambridge likes to save on. She's frequently been spotted repeating outfits as many as 10 years after she first wore them, per People. Plus, though she definitely spends a pretty penny on clothes, bags, and shoes, plenty of looks are quite affordable. She and Meghan Markle have both been spotted wearing Veja sneakers, a trendy shoe perfect for a casual day out. Plus, she even carries a Joules overnight bag that retails for less than $100.