Kate Middleton's 2007 Breakup With Prince William Proved She Has Qualities of a Future Queen, Expert Says
In 2007, Kate Middleton and Prince William took a break from their relationship. According to a royal expert, this brief breakup made her look like a future queen.
Kate Middleton and Prince William have been married for over 10 years. However, their relationship was not always perfect.
When the couple was dating, they hit a rough patch in 2007 and ended their romance. Surprisingly, according to a royal expert, the brief breakup at the time highlighted how many queenly qualities Kate possesses.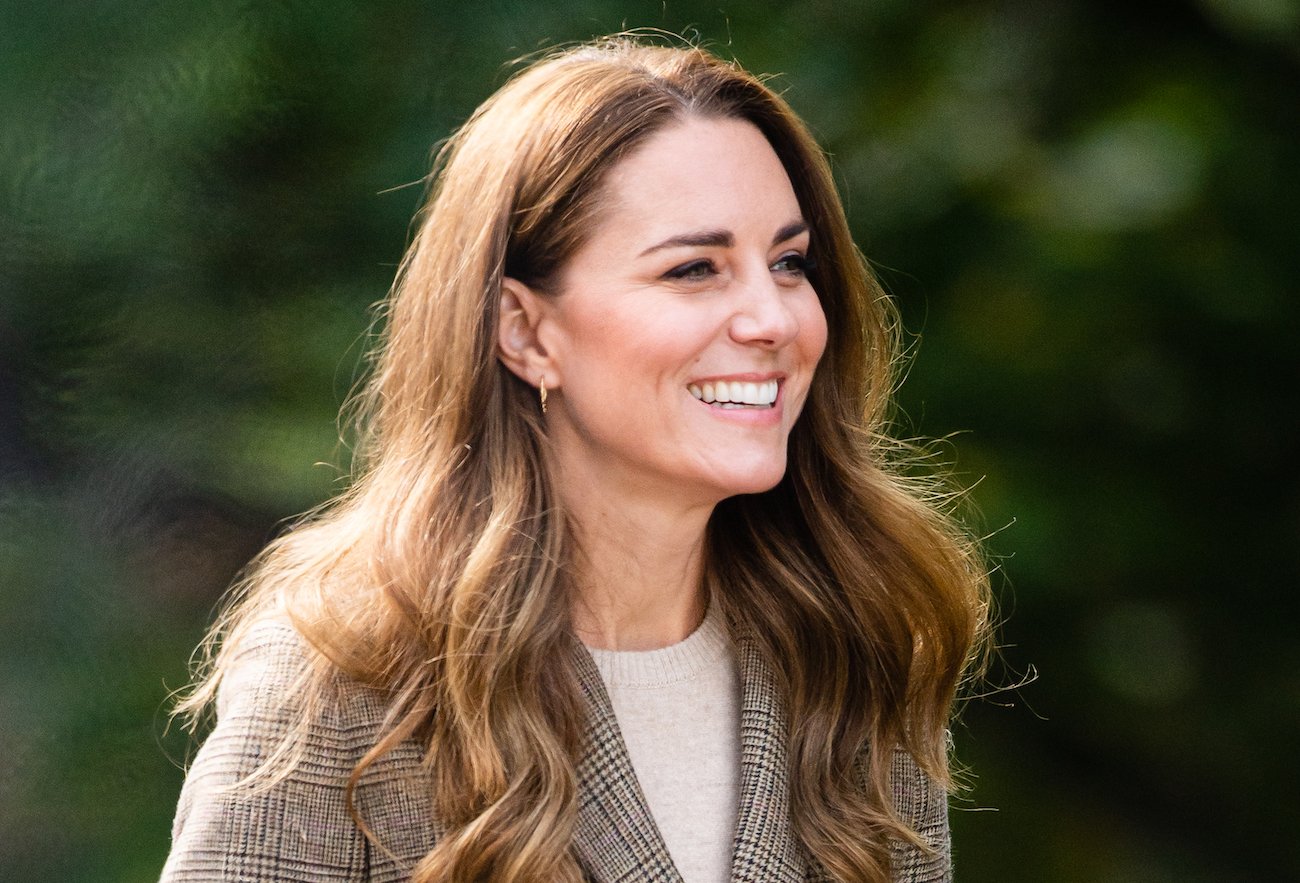 Prince William reportedly broke up with Kate Middleton over the phone 
In 2007, William and Kate were in their mid-20s and had been dating for several years. Many onlookers often wondered when they would finally tie the knot. However, in the spring of that year, William reportedly broke up with Kate over the phone.
"On April 11 that year, Kate excused herself from a meeting at Jigsaw, the fashion store with which she'd recently started working, to take a call from William in a room out of earshot of the other buyers," author Robert Lacey wrote in the book Battle of Brothers (via Daily Mail). "She shut the door for more than an hour. When she came out, she was single."
The breakup highlighted Kate Middleton's queenly qualities, expert says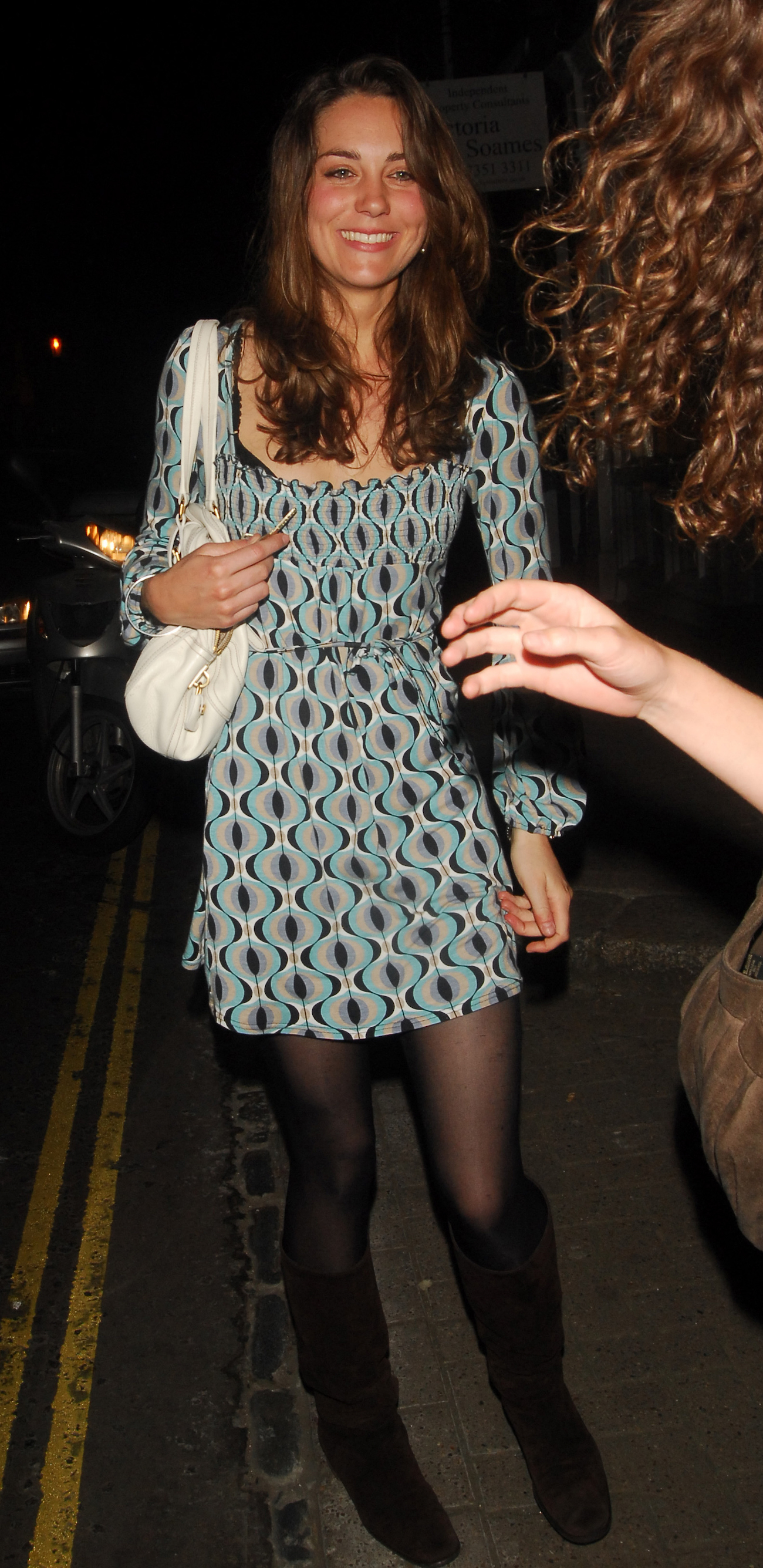 During the breakup, Kate famously spent time hitting the streets of London with friends. She also did not talk to the media about what had happened. According to royal expert Kinsey Schofield, this attitude highlighted how much of a "future queen" Kate was.
"[The royal family] knew she was a good girl, they knew she wasn't talking to the media, because in between those breakups, she was so stoic and kept her mouth shut and in all of the photographs of her during the breakup, she's looking ahead," Schofield said (via Marie Claire). "She just handled herself so well throughout the rollercoaster that was her and Prince William's dating history leading up to their inevitable marriage. It made Kate a no-brainer—she was the future Queen."
During an interview celebrating their engagement in 2010, both Kate and William opened up about the breakup. Kate shared that she "wasn't very about it," but it "made me a stronger person." Meanwhile, William explained that the pair was "trying to find their own way," and it eventually "worked out for the better."
Kate Middleton also stayed calm during a huge scandal in 2012
A year after joining the royal family, Kate found herself the target of a huge invasion of privacy. While vacationing at a secluded estate in France in 2012, Kate sunbathed topless, and a paparazzo captured photos of her.
Not many people would have blamed Kate for showing her anger publicly after this horrifying ordeal, but the Duchess of Cambridge reportedly remained calm and collected.
"William 'hit the roof' when paparazzi photographs emerged of his wife sunbathing topless during a private holiday in the south of France in 2012, but Kate largely shrugged it off," reporter Camilla Tominey wrote for The Telegraph in 2021.
Tominey added, "Not one to pore over press coverage – unlike her husband, 38, who is described as 'a bit of a news junkie' – the Duchess remained relatively unruffled by the images, which not only showed her in a state of semi-nudity but also puffing on cigarettes."