What Is Kate Middleton's Actual Eye Color?
Prince William's wife Catherine, Duchess of Cambridge is one of the most talked-about and photographed women in the world. Fans like to know every detail about the future queen from what she eats every day to what hair products she uses.
Another question that's been asked about Kate often is what color eyes she has. Well, that answer is not so simple.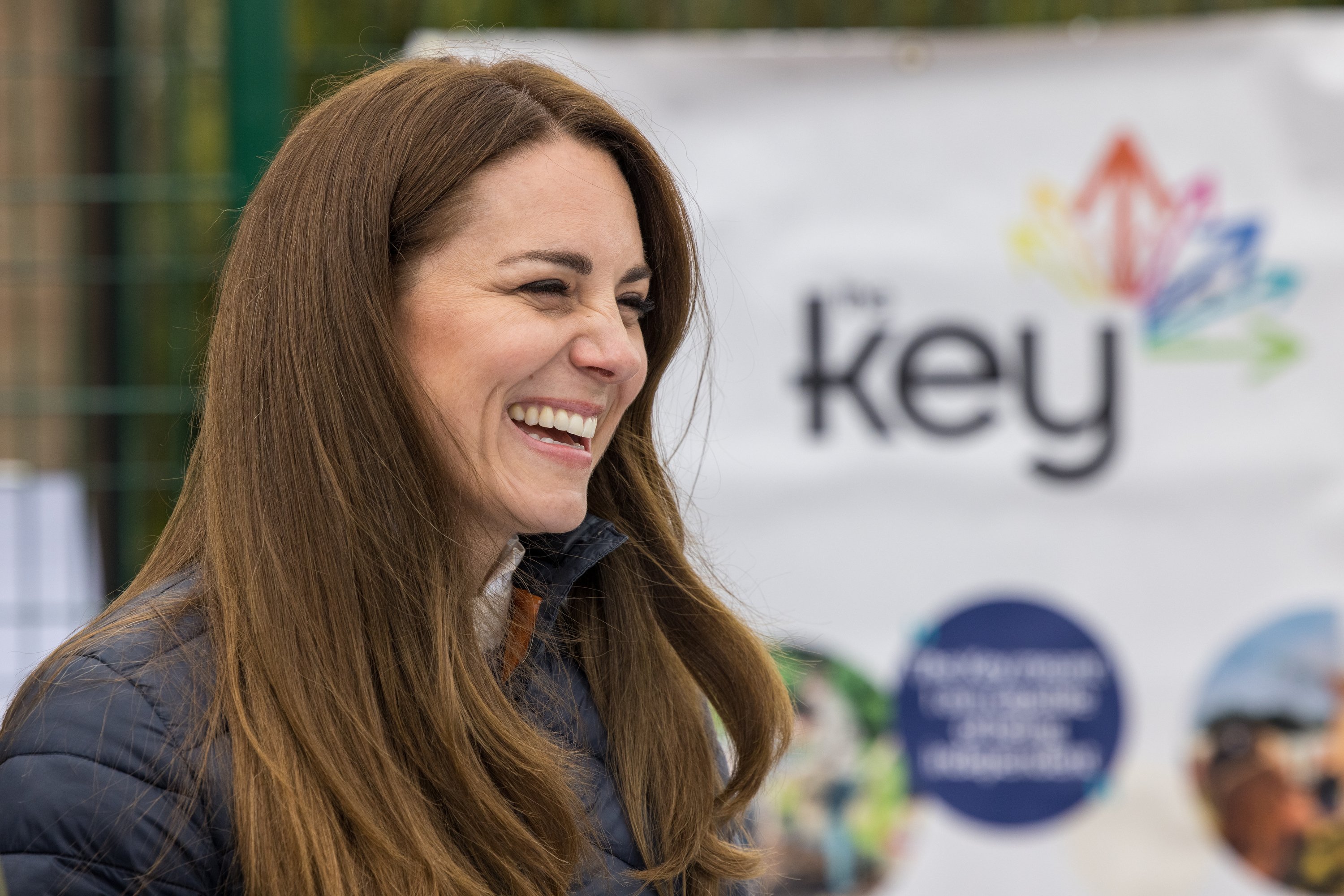 What color are Kate Middleton's eyes?
The Duchess of Cambridge has green eyes, however, whether they're lighter or darker green depends on her clothing as the shade of green appears to change with what she wears. Color specialist Gabriella Winters spoke to HELLO about that.
"Kate has medium-dark eyes that are on the softer side in terms of intensity, and dependent on the lighting they appear to be slightly different shades of green," Winters told the publication.
She added: "[Kate] wears her eye colors often and very successfully. Wearing colors that are innate to your coloring will make you appear graceful, fresh, and elevated."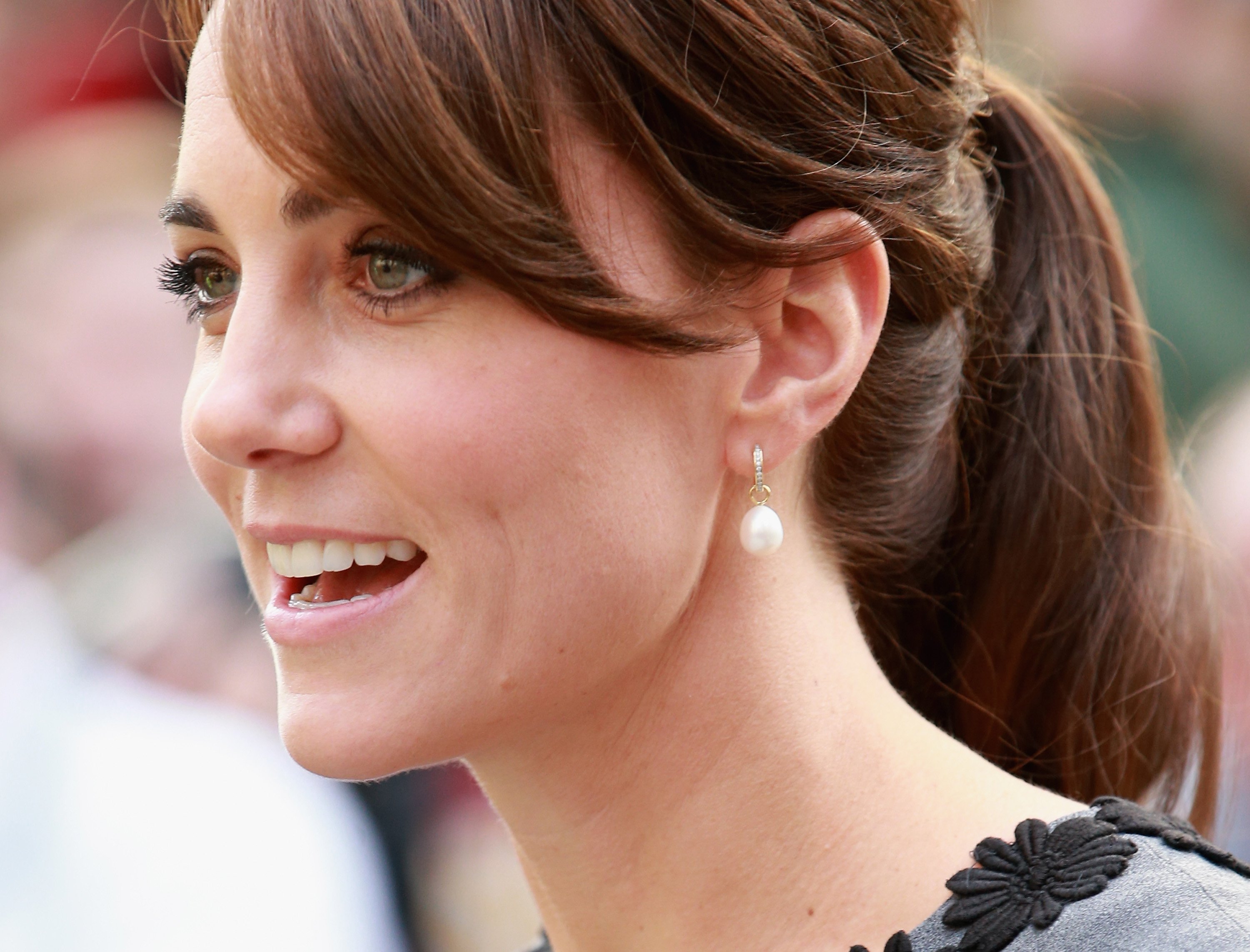 What is the 1 shade she doesn't wear in public?
Since joining the royal family we've seen the duchess wear just about every color but there is one hue that she has not incorporated into her wardrobe. Kate doesn't wear orange, but she's gotten close a couple of times. In 2013, she was photographed wearing peach and in 2017, she was pictured in a blood-orange coat. It should be noted that the latter number was more of a red tone.
Some have wondered if there's some sort of royal protocol stating that she cannot wear the color. According to Winters, the reason is simply because the mother-of-three knows what colors look best on her and orange just isn't her favorite.
"I think the answer lies in DNA and Kate's awareness of how certain colors [are] less flattering compared to other colors," Winters said via HELLO!. "People absorb and reflect the same colors differently depending on their unique biological makeup. When a color is placed adjacent to your face, it will reflect its wavelength onto you. Yellowish or greenish casts from too-warm colors are common, greyish or reddish casts from too-cool colors are also typical." 
The duchess has been updating her look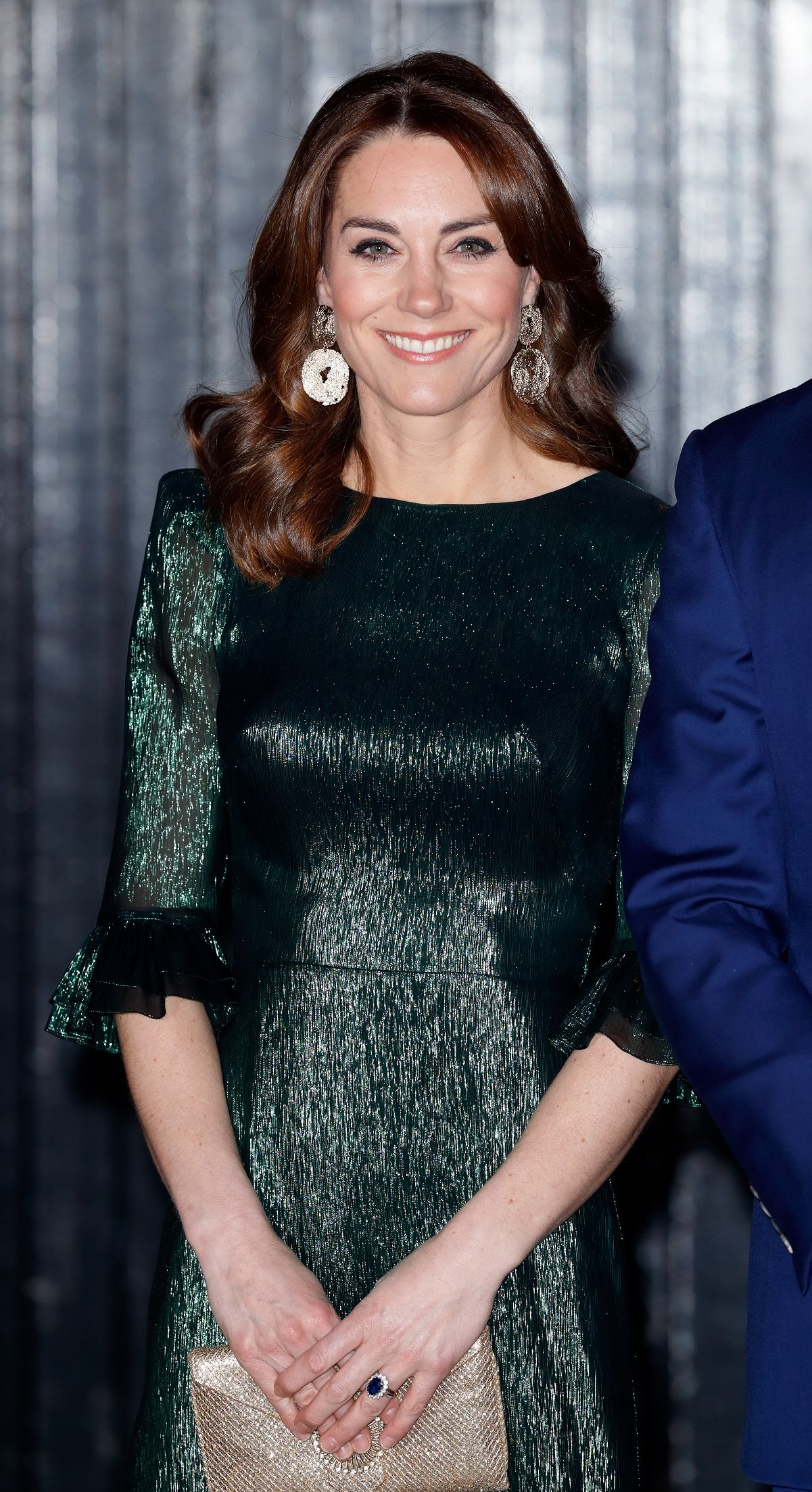 Over the years, royal fans have noticed that the Duchess of Cambridge has changed up her look. In 2019, she worked with fashion editor Virginia Chadwyck-Healy when her stylist Natasha Archer was out on maternity leave. While working with Chadwyck-Healy, Kate's wardrobe became a bit more fresh and modern.
"Kate Middleton's style has undergone an evolution over the years since she first entered the spotlight as Prince William's college girlfriend. In preparing for her role as queen, I think her personal style has developed," celebrity stylist Lalla Bronshtein explained. "She's choosing more fashion-forward looks and becoming more experimental while consciously still dressing as becoming of a future queen."
Moreover, Kate's makeup artist Arabella Preston has been using "less eye makeup, paler lips colors and more high street nail polishes in less obvious shades."