Kate Middleton's Aides Reveal What They Really Think of Her as a Boss
We've all heard the stories that circulated over the past several months about palace aides quitting their jobs because they reportedly did not like working for Meghan Markle. While the reports about Prince Harry's wife may or may not be true, not as much is known about what Kate Middleton's relationship is like with her staff but aides have quit on her too. Now, palace insiders are revealing what it's really like having Prince William's wife as a boss.
Here's more on what it's like to work for the Duchess of Cambridge.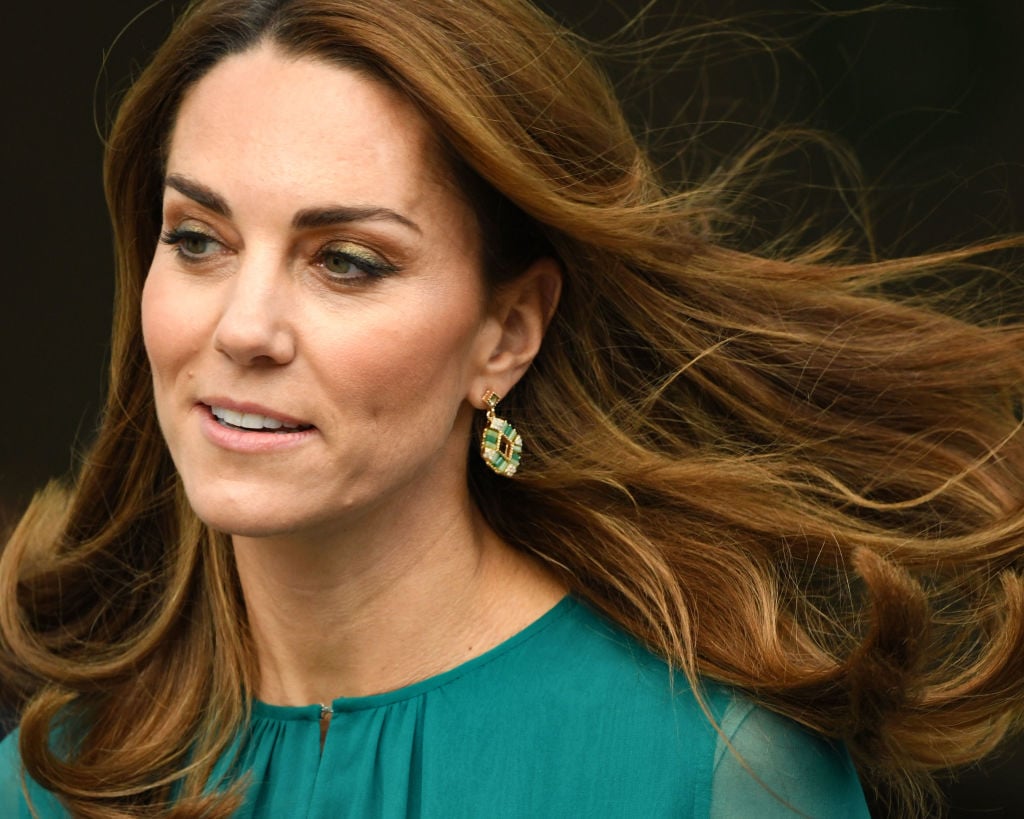 What the duchess' aides said about working for her
Some tabloids claimed that the Duchess of Sussex was so hard to work for that her aides labeled her "Duchess Difficult" but Middleton reportedly wasn't the easiest person to work with when she and Prince William first got married either. The reason is because Middleton liked doing things herself.
The Duchess of Cambridge didn't grow up with a household staff doing everything for her and therefore she continued to do certain things for herself which interfered with her staffers' jobs.
"Kate and William's head housekeeper and head gardener both quit," journalist Ashley Pearson said in the Amazon Prime documentary William & Kate: The Journey. "They were a married couple. It was very controversial because they had actually worked for the queen previously and then came over to work for Prince William and Kate."
Because of Middleton's desire to be more hands-on, she and her husband have a smaller household staff than many royals but she gets praise these days for how she treats them. A royal insider recently told The Mail on Sunday's You magazine that the duchess "takes the time to listen to ideas from the most junior members on her team. Afterwards they'll say, 'Wow, she knows my name. She asked me what I thought'. She is also loyal and 'if you make a mistake will back you regardless'."
The source added, "She is very clear on her priorities and that values that guide how she lives and works. It's about treating other people well to get the best out of them."
What others who know Middleton say she's like in person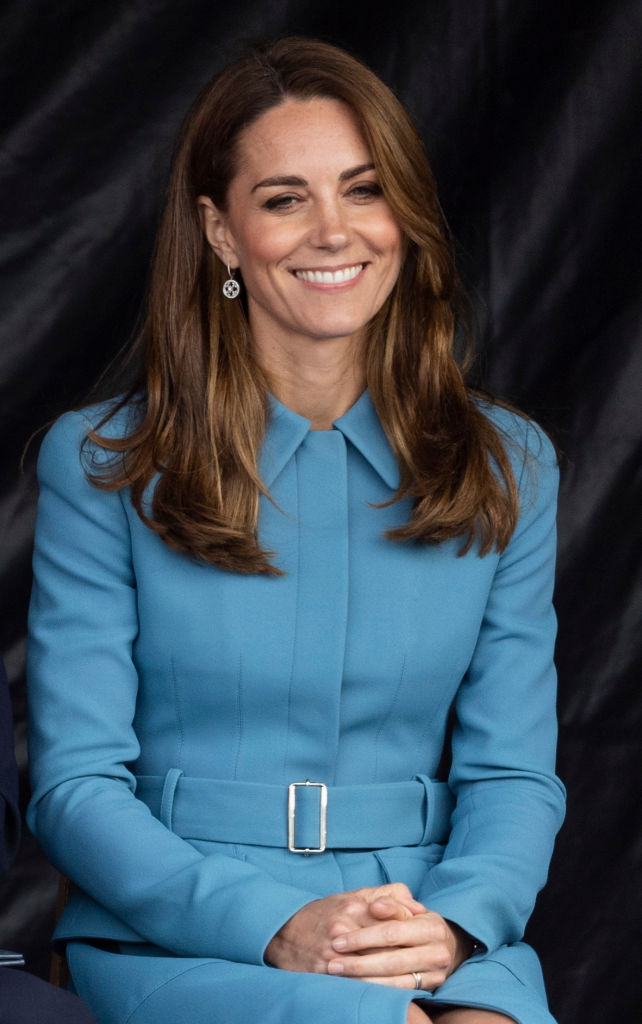 Middleton gets high marks from a number of other people as well including Clarissa Sebag-Montefiore, who met the duchess when she attended college with her sister, Pippa Middeton.
In 2010, after the news broke that Middleton and William got engaged, Sebag-Montefiore said she was often asked what the prince's bride is like in person. Prior to the couple's 2011 wedding, Sebag-Montefiore penned a piece in the Guardian titled Don't be fooled by the school — Kate Middleton is no snooty Sloane.
In the column, Sebag-Montefiore revealed that many people have asked her, "Was Kate queenly at school?"
"Not in the slightest," Sebag-Montefiore wrote. "Kate was ordinary, hard-working, athletic and easy-going. Media depictions swing between a snooty Sloane and a dastardly commoner. Both are wrong."
Over the years several of Middleton's friends have also spoken to the media about what type of personality she has. They described her as "collected," smart," "level-headed," and "down-to-earth."
Read more: Kate Middleton Won Over the Royal Family When She Did This 1 Thing