Kate Middleton's Biggest Commonality With Queen Elizabeth Is Her Work Ethic
Americans are always fascinated by our long-lost brethren in England and by the royal family in particular. Whether it is a controversy among siblings, an old story about the people's princess, whispers of scandals involving a prince, or a riveting Netflix series, we just can't get enough of the royals.
When one of the royal family is in line to ascend to the throne as queen, the eyes of the whole world naturally go to her. That's the reality of Catherine, Duchess of Cambridge.
Besides being married to Queen Elizabeth II's grandson, who also happens to be the son of one of the most beloved princes' in the world, what could this young future queen possibly have in common with the longest-reigning British monarch in history? According to People Magazine, it's their work ethic. 
Who is Kate Middleton?
RELATED: Why Kate Middleton Reportedly Can't Stand Meghan Markle Comparisons
Kate, as we all know her, takes her role as a royal very seriously. She is not just window dressing for the royals, arm candy for her husband Prince William. Separately and alongside Prince William, she has continued working through the pandemic to reach out to schools, hospitals, and first responders, as well as working remotely with the various charities and organizations they support.
Kate is also an avid and very talented amateur photographer, sharing many of the pictures of her family on social media and in publications. She is no figurehead, but she is very aware that she has a responsibility as a role model. 
Who is Queen Elizabeth?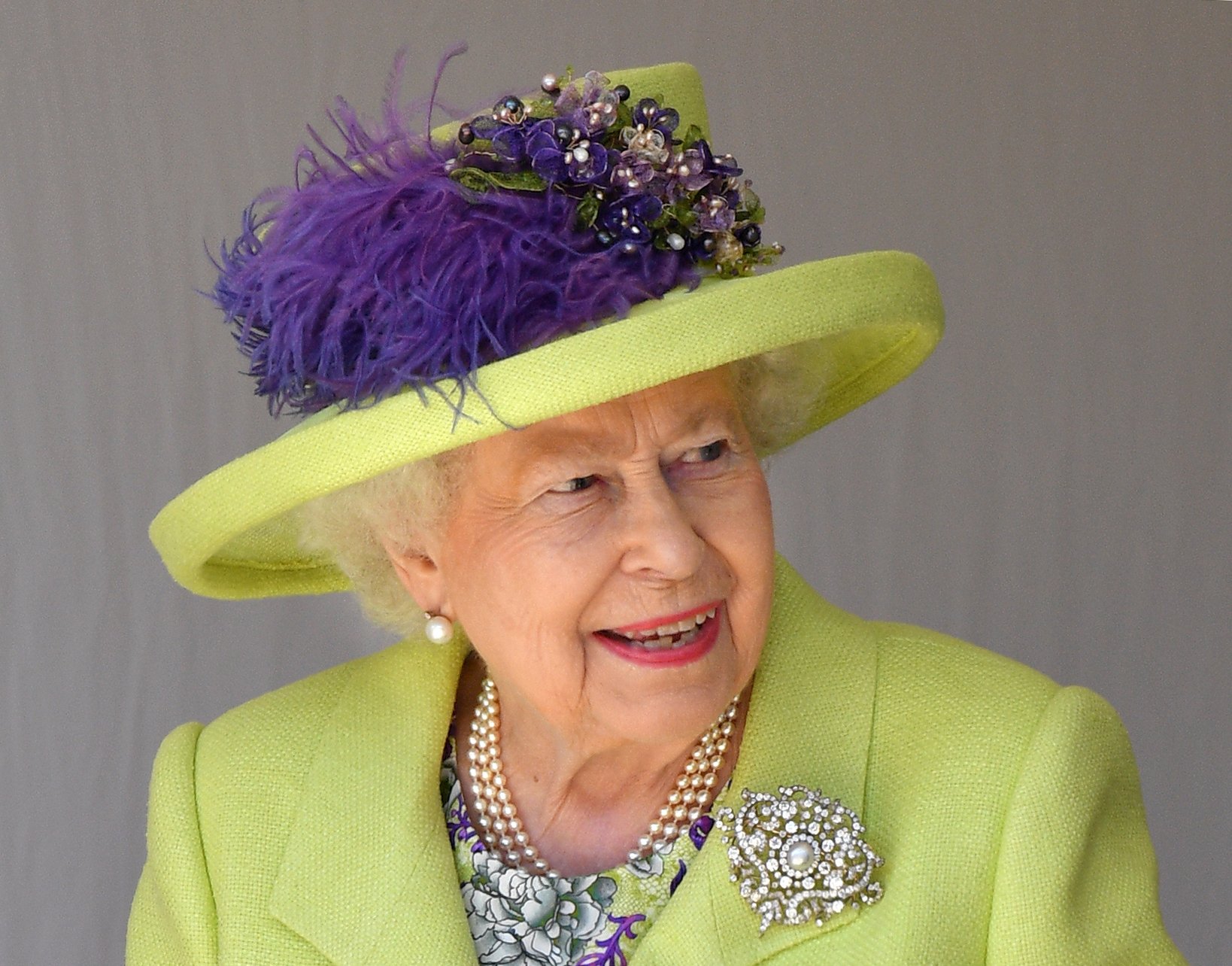 The queen is, inarguably, a formidable woman. She succeeded her late father to ascend to the throne as queen at the tender age of 27, and 68 years later, she still has her very capable finger on the pulse of the Commonwealth.
She reigns over 16 different countries and has worked closely with world leaders, including 14 British prime ministers (so far). Even before she became queen, she was making history as the first female member of the British royal family to serve in the British Armed Forces in active duty during World War II. It goes without saying that those will be some gigantic sensible-heeled shoes to fill. 
At 94, the hardworking monarch has only recently begun to transition some of her responsibilities to her son Charles. However, according to USA Today, a spokesperson from Clarence House says she has no intention to retire. She famously vowed, even before being crowned, to never quit, abdicate or retire from her sovereign duties.
Hard work and service unite the two royal women
Through scandals, military actions, economic depressions, and Brexit, Queen Elizabeth always appears to maintain her composure and control. That is where Kate and the monarch find kinship. Kate's confidence in her work with the royal charities has grown in recent years even as her family has expanded.
And, with the shakeup in royal duties coming from the recent rift with Prince Harry and Meghan, Duchess of Sussex, so has her dedication to her family, the people of the Commonwealth, and her position as a role model to women and girls worldwide. Like the queen, when the going gets tough, she maintains her composure and doubles-down on her goals. 
With the longevity in Elizabeth II's family (the queen mother was 101 years old when she died), Kate's children could be parents by the time she takes the throne beside William as the queen. But don't be fooled into thinking her calm smile and quiet demeanor during royal engagements mean she isn't a hard worker. Kate has what it takes, and she's been preparing for her future role since before she and William were even married. 
People reports that just like Queen Elizabeth, Kate doesn't crack under pressure. "Catherine is the sort of woman who will take on whatever she needs to," says a close source to People. "If she needs to step up to the plate, she does it—and she always has."