How Kate Middleton's Own Cousin, Lucy Middleton, Helped With Publishing Prince Harry's Book
Prince Harry's memoir Spare has been a hot topic among royal watchers ever since its release. Fans and commentators alike have been digesting some of the duke's revelations. And many have wondered just how the royal family members who were mentioned in the book feel about some of Harry's surprising claims.
Now, we're learning that the Princess of Wales' (formerly known as Kate Middleton) cousin, Lucy Middleton, knew what was coming as she was involved with the publication of Spare.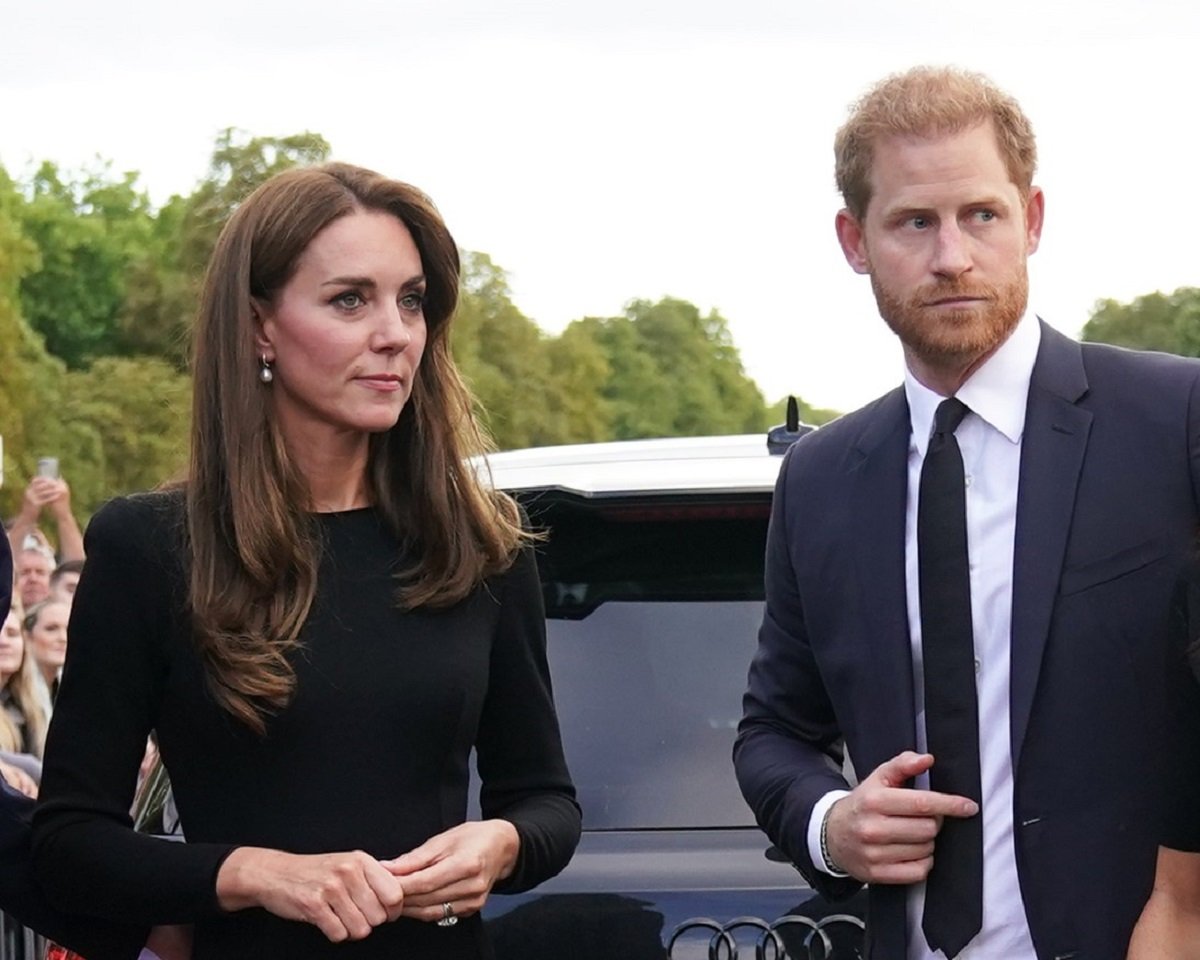 Who is Kate's cousin Lucy Middleton?
Lucy is the daughter of Richard Middleton who is the brother of the princess's father Michael Middleton.
Kate and her cousin have been very close over the years. They even lived together in Italy for a few months while studying at the British Institute of Florence. At the time, the two women rented out a $650-a-month student apartment. After a gap year in 2001, Kate headed off to study art history at St. Andrew's University in Scotland. And Lucy returned to England and studied French and Italian at the University of Bristol before graduating from BPP Law School in London in 2004. 
In 2018, Lucy was chosen to be one of Prince Louis' godparents.
How Lucy is connected to Prince Harry's memoir
Lucy works as an attorney. She's reportedly one of the lawyers who sent a letter to the magazine Tatler in 2020 following the publication of an article titled "Catherine the Great" in which journalist Anna Pasternak claimed that the then-Duchess of Cambridge was an "exhausted" woman "trapped" in the royal family. According to The Sun, the main source of information for the article was Vanessa Mulroney, sister-in-law of Jessica Mulroney, a close friend of Meghan Markle's. Kate's press office found the article offensive and made that known through her legal team. 
Today Lucy's LinkedIn profile reads: "Former litigator specializing in defamation, privacy, confidence, and data protection. Now in-house publishing lawyer." She currently heads the legal department at Penguin Random House which is the same company that published Harry's memoir, and that information has raised some eyebrows.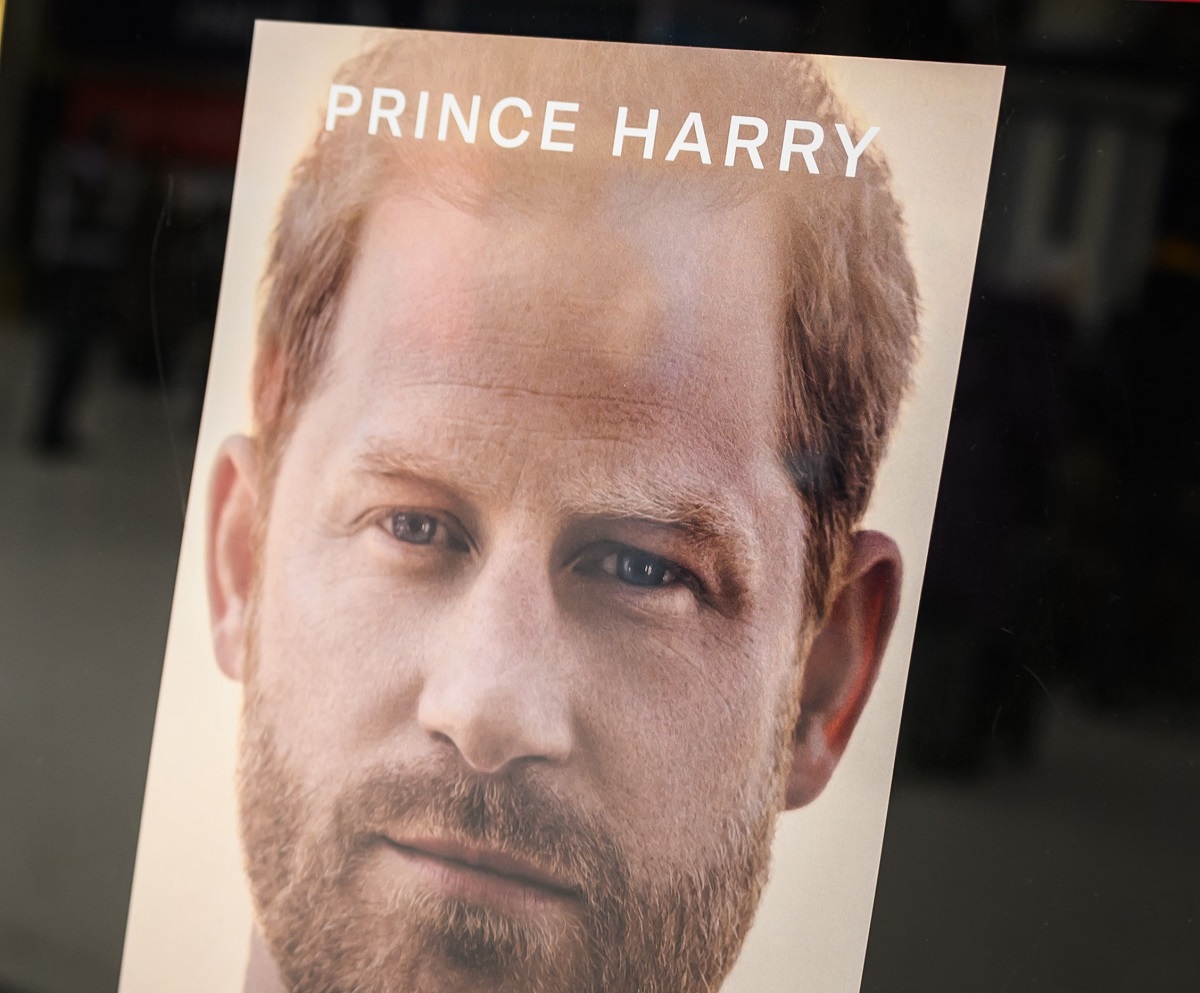 Did Lucy 'betray' her cousin or did she warn the royals about the book in advance?
A number of outlets are not sure what to make of this info. Marca ran a headline about Lucy that said: "Kate's cousin betrayed the crown through Harry's book."
However, there are other theories that don't point to a "betrayal."
In fact, some have opined that Lucy likely knew pretty early on that Harry was writing the autobiography and before it was announced publicly gave her cousin and the rest of the royals a heads-up. Moreover, given her position with Penguin Random House, Lucy had to supervise or go through the content in Spare herself to ensure there wouldn't be any legal issues for the publisher. Therefore, she could have alerted the Princess of Wales to what was actually written about her and her husband in Harry's book before the excerpts made headlines.