Kate Middleton's Royal Aide Has Been Dismissed: Is It Prince Harry and Meghan Markle's Fault?
Sophie Agnew, Kate Middleton's trusted aide, has been fired and critics claim Prince Harry and Meghan Markle are to blame. Find out more!
Things are changing rapidly for the royal family's staff. In recent months, several staff members have been let go, and now, Sophie Agnew, one of Kate Middleton's most loyal aides, has been fired. The ousting comes on the heels of Agnew's return from a recent honeymoon and the decision to separate the royal house of Prince Harry and Meghan Markle from the royal house of Prince William and Kate Middleton. Some fear that more changes are coming.
Who is Sophie Agnew?
Agnew served as the personal assistant to Middleton for many years. The 32-year-old professional had allegedly worked with Middleton for seven years before her abrupt dismissal. According to Page Six, Agnew returned from her honeymoon only to be told that her position had been made redundant.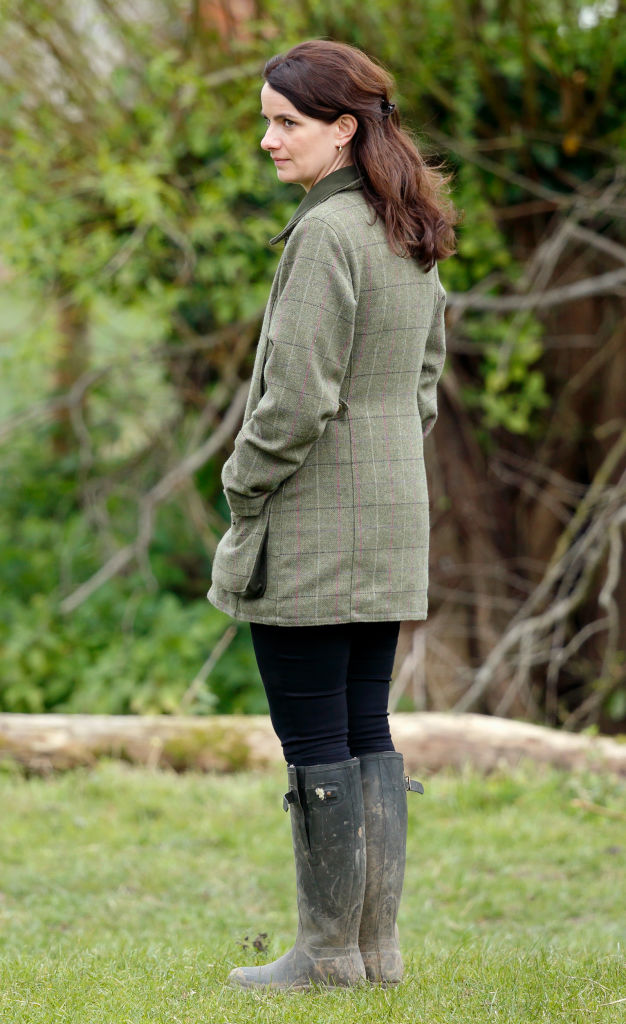 As a personal assistant, Agnew helped coordinate Middleton's schedule and was regularly seen accompanying her to different events. In fact, fans may remember her appearance in Australia and New Zealand in 2014. She also has appeared at Middleton's side during several more international visits.
Back in July, it was announced that Middleton and Prince William were in the market to add more staff to their payroll. According to Vanity Fair, the couple was seeking a diary coordinator. A diary coordinator is an individual tasked with managing the calendars of each family member. The diary coordinator for Prince William and Middleton, for example, would be tasked with maintaining and organizing the calenders of the famous couple, as well as the calendars of their three famous children. It is not known if the position was filled.
Why was the long-time aide fired?
Agnew is now the second royal worker to leave the palace shortly after getting hitched. Rebecca Deacon, the private secretary to Middleton, left her post in 2017 soon after she got married. Deacon, unlikely Agnew, quit. Marriage doesn't seem to be the reason behind the ousting, though.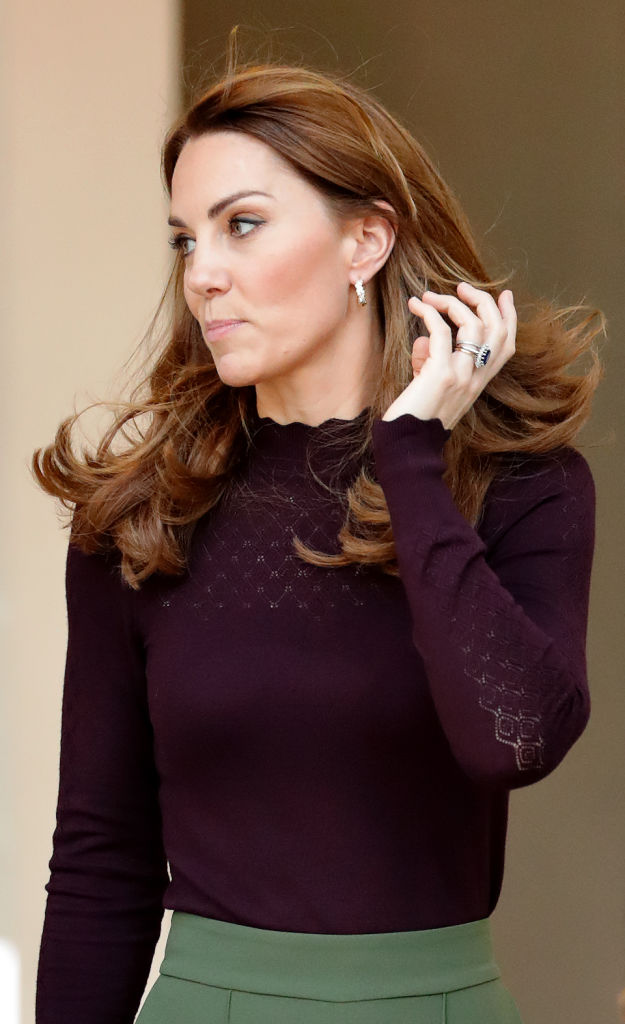 According to The Daily Mail, Agnew was fired simply because her services were no longer needed. According to an alleged palace insider, Agnew was meant to take on the task of overseeing all of the personal assistants in the couple's house. That would have included the personal assistants of Prince Harry and Meghan Markle. When Prince Harry and Prince William decided to split their houses, there was no need for someone to oversee assistants that don't exist.
The same palace insider claims that Agnew's role has been completely terminated, and no one will fill the spot. It doesn't look like the duke and duchess require any additional staff, actually. There are currently no open positions at Kennsington Palace.
Was the ousting the fault of the Duke and Duchess of Sussex?
A royal insider alleges that Prince Harry and Meghan Markle are to blame for Agnew's firing. Allegedly, it was always going to be Agnew's job to oversee all of the personal assistants that would help the house run. When the princes decided to split their houses, there was really no longer a need for Agnew's position. The two brothers decided to split their houses when Prince Harry and Meghan Markle chose to move to Frogmore Cottage, instead of staying at Kensington Palace with Prince William and Middleton.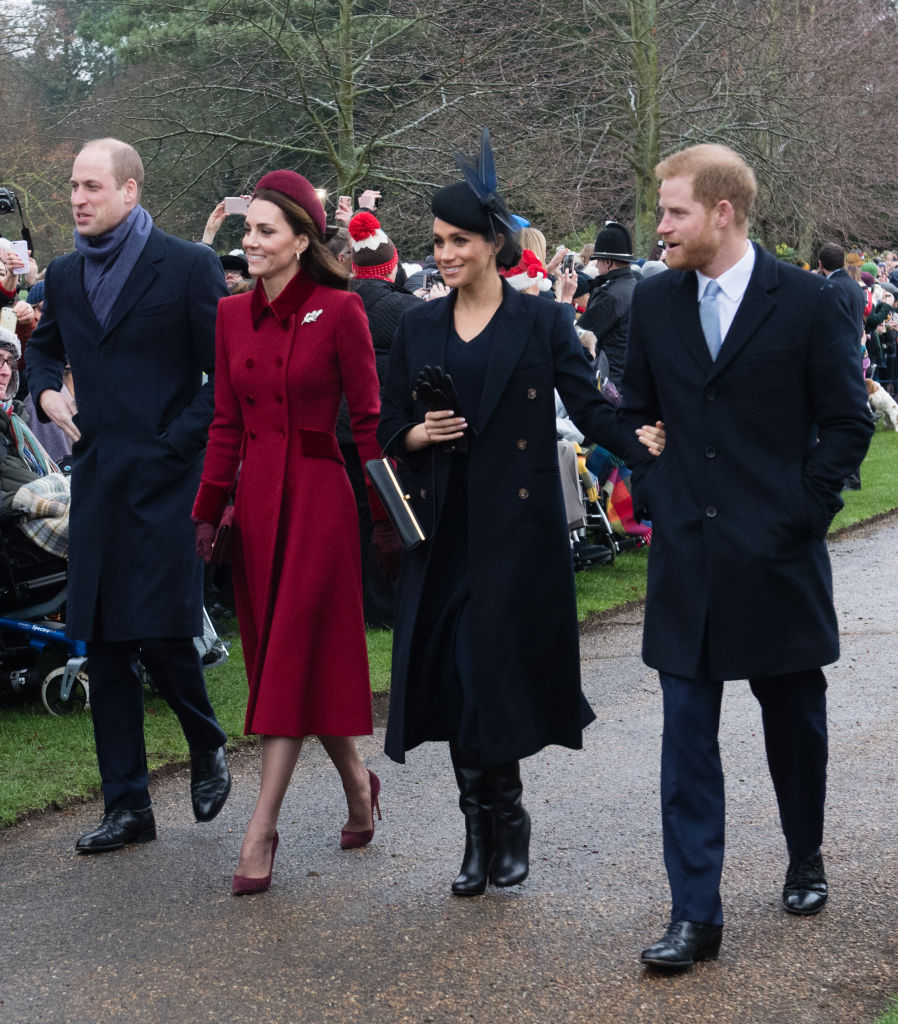 Now, it looks like the younger prince and his bride might be looking for an even quieter life. Rumors have swirled for months that Prince Harry and Markle are planning to leave the United Kingdom in search of a more anonymous life. First, it was reported that the pair would be moving to Africa, then rumors swirled that they were house-hunting in California. More recently, there is talk that the couple could be eying Canada as a potential home.