Kate Walsh on Leaving 'Grey's Anatomy' for 'Private Practice': 'It Felt 'Like the Right Time To Go'
Dr. Meredith Grey (Ellen Pompeo) may not have Dr. Addison Montgomery-Shepherd much but Grey's Anatomy fans sure did. Viewers responded so positively to Kate Walsh's character Shonda Rhimes made her the star of a Grey's Anatomy spinoff series. 
Kate Walsh first appeared in 'Grey's Anatomy' Season 1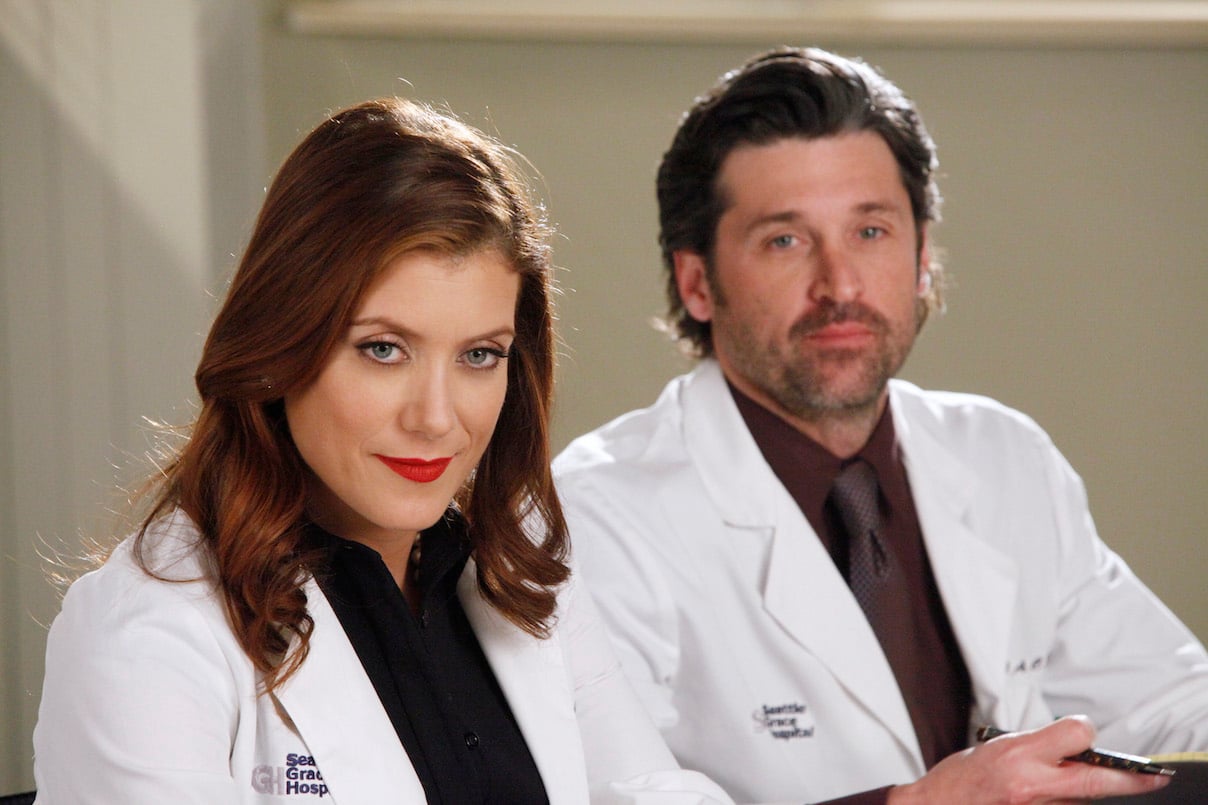 RELATED: 'Grey's Anatomy': Did Meredith and Addison Get Along off Screen? Why Ellen Pompeo Says 'I Love Her To Death'
Walsh made a dramatic entrance as Addison on Grey's Anatomy. A glamorous pediatric surgeon from New York City, she made a surprise visit to Seattle Grace Hospital. 
Within moments of her arrival, Meredith's relationship with Dr. Derek "McDreamy" Shepherd (Patrick Dempsey) imploded. Why? Because Addison was Derek's estranged wife who had cheating on him with his best friend, Dr. Mark "McSteamy" Sloan.
Walsh reprised her role in Grey's Anatomy Season 2 getting more screentime as Addison. According to IMDb, Walsh appeared in 59 episodes of the medical drama between 2005 – 2012. 
'Private Practice' premiered in 2007
Walsh said goodbye to Seattle Grace after Grey's Anatomy Season 3. But she wasn't done with Addison. The actor took her character from Grey's Anatomy to Private Practice.
Private Practice premiered on ABC in September 2007. It followed Addison as she started over in Los Angeles, California. She worked at a clinic founded by two of her friends.
Walsh starred in the series alongside an ensemble including Taye Diggs, Audra McDonald, Tim Daly, Amy Brenneman, and more.
RELATED: Patrick Dempsey 'Was Convinced' Shonda Rhimes Didn't Want Him to Play Derek Shepherd When He Auditioned for 'Grey's Anatomy'
Kate Walsh left 'Grey's Anatomy' at the 'right time'
Walsh spoke with TV Guide about being the star of her own show just before Private Practice premiered in 2007. She explained while she initially felt nervous about leading the spinoff, she knew it was the right move.
"I was shocked and excited and mostly just totally blown away," Walsh said. "Then I was nervous, like, 'Wait, really? Why me?' But mostly I was just thrilled because it totally felt like the right thing. I was so flattered and honored that they would think of my character to take off for greener pastures."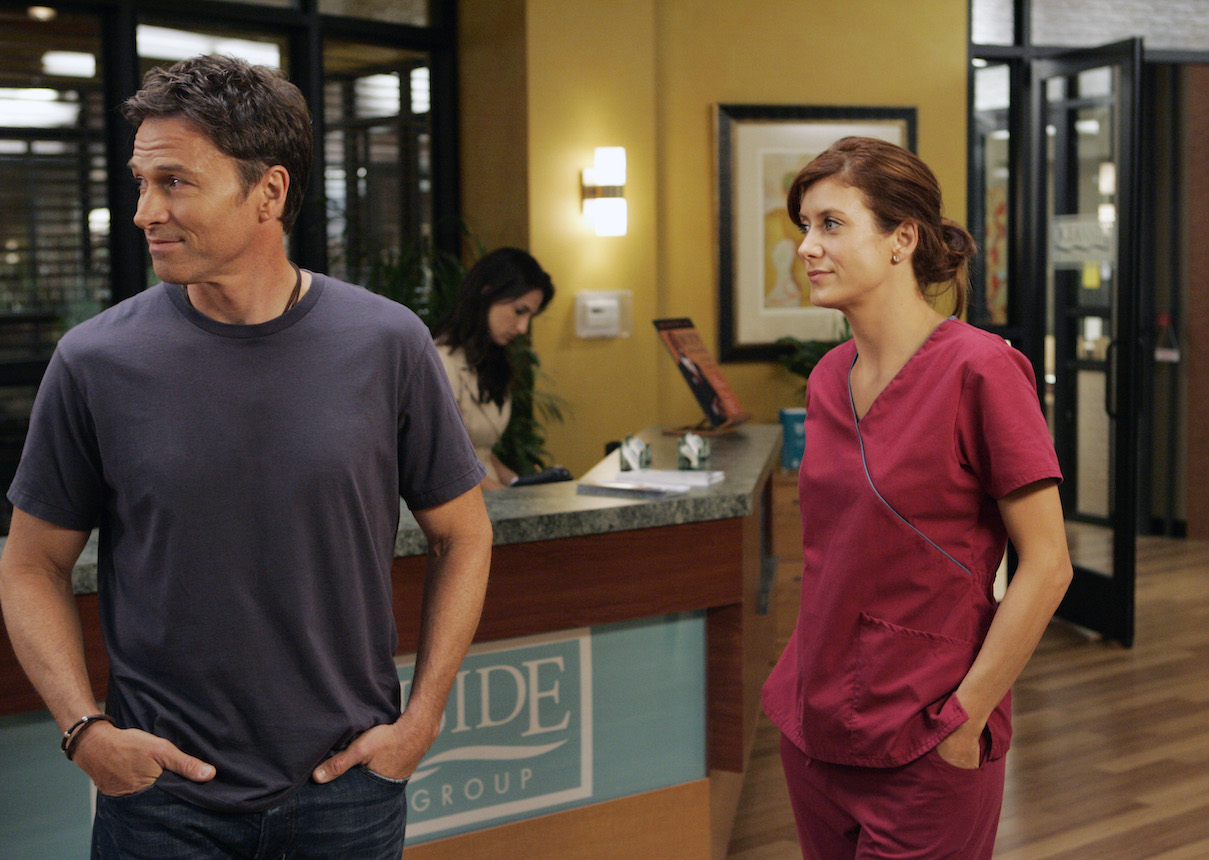 RELATED: The Sneaky Way Shonda Rhimes Helped Sandra Oh Nail Her 'Grey's Anatomy' Audition
She continued, saying it felt like the natural next step. 
"It did feel like the right time to go … It felt like leaving home for college," she said. "I miss them, for sure, because you spend so much time working with everyone every day," she added, referring to her Grey's Anatomy co-stars. "It's like they're your family, you know?
'Private Practice' ran for 6 seasons
Private Practice became a success for ABC. At one point drawing more viewers than Grey's Anatomy, ratings eventually declined. The show ran for six seasons from 2007- 2013 before going off the air.
Walsh's latest roles include Emily in Paris and The Umbrella Academy. Meanwhile, Grey's Anatomy Season 17 is airing on ABC.
Stream Private Practice and Grey's Anatomy on Amazon Prime Video, Netflix, and Hulu.