Kate Winslet Felt Like a 'Car Crash Victim' After Filming 'The Reader': 'I Was in Some Kind of a Trance'
It's no secret that being on the movie set can be challenging; the stars on the set have to become their character. Although it may not sound like a big deal, it can take a lot out of the actors and actresses if the character is very different from themselves. This was proven recently by Kate Winslet, who felt like a "car crash victim" after filming The Reader.
What was so challenging about 'The Reader'?
In The Reader (2008), Kate Winslet played Hanna Schmitz, a woman who is twice the age of Michael Berg (played by David Kross and Ralph Fiennes). However, this does not stop love from developing. The romance is kept secret because he is a teenager and she is the older woman. A lot of Michael's time is spent reading to Hanna because she is illiterate.
Despite their very passionate affair, Hanna disappears suddenly. Michael is heartbroken. Several years later, the two are reunited due to her being on trial and his being a law student who is there to study Nazi war crime trials. It is during this trial that Michael begins to learn a lot about Hanna's past — along with the secrets that may change everyone's lives.
Winslet expressed that she went into playing the character and felt as though she was "staring down the barrel of the gun" when filming began.
To combat the differences between herself and her character, Winslet put in a lot of effort to learn her character. Only part of it was learning about the Holocaust and the role of an SS guard. She also read and studied the book that the movie is based on.
However, the main thing she had to figure out was how to be illiterate. To do this, she sat in on classes where people would go to learn to read, she talked to them and gained an understanding of the shame that is a part of being unable to read and write.
Winslet is forever changed by portraying Hanna in 'The Reader'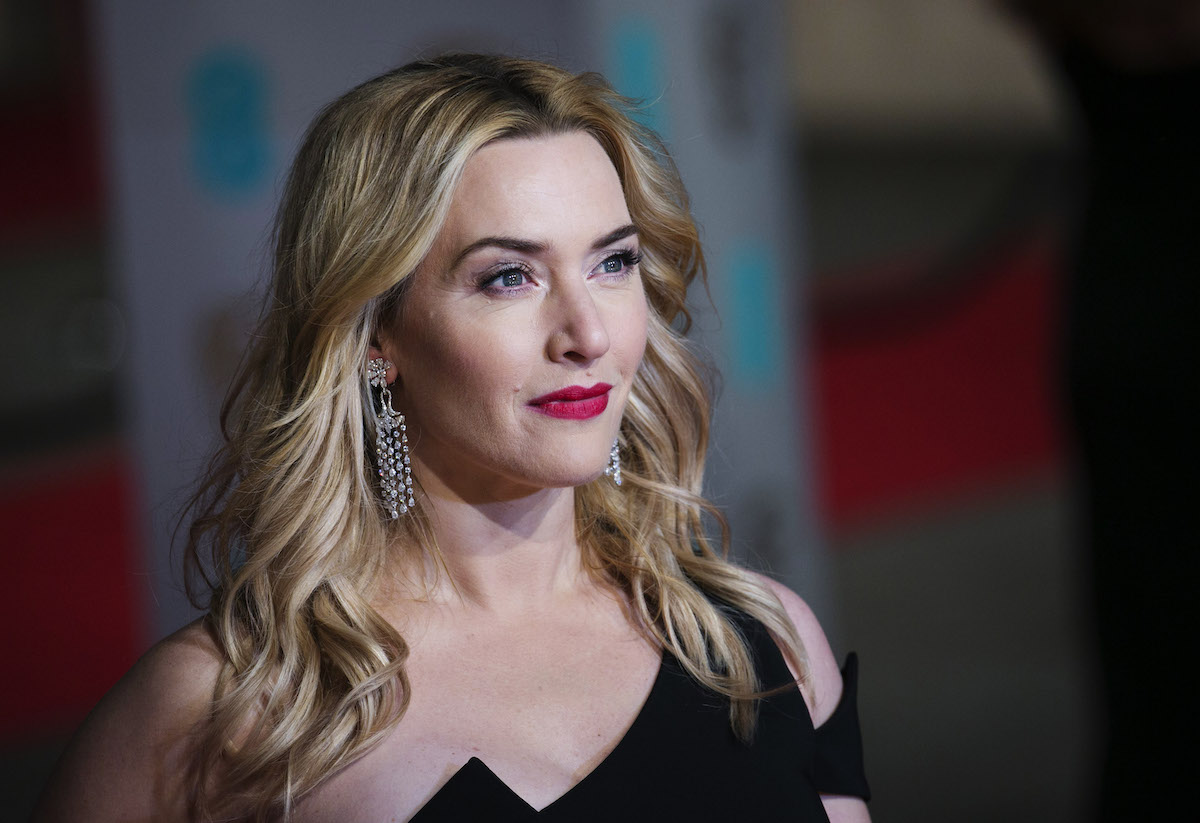 During an interview with HuffPost, it was pointed out that the experience of playing Hanna seems like a pivotal experience for the actress. Winslet admits that it was huge. She also goes on to say that filming wrapped up, she "walked away like some car crash victim." She felt as though she was, "In some kind of trance. And I'm still coming to terms with all of it. I'm so blown away by the movie."
Hanna is a woman who was on trial for doing the job that she was told to do, unwilling to admit that she couldn't read or write. She was naive and ashamed, and others took advantage of it. Winslet went on to say, "When it comes to proving her innocence, she [Hanna] will take that life sentence rather than admit she is illiterate." That, Winslet deemed, was devastating for her.
It's not the first time Winslet dove into a character
For the movie Avatar 2, Winslet took lessons from a breath-holding instructor to ensure she could hold her breath long enough for a scene. She ended up holding her breath for 7 minutes and 14 seconds, breaking a record previously held by Tom Cruise.
During the filming of The Mountain Between Us, former co-star and current BFF Leonardo DiCaprio said she was out of her mind to take it on. This film was set in subzero temperatures, and he felt certain she would lose some of her limbs.
In Mare of Easttown Winslet not only refused to let her character be airbrushed to remove imperfections, but she also hid in the trunk of a car to make her on-screen daughter's kissing scene less uncomfortable.