Kate Winslet Once Said She Would Only Work With James Cameron Again Under One Condition
James Cameron notoriously gave Kate Winslet a hard time while filming Titanic. Not only were the working conditions close to impossible, but he also bullied Winslet for her weight. (He famously called her 'Kate-weighs-a-lot.") And because Titanic was such a tough film to shoot, Winslet once said that she would only work with Cameron again under one condition. Keep reading to find out what it was.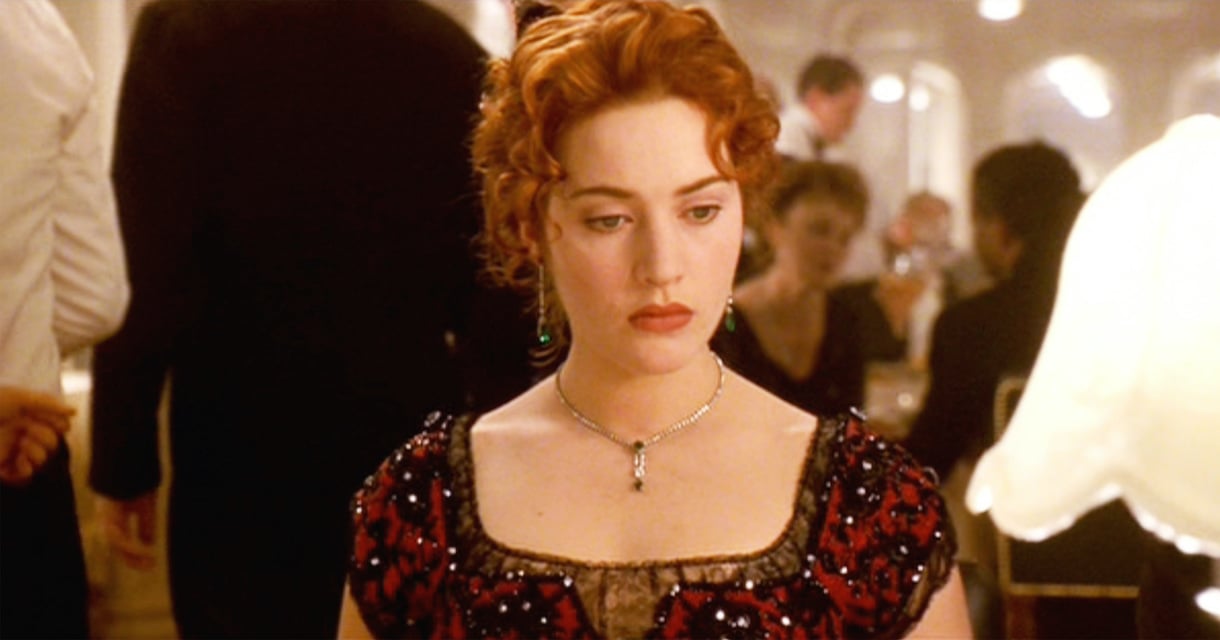 Kate Winslet had to fight hard for her role as Rose in 'Titanic'
Getting cast in Titanic was a job in itself for Winslet. Before filming began, the director was scouting for A-list celebrities to play the roles of Jack and Rose. At the time, DiCaprio was known for What's Eating Gilbert Grape? and Romeo+Juliet. Meanwhile, Winslet was a total "unknown" in the business. In fact, Winslet was working at a sandwich shop in London before landing the role in one of the most successful films of all time.
But Winslet was determined to get the part.
She practically begged Cameron for the offer and called the director on his car phone to tell him that he'd be making one big mistake if he didn't cast her.
"He was on the freeway, and he said, 'I'm going somewhere,'" recalls Winslet in an interview with Rolling Stone. "And I think he pulled over, and I said, 'I just have to do this, and you are really mad if you don't cast me.'"
Another challenge for Winslet was convincing DiCaprio to take on the role of Jack Dawson. According to Rolling Stone, the actor was hesitant about being in the film. He had just starred in Baz Luhrmann's Romeo+Juliet and didn't want to be type-cast in Hollywood as a romantic lead.
But Winslet collared him into a hotel room and persuaded him to star in the film that would change his career forever.
"I was thinking, 'I'm going to persuade him to do this because I'm not doing it without him, and that's all there is to it,'" she says. "'I will have him.' Because he is f*cking brilliant. He's a f*cking genius, and that was absolutely why."
Kate Winslet said she would only work with the director again under one condition
According to Winslet, she would only work with Cameron again under one condition: she get paid a lot of money.
"He has a temper like you wouldn't believe," she said, according to The Guardian. "You'd have to pay me a lot of money to work with Jim again."
The actor needed to take a break from Hollywood after starring in James Cameron's film
Titanic was such a tough film to shoot, that Winslet decided to take a long, much-needed break from making movies after the film premiered. "Since finishing Titanic, I've turned down seven offers," she said. "I don't want to work at the moment, which is a new feeling and a nice feeling… I want to buy some wheels, visit the dentist, do some ordinary stuff."