Kate Winslet Opens up About the Sexism She Has Experienced in Hollywood
In a recent roundtable discussion, Kate Winslet opened up about the sexism she has experienced throughout her Hollywood career. The actor, best known for her role in James Cameron's Titanic, goes into detail about how she had to portray an "ideal image" that wasn't true to her authentic self.
As a result of the enormous pressure she endured while trying to fit into a specific mold, Winslet finally decided to break free from Hollywood's sexist expectations.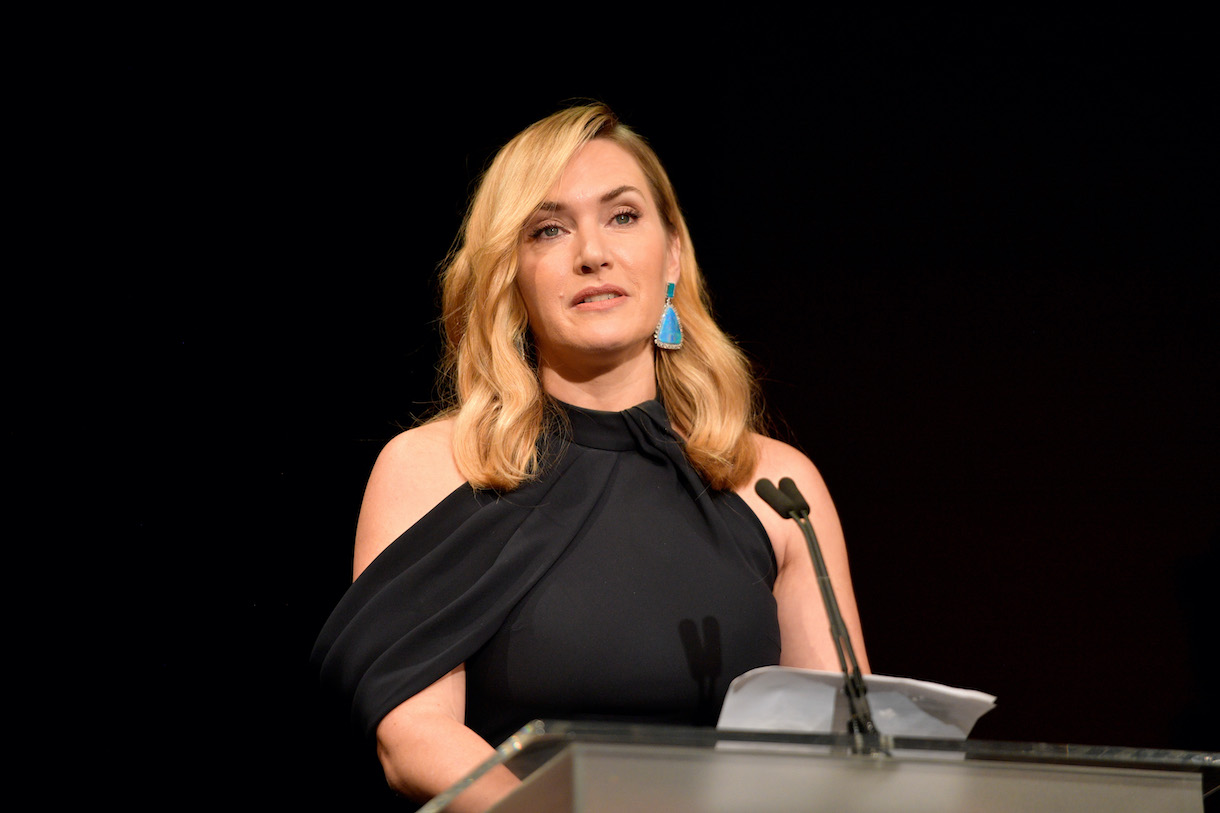 Kate Winslet never expected the fame that came from 'Titanic'
Winslet never anticipated the stardom that came from starring in James Cameron's film. But once she experienced the hounding of paparazzi following the film's release, Winslet realized that she wasn't ready to be in the spotlight.
She told the roundtable (via the LA Times),
"It was really scary. I'll tell you. I went from being able to walk out the door of my little two-bedroom flat in North London, go across the road and buy some bread and a newspaper, to not being able to do that the next day. And I never signed up for that. I never signed up for 'No, you can't have the normal life that you've wanted so bad.' And it was hard."
Kate Winslet experienced sexism throughout her Hollywood career
In the roundtable discussion, Winslet opens up about how constricted her roles were in the past. The actor felt like previous characters she played weren't authentic and instead played into a sexist ideal of what women should be like.
According to Winslet, directors would even control shots based on which angle she looked most beautiful in, rather than what made the most artistic sense.
Yet, according to the Revolutionary Road actor, she is trying her best to change the narrative by only playing characters now who don't fit into the "Hollywood version" of what a woman should be.
"I'm very proud of my marks and my scars and who I am becoming," says Winslet. "And I want to stay true to those things and those aspects of my life so that other women know that it's OK to not have to feel like they need to be this Hollywood version of that thing. I'm not the Hollywood version of that thing. I'm really, really not. And it's important for me to continue to step into those 'real' shoes and be myself. And sometimes that's not always easy."
Kate Winslet faced her fears and insecurities to get to where she is today
According to Winslet, she was constantly discouraged by her peers when she told them she wanted to act. Yet, she refused to listen to their criticisms and instead used it as fuel to work harder.
"When I was younger, when I was 14, I was told by a drama teacher that I might do OK if I was happy to settle for the fat girl parts," Winslet said, according to The Guardian. "So what I always feel in these moments is that any young woman who has ever been put down by a teacher, by a friend, by even a parent, don't listen to any of it. Because that's what I did. I kept on going, and I overcame my fears and got over my insecurities."