Kate Winslet Reveals Her Makeup Foundation Changes With Her Menstrual Cycle
Actor Kate Winslet has been a Hollywood icon since the 1990s. Like many celebrities, Winslet puts a lot of effort into her appearance, and she has come up with some interesting techniques to take care of her skin. Winslet recently revealed that she changes her makeup foundation depending on where she is in her menstrual cycle.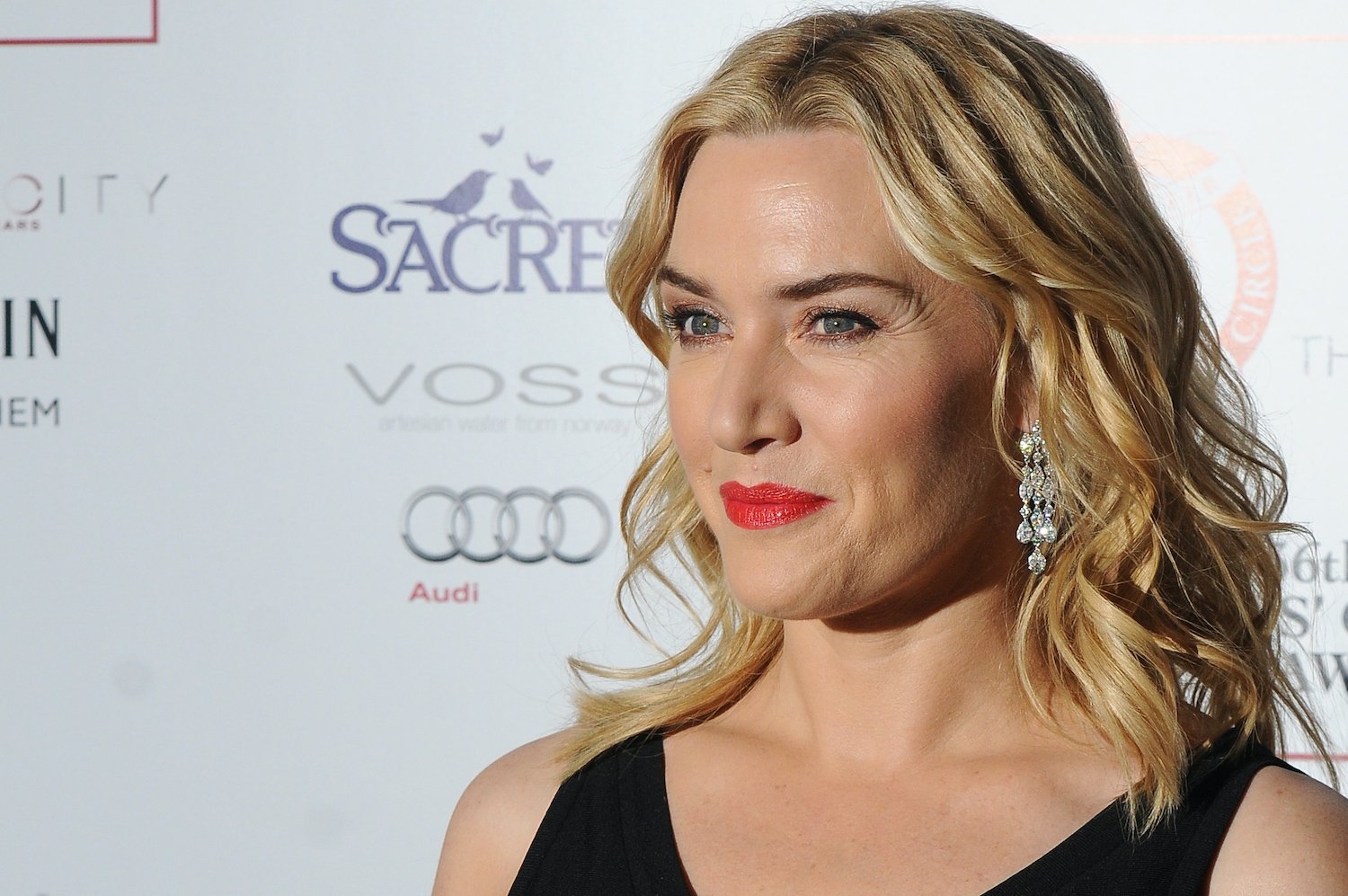 Kate Winslet recently talked about skincare and aging
In a new interview with Allure, Winslet talked about skincare and aging. As a spokesperson for L'Oreal Paris, Winslet has a lot to say about this topic.
"They celebrate women at every age," she said of the brand she is endorsing. "And yes, it's a beauty brand, but at the same time, they talk about cost-efficient ways of taking care of your skin and feeling good about yourself."
Winslet is 45 years old now, and she noticed that, naturally, her appearance has changed since she was younger.
"I've noticed my face and how it's changing a little bit more in the last year because there's just been more time with yourself to look at those things," Winslet shared. "What I've found is that — to my relief — I'm just going easy on myself. I'm at an age now where things are changing all the time. The skin on my neck is really different now, the skin on the back of my hands needs some serious TLC."
Why Kate Winslet's makeup foundation changes with her menstrual cycle
One thing Winslet has noticed about her appearance is that her skin does not work well with the same foundation throughout the month. Allure noted that the actor often switches between two foundation shades.
"Depending on my cycle, my skin can be a little bit more inflamed," she explained. Winslet added, "At the beginning of my cycle, my skin is a lot more even. In the middle of my cycle, everything fires up a little bit, so I mix a couple of tones."
Allure noted that Winslet's technique is backed up by dermatologist Melissa Piliang, who said, "Around your period, your skin becomes more sensitive and more easily irritated overall."
Kate Winslet is one star who denounces plastic surgery
While Winslet takes care of her appearance with makeup, she does not go under the knife for cosmetic purposes. Unlike many celebrities, Winslet denounces plastic surgery.
"It goes against my morals, the way that my parents brought me up and what I consider to be natural beauty," she told The Telegraph in 2011. "I will never give in… I am an actress, I don't want to freeze the expression of my face."
According to E! News in 2015, Winslet's contract with L'Oreal specifies that her face not be retouched in ads.
Winslet stated, "I can only ever speak for myself and I can only ever do things that are important to me and it's a hope that other people might follow suit but it does feel important to me because I do think we have a responsibility to the younger generation of women."