Kate Winslet Wrote Shailene Woodley a 'Beautiful Email' With Amazing Advice
Shailene Woodley admits that she thinks of Kate Winslet as a "sort of big sister." What advice did the 'Titanic' star give Woodley years ago?
Shailene Woodley has no shortage of famous friends. Thanks to her career, she's befriended some A-List talent. Meryl Streep, George Clooney, and Nicole Kidman are just a few of the recognizable names that Woodley has friendships with. However, one of Woodley's closest confidants seems to be Kate Winslet. In fact, Woodley has thought of the Titanic alum as a kind of big sister throughout the years of their friendship.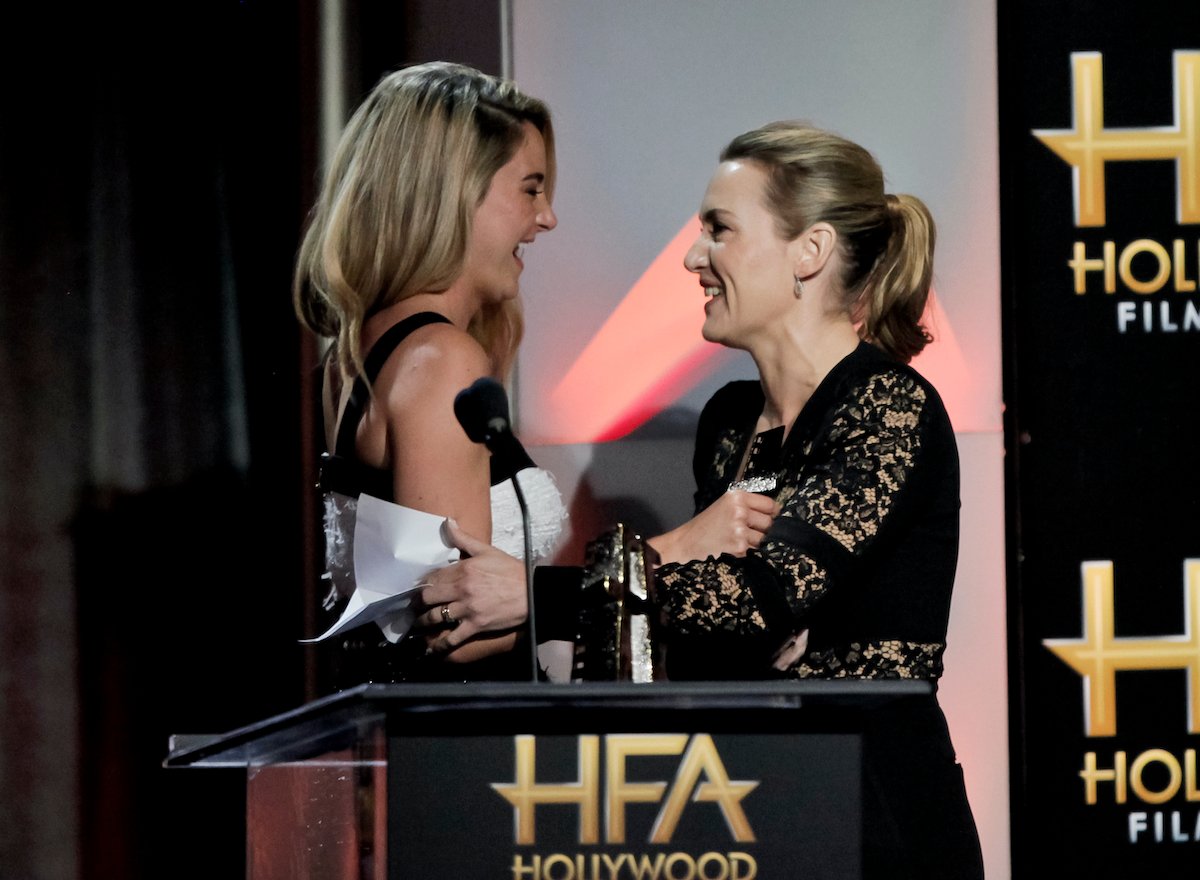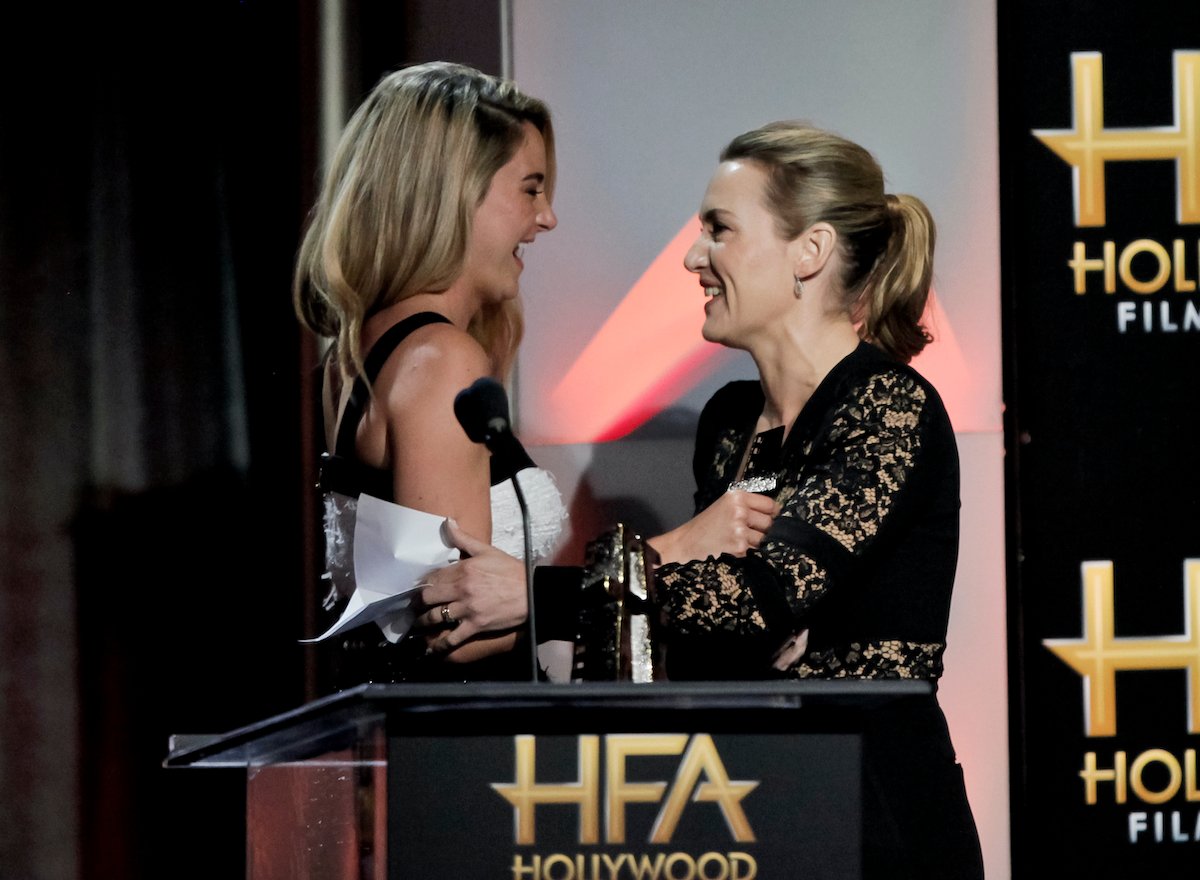 How did Shailene Woodley and Kate Winslet meet?
Winslet and Woodley's friendship started on the set of the Divergent movies. The Fallout actor portrayed protagonist Beatrice "Tris" Prior in the series. Meanwhile, the Mare of Eastown star portrayed corrupt Erudite leader, Jeanine Matthews. On-screen, the pair portrayed enemies. However, when the cameras weren't rolling, they got along quite well. Winslet, who is an acting veteran, even gave Woodley some incredible career advice.
Winslet gave Woodley some fantastic career advice
Woodley admits that heading up the Divergent franchise was challenging at times. After filming the movie for months, she then had to do a press tour. Since the film had a massive built-in audience and was slated to be the next huge YA franchise, Woodley received no shortage of attention. But being in the public eye constantly was pretty exhausting for Woodley. This is something that Winslet picked up on when they crossed paths on the Divergent press tour.
"She could see how tired I was," Woodley shared with NYLON. "And she wrote me the most beautiful email I've ever received, saying, 'Sometimes the waves are going to be so big you're going to feel like you're drowning. And someone, that reporter, is going to publish something and make you seem like someone you're not. And it's going to feel really s*****, and you're not going to be able to find air, and you're by yourself and there's sharks everywhere. The important thing to remember is, it's all waves… [and eventually] it's going to go away and you'll be floating on your own.'"
The 'Divergent' cast members have stayed friends over the years
Woodley was incredibly moved by Winslet's email. In fact, the Allegiant star appreciated the advice so much that she has continued to seek advice from Winslet over the years. In an interview with The Guardian, The Last Letter from Your Lover star revealed that she relies on her friend to help her navigate her career and her life.
"You know, Kate's been a huge influence on my life when it comes to staying 100% true to who I am," Woodley explained. "I'll call her and say, 'I'm falling off the ledge' or 'I'm feeling insecure about this' or 'I don't know what to do about that', and she talks me down." Clearly, Winslet has been a source of comfort to Woodley throughout the years. Considering Winslet know what it's like to navigate Hollywood for years on end, she's likely a great pillar of support for Woodley.