How Kate Winslet's Break-Up with Sam Mendes Affected Her First Emmy Nomination
It's hard to imagine Kate Winslet being overwhelmed by the Emmys. The actor is no stranger to being nominated for prestigious awards. Winslet has seven Academy Award nominations to her name, winning two. She won four Golden Globe Awards out of 11 nominations and three BAFTAs. She even earned herself a Grammy for Best Spoken Word Album for Children in 2000.
Yet, for Winslet's first Emmy Nomination, the Titanic actor felt overwhelmed by television's most prestigious ceremony.
What was Kate Winslet's first Emmy Nomination?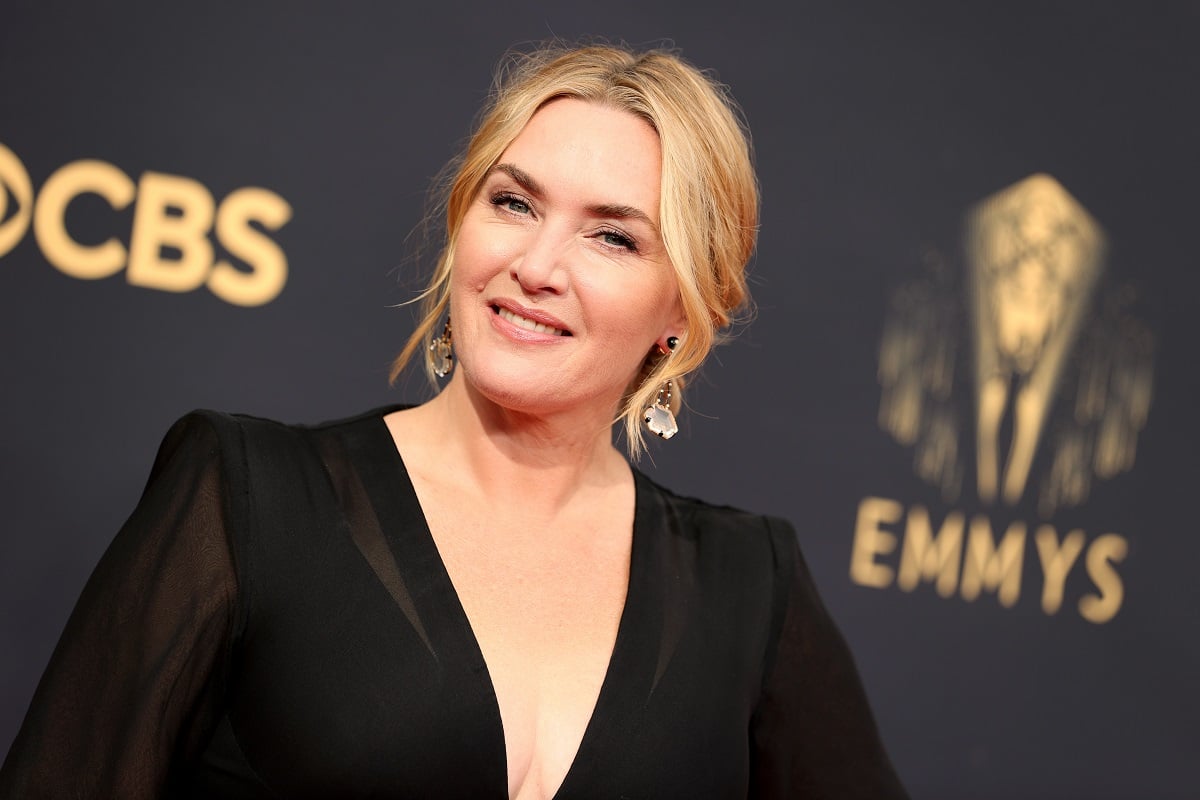 In 2011, Kate Winslet made the transition from movies to television with her role in Mildred Pierce as the titular character. She found the experience a bit harder than filming movies.
Winslet told Collider, "I'm telling you, television is so much harder," It didn't affect the work ethic, in any really obvious ways, other than we just simply had more story to tell, which was a luxury, and less time in which to work towards that goal."
The TV series was the second adaptation of a James M. Cain novel of the same name and earned Winslet immediate praise for her portrayal as Mildred. The series garnered much praise and accolades, earning Winslet her first Emmy Award for Outstanding Lead Actress in a Miniseries or Movie.
Why Kate Winslet felt overwhelmed by first Emmy nomination?
In a recent interview with the Entertainment Weekly podcast, The Awardist, Winslet explains her first Emmy nomination was overwhelming.
"I was nervous, I was really, really nervous, I think partly because also, this is going to sound a little bit sad, but I was going by myself. I was single at the time," Winslet said. "It was an interesting couple of years in my life where I was reassessing who I was, and raising my children by myself."
How long were Kate Winslet and Sam Mendes together?
According to a statement Kate Winslet made to Vanity Fair, she met the American Beauty director in 2001 to discuss a project. The actor asserts Mendes immediately swept her off her feet.
"Didn't want to do the plays, definitely wanted to get his phone number," Winslet said in an interview with VanityFair.
In 2003, the two married in a private ceremony that very few people attended. They lasted seven years and divorced around 2010.
What broke up Kate Winslet and Sam Mendes?
Rumors persist that Mendes' 2008 drama, Revolutionary Road, might have been the catalyst. There, Winslet expressed discomfort with her husband directing her and Dicaprio's sex scenes.
"I had a total meltdown," Winslet said about the scenario.
Although Dicaprio didn't mind the circumstances, his co-star did.
"When Sam started telling her exactly how to have sex with me she didn't like it at all," Dicaprio said in an interview with The Daily Mail.
"No one really knows what has happened in my life," Winslet told WSJ in an interview. "And I'm proud of those silences."