Kate Winslet's 'Mare of Easttown' Accent 'Drove' Her 'Crazy'
Kate Winslet describes her 'Mare of Easttown' accent.
Kate Winslet plays a small-town detective in the new HBO drama, Mare of Easttown. The series required the English actor to speak in a Pennsylvania Delco accent. And she recently revealed how honing the dialect drove her "crazy."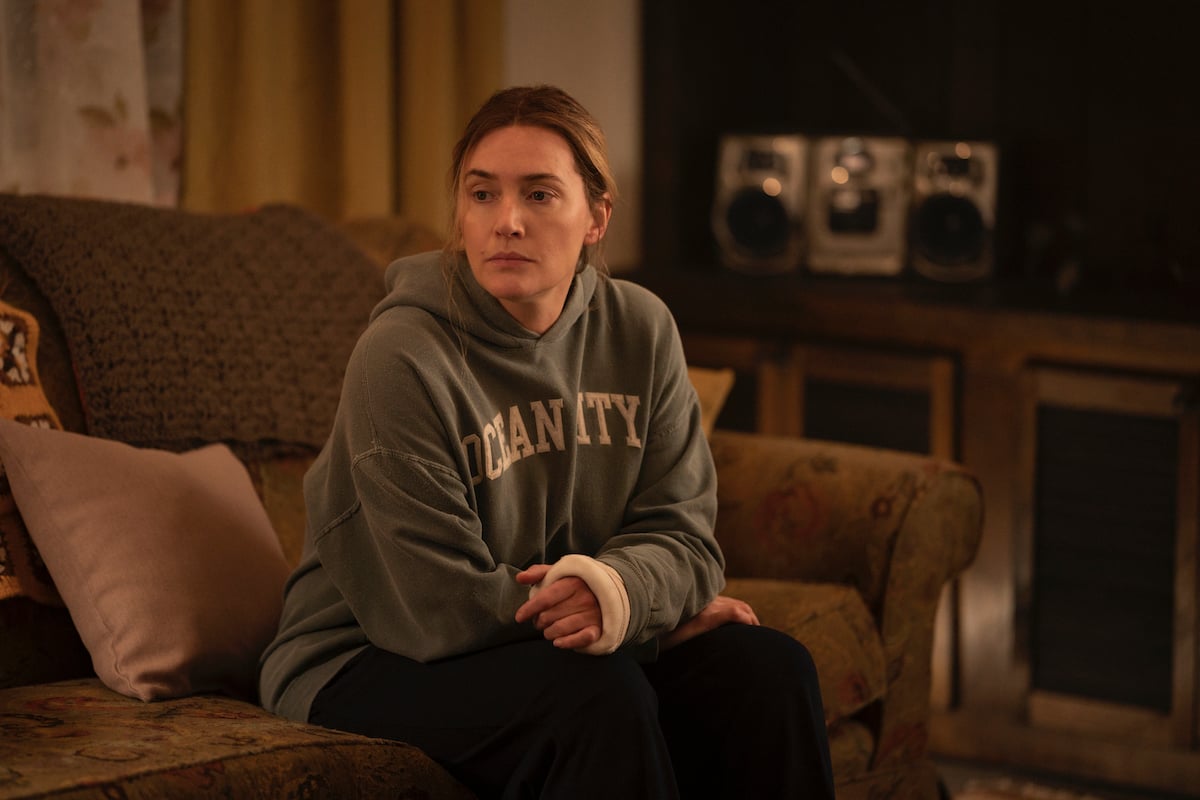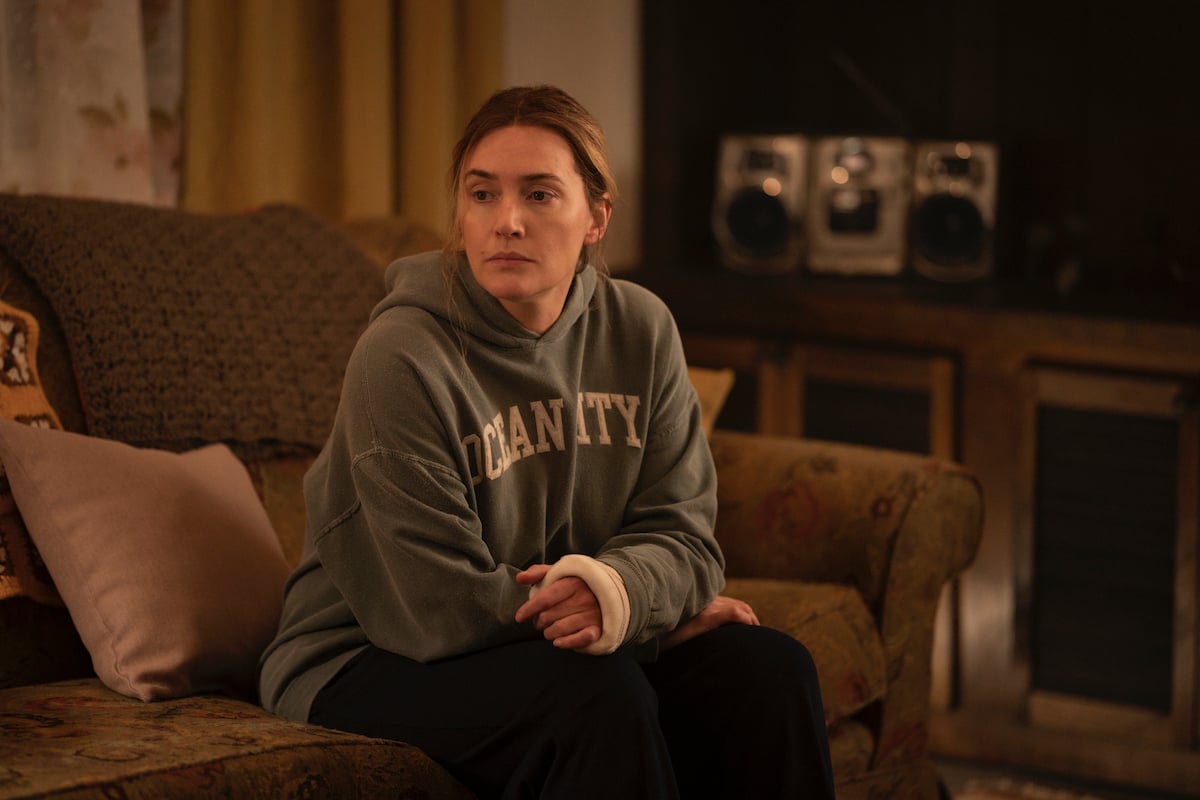 'Mare of Easttown' is nothing like Kate Winslet's previous projects
Winslet is an Academy Award-winning actor known for films like Titanic, Steve Jobs, and The Reader. She's appeared in a handful of TV series, but none of them are as dark and gritty as Mare of Easttown. 
In the show, she plays a mom and grandmother reeling from the loss of her son. And working as a detective in her close-knit Pennsylvania community, she begins investigating the murder of a local teen who shares ties to her family and friends. 
"I just have never done anything like this and was excited to read something that gripped me right away," Winslet said in an interview with Review Journal. "I really felt the sense of not only who she was, but the world she lived in and comes from."
"That sense of community and being is so entrenched in this society that you sort of forgot who you are from time to time," she added. "The story has so much heart in it and is rooted in truth. It just really resonated with me."
Mimicking the Pennsylvania accent drove Kate Winslet 'crazy'
Pennsylvania's local Delco (short for Delaware County) accent is subtle, but some words are pronounced slightly differently from the rest of the country. Winslet, who was born and raised in South East England, has done American accents before. But she admitted that this particular one left her fluttered. 
 "I spent time in Easttown to find many things, including the accent," the Mare of Easttown star told Review Journal. "This accent drove me crazy! There are varying degrees of it."
She noted that the most challenging part of doing the Delco accent was not sounding like she was making an effort. So she worked with locals to make sure she sounded natural. 
"I hate it when you can hear someone doing an accent," Winslet explained. "That was one of the things that is more important to me than anything. Just making it disappear and blend in. So I did spend a long time working with a coach and working with people locally, as well."
She says the 'Mare of Easttown accent is the hardest she's ever done
Winslet has portrayed dozens of different types of characters over the years. But she says none was as hard to perfect as Mare Sheehan, primarily due to the character's accent.
"It was up there with the hardest accents I've ever done, in the top three for sure," Winslet said during the TCA 2012 Press Tour, as reported by Deadline. "It's one of only two dialects in my life that made me throw things — that and the dialogue that they made me do in the movie about Steve Jobs."
For Mare of Easttown, the actor also spent months working with local police departments in Pennsylvania. "We wanted to capture what it really means to be a detective in that town," Winslet revealed. "If anything felt fake or phony, we'd ask [the consultants] to tell us."
New episodes of Mare of Easttown air Sundays on HBO.