Katharine Hepburn Didn't Think Jane Fonda Was 'Glamorous Enough' to Be a Star
Katharine Hepburn and Jane Fonda are two revered actors in Hollywood, each with decades of experience under their belt. When the two stars crossed paths for the movie On Golden Pond, it was an eye-opening experience for both of them.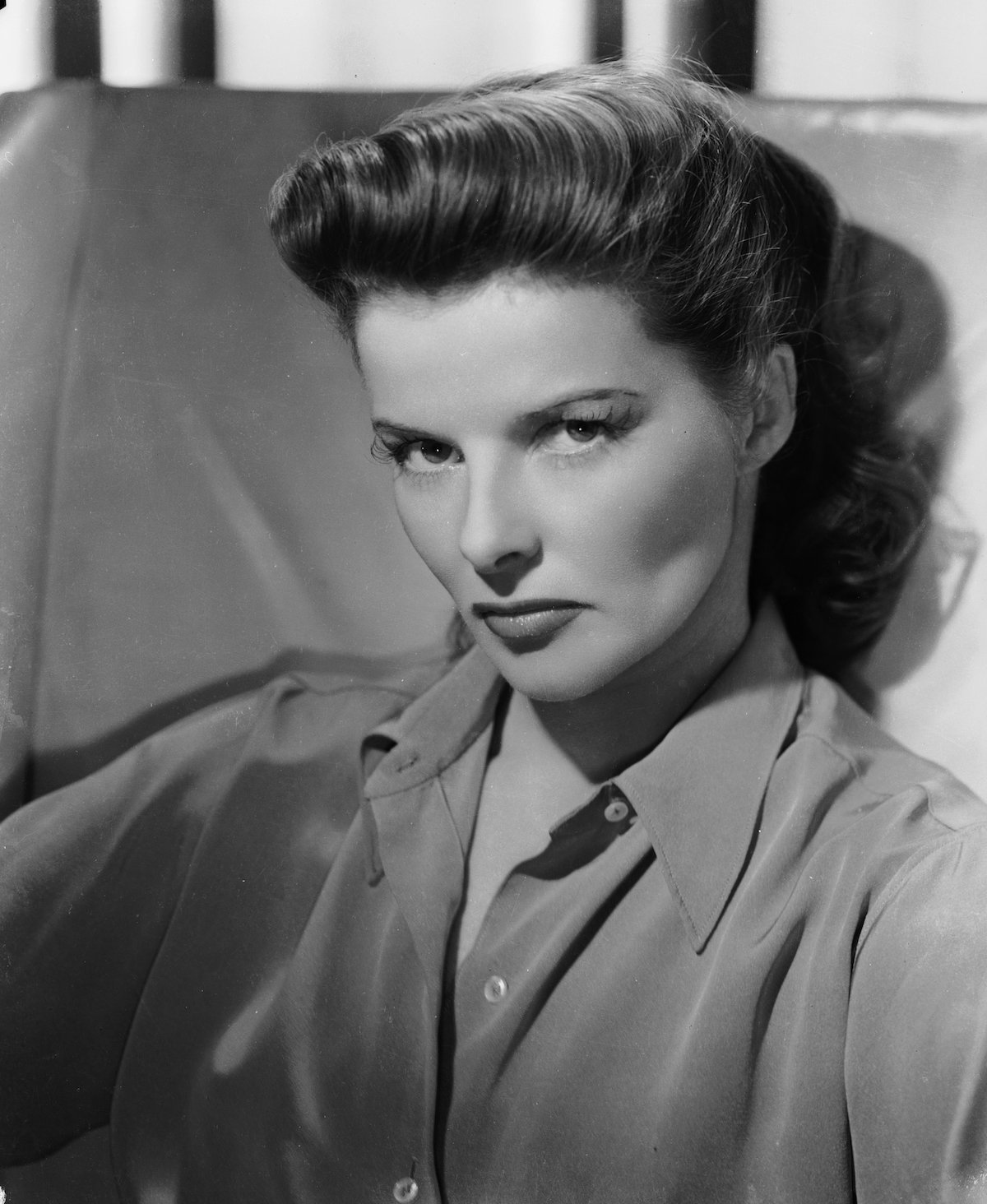 Katharine Hepburn and Jane Fonda worked together in 'On Golden Pond'
On Golden Pond starred Katharine Hepburn, Jane Fonda, and her father Henry Fonda in what would be his last movie before his death in 1982.
The movie follows married couple Ethel and Norman (played by Hepburn and the elder Fonda) at their cottage in northern New England. Jane Fonda played Norman's daughter Chelsea, who had a somewhat distant relationship with her father. Interestingly enough, this resembled Fonda's real-life relationship with her father.
The movie went on to be nominated for ten Academy Awards and became the second-highest grossing movie of 1981. Both Henry Fonda and Hepburn won Oscars for Best Actor and Actress, respectively, and the movie also took home the Best Adapted Screenplay honor.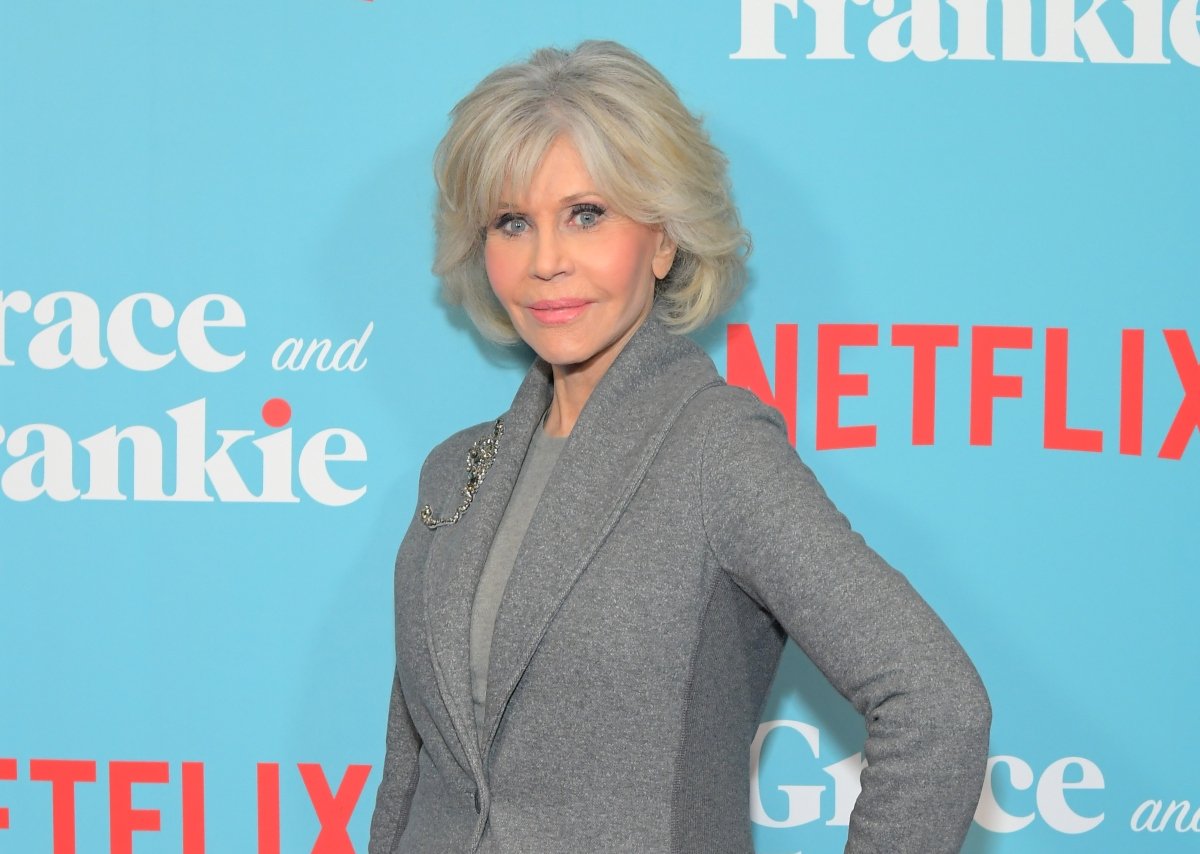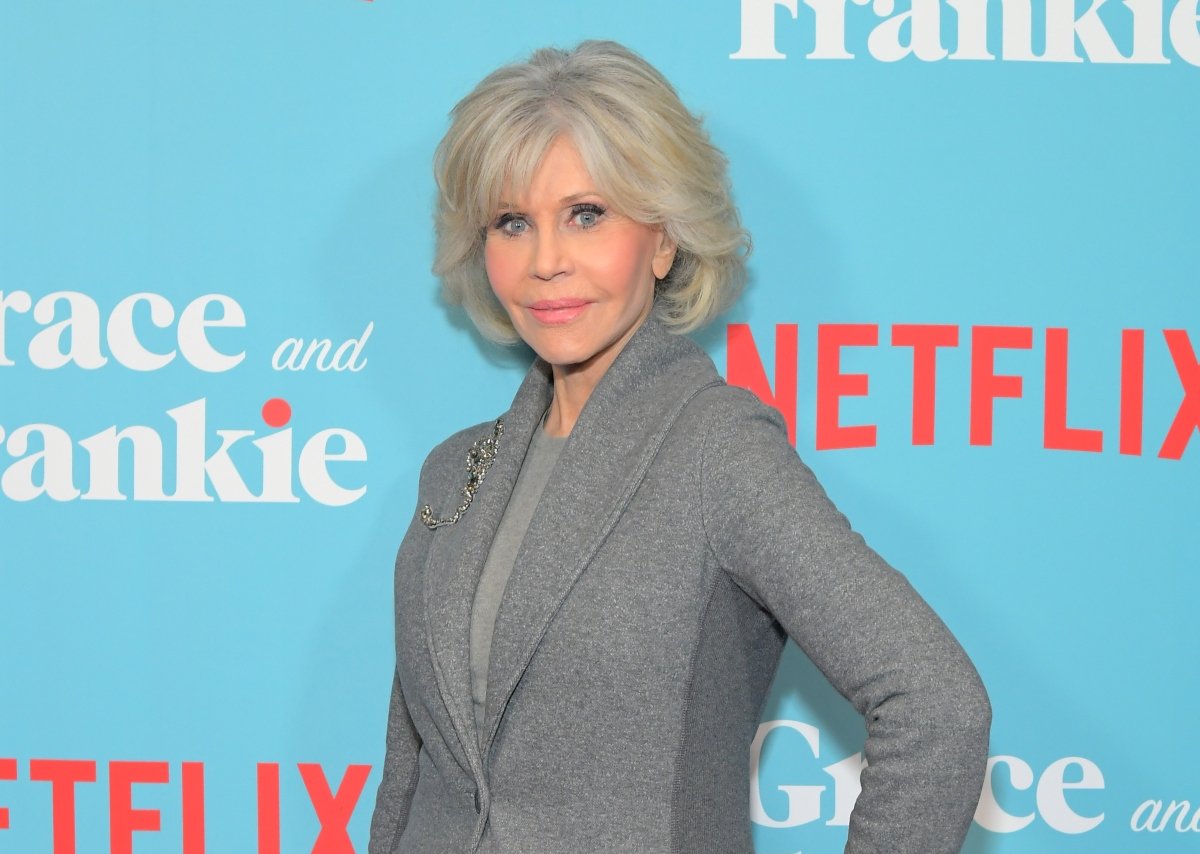 Jane Fonda called Katharine Hepburn 'prickly' 
Unfortunately, Hepburn didn't take so kindly to her co-star, Jane Fonda. The actor and activist revealed her experience with the late Hepburn in a 2016 interview with Sandra Bernhard on her Sandyland radio show. Hepburn became a star during the Golden Age of Hollywood, and she looked down upon Fonda for coming up as an actor after her.
"I remember Katharine Hepburn saying to me, 'You never could've made it back then,'" Fonda recalled.
"She was a prickly one," Fonda added of the late actor. "I just wasn't glamorous enough. She hated the fact that I didn't put enough attention to how I presented myself."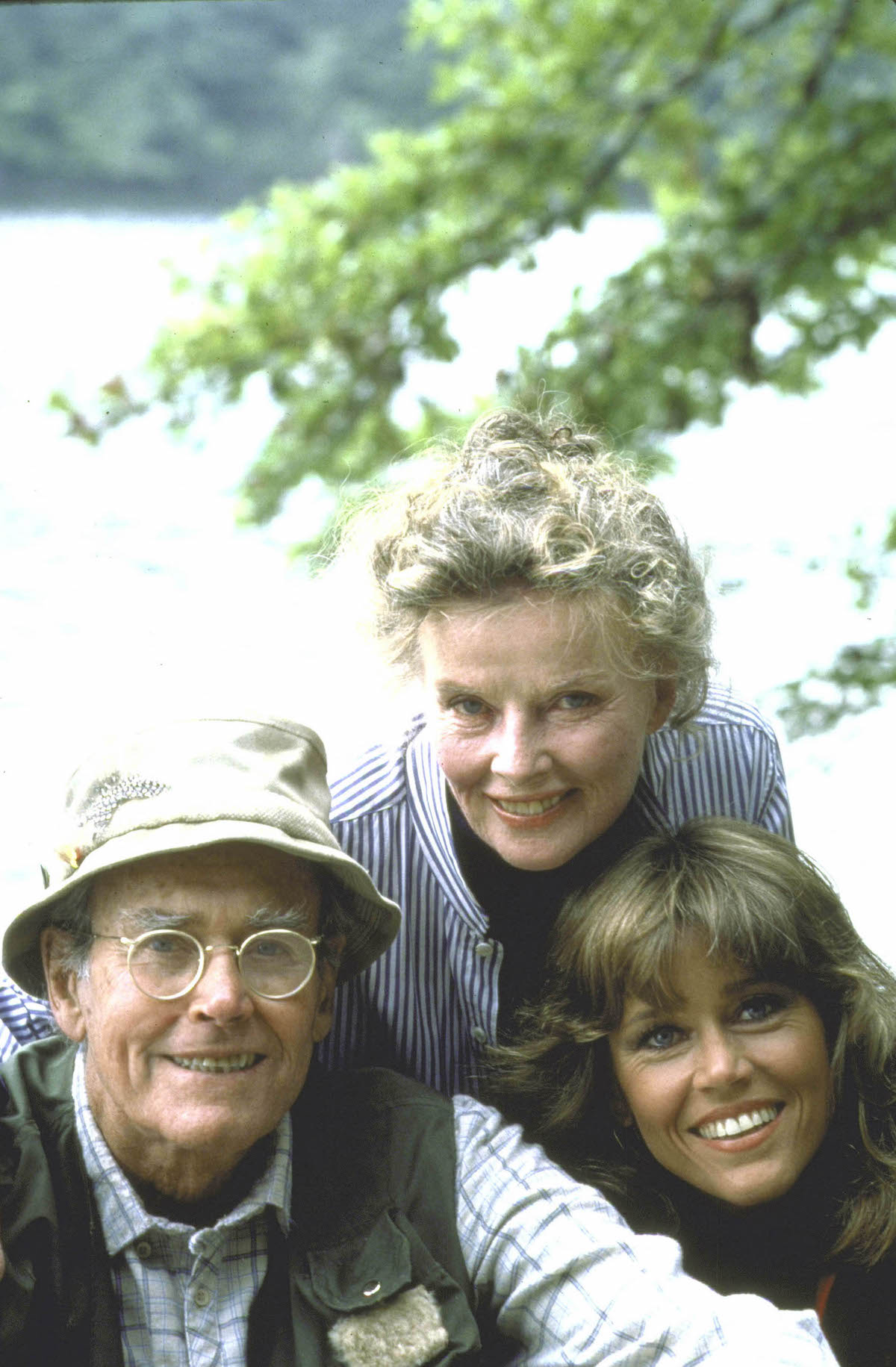 Jane Fonda learned an important lesson from Katharine Hepburn
Despite having an unpleasant experience with Hepburn on set, Fonda went on to describe what she learned from the veteran actor. She said that Hepburn "had a look" about her and Fonda paid attention to how she presented herself and the image she projected.
"[Hepburn] taught me that self-conscious isn't necessarily bad, that it's important to be aware of how you present [yourself]," the Grace and Frankie star said. "Not just… what you have on and how you look, but your presentation as a human being on all levels was important."
Fonda concluded that as a star of Hepburn's status, she probably just resented that her co-star didn't care as much about how others saw her. "I'm thinking I give her more credit than she deserves," she said, "but at least how you look and what you dress, she felt, was very important and she hated the fact that at the time I didn't put any attention to it."