Katherine Heigl Kind of Regrets Her Role in 'Knocked Up' — 'It Was a Little Bit Sexist'
It's been more than a decade since the classic Judd Apatow film Knocked Up premiered. The romantic comedy starring Seth Rogan and Katherine Heigl quickly became a smash hit thanks to the raunchy yet heartfelt humor and superior cast. Fans and critics agreed that Knocked Up was a must-see.
The movie came out in 2007. However, the world changed since then in terms of cultural standards and taboos. Heigl later expressed her disdain for her character in the movie, plus the overall concept and message Knocked Up tried to express. Here's what she said.
'Knocked Up' featured young adults dealing with big life changes
The overarching theme of Knocked Up is the struggle of becoming an adult, especially being thrust into huge life changes unexpectedly. The storyline follows Alison Scott (Heigl), an ambitious career woman who just landed a dream role as an E! News correspondent. She's living in her sister's pool house temporarily and eager to get her own place.
Alison engages in a one night stand with Ben Stone (Seth Rogen), who is the exact opposite of her in terms of motivation. Ben spends his days getting high with his friends and halfheartedly working on a porn website. He and Alison are never meant to be in a long-term relationship — but then fate steps in.
Alison finds out she's pregnant and decides to raise the baby, with or without Ben's help. The two work through many issues to forge their relationship and break up when Ben refuses to abandon his childish ways. In the end, they decide to stay together after the birth of their daughter.
Katherine Heigl didn't love her character on 'Knocked Up'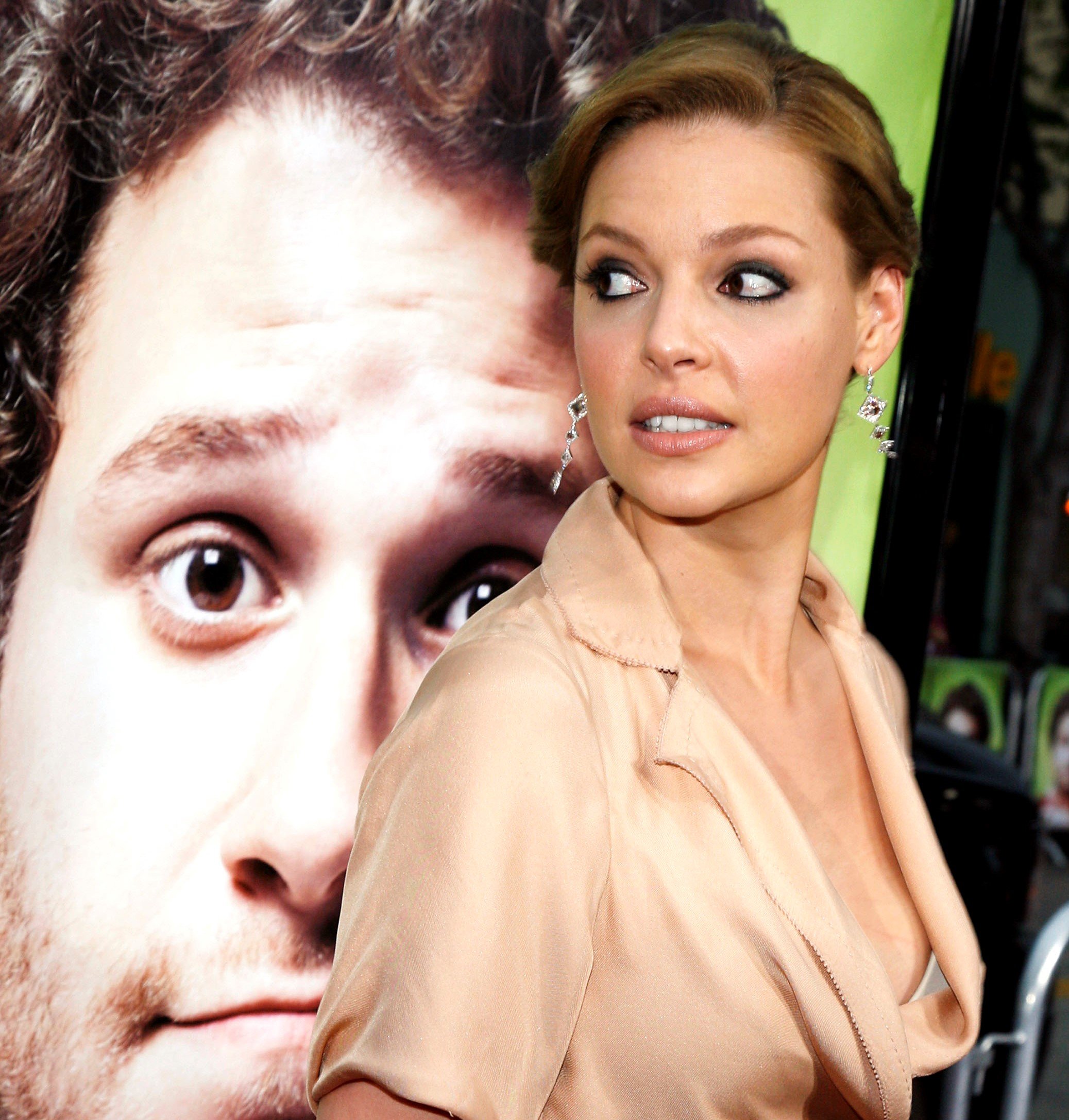 RELATED: 'Grey's Anatomy': Katherine Heigl Totally Faked Her Audition for Izzie Stevens
In a 2008 Vanity Fair interview, Heigl expressed her thoughts about the film which arguably helped launch her career. She wasn't as happy with the role of Alison in retrospect because she felt it negatively portrayed women. Heigl even said Knocked Up was "a little bit sexist."
During the interview, Heigl said the script, "paints the women as shrews, as humorless and uptight, and it paints the men as lovable, goofy, fun-loving guys…"
She continued: "I had a hard time with [the film], on some days. I'm playing such a b*tch; why is she being such a killjoy? Why is this how you're portraying women?"
Judd Apatow defended his decisions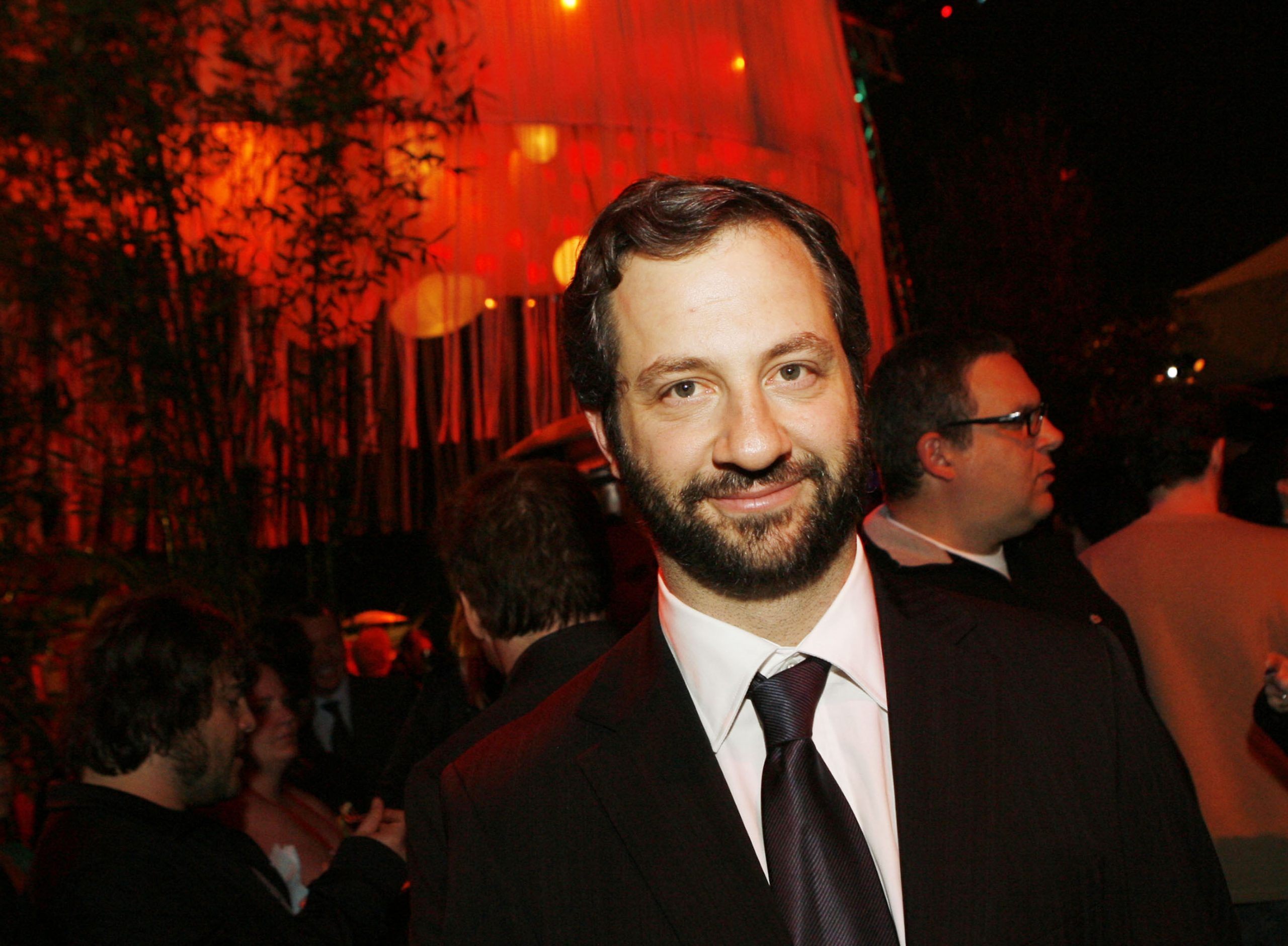 Heigl's comments got a lot of attention and not all of it was positive. The Guardian reported that her statements, "provoked quite a backlash, and Heigl was described as ungrateful and a traitor."
And Knocked Up director Apatow wasn't too thrilled with her opinions on the movie, either.
"I'm just shocked she used the word shrew. I mean, what is this, the 1600s?" he quipped. In 2009, he said, "You would think at some point I'd get a call saying [Heigl] was sorry, that she was tired, and then the call never comes," NY Daily News reported.
Despite the controversy, the rom-com remains popular and was named one of the American Film Institute's best 10 Films of the Year in 2007. Apatow was nominated for the Writers Guild of America award in the Best Original Screenplay category.