Katheryn Winnick Was Fired From Her First Acting Job
Katheryn Winnick, an actor from Canada and known for her role in 'Vikings', was actually fired from her first acting job.
Katheryn Winnick, an actor from Canada, is also a producer and director as well. She's best known for her role as Lagertha on the hit History series Vikings, but she has a new project in the works.
Winnick stars in ABC's new series Big Sky as Jenny Hoyt, an ex-cop tangled up in a love triangle with her husband and his private investigator partner. They search for two missing sisters in Montana, and there's a number of twists and turns. She recently took part in an interview promoting the new series, and she revealed that she was actually fired from her first acting job.
What has Katheryn Winnick been in?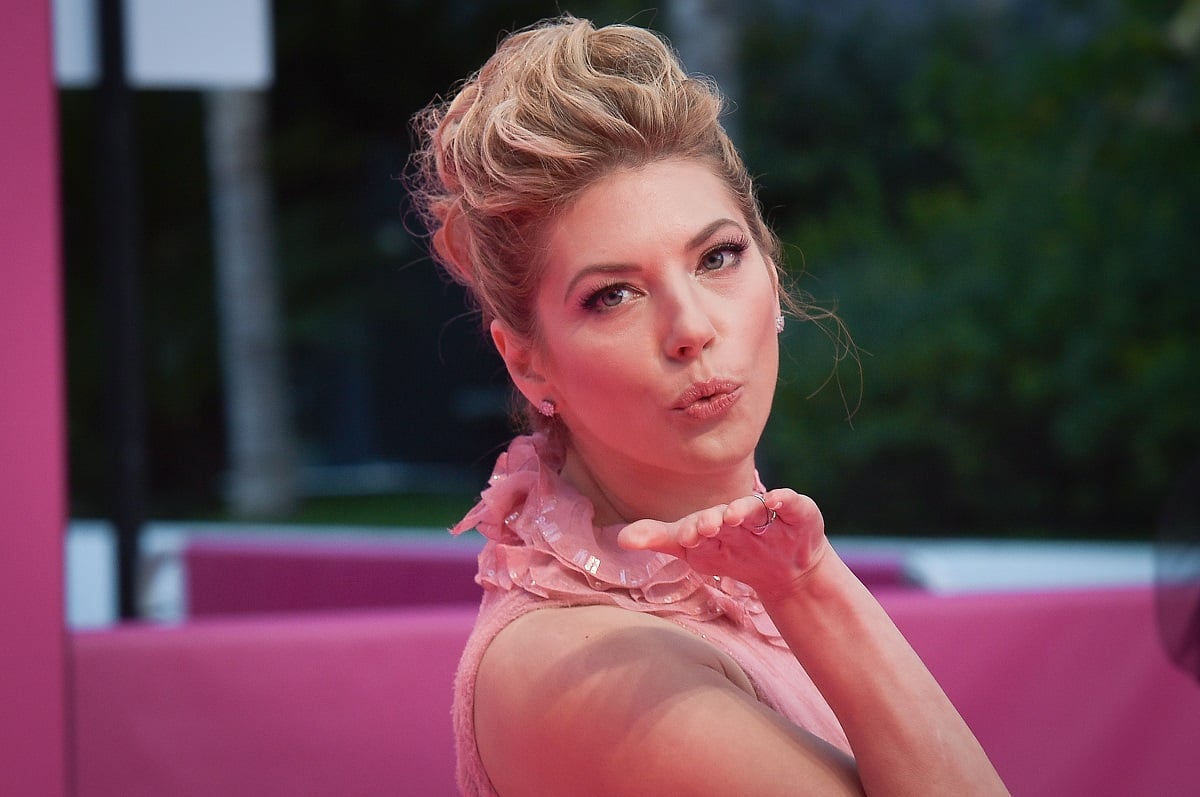 Winnick has had quite a number of acting roles over the years. She's extremely multitalented, and she's been in the business for over two decades. While she's really well known for her role as Lagertha in the hit series Vikings for six seasons, she had other roles before she finally made it big.
According to IMDb, she was in the movie Two Weeks Notice (2002) and played the role of Tiffany. She even had a small part in 50 First Dates (2004). She also made other appearances in a variety of shows, including in CSI: Miami (2004) and CSI: NY (2005), as well as Criminal Minds (2006) and Law & Order (2008). She even played Hannah Burley on the TV series Bones (2010-2011). She's had many more roles as well, including playing Christine Gavin in Wu Assassins (2019).
Teaching martial arts helped get Katheryn Winnick in the acting business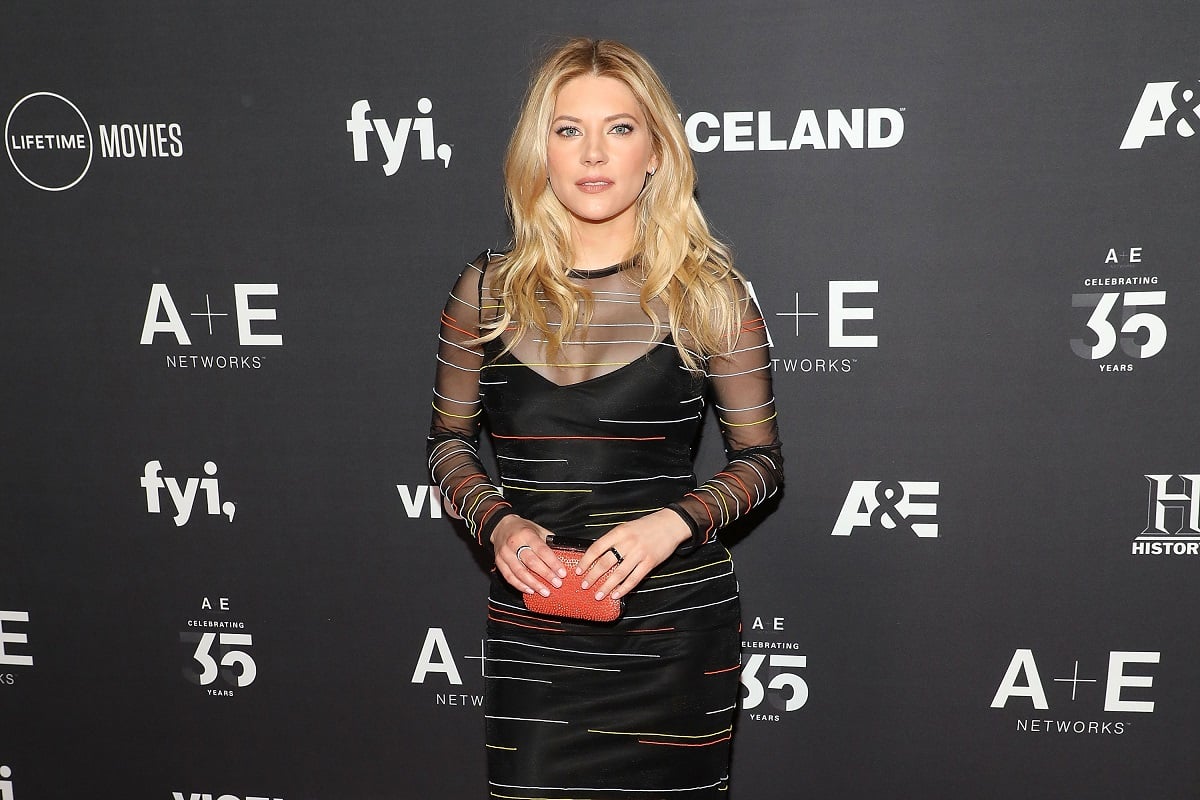 Winnick, who plays Jenny Hoyt in Big Sky, recently spoke on The View on November 24, 2020, and she teased what's to come. In a video posted on the ABC News website of a portion of the episode, Katheryn talked about her first time working on a set as an actor, and how she was fired.
Earlier in the interview, she talked about how she has two black belts – one in karate and one in taekwondo – and by the time she was 16, she had her own martial arts school. At 21, she was teaching at three martial arts schools.
Teaching martial arts actually helped get Winnick into the acting side of things, as she became involved in the acting business by training actors. It's definitely an interesting and unique way to get involved in acting.
"That's actually how I got into the business. I started teaching actors martial arts on movie sets," Winnick revealed.
Katheryn Winnick was fired from her first acting job
When she was just 16, Winnick was fired from her first acting job, which is almost hard to believe since she's so talented at her craft. She was a background actor that took things a little too seriously in the moment, leading to her getting fired from the job. It was disappointing, as she was hoping it was her way to get "discovered," but it's all in the past now.
"And I remember, we had a friend that was part of the casting background actors, and he got a bunch of our friends to go on," Winnick recalls on The View. "And I remember I was so excited. I was 16-years-old and I thought, 'Maybe this will be my chance to get discovered.' So I ended up putting on what I thought was like a mini skirt and high heels, and a push-up bra."
She goes on to reveal that the scene they were filming for the movie was in Toronto and featured a car crash where the lead actors come out when two cars collided together. Winnick was placed in the front at the head of all the action, which she thought would lead to her big break of being discovered. But it actually led to her getting fired from the job in a surprising turn of events.
Winnick started reacting like anyone would in a situation like that in real life. But apparently it wasn't what was expected in that moment. She says she had "no idea" she wasn't supposed to react like that.
"So, when the director calls, 'Action,' I started acting," Winnick continued. "I started telling everybody, 'Call 911, do this, do that.' And I had no idea that you're not supposed to do that. I ended up getting fired on my very first job."
She goes on to say that she was "so embarrassed," and her mom had to come and get her. She recalls being "in tears" from it.
Winnick has come a long way from her days as a young actor trying to be discovered. She's now more than successful with her new project, Big Sky. Fans can catch her on the new ABC series on Tuesdays at 10 p.m. E.S.T.