Kathie Lee Gifford Posts a Sweet Shout Out to Daughter Cassidy and Fans Join In
Former Today Show co-host Kathie Lee Gifford has been sharing memories of her dear friend and former colleague Regis Philbin following his death on July 24, 2020. While she's mourning the loss of her close pal, Gifford is also taking the time to celebrate a special occasion for her daughter Cassidy.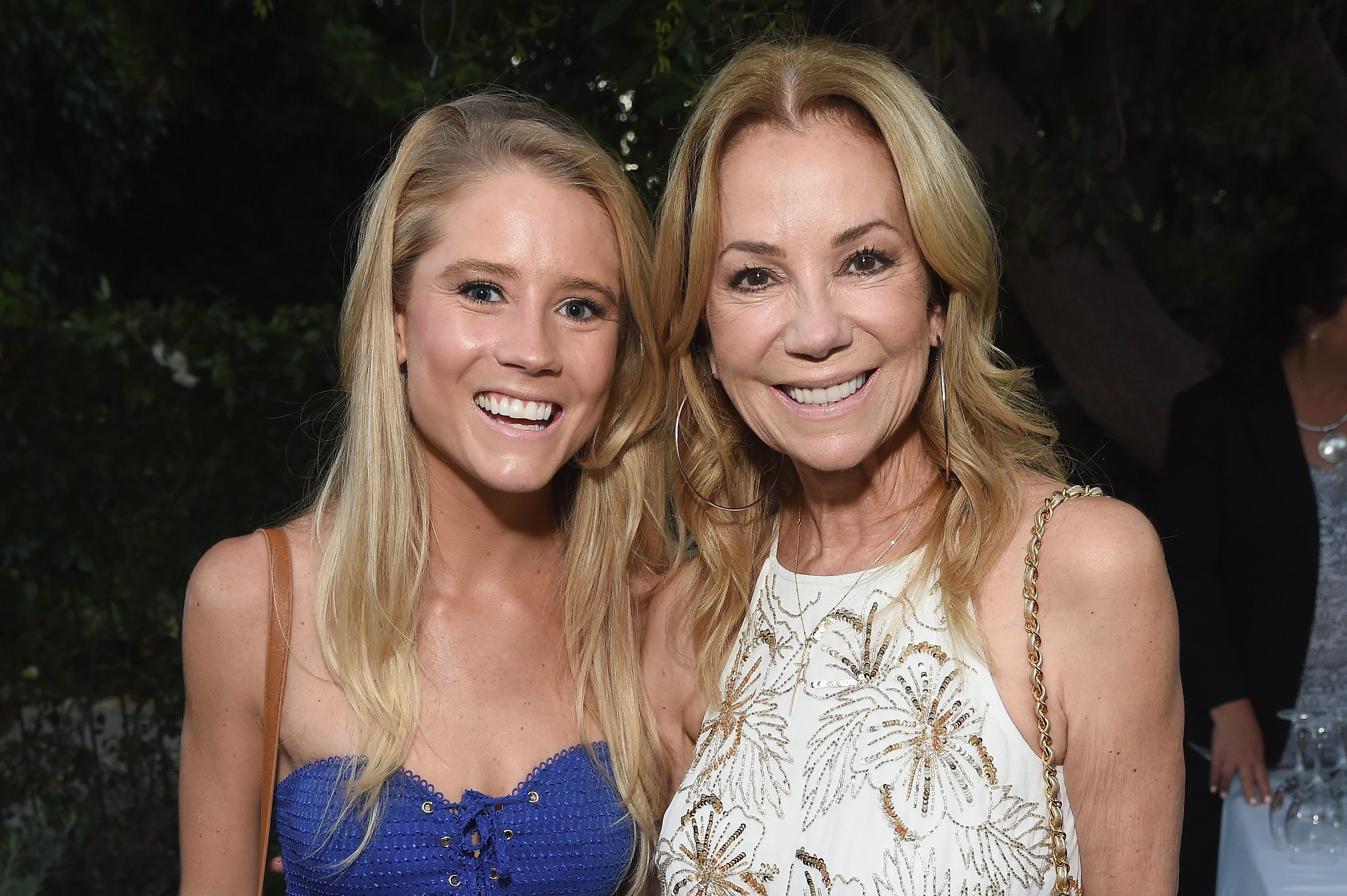 Remember Regis Philbin
Gifford and Philbin created TV magic as hosts of their morning talk show from 1985 to 2000. What started as a professional partnership turned into a lifelong friendship.
"You know, in all the years we were together, we never had one cross word." Gifford told Today in a recent video interview. "He was an entertainer in his guts, and so was I. So when we came together, although we didn't have a friendship yet, we had a mutual respect for what we had accomplished already in our careers. We had the same sense of humor … and we just took off like a rocket."
The former Today co-host praised Philbin for maintaining a humble spirit despite his celebrity status.
"He was the most grateful person in the world, he never forgot where he came from," she said of Philbin. "He was just happy to be on a set. We had the biggest secret known to the whole world but they don't do it. We had fun — F – U – N and it's contagious."
Former 'Today' co-host earns 'Mother of the Bride' title
The Today alum shared some news of her daughter's engagement to Ben Wierda on Instagram in November 2019.
"So thrilled to announce that my beautiful daughter, @cassidygiff is engaged to a wonderful man, Ben @letsgetwierda," Gifford captioned the photo of the happy couple. "I am beyond the moon and stars. Thank you, LORD!"
The two tied the knot in a small ceremony in June 2020, keeping the guest list at a limit due to the coronavirus crisis.
"Ben and Cassidy got married in an intimate setting in his backyard in Michigan," the family said in a statement. "They're planning on having a big celebration when it's safe to do so in the future."
Kathie Lee Gifford tweets a birthday wish to her baby girl
Gifford shares two kids – Cassidy and son Cody – with her late husband Frank Gifford. The television personality celebrated her youngest child's birthday with a loving post on social media.
"Can't believe that 27 years ago today the LORD blessed me with the most precious gift," Gifford tweeted on August 2, 2020. "Cassidy Erin Gifford – now Wierda – captured all of our hearts and has never let go. We are beyond blessed."
With 1.3 million followers, Gifford's mega fan base sent Cassidy some messages of their own.
"Where did the time go??! It seems like only yesterday that she was this cute sweet baby!!" one follower wrote alongside pics of Cassidy as a toddler and an adult. "Happy birthday to your sweet Cass, Kathie."
"Happy happy birthday. I still believe our greatest gift is our children," another posted. "And later in life being happy that they are happy. Have always enjoyed you Kathie Lee. Keep on believing."
"My goodness where has the time gone. Happiest of birthdays to your Cassidy," a fan commented. "Such a gift and beautiful blessings are children."
Gifford's son Cody is also engaged, so the former Today star is most likely gearing up for another wedding!