Kathie Lee Gifford Posts Video from Nashville Following the Devastating Tornado
Former Today Show co-host Kathie Lee Gifford put roots down in Nashville, Tennessee after leaving the morning news program in April. She frequently speaks of her love for the famed city and its welcoming community.
Earlier this week, Gifford posted a video sharing her pride on her newfound home town and heralding its strength as it navigates through the aftermath of the destructive tornado that hit on Tuesday.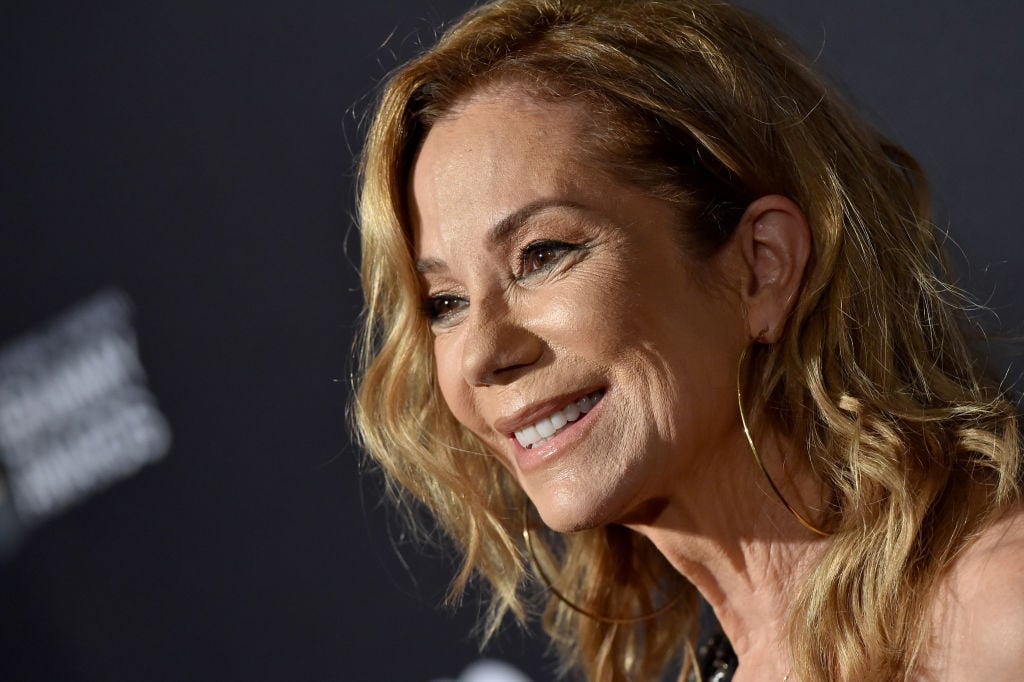 Gifford's new home in Nashville
The former Today star has been open about her battle with loneliness after the death of her husband Frank and her two grown children leaving the nest. While she found comfort in her career with close pal and co-host Hoda Kotb, facing an empty house at the end of each day became unbearable, prompting Gifford to make a major life change.
"I lived to come in to be with you in the morning," Gifford told Kotb in January, according to Today.com. "Then I'd go home to it again at night. And I said, 'Where is there life in abundance?' And I said, 'Nashville.'"
When Gifford visited the Today Show during the fourth hour of the morning news program in November, she gushed over the warm reception she received as a new resident of Music City.
"There's a different culture down there. It's a culture of kindness in Nashville," she told Kotb and Jenna Bush Hager, according to People. "They are authentically kind. They are joyful, they have so much fun. I wake up and there are church bells ringing all around me. It's just a different attitude."
A message from Gifford
According to CNN, massive storms and at least one major tornado hit central Tennessee before dawn on March 3, causing mass destruction throughout Nashville including the obliteration of homes and business, injuries to residents, and a rising death toll. As one of the city's newest and devoted community members, Gifford took to social media to provide an update from the ravaged city.
"Kathie Lee Gifford coming to you from my beautiful new home in Nashville, Tennessee," the former television personality began, "where I woke up like so many of us who live here and love it here to the terrible tragic news that the tornadoes have caused so much devastation overnight, and the tremendous loss of life and livelihoods."
Like many other celebrities who are have ties to Tennessee such as Carrie Underwood and Reese Witherspoon, Gifford felt compelled to give encouragement to those hit hardest by the disaster. "I don't know who's even watching me say this, but we all feel this need inside to say something of hope and something to give you peace at a time like this," she said in the video.
Gifford's rock of faith
Gifford has always been vocal about her strong Christian faith and encouraged others to lean on their faith through this tragic time.
"I just know from life's experiences that even in the darkest, darkest times, the light of the Lord is shining," Gifford encouraged. "And if you can hold on to that, if you can look to the light, and know that He sees you and He loves you and He will get you through this. I just urge you to take that step of faith, it only has to be as big as a seed of mustard… Just say 'I believe you Lord that even out of this great tragedy you can bring beauty from the ashes.'"
The former Today co-host concluded her message with a commitment to prayer and confidence that American citizens will hold each other up through this crisis.
"Our prayers are with everybody who is suffering," Gifford said with emotion. "And our love goes out to all of you, and we're going to find ways to stand together and help one another as all Americans do wherever these tragedies happen all over our beautiful country. God bless you all and keep looking to the light."