Kathie Lee Gifford Said This Celebrity 'Hated My Guts for 30 Years'
Former Today Show co-host Kathie Lee Gifford has interviewed some of film and television's hottest celebrities. First on Live With Regis and Kathie Lee from 1985 to 2000, Gifford took a seat at the Today Show desk alongside Hoda Kotb from 2008 to 2019. 
Crossing paths with numerous superstars during her decades on TV, Gifford revealed how one popular radio personality was quite vocal on his dislike for her.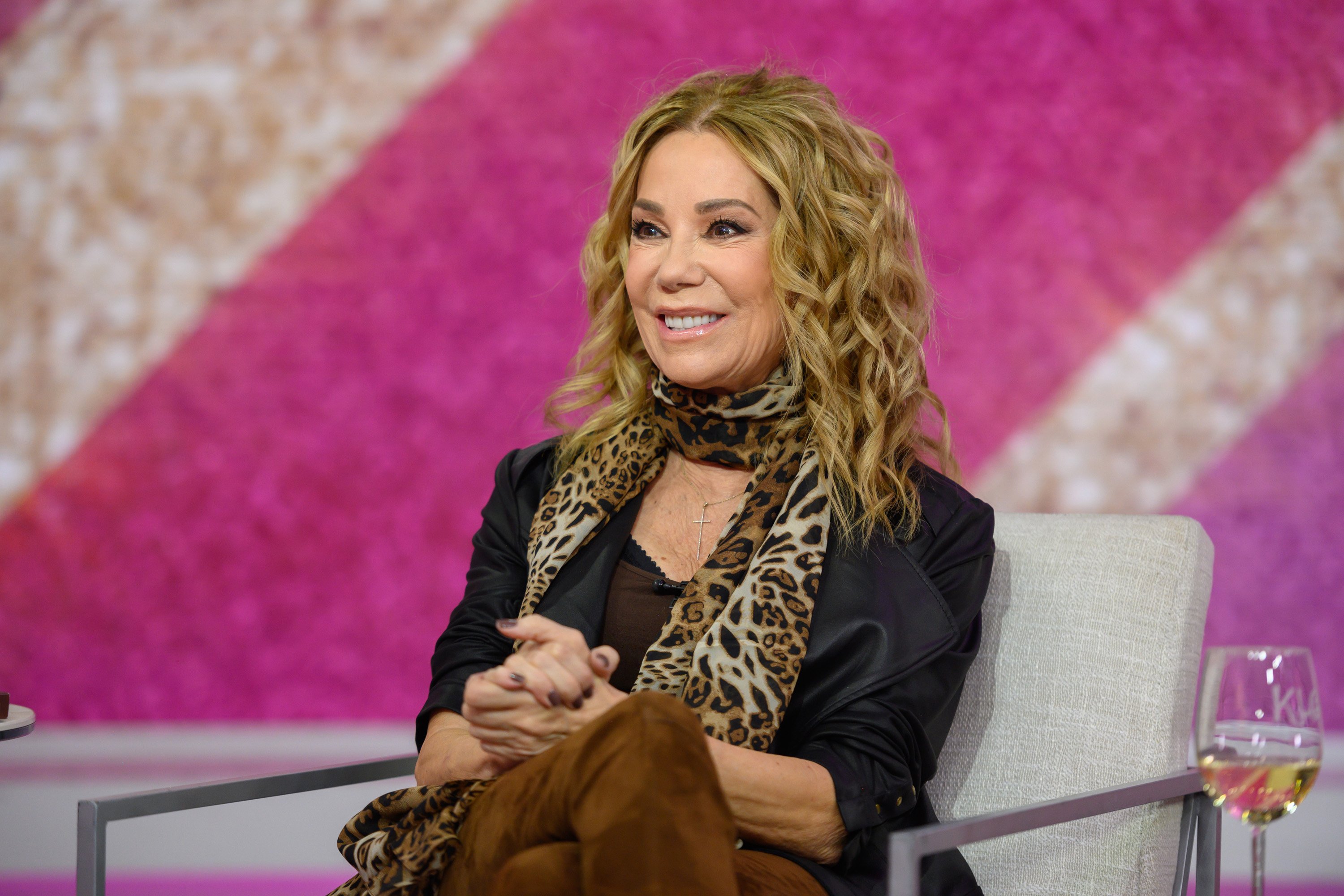 Howard Stern frequently bashed Kathie Lee Gifford on the air
SiriusXM celebrity Howard Stern began his radio career over 50 years ago and shot to fame in 80s as a "shock jock." Going to satellite in 2006, the former America's Got Talent host increased his listener base by millions.
For decades, Stern spent much of his show inundating the airwaves with crude humor and openly mocking celebrities. One television personality he often verbally slammed was Gifford. When the TV talk show host was in the headlines during the 90s due to a clothing line scandal and her husband's infidelity, Stern used the opportunities for limitless material on Gifford. The former NBC co-host recalled Stern's animosity toward her in a conversation on Today in 2018.
"Howard Stern had a feud with me going on 30 years," Gifford told co-host Jenna Bush Hager, according to ET Canada. "I never met him. I never listened to his show. He hated my guts for 30 years. Hated my husband, hated my children. Hated everything I stood for."
Kathie Lee Gifford took the high road with Howard Stern
A devout Christian, Gifford revealed that she "prayed for [Stern] every day." When Stern began his gig on NBC's variety show, Gifford felt moved to meet him in person.
"One day, right here, I was up in the makeup room and all of a sudden he's here to announce America's Got Talent," the Today Show star explained. "I just feel the Lord saying very clearly to me, 'Go down and say hello to Howard.'"
Gifford described heading over to the set and introducing herself to the radio host.
"I'm standing right here, he's 6' 6" and I'm 5' 5" with flat shoes," she remarked. "I go, 'Howard, I'm Kathie Lee. I thought it was time I say hello – I want to wish you the very best with your show.' And I left. He was really flabbergasted."
Howard Stern responded to Kathie Lee Gifford's kindness
After their brief encounter, Stern later called Gifford asking forgiveness for his previous behavior towards her over the years.
"There's a message from him, a voicemail. 'I was blown away and will you call me?'" Gifford recalled Stern saying. "He calls again during dinner, we had a half-hour conversation. [Stern asked] 'Will you forgive me, Kathie, please? I'm doing some hard work on my life. I know I hurt you. I'm so sorry and I need to ask you to forgive me.'"
Her response? "First of all, Howard, I'm so happy for you," Gifford remembered telling Stern. "You're doing the work you need to do. That's important for you to do. And you need to know I forgave you 30 years ago, and I've been praying for you every single day since, and I still do."
Gifford was touched by Stern's humility and the two put the past behind them. When Gifford left the Today Show in April 2019, Stern and his wife sent her a special gift on her last day.
"I came home yesterday … and this hugest, hugest bouquet of red roses — you can barely get in my house," Gifford said following her final appearance as a Today Show co-host. "I'm like, 'Oh, who did that?' … It said, 'To your auspicious or your something, illustrious career. All the best. Take a deep breath. – Howard and Beth Stern.' How nice is that?"
The Then Came You star clearly believes that nothing is impossible. "I now know the meaning of when pigs fly," Gifford commented. "That one took 30 years."