Kathie Lee Gifford Says Regis Philbin Was 'the Most Grateful Person in the World'
Kathie Lee Gifford reflects on her 35 years knowing the late Regis Philbin, and described his sense of gratitude that drove his work ethic.
Regis Philbin had a legendary career in television. He hosted Live with Regis and Kathie Lee which became Live with Regis and Kelly. He hosted Who Wants to Be a Millionaire and other game shows. When he died on July 24, many of the other entertainers who worked with him paid tribute. His longtime co-host Kathie Lee Gifford spoke about what made Philbin so endearing.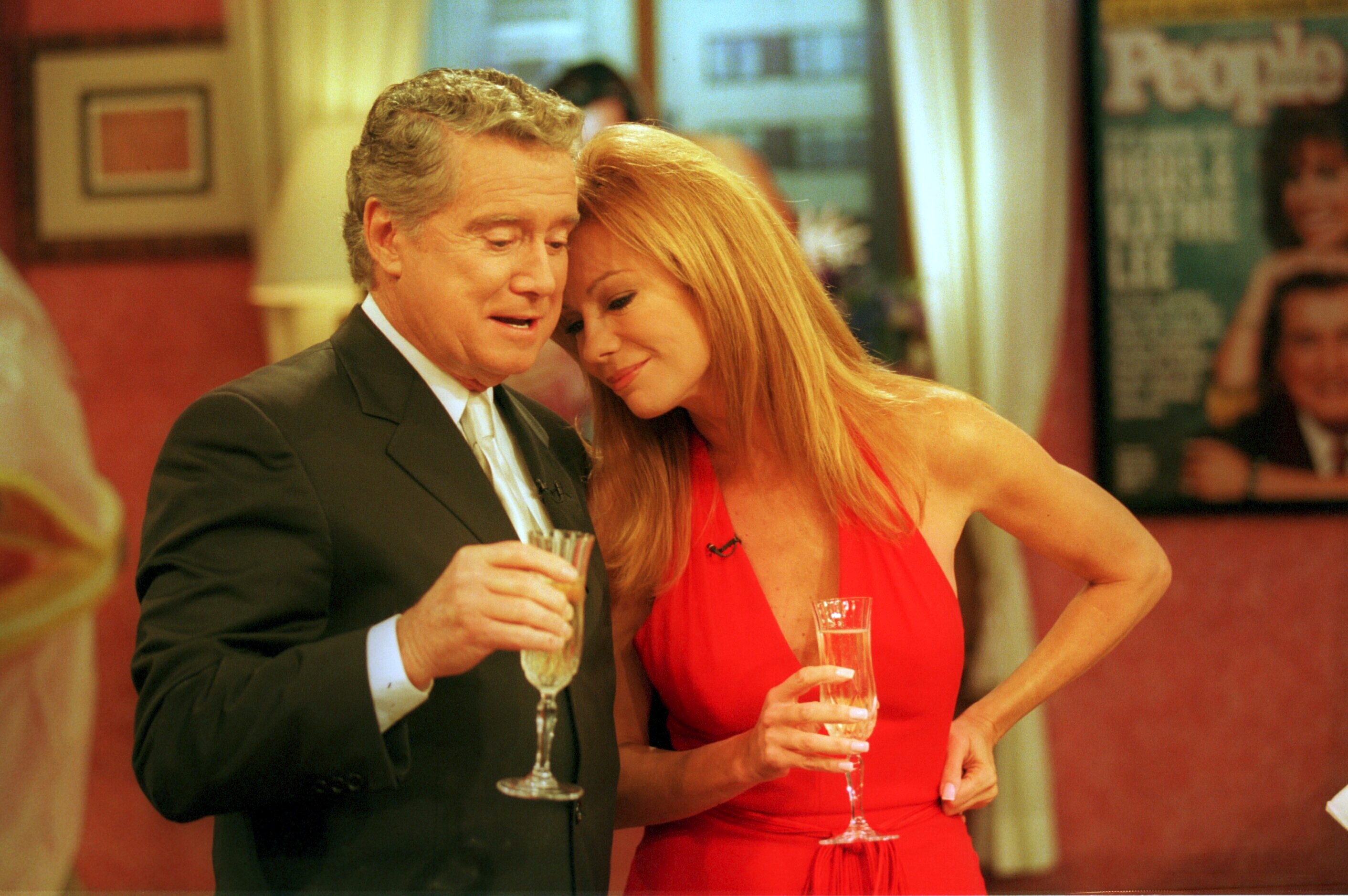 Gifford appeared on Today, which she used to cohost herself, to pay tribute to Philbin. Read how she explains Philbin's enormous gratitude. 
Regis Philbin: 'The most grateful person in the world'
Even the hosts of Today remembered Philbin's contagious joy. Gifford explained where that came from.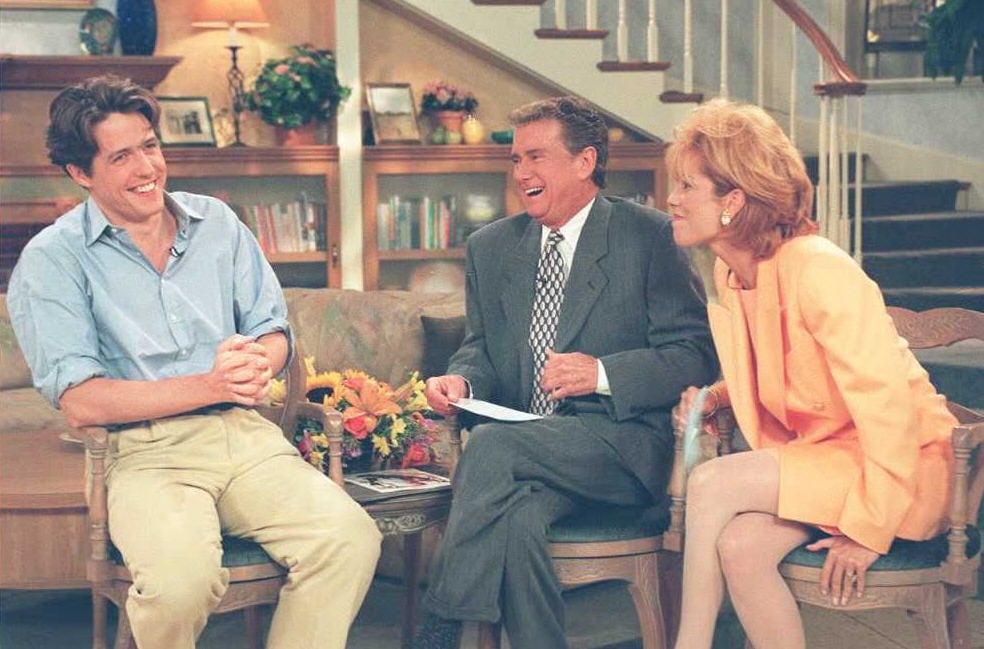 "I think I always said, he was the most grateful person in the world," Gifford said. "He never forgot where he came from, he worked from the bottom up, he was just happy to be on a set. He was just happy to be looking at Joey Bishop. Next thing you know, he's sitting next to Joey Bishop. He just was always comfortable in his own skin and always felt like the luckiest guy in the world."
Kathie Lee Gifford thinks Regis Philbin had more than luck
Philbin considered himself lucky because he was humble. You don't make it for decades in television unless you have something work. Philbin obviously worked hard, but Gifford said he had something else.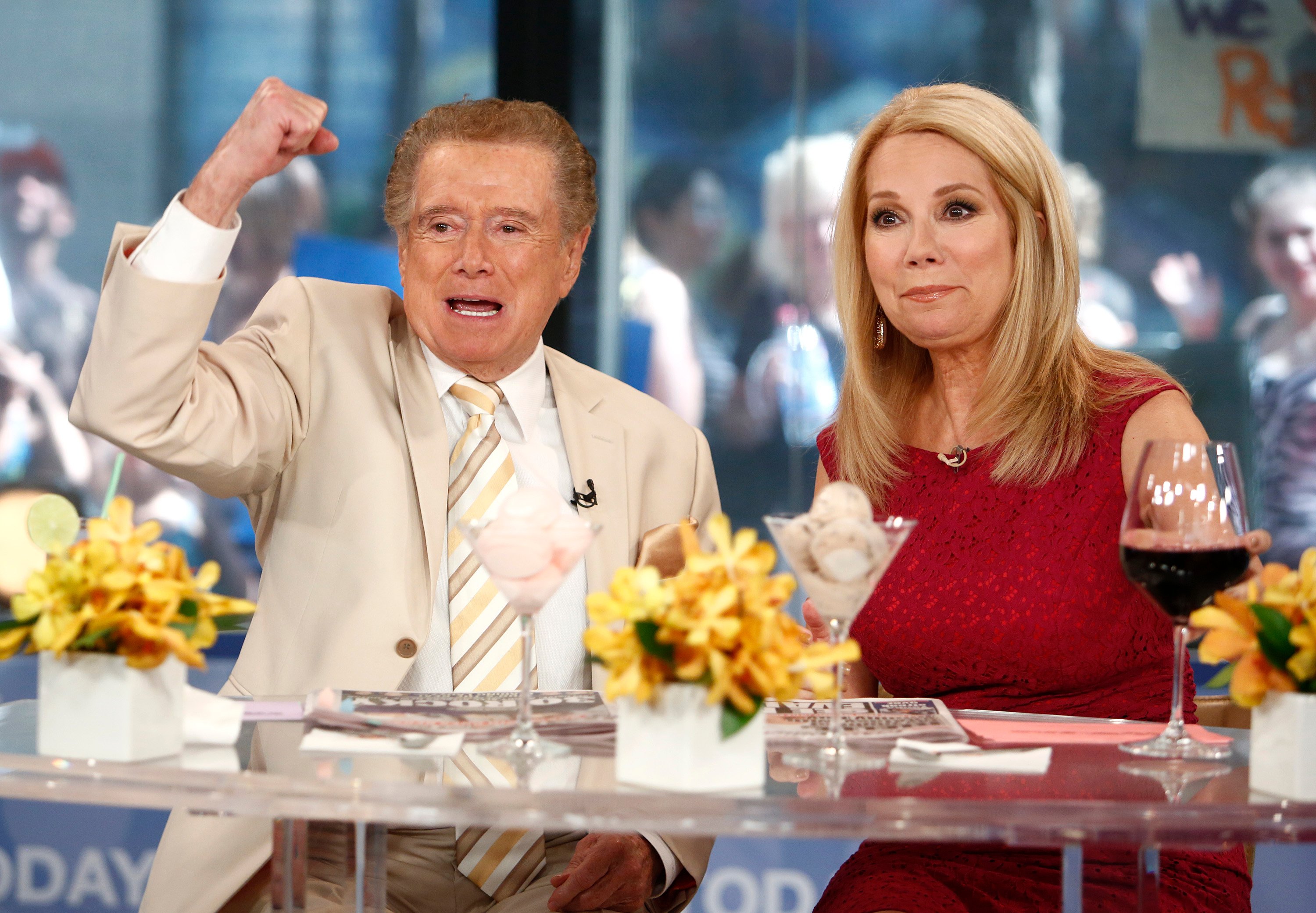 "I used to say to him, 'Not luck, Reg, blessed,'" Gifford said. "He goes, 'You're right, you're right, blessed.' I always felt that way too. I always felt like I'm Waldo. What am I doing here? I've always had a sense of incredible gratitude about of all the people in the world. Lord, you put me there? But God has purposes we can't understand."
The secret to 'Regis and Kathie Lee''s success
Gifford cohosted Live with Philbin for 15 years from 1985-2000. Even when she left, Philbin continued with Kelly Ripa, and Ripa tried to recreate the chemistry with subsequent hosts. Gifford explained the magic she and Philbin found.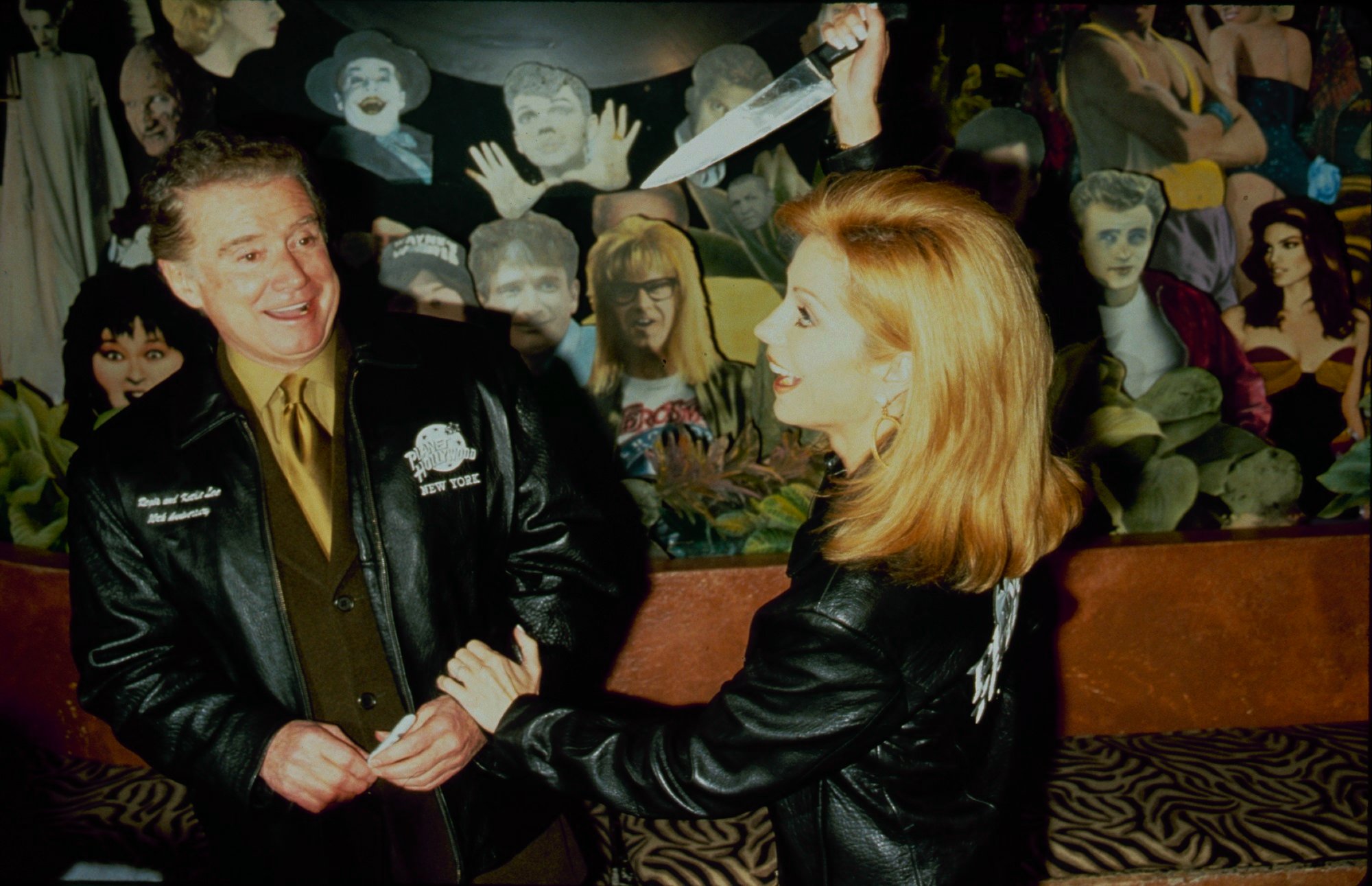 "We never ever tried to pretend we were anything but what we were: two people who loved each other who were happy to be together," Gifford said. "We had the biggest secret known to the whole world but they don't do it: we had fun, F-U-N and it's contagious."
Kathie Lee Gifford had more fun with Regis Philbin as the years progressed
Gifford said when she began, the opening of the show where she and Philbin spoke off the cuff only took two minutes. By the end, it was nearly half the show.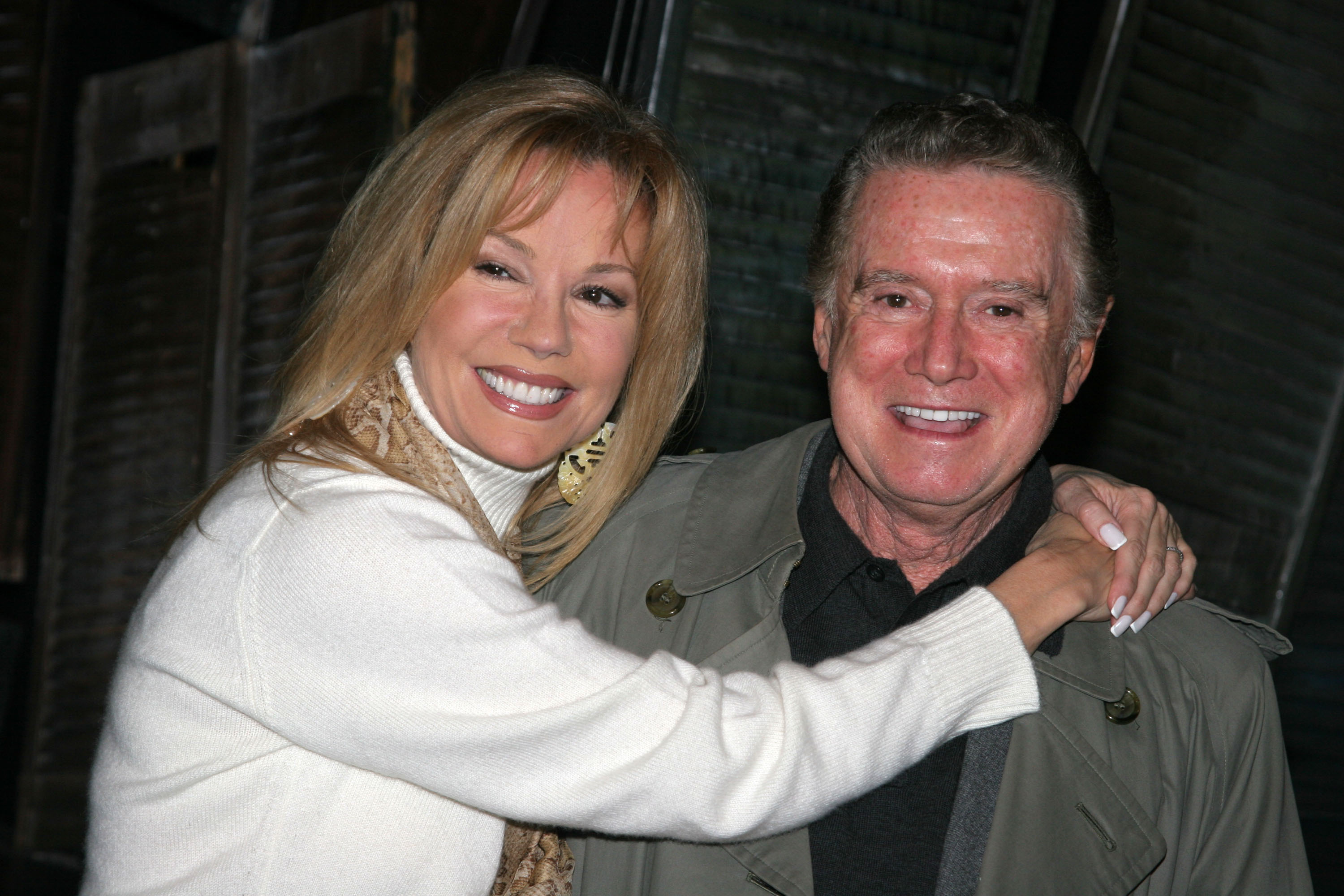 "By the last couple of years, it was 23 minutes nonstop," Gifford said. "We never talked before the show. We didn't have elements. He'd hold up the newspaper and we're off to the races or I'd say Cody threw up and we were off to the races. We never planned it. It's kind of like life. We never know what's going to happen next in life so let it happen. Let it be. Don't try to micromanage real moments. You're going to miss out on the most important thing which is the humanity of things. We gave it time to work out."