Kathie Lee Gifford Shares Some Details on Her New Relationship: 'I Don't Want to Mess It Up'
'Today Show' alum Kathie Lee Gifford revealed a few more details about her new relationship, though she still wants to keep information to a minimum.
Today Show alum Kathie Lee Gifford recently spoke with her former colleagues about her new star on the Hollywood Walk of Fame. Now living in Nashville, Gifford previously revealed she's seeing a "very sweet guy" but kept mum on his identity. Still not naming names, the Today Show alum shared a few more tidbits on her budding relationship.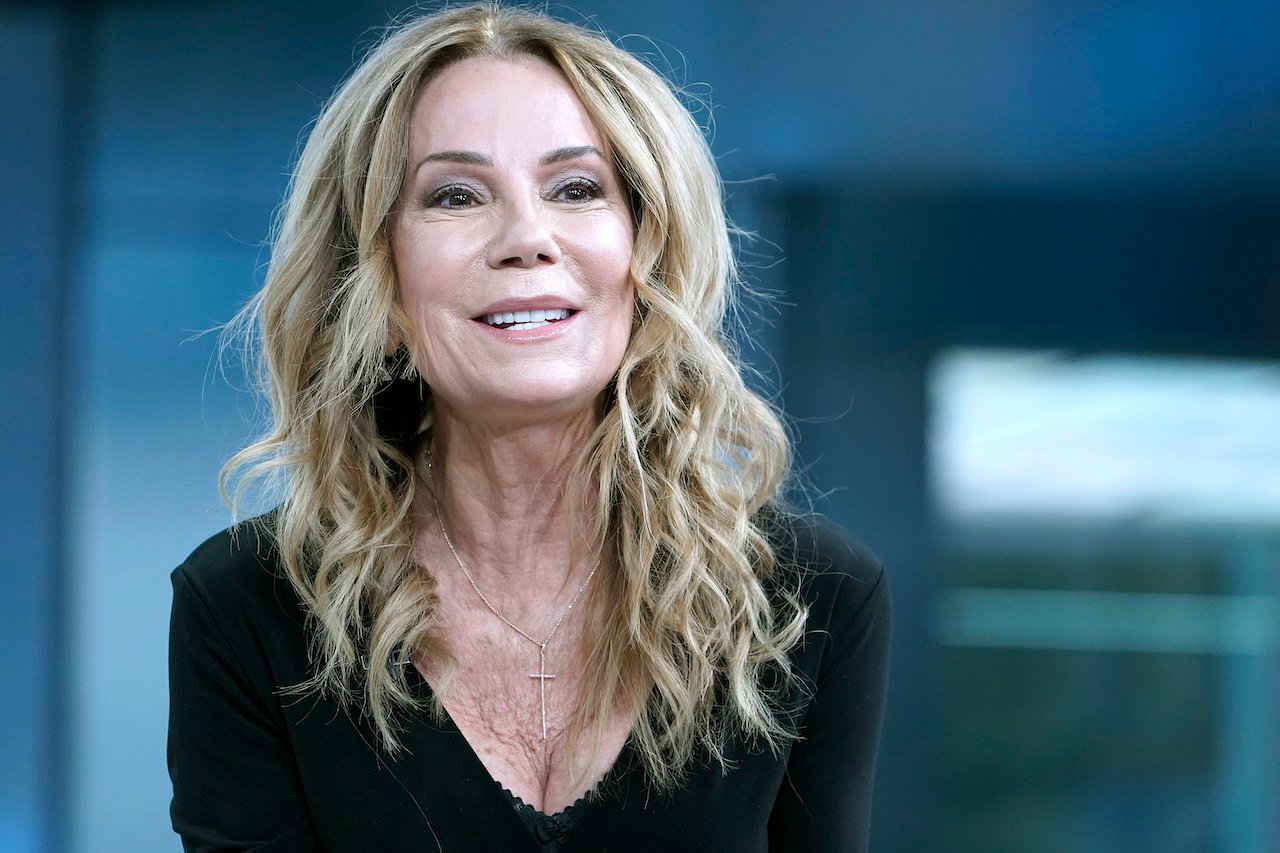 Kathie Lee Gifford said she's in a 'healthy' relationship
Appearing on the Today Show on April 29 to celebrate her milestone achievement on the Hollywood Walk of Fame, Gifford happened to bring up her gratitude for the new relationship in her life. Though she spoke of some details, Gifford didn't want to draw too much attention to the topic for fear of spoiling anything.
"I'm in a really special relationship with somebody that is nice and fun and healthy, so that's good," she told her former Today co-hosts, according to Yahoo! Life. "It's just happy and I don't want to mess it up, and I probably already have by just even mentioning it."
Gifford is clearly relishing this stage in her life with her new home in Nashville, as well as this new personal adventure.
"To be in a place where you feel like every aspect of your life is good, that nothing's missing, and that's a beautiful place to be," she remarked. "I'm just so grateful."
'Today Show' alum's new relationship is 'exactly what I need'
Married to NFL Hall of Famer Frank Gifford for almost 30 years until his death in August 2015, the former Today Show star previously shared that her move to Tennessee was prompted by loneliness. Now thriving down South, Gifford's mystery man is adding to her happiness.
"I've just found somebody that is so much fun to be with," she told Today co-hosts Hoda Kotb and Jenna Bush Hager. "He's challenging to me, he's the smartest person I've ever met. But he's funny and we have a great time together."
Still keeping things vague on the topic, Gifford is just taking things one day at a time rather than projecting into the future.
"At this point in my life, that's exactly what I need and exactly what I want," she said. "Different seasons of life. We weren't meant to know each other before, it's right now. We don't know what the future holds at all, but we're having fun today."
Kathie Lee Gifford spoke of 'a very sweet guy' in her life earlier this year
Gifford's appearance on Today isn't the first time she's mentioned her new romance. In February, she dropped a few hints but remained guarded on the subject.
"I am dating a very sweet guy," she told the Daily Mail. "I told him how blessed I am — I feel very cozy in there."
While she's enjoying this time, Gifford isn't rushing into anything blindly. Her strong Christian faith remains her top priority as she navigates this new chapter in her life.
"You don't find love, love finds you," the TV personality said. "That's what I'm waiting for. I'm not going out looking for it. God will bring it to me."