How Kathryn Hahn's Kids Helped Her Prepare for 'WandaVision'
As WandaVision comes to an end, the stars of the hit Disney+ Marvel Cinematic Universe series are finally able to speak a bit more about it. With reveals like Agatha Harkness in the rearview mirror, the actor behind her, Kathryn Hahn, shared how her kids helped her prepare for the role.
Kathryn Hahn stars in 'WandaVision'
At D23 Expo in 2019, Kevin Feige announced the cast of WandaVision. In addition to known stars Elizabeth Olsen and Paul Bettany, other MCU actors Randall Park and Kat Dennings, and the previously announced Teyonah Parris, Kathryn Hahn appeared to tease her role as "nosy neighbor Agnes."
When WandaVision premiered in January 2021, fans met a character who fell into the typical sitcom tropes. But many pieces together that Agnes wasn't exactly who she seemed to be. Eventually, Hahn's character reveals her true identity as Agatha Harkness, a witch who wants to learn Wanda's secrets.
She wasn't familiar with the MCU when cast
Marvel films are complicated enough. But an MCU TV series, of which WandaVision is technically considered the first, brings with it even more challenges. Hahn, who called herself "a little bit of a newbie to this world," told Seth Meyers on Late Night about when she first learned what the show had in store.
"You open the door to this conference room, and they had all over the walls basically the entire story. The entire series was laid out. And they had to walk me through it a couple times," she noted. But the Agatha Harkness reveal made it worth it. "When I got to hear I was playing a powerful witch, I was like, 'Yes!' I was so excited."
Kathryn Hahn's kids taught her about the films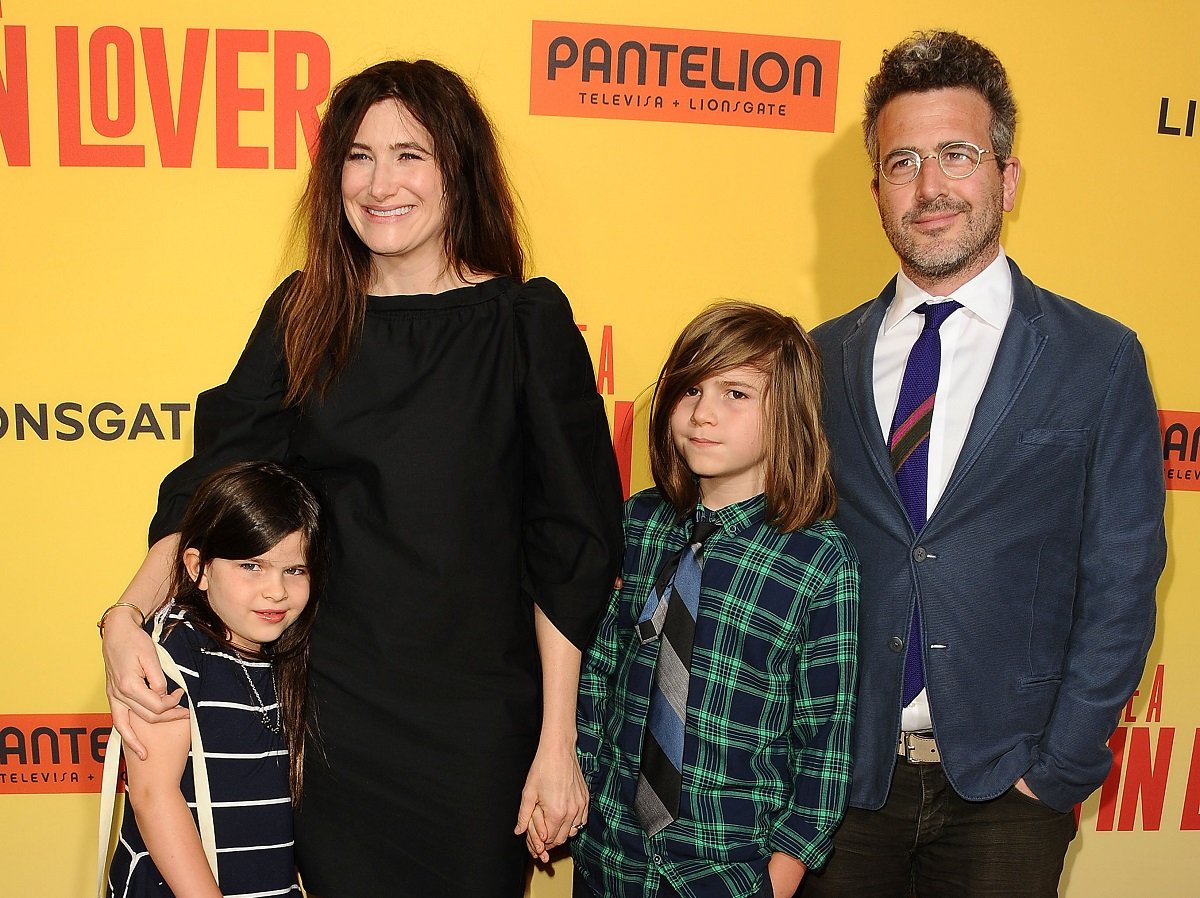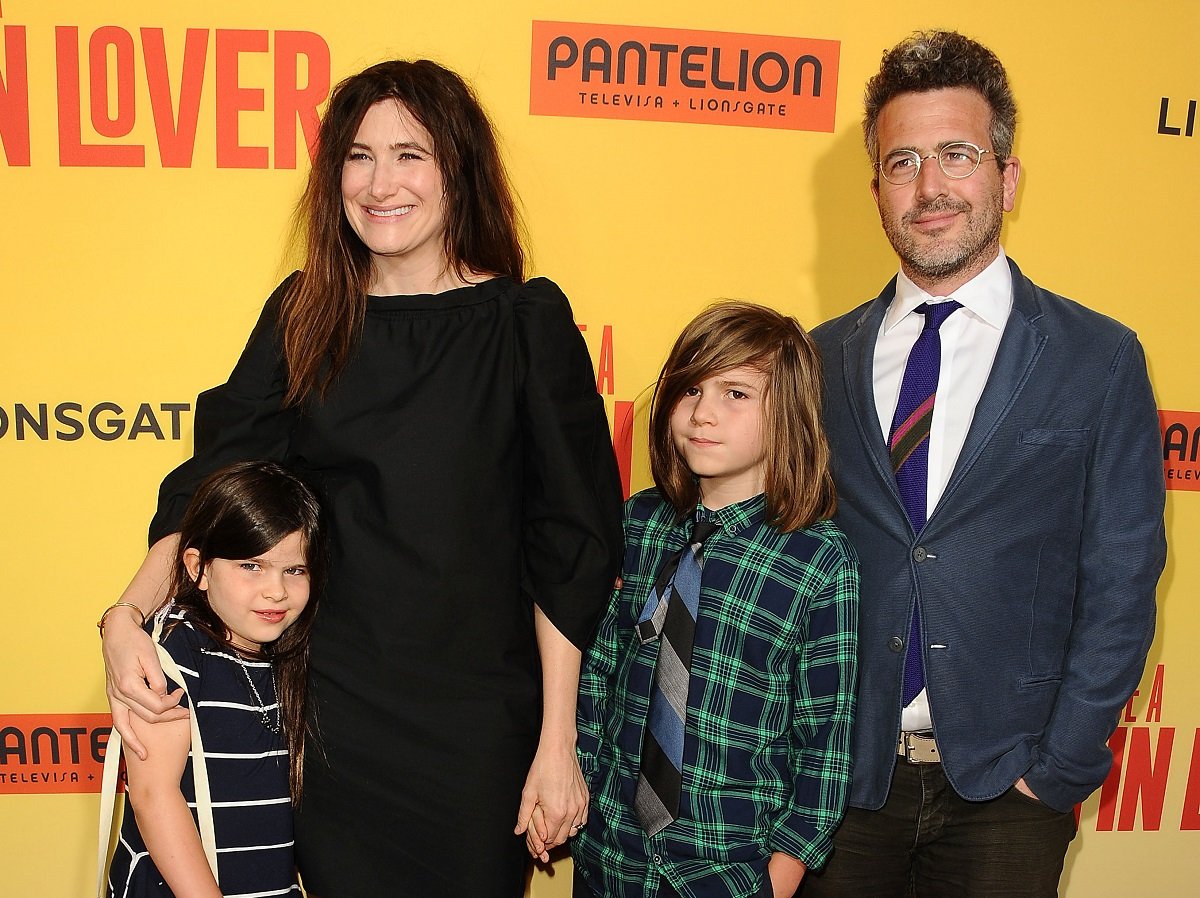 Hahn learned about her character via the comics. However, she enlisted her children, Leonard (14) and Mae (11), for additional aid. "I definitely needed a little bit of help with the Avengers and going backward," she said. "It was a little bit of a word salad, walking into this. I couldn't remember who was who and what was what."
The actor added that Leonard was "a huge, huge help." In fact, he gifted his mom something that she deemed "kind of my entrance" into the MCU's history: a glove that resembles Thanos' Infinity Gauntlet.
But Kathryn Hahn's kids weren't always helpful. "When I was practicing my moves for this particular show, my children came in and saw me practicing, and it was as if they had seen me just get out of the shower," she said. "They literally were like, 'Oh my god, Mom!' I was practicing my witch moves, and they were so embarrassed."
They knew about Agatha Harkness before the viewers
As Hahn implied, her kids knew she was Agatha Harkness before the show revealed it. "Don't tell Kevin Feige, but I definitely let them in," she told Meyers. And it's helped her out. "I'm just so glad that they're suspiciously a little bit nice to me," she said. "So I know that it's been landing a little cooler than I had thought."
Like other families, Kathryn Hahn's kids watch WandaVision weekly — and she's right there with them. "The pleasure right now is watching it with my kids," she said. "Just to be able to watch it with them has been such a sweet Friday-night ritual that I'm going to be — I'm already nostalgic for it to be over."