Kathy Hilton Was Surprised By the Lack of Manufactured Drama While Filming 'RHOBH': '100% This Is Real'
Reality television is all the rage, but it definitely raises a lot of questions. Some people tend to think that it is not as real as the producers make it look. Sometimes there are explosive arguments, yelling, and plenty of other situations to keep viewers intrigued, like in Real Housewives of Beverly Hills (RHOBH). Let's face facts — it doesn't always appear natural. Certain scenes in reality television have admittedly been staged, but that doesn't mean that none of it is real, according to Kathy Hilton.
This season, Kathy Hilton joined RHOBH as a friend to the other cast members, and it is no surprise that she is speaking her mind about the show. What does she have to say? Hilton was surprised by the lack of manufactured drama while filming RHOBH, going so far as to say, "100% this is real." 
Kathy Hilton joined the cast as a friend on 'RHOBH'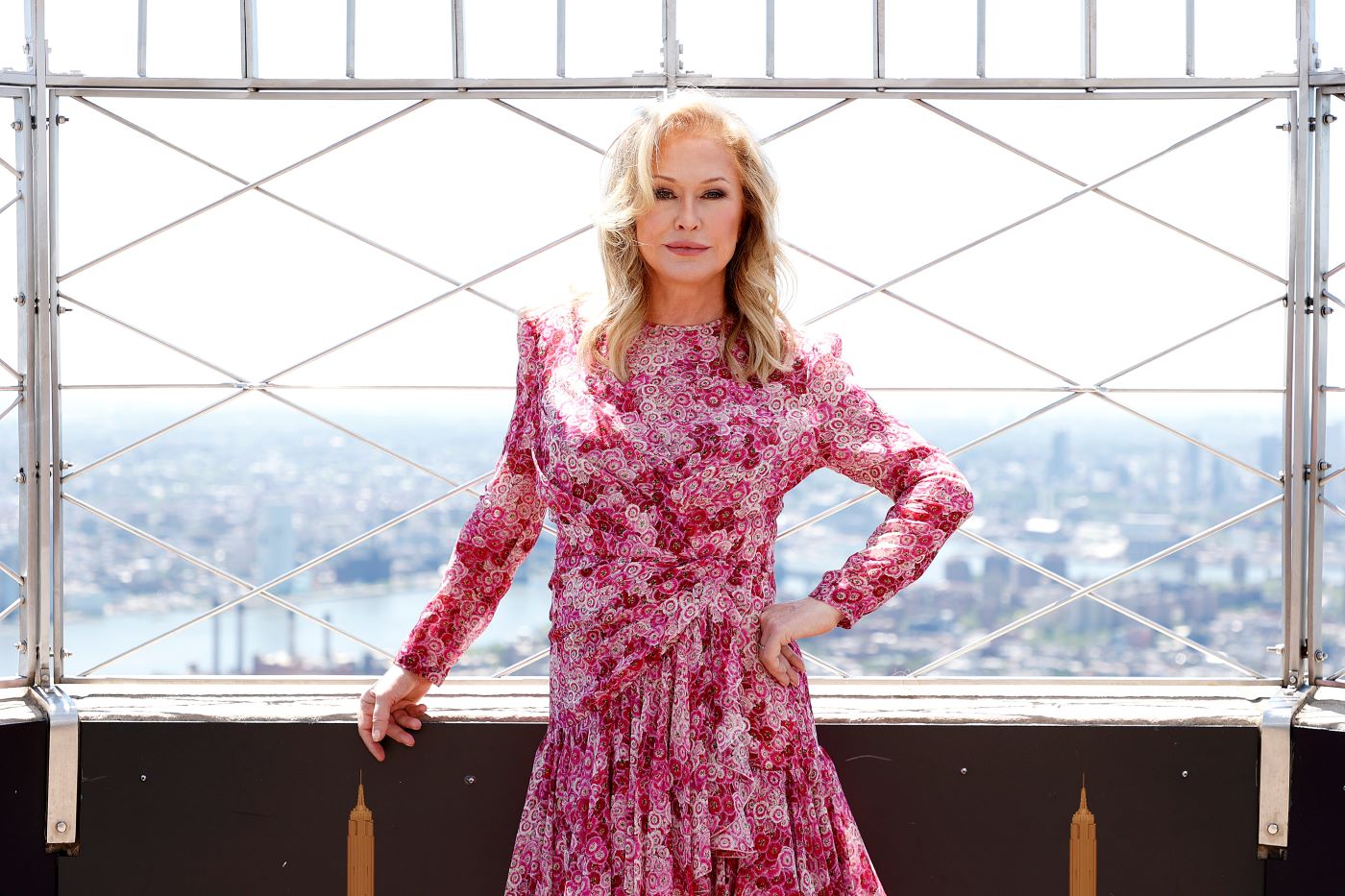 Kathy Hilton hasn't been in the spotlight as much as her daughter, socialite Paris Hilton, but she still has spent her fair share of time in front of the cameras. This season, she appears on the show purely for fun, basically meaning that she isn't on as a full-time cast member.
According to Town & Country, RHOBH has been somewhat of a "family affair" since Hilton's younger half-sisters, Kyle and Kim Richards, have been full-time cast members for several years. Hilton has made a few cameo appearances over the years.
Heavy even reports that the original idea for the show was for it to have been all about the three sisters. The oldest of the sisters seems to be having a lot of fun this season, saying that she is "letting her guard down" and "It's just been fun." She went on to add that "I have to say, I've enjoyed myself."
The show benefited Kathy's relationship with her sisters
The Richards sisters have had quite a bit of acting experience even before appearing on RHOBH. Although the oldest of the sisters is successful in her own right, she tends to stay behind the camera a bit more these days.
The List reports that Kyle Richards got her start as a child actor. Kim Richards has a few acting credits under her belt as well, having taken small roles on television shows such as Dukes of Hazzard and The Love Boat. The three sisters haven't had the easiest relationship over the years, either.
After more than a few bumps in the road between Kathy and Kyle, they are happy to be working together on the popular reality show. Kathy Hilton tried to avoid the drama, which kept her from signing on in the earlier seasons. 
Kathy Hilton was surprised by the lack of manufactured drama while filming 'Real Housewives of Beverly Hills'
Looks like the Hilton matriarch had different expectations before appearing on the show, and she was pleasantly surprised by the lack of drama that happened in front of the cameras. When it comes to filming the episodes, she says that "The crew… it's like they're not there. You really forget they're there, and you become very comfortable."
She says everything about the show is genuine, and that nothing is staged for entertainment purposes or shock value. It is great to hear how RHOBH is so real, and even Hilton herself goes so far as to say that "I have to tell you… what you see is what you get."