Katy Perry and Orlando Bloom Are Using the Birth of Daisy Dove to Raise Money for a Good Cause
Katy Perry and Orlando Bloom welcomed their first child together on Aug. 27. They knew they were expecting a daughter, and they announced her name, Daisy Dove Bloom. An Instagram post on both Bloom and Perry's accounts featured a picture of the parents' hands holding the newborn's hand. Bloom and Perry also used the momentous occasion to raise awareness for UNICEF.
Katy Perry and Orlando Bloom introduce Daisy Dove Bloom
Bloom and Perry gave UNICEF a joint statement about the birth of Daisy Dove. They published the statement on UNICEF's website and both stars' Instagram posts. Fans had been following Perry's pregnancy over the course of her American Idol appearances. She also gave updates about it in interviews. Bloom recently told Jimmy Fallon he couldn't wait to have a daughter. His first child was a son, nine-year-old Flynn, with his ex Miranda Kerr.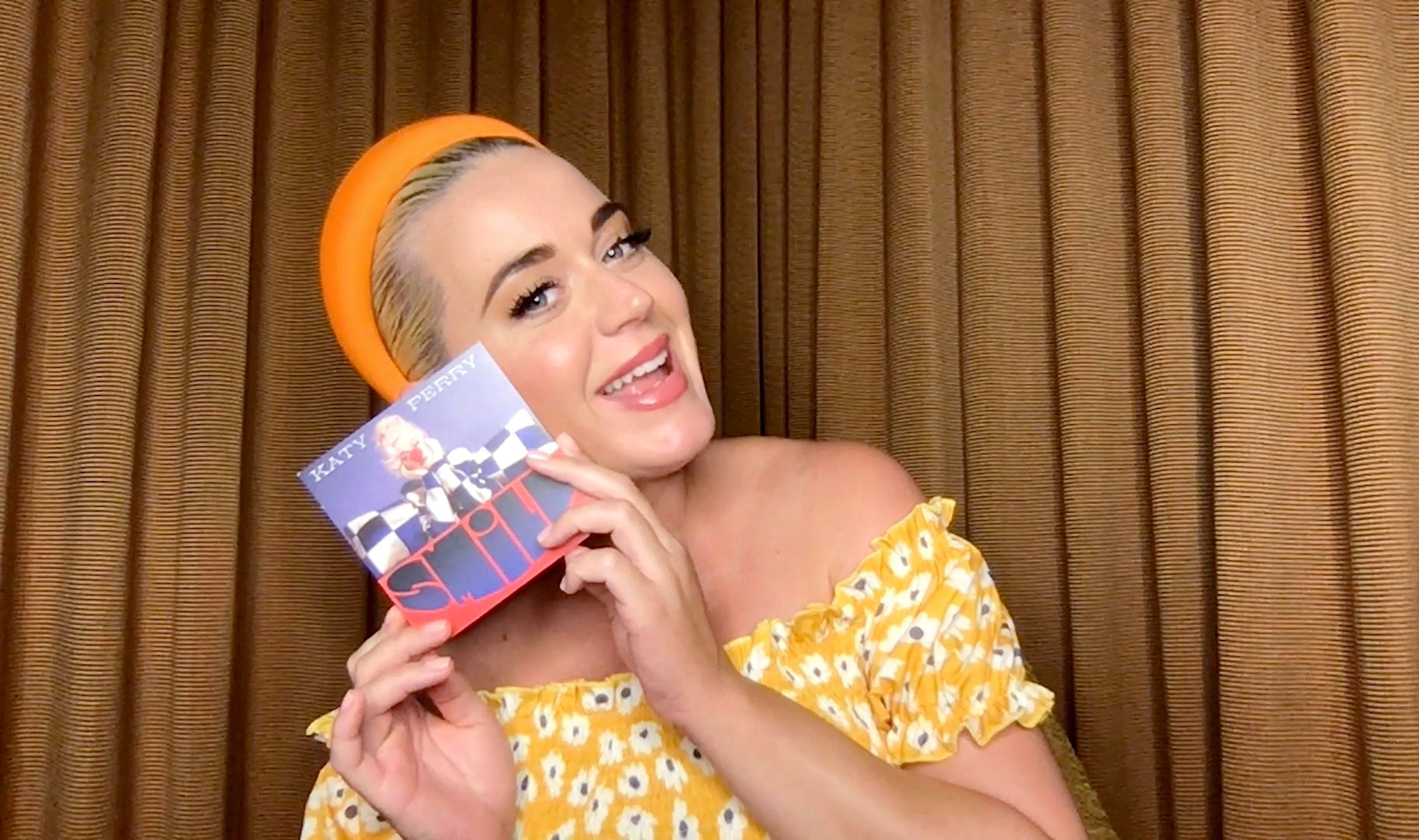 RELATED: Orlando Bloom 'Doesnt Even Notice' Katy Perry Is Pregnant, She Says
"We are floating with love and wonder from the safe and healthy arrival of our daughter," Perry and Bloom said in their statement.
Katy Perry and Orlando Bloom are both UNICEF Goodwill Ambassadors
Both Perry and Bloom use their celebrity status to work with UNICEF. Bloom even described his field trips with the organization, which are unfortunately on hold during the coronavirus (COVID-19) pandemic. UNICEF cares for children around the world. One of their missions is bringing safe childbirth protocols to at risk regions.
"But we know we're the lucky ones and not everyone can have a birthing experience as peaceful as ours was," the statement continued. "Communities around the world are still experiencing a shortage of healthcare workers and every eleven seconds a pregnant woman or newborn dies, mostly from preventable causes."
The pandemic has only exacerbated such conditions.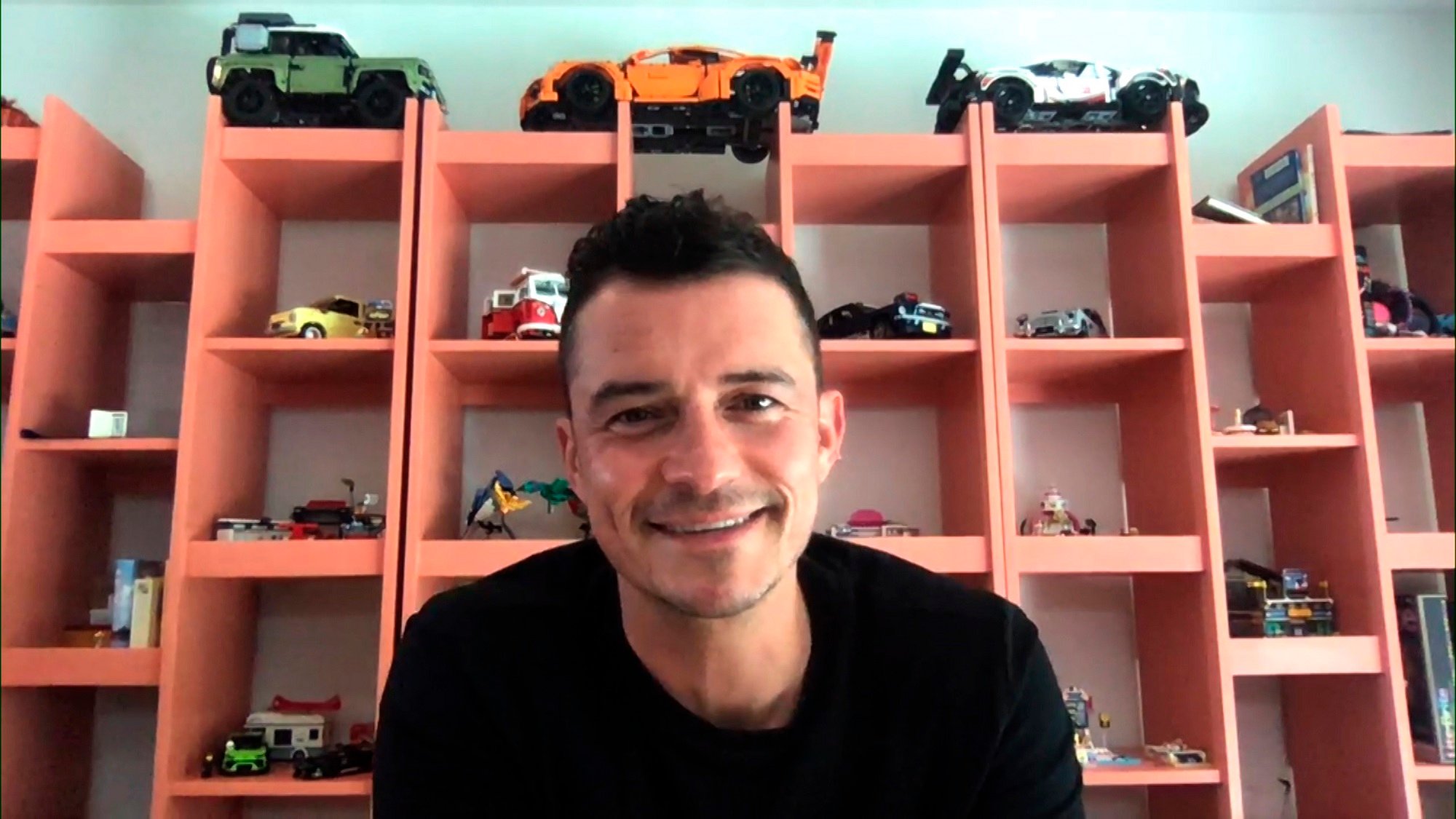 RELATED: Orlando Bloom Is Excited to Be a Girl Dad for the First Time
"Since COVID-19 many more newborn lives are at risk because of the increased lack of access to water, soap, vaccines and medicines that prevent diseases," the statement continued. "As parents to a newborn, this breaks our hearts, as we empathize with struggling parents now more than ever."
How you can help
Bloom and Perry know they have a lot of eyballs on the birth of Daisy Dove. They are using the attention to direct their fans to contribute to UNICEF. They put a link in their Instagram bios. The link points to a UNICEF donation page on behalf of Daisy Dove Bloom.
RELATED: Katy Perry Denies She Made Jennifer Aniston Her Daughter's Godmother
As UNICEF Goodwill Ambassadors, we know UNICEF is there, on the ground, doing whatever it takes to make sure every expecting mother has access to a trained health worker and access to quality healthcare. In celebration of the heart we know our daughter already has, we have set up a donation page to celebrate DDB's arrival. By supporting them, you are supporting a safe start to life and reimagining a healthier world for every child. We hope your ♥️ can bloom with generosity.⠀

Gratefully-

Katy & Orlando.

Katy Perry and Orlando Bloom statement via UNICEF, 8/27/2020