Katy Perry and Orlando Bloom Ask a 'Friends' Star to Be Their Baby's Godmother
Katy Perry and her fiancé Orlando Bloom are expecting their first child together. The pop star is expected to give birth sometime in August. And just a month ahead of her delivery, she's reportedly chosen a Friends star to be her baby's godmother.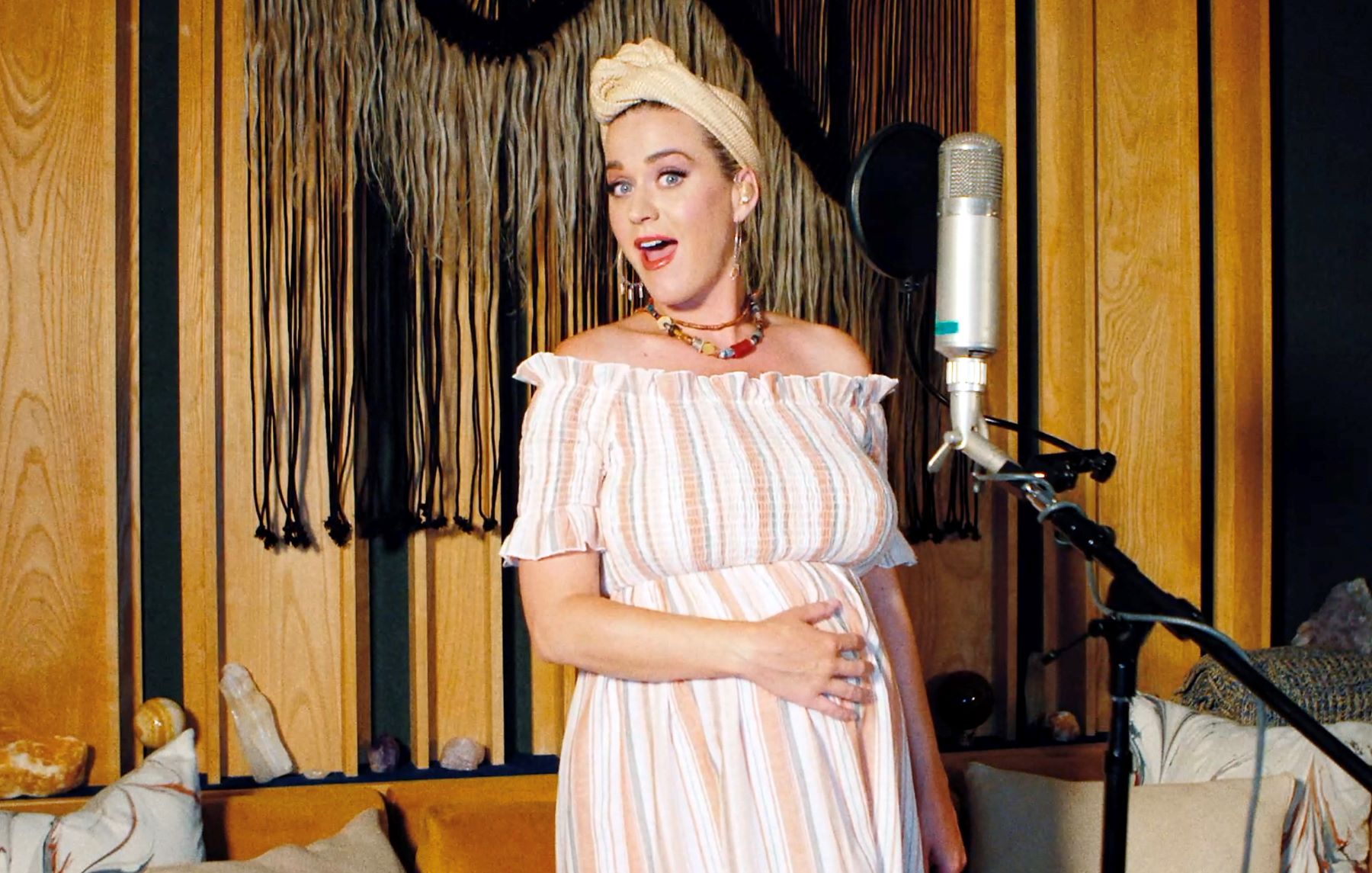 Katy Perry and Orlando Bloom are having a girl
In March 2020, Perry revealed her pregnancy through the surprise music video for "Never Worn White." After the release of the video — in which she is wearing a white dress and cradling a baby bump — the American Idol host confirmed the pregnancy news on social media.  
A few days later, Perry posted a picture of Bloom covered in pink-colored frosting from what seems to be a gender reveal celebration.  In the caption of the Instagram photo, she confirmed the baby's sex, writing, "It's a girl."
RELATED: Katy Perry Just Freaked Fans Out With Her Pregnant Swollen Belly Button
Her pregnancy was planned
When talking to Sirius XM's Mike Piff, Perry opened up about her pregnancy and revealed that motherhood was something she had been making space for her in life. 
"Well, it wasn't an accident," said Perry. "It was like, you know, I'm so grateful for everything that I have been able to do and achieve and all the goals I've been able to kinda check off my list and dreams in the life I've lived thus far. I think I've just been trying to create this space in my own life where I'm not running myself too ragged and, like, creating space for something new to happen like this."
RELATED: Katy Perry Says 'I Didn't Have The Maternal Gene' and Is Learning About Motherhood
Perry and Bloom have asked Jennifer Aniston to be their daughter's godmother
According to The Daily Mirror, Perry has asked Friends star Jennifer Aniston to be her baby's godmother. The two are reportedly great friends and have reconnected during their time in quarantine. 
"Katy and Jen are very close," a source told the outlet. "During lockdown, they went for socially distanced walks and spent lots of time catching up."
The source also suggested that Aniston, who has been a huge "support" for Bloom and Perry during this time, was not expecting the honor. Both Aniston and Perry reportedly broke down in tears when they talked about it.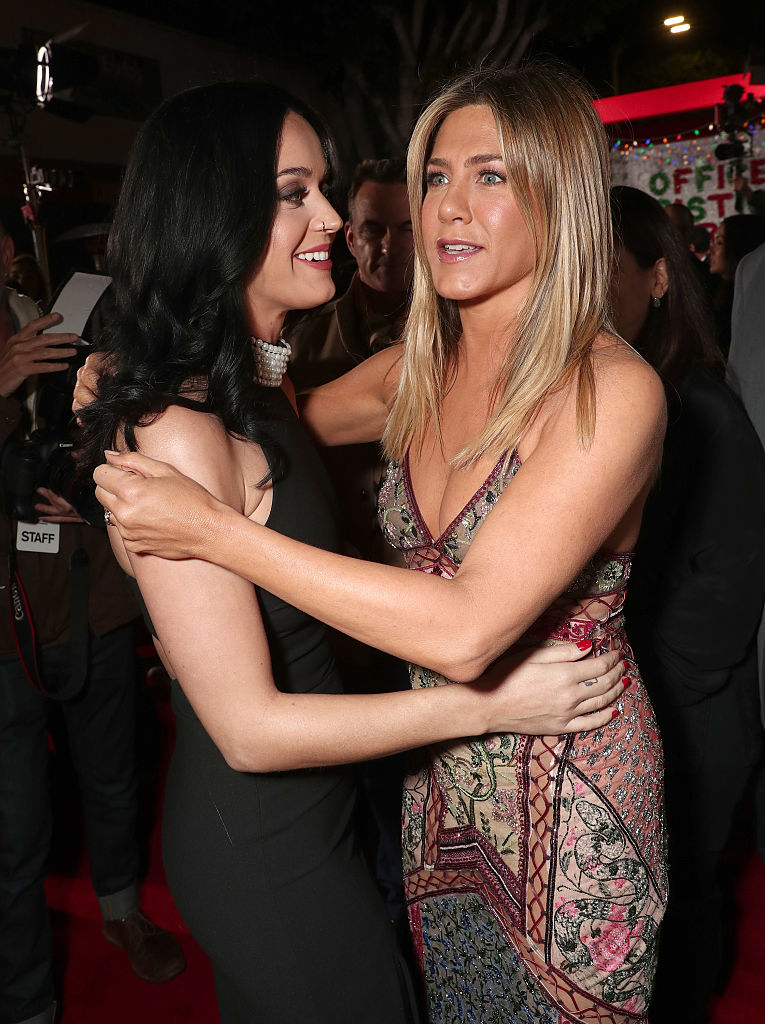 RELATED: Are Katy Perry and Miley Cyrus Friends? From 'I Kissed a Girl' to 2020 Collaboration Rumors
"She is pretty chuffed about it as well," the source said of Aniston. "And [she] cried when they asked her."
Perry and Aniston have not confirmed the news, but if true, it wouldn't come as much of a shock. The two have been friends for years, and they've been seen hanging out together at numerous events. 
 At the 2016 premiere of Aniston's movie, Office Christmas Party, the two famously hugged and cuddled on the red carpet. And in 2019, Perry and Bloom attended Aniston's 50th birthday party in Los Angeles. 
But Perry and Aniston aren't just close friends, they also have a famous ex, John Mayer, in common. Aniston dated the musician in 2008, and Perry split with him in 2015.