Katy Perry Denies She Made Jennifer Aniston Her Daughter's Godmother
Sorry, fans of Friends and Katy Perry/Orlando Bloom shippers. Reports that the celebrity power couple have asked Friends star Jennifer Aniston to be their daughter's godmother are false. Perry herself confirms they have not decided on a godmother yet, let alone chosen Aniston. She could offer some explanation of the rumor though.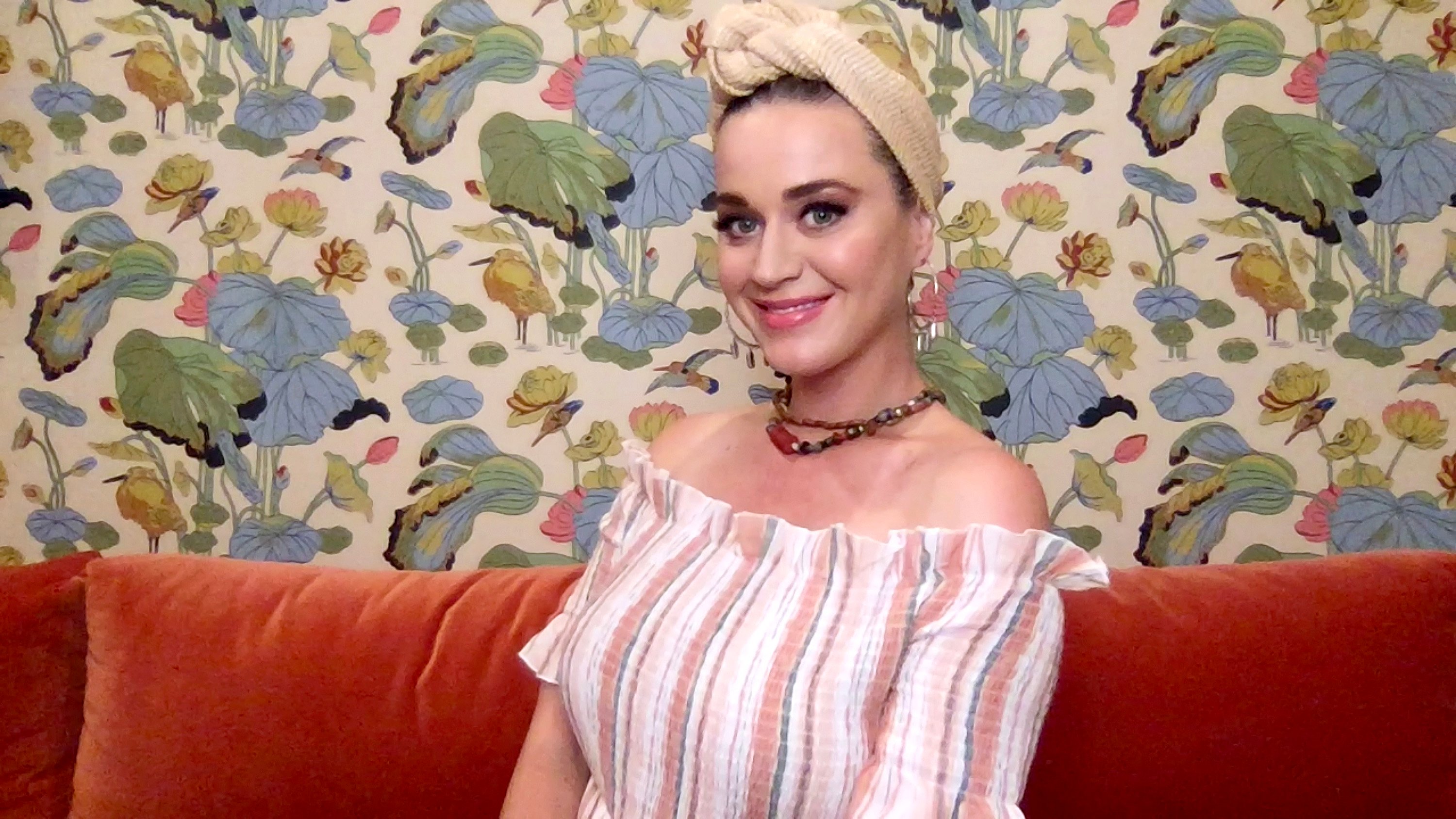 Perry was a guest on The Howard Stern Show on July 21. She was an open book with Stern's questions about intimate details of her pregnancy, so if this rumor were true she certainly would have said so. 
Katy Perry learned about pregnancy from her sister
As Perry is getting ready to give birth to a daughter, she told Stern how she's preparing. Fortunately, she has a sibling who paved the way for her. 
"My sister has two little girls that are my nieces, three and six," Perry told Stern. "She had both of hers in her living room in one of those makeshift tubs. I helped deliver them meaning I pushed back the leg, I sifted out the poop, I saw the whole thing. I saw the babies come out little by little. I've seen her raise them so beautifully with her husband. That's been my education honestly."
The poop didn't phase her either.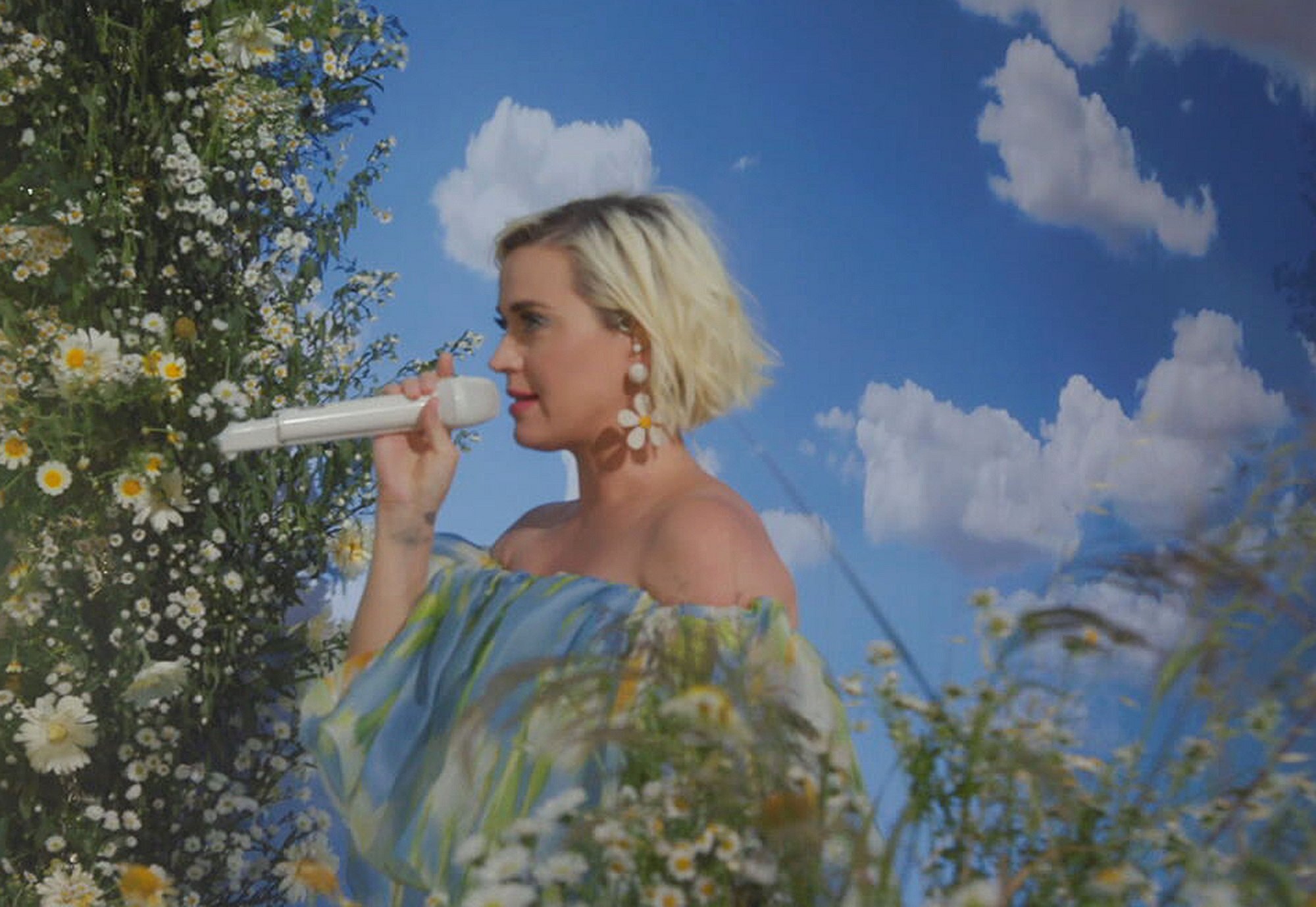 "So previously in my life, in my 20s I was a lot more particular about the idea of this," Perry said. "Watching my sister give birth and watching her husband, who's Danish, those Scandanavians just get fully in. That was my wish for my future is someone who's just going to be fully diving in."
Bloom is ready to be present for the birth.
"Orlando, nothing phases him," Perry said. "He likes to attest it to being a Capricorn. Nothing is going to shock him. We are okay with all that. That is just the natural process."
Katy Perry reacts to the news that Jennifer Aniston is her daughter's godmother 
On July 11, The Daily Mirror reported that a source said Perry had picked Aniston to be her daughter's godmother. Stern wasn't the first to share this news with Perry, but Perry shared her reaction to hearing that rumor.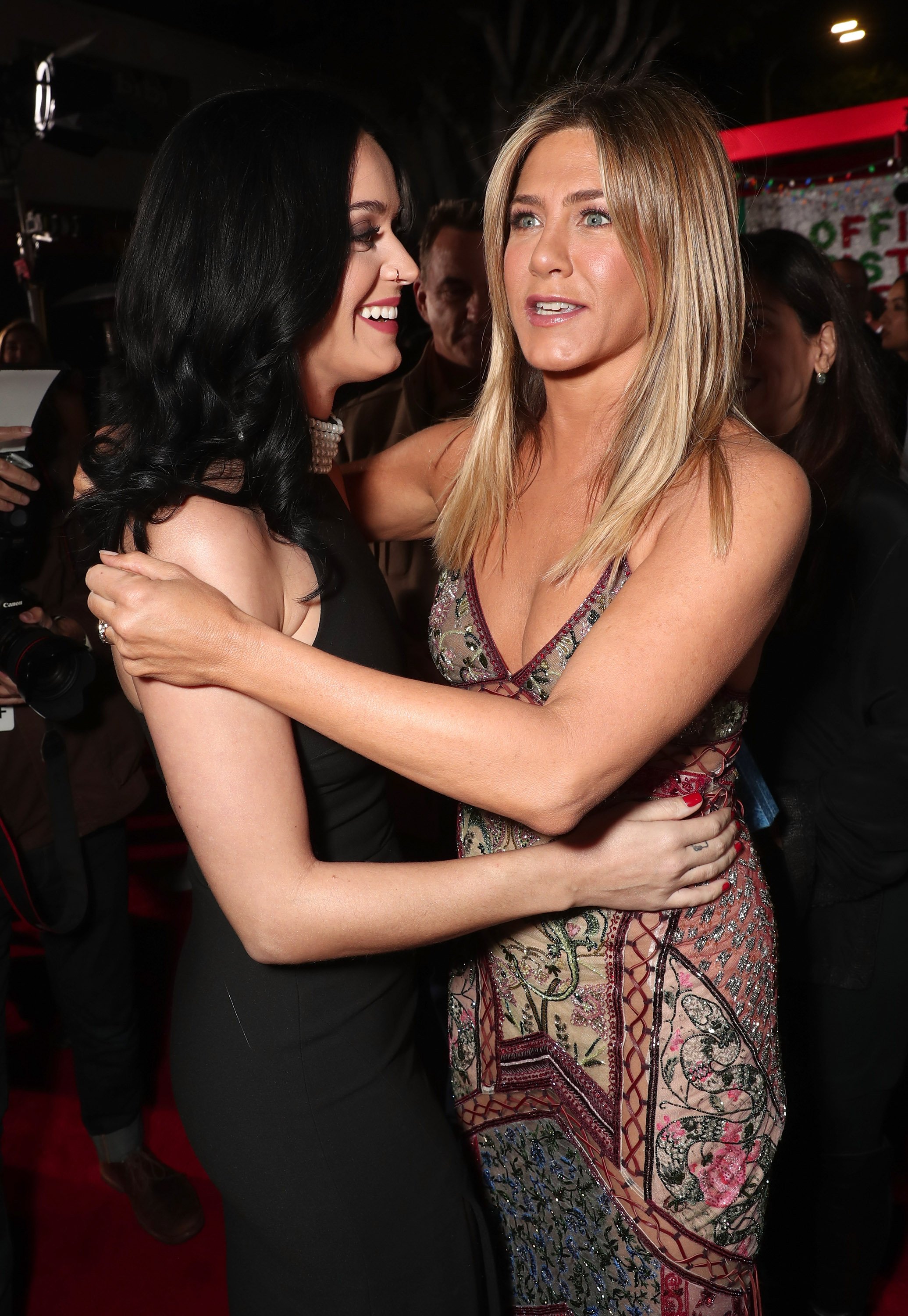 "That was a wild one," Perry said. "Did people stretch before that reach or what?"
Here's why people may have thought Jennifer Aniston could be the godmother
The Daily Mirror did not name its source, but it probably wasn't an intentional lie. It was probably more like a game of telephone. Aniston and Perry are friends, as is her fiance Bloom. Their friendship may have just gotten blown out of proportion.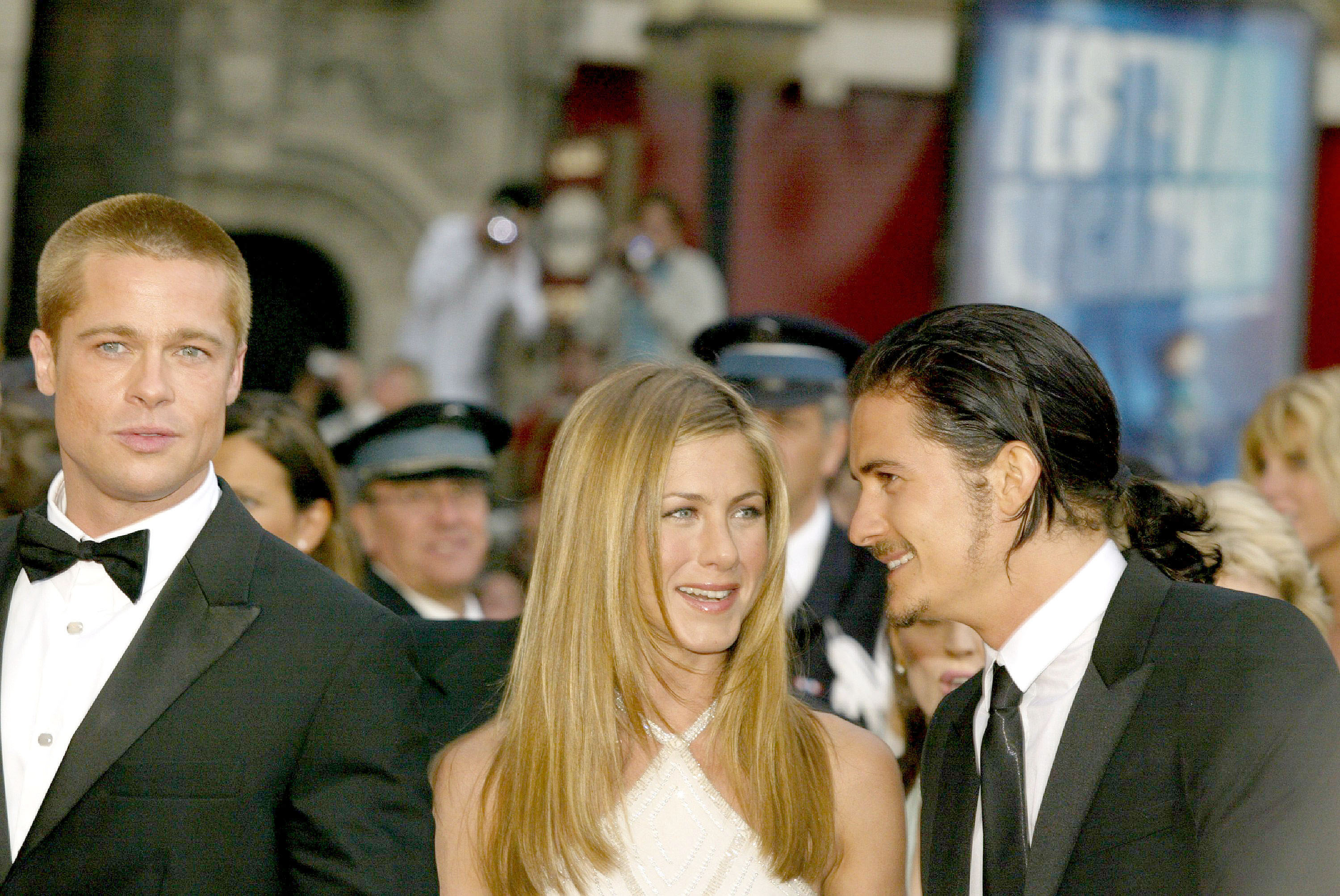 "Obviously we're close to her," Perry said. "Orlando's known her forever and I've known her for al ogn time so we texted back and forth, 'Well, here's another wild headline for the news these days.'"
So, who will Perry choose to be her daughter's godmother?
"I don't know," the singer said. "I don't know. We're not there yet."