Katy Perry Gifted An Ex a $340K Lilac Bentley Owned By Keith Moon
Katy Perry became a celebrity through her pop music. Her career took off after her 2008 smash hit "I Kissed a Girl." The artist has produced several more memorable songs since then. Besides her career, fans also are paying attention to her love life.
Currently, Perry is enjoying motherhood with her fiancé. Before her recent engagement, the singer was married to British comedian Russell Brand. During that time, she presented him with a luxurious car.
Russell Brand used to be the husband of Katy Perry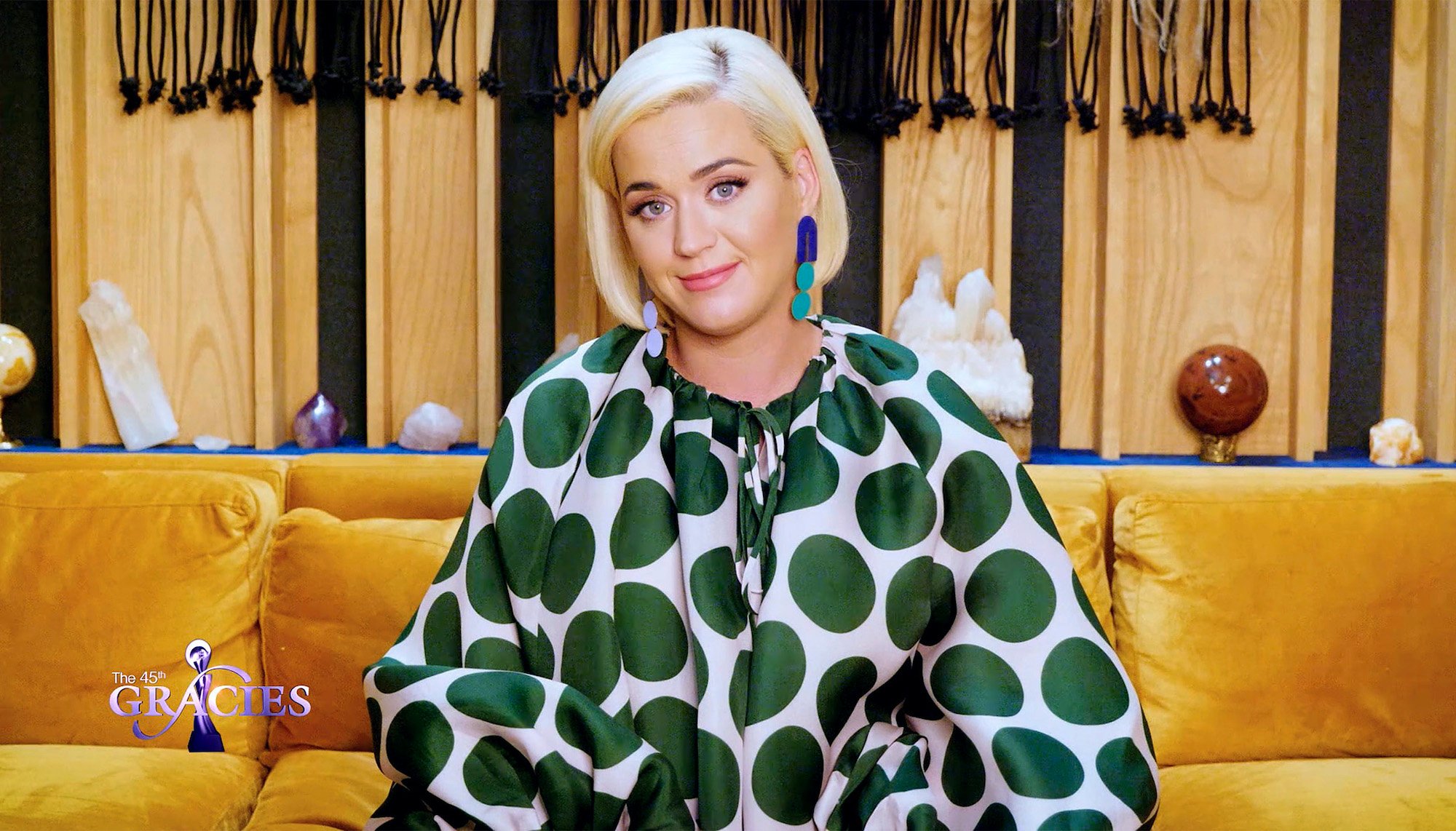 Back in 2009, Perry made headlines when she got into a relationship with Brand. The two of them got married in 2010, and the pop singer showed excitement about being with Brand. Perry even talked about it on The Ellen DeGeneres Show.
Perry mentioned she was happy to have Brand as a husband. She was even thinking about changing her name. While the artist considered him to be a handful, she opted to look on the bright side. It was clear that Perry was in love with him, and she might have been surprised by the divorce.
Rumors started in 2011, and people noticed that the couple stopped wearing their wedding rings. In the end, Perry and Brand separated after 14 months of marriage. Officially, the papers list the reason for divorce as irreconcilable differences.
However, Perry suspected Brand did not like that she had a lot of influence. Allegedly, he could not handle the pop singer's ever-growing success. Nevertheless, Perry was heartbroken after the whole ordeal.
Katy Perry's current relationship status is engaged
RELATED: Katy Perry Shares How She Kept Her Pregnancy a Secret for Months
Perry has since moved on from Brand and is in another loving relationship. In 2019, the singer announced her engagement with famous actor Orlando Bloom. She made a post about it on Instagram shortly after he popped the question on Valentine's Day.
Originally, Perry and Bloom planned to get married in April 2020. Reportedly, the couple was going to tie the knot in Disney World. Unfortunately, the wedding faced delays likely due to the pandemic. There is no information on a new date yet.
The two of them did get some good news after their engagement announcement. In March 2020, Perry revealed that she was expecting a baby. She and Bloom welcomed their daughter, Daisy Dove Bloom, in August. The engaged couple is possibly postponing wedding plans to focus on being a family for now.
Perhaps, Perry found someone she can be with for a long time. Fans hope for the best for the family as they wait for more news from the couple.
Katy Perry once bought Russell Brand a car
RELATED: All of the Men That Katy Perry Has Loved Before
It is not uncommon for celebrities to buy their partners some extravagant items. Perry has gotten Brand a couple of notable gifts during their relationship. For example, the artist once bought two tickets for the Virgin Galactic for $200,000. The Virgin Galactic offers people suborbital spaceflights.
Brand did not get the chance to enjoy the flight because of the divorce. Space tickets would not be the only lavish gift Perry would give him. The artist purchased an expensive car as well. According to Us Weekly, Perry gifted Brand a lilac Bentley Brooklands car while they were married.
As people might expect, Perry spent quite a bit of money. The car was worth around $341,000. Not to mention, it previously belonged to the Who's late drummer Keith Moon. The association may make the vehicle appear more valuable to fans of the band.
The gift seems outrageous due to the price tag, but Perry may have felt it was a nice way to display her affection. It is unclear what Brand did with the car after the divorce.