What is Katy Perry's Net Worth in 2021?
Katy Perry has been entertaining audiences for over a decade with her infectious music and stage presence. She's become one of the biggest pop stars in the world with several hit records to her name. She's built an empire for herself over the past several years, and her net worth is reflective of her efforts
For over a decade, Katy Perry has entertained audiences around the world. Her infectious pop hits and larger-than-life stage presence make her wildly popular. From the Super Bowl to American Idol, Perry has done it all, and she's showing no signs of stopping now.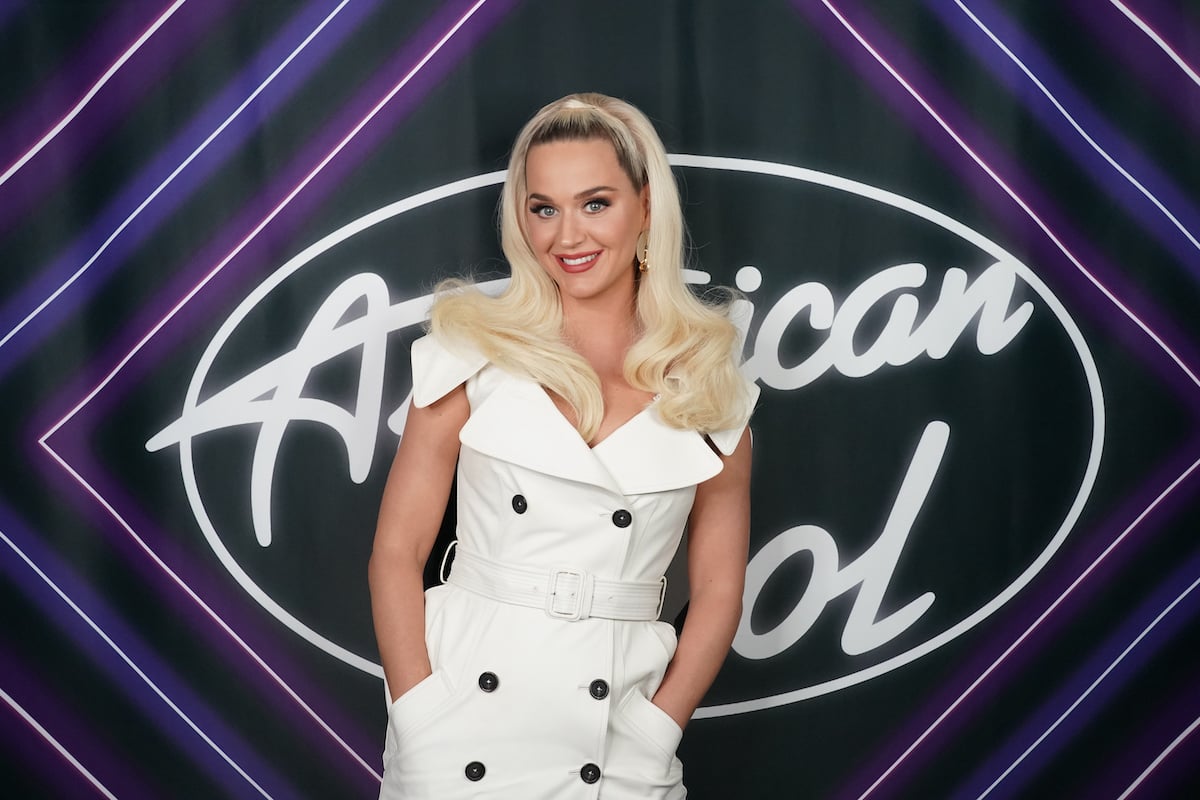 Katy Perry is one of the highest-paid entertainers in the world
Katy Perry burst onto the scene in 2008 with her sophomore album One of the Boys. The album contained popular songs such as "I Kissed a Girl," "Hot n Cold," and "Waking Up in Vegas" and put Perry on the map as a pop star.
Her 2010 album Teenage Dream took her to even higher heights. It landed on many decade-end lists because it perfected the pop music formula, as evidenced in smash hit singles such as "California Gurls," "Firework," and "The One That Got Away."
According to CelebrityNetWorth, Perry is one of the highest-paid entertainers in the world. It's been that way since her explosion at the turn of the 2010s. Between 2009 and 2014, Perry earned between $30 and $50 million from album sales, merchandise, touring, and endorsement deals.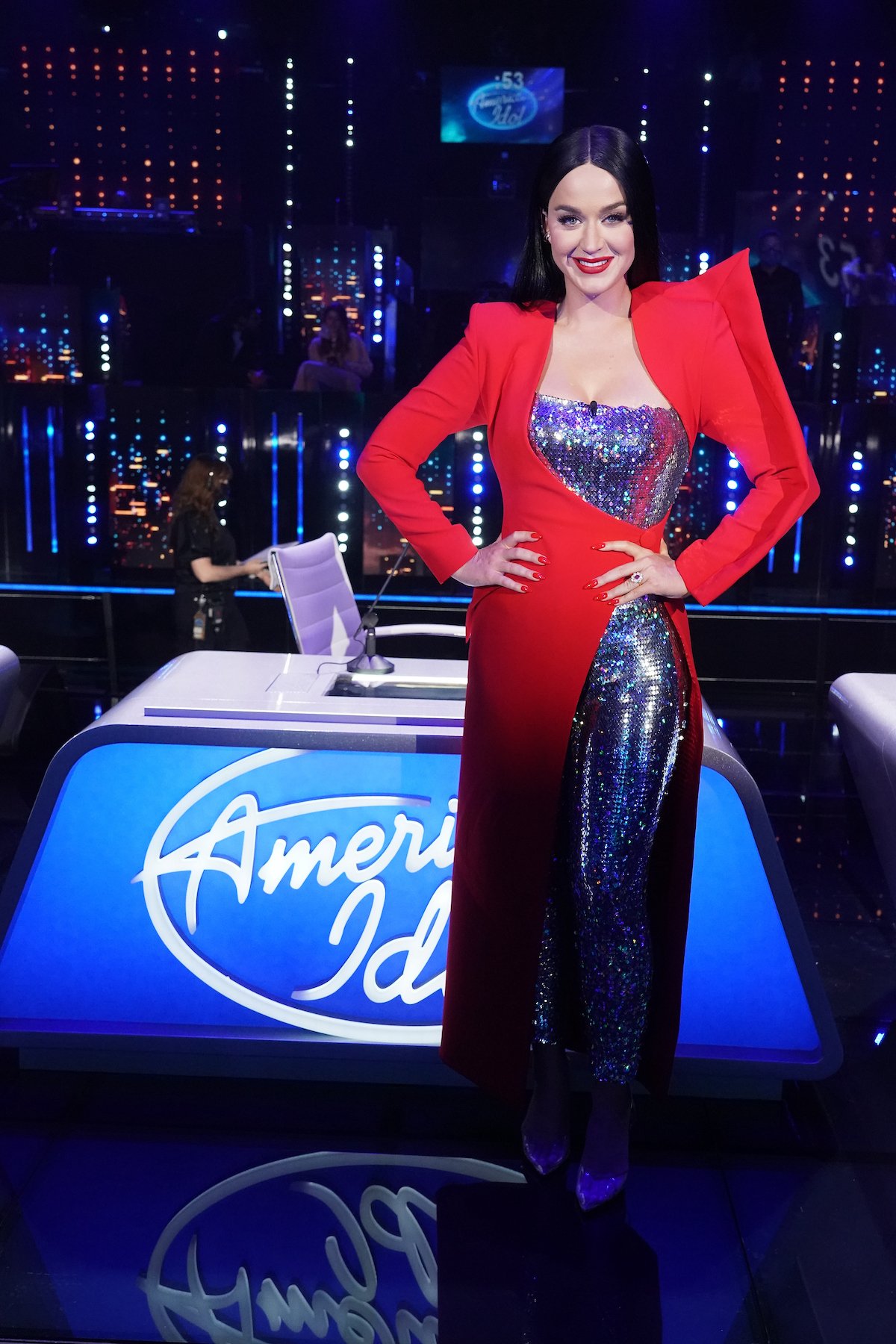 Katy Perry has been a judge on 'American Idol' since 2018
In 2018, ABC brought on Perry to host the reboot of the long-running competition series American Idol. She joined music industry legend Lionel Richie and country music icon Luke Bryan as a judge. Together, they have watched countless contestants vie for a spot in one of the world's biggest singing contests.
Joining American Idol was a lucrative venture for Perry. She earned $60 million between June 2018 and 2019, and she earned $40 million the following year. Of that fortune, $25 million came from her work on American Idol.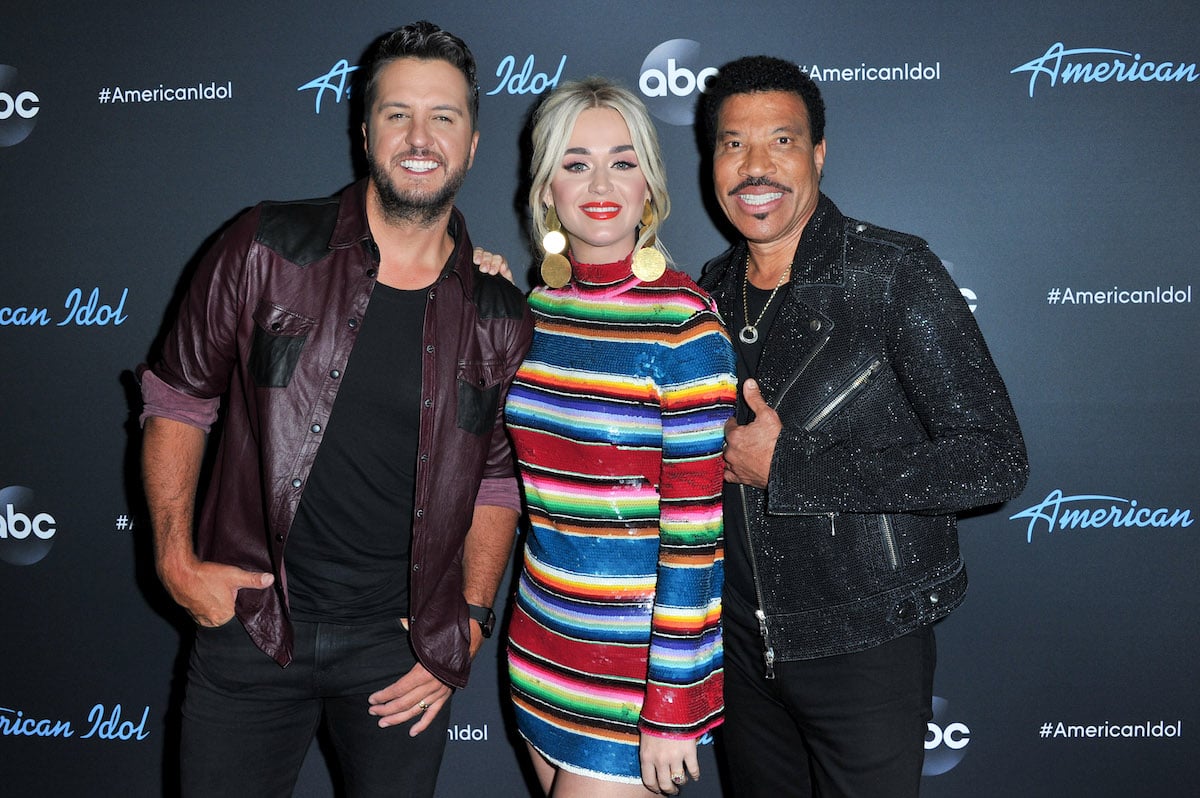 Katy Perry's net worth is higher than Lionel Richie's and Luke Bryan's
Perry's estimated net worth reflects her years of hard work and global recognition. In 2021, Perry is worth approximately $330 million.