Katy Perry Once Admitted To Collecting These 'Creepy' Souvenirs From Other Celebrities
When it comes to sharing a little too much information with fans, Katy Perry is one celebrity who takes the cake. Over the years, the singer has shared some weird revelations about herself with the public. But the most shocking and creepy fact about her came in 2013 when she confessed to collecting the hair of other celebrities.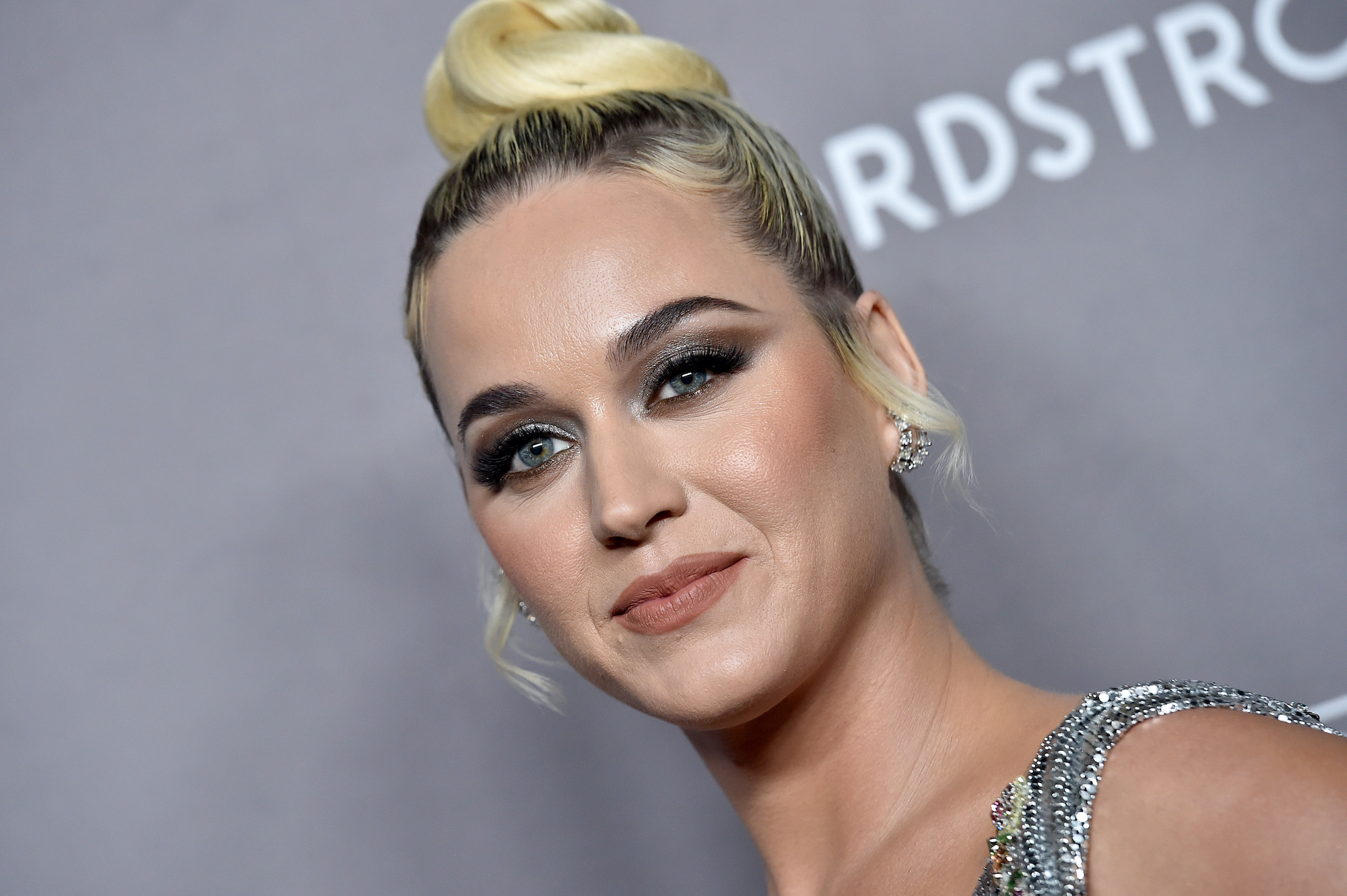 Katy Perry keeps locks of her celebrity friends' hair
Everyone has an interesting quirk about themselves that they don't mind sharing with others, but Perry's is one that many would have preferred she kept to herself rather than openly admitting to the world.
While speaking with fans at an iHeartRadio listening party in 2013 to celebrate the release of her album Prism, the singer revealed one of her weirdest habits: she keeps locks of hair from Miley Cyrus and Taylor Swift in her purse.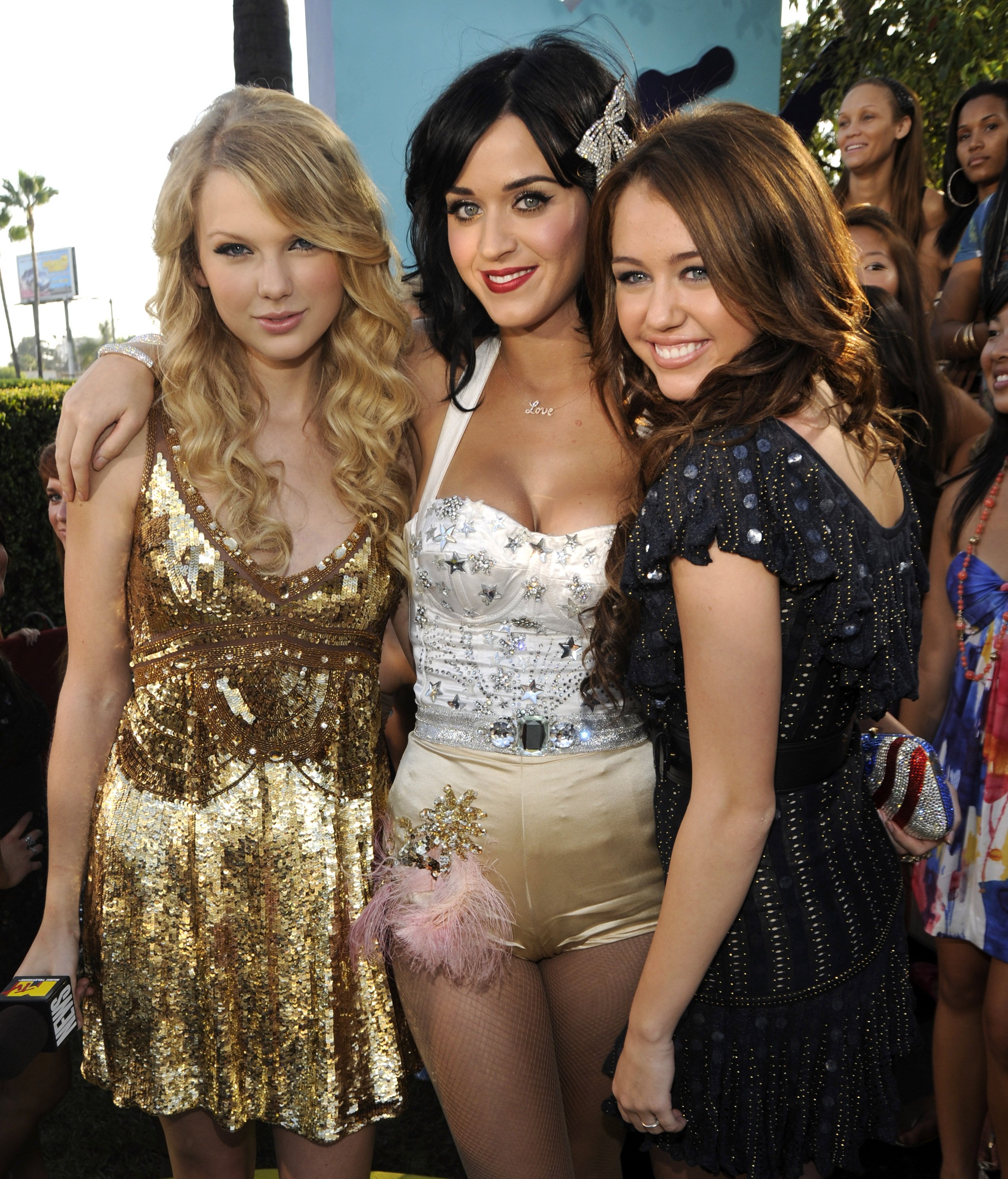 RELATED: Katy Perry Explains the Mature Reason Why She Let Go of Taylor Swift Feud
Apparently, Perry asked Cyrus and Swift for locks of their hair a few years back, and shockingly, they complied with her request.
"One of the first times I went to the Grammys, I got to share a dressing room with Miley Cyrus and Taylor Swift," she said. "I asked them for a lock of their hair from each one of them, which is totally creepy, but awesome."
And that's not all!
After receiving the fellow pop princesses' hair, Perry put two little bows around the tresses and tucked them away in her purse.
"That was my little secret and I'm a freak!" she added.
While the singer could have easily sold the pieces of hair for some big bucks, she likely took the locks as souvenirs for her own pleasure, regardless of what that might be.
Katy Perry has admitted to being a "hoarder by nature"
Though keeping pieces of fellow celebrities' hair is pretty weird, it turns out that collecting various items is a part of life for Perry.
During a February 2019 interview with Paper magazine, the "Daisies" singer revealed that she collects different types of items pertaining to her career.
RELATED: When Katy Perry Protested Madonna and Marilyn Manson Concerts
"I have my costumes, my dancers' costumes, all of my tour sets. My whipped-cream gun." Perry confessed. "I'm a collector, as I like to call it. I don't have cars in my garage, I just have a garage full of clothes. That's how it's always been for all the different houses I've lived in."
Perry went as far as to describe herself a hoarder "by nature," and attributed her hoarding tendencies to her underprivileged childhood.
"You get something and you're like, 'I'm never going to get it again' or 'I'll never have the means to get it again,'" she added. "It's this psychology behind it, when all of a sudden you can just purchase something — it's very wild for your brain."
Though she has made some significant improvements tackling her "hoarding problems" since the interview, it's likely there are still some things Perry keeps in her possession for sentimental reasons. And we're guessing Cyrus and Swift's hair are probably one of those things.