Katy Perry Shares Funny Similarities Between Being a Mom and a Pop Star
Katy Perry has accomplished a lot in her life. She became a pop icon in the 2000s and has since won countless awards. Perry is also a judge on American Idol and has even dabbled in acting.
This past year, Perry added another role to her list: Being a mom. After stepping into motherhood, Perry realized there are some funny similarities between being a mom and a pop star.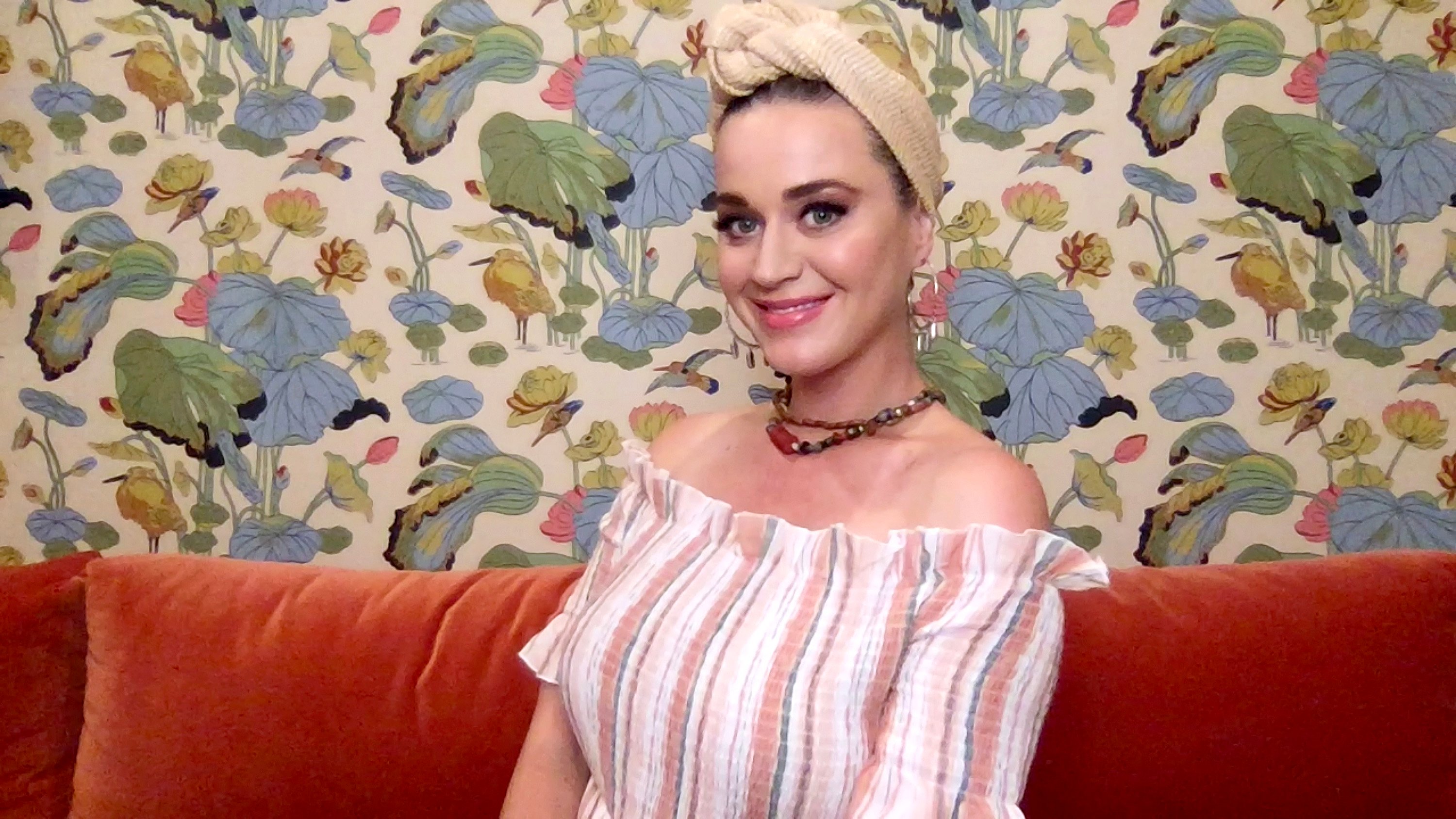 Katy Perry became a mom in 2020
In 2016, Perry started dating actor Orlando Bloom. The two of them welcomed a daughter, Daisy, in August 2020.
Perry seems to be enjoying motherhood. She has shared some wonderful things about this new adventure.
"As a new mom, those first six weeks are like, 'What?' It's just the biggest life change ever," Perry told Variety. "You're responsible for someone's well-being that can't even hold their head up. It's a real shift, and you become not No. 1 on the call sheet. And it's the best."
She also revealed what she has learned about unconditional love from her daughter. She said, "I never really truly knew about unconditional love. Obviously my mother has that for me, but I didn't really experience it in the first-person until I had my child. And that was just a whole 'nother level. I think I see through the eyes of a child — like my life and my art always feels playful — so it's amazing to be able to relate to kids even in your deep 30s."
Katy Perry jokes about similarities between motherhood and being a pop star
RELATED: Katy Perry's Daughter Received a BB Gun From This Legendary Singer
Perry recently opened up about unexpected sides of motherhood when she guest hosted The Ellen DeGeneres Show. According to Perry, there are some funny similarities between being a mom and a pop star.
"Now that I'm a mom, my life is actually kinda totally different. And yet, I realized it's kinda similar to being a pop star," Perry shared with the audience. "You're up all night—usually holding a bottle of some kind. There's vomit on the floor. And your boobs are always out."
Katy Perry tries to be present with her daughter
RELATED: Orlando Bloom Just Described Who He and Katy Perry's Daughter Looks Like
Perry has a demanding career, and parenthood is adding more to her plate. However, Perry has admitted she tries to be present with her daughter and not let other things get in the way.
"I think that you realize that when you become a mother… you just have to focus on being a mom," she said in an Instagram Live earlier this year, according to E! News. "And it's not because you don't love other people, it's not because of anything besides you just want to be a great mom."
Perry also shared that seeing her daughter grows up, even in small ways, helps her to be mindful about enjoying time with Daisy.
"In a way, it's really encouraged me to be even more present and to value every day," Perry said. "And all we have is this moment. That's what's promised is this moment and nothing else."