Katy Perry Shares How Orlando Bloom Helped Her in Her Struggles With Depression
Katy Perry is opening up about her struggles with Depression. By association, her journey illuminates some of Orlando Bloom's coping techniques too. The singer and actor are engaged to be married and expecting their first child together. Perry says Bloom has been supportive and encouraging in the past two years of her treatment.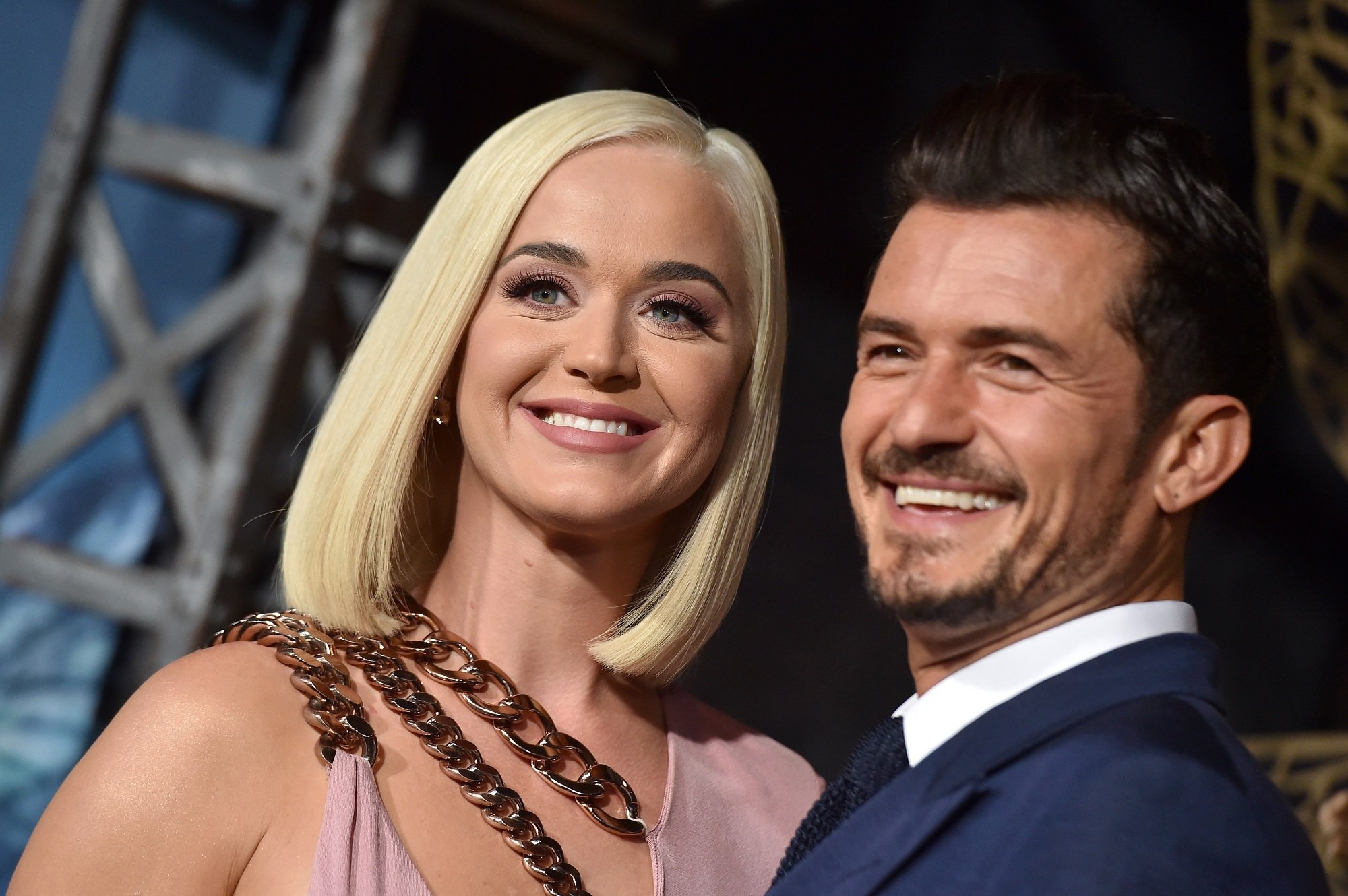 Perry was a guest on The Howard Stern Show on July 21 to discuss her upcoming album Smile, out Aug. 14. Perry said Smile is a reaction to her bouts with Depression and her experience coming out the other side. 
Katy Perry experienced Depression while her romance with Orlando Bloom was developing
Perry and Bloom met in 2016. The release of her 2017 album Witness sparked a new bout of Depression for Perry. She started making Smile during the aftermath. 
"It was made during the darkest time in my life when I was clinically depressed," Perry told Stern. "I had a change in my career with the last record. It didn't necessarily meet my expectations. I feel like in a way I've always had a very playful kind of thing about my music and I lost that. I got serious."
It was not Perry's first experience with Depression, but she says it was her most severe.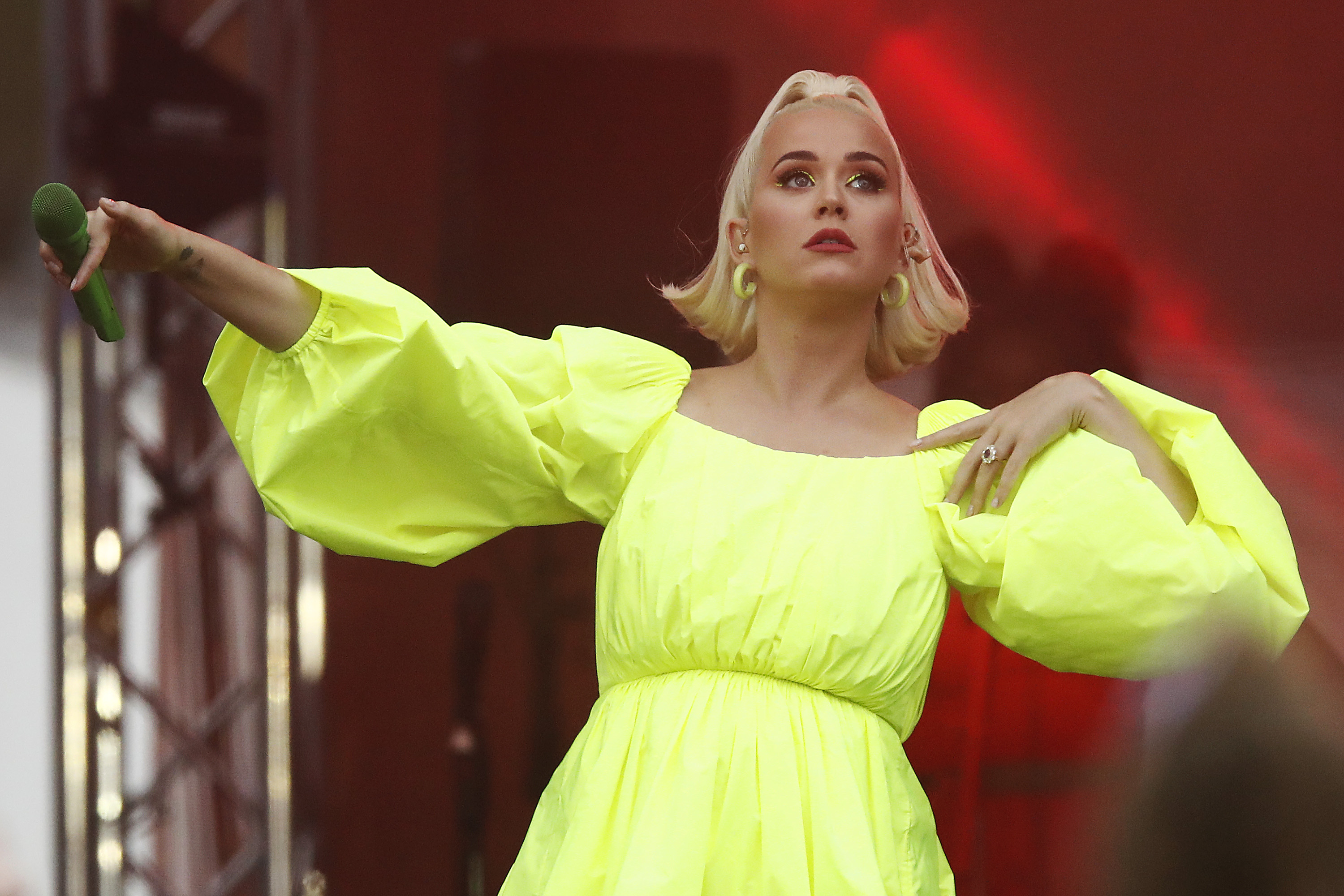 "It was more than I had ever faced in my life," Perry said. "I had had bouts of Depression before but I had been able to avoid really falling into the really dark Depression by just making music or just avoiding it. It's like all these things you do to distract. You eat, you work, you get a new boyfriend."
Katy Perry took medication during her breakup with Orlando Bloom
Perry and Bloom were not together the entire four years since 2016. Part of Perry's Depression coincided with their separation.  
It was a combo of all of it: hard work, not meeting expectations, I had broken up with Orlando. I literally felt like I needed crutches for my brain and I did. I used those crutches to get back on my feet mentally. Now, I lean on more natural tools and I have a bigger set of them since doing more work. Whenever I feel like I'm going to have a dip, I'm like all right, we're going back into two times meditating. We're going back into therapy. We're going to try hypnotherapy maybe.

Katy Perry, The Howard Stern Show, 7/21/2020
How Orlando Bloom supported her
Perry implied that one of the reasons she and Bloom are on again, after their off again period, is that Bloom supports her during times of struggle.
"He's the only one that can handle it and that's why we're in this position," Perry said. "I showed him all of it and I still test him. He still shows up and he still is not phased by it. That is why he is perfect for me because I'm a lot."
Bloom recommended a one week program that Perry could undertake. It was one that worked for him.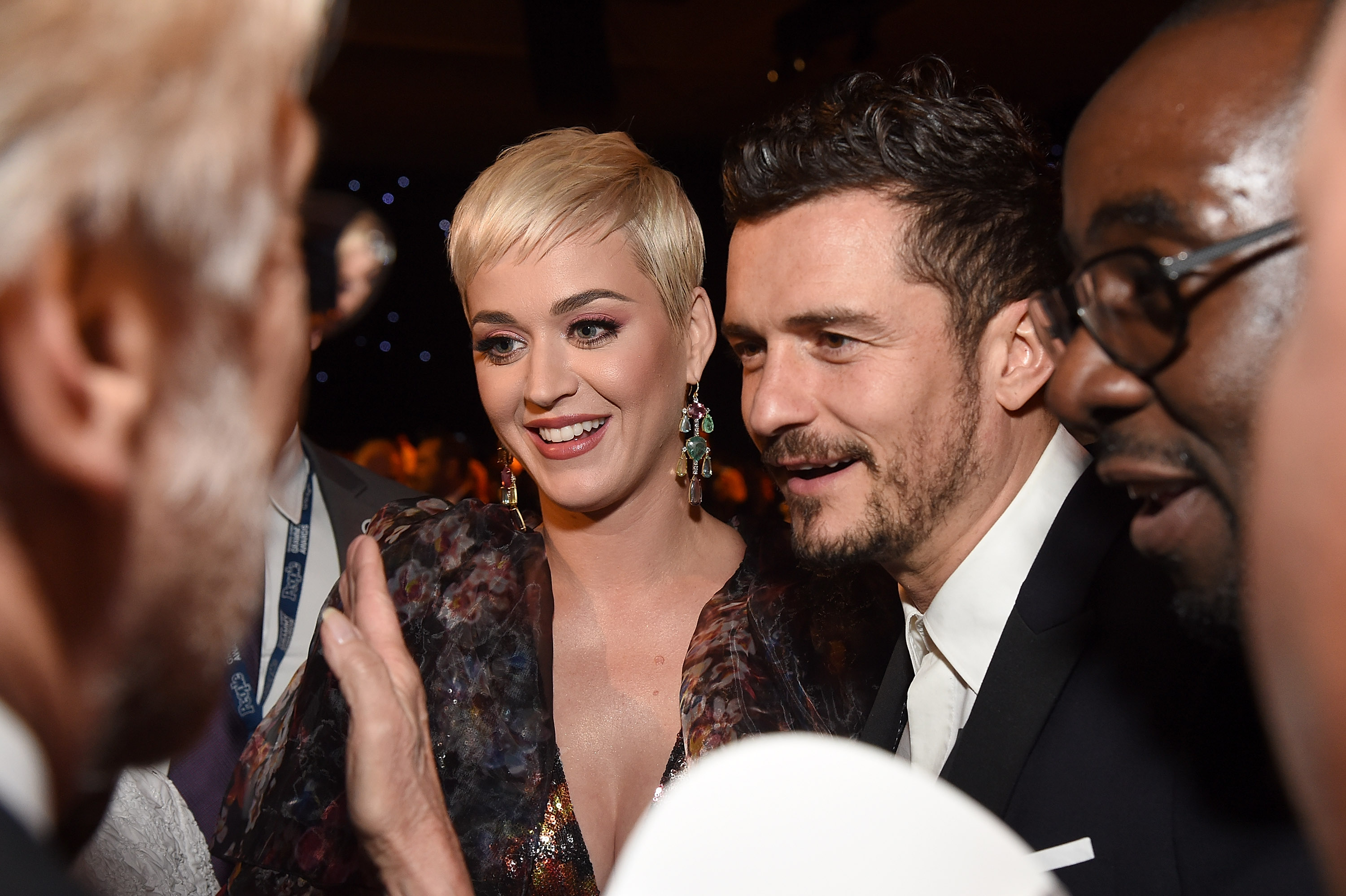 "We weren't together through that every day but we were still in contact," Perry said. "I went deeper into therapy. Then I went to The Hoffman Process which he had gone to a year before me. I was always kind of hesitant because he came back being such a sage, a Buddha that he is. He was even just more evolved and I was just like ugh, I'm so far behind you spiritually. So I did that and I did the work. I was able to do the work because mentally I was more stable. Then I was able to come off of medication which is great."
The process that worked for Katy Perry and Orlando Bloom
The Hoffman Process is a week long program put on by The Hoffman Institute Foundation. Perry described her experience with it. 
"[It] was a week long intensive rewiring of your neural pathways through different psychological and spiritual exercises," Perry said. "It's mostly science but could come off a little hippie dippy for some people. Basically, you just rewire all the negative paths, all the negative habits you've had for years and don't understand why you keep going in that loop. It's intense."