Katy Perry Signed Her Divorce Papers With a Smiley Face
Katy Perry is always bubbly but she had some snark when signing her divorce papers.
Katy Perry has a tendency to make a flash wherever she goes. Her signature flair has been a part of her career from her early hits like "I Kissed a Girl." From colorful, often whimsical outfits to pop beats and playful lyrics, Perry's entire public persona is built up around a bubbly image. 
It may come as a surprise to know that some of that bubbly imagery—and perhaps a bit of snark—snuck into a very serious place: her divorce papers. 
Katy Perry and Russell Brand met in 2008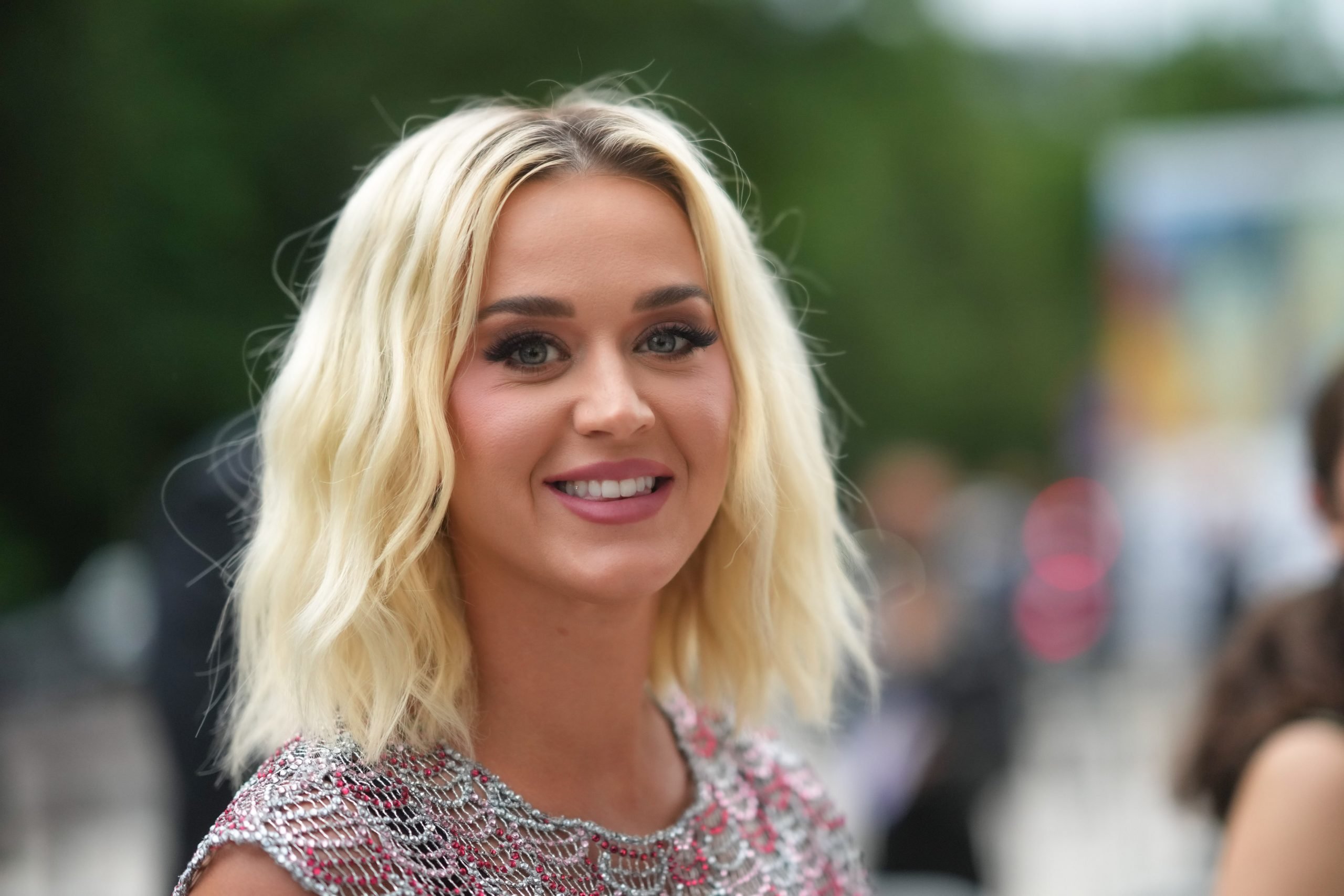 Back in 2008, Perry was riding high on a wave of fame that saw her topping charts and gaining fast and furious recognition across the entertainment world. Comedian Russell Brand was hosting the MTV Video Music Awards, and when the two met, the chemistry was instant. The attraction was mutual and intense, and Brand and Perry started a whirlwind romance shortly after. 
That romance led to wedding bells in 2010. They tied the knot in India, but just over a year later, things were not so great for the relationship. At the end of 2011, Brand filed for divorce from Perry with "irreconcilable differences" as the stated reason for the split.
Perry later speculated that Brand — who said he wanted a partner who was an equal — wasn't able to cope with her being "a boss" while on tour: "I think a lot of times strong men do want an equal, but then they get that equal and they're like, I can't handle the equalness."  
Katy Perry and Russell Brand settled their divorce amicably
At the time of their divorce, Perry was worth substantially more than Brand ($70 million to $20 million, according to Rolling Stone). While that might have left Brand open to spousal support, that wasn't part of the final arrangement. As BuzzFeed reports, the pair did not sign a prenuptial agreement, and California community property law would have entitled him to half of her estate, but the couple split without divvying up Perry's considerable assets. 
There was another casualty in the divorce for Brand. Perry — known for her extravagant gifts during relationships — once paid $200,000 for a space trip for herself and Brand, a birthday gift to her then-husband. Unfortunately, the prep work for going into space is substantial and takes a while, and the pair had parted ways before the gift could be put to use. 
Space trip plans may have been derailed, but the two parted as happily as they could. In fact, Perry even signed her divorce papers with a heart and a smiley face!
Katy Perry and Russell Brand have both moved on to other relationships
Since parting ways in 2011, both Katy Perry and Russell Brand have found love again. 
Brand keeps his personal life under wraps, but we do know that he's married to Laura Gallacher. The pair wed in 2017 after dating for about two years and share two daughters. 
Katy Perry has been in a serious relationship with Orlando Bloom since early 2016. After a brief break-up, they got back together in 2018 and engaged in February 2019. In August 2020, they welcomed a daughter named August Dove Bloom. Though they have yet to tie the knot, the pair seem very much in love and happily raise their daughter together. 
Brand and Perry have definitely put their relationship behind them, but neither speaks of the other with any acrimony. It seems that the smiley face on the divorce papers may have been sincere after all!