Katy Perry Was 'Banned Indefinitely' From China for Wearing 1 Controversial Outfit
Best-selling pop singer Katy Perry isn't just popular in the United States — she's internationally known. The singer-songwriter began her career singing gospel music before transitioning to mainstream pop and becoming a true sensation. Hit songs including "I Kissed a Girl" and "Hot n Cold" helped catapult Perry to superstardom. And now? She's one of the most famous, well-paid entertainers in the world.
But the whole world doesn't necessarily love the "Dark Horse" crooner. Thanks to a subtly political outfit, Perry was once banned from China "indefinitely."
Katy Perry came from a strict religious background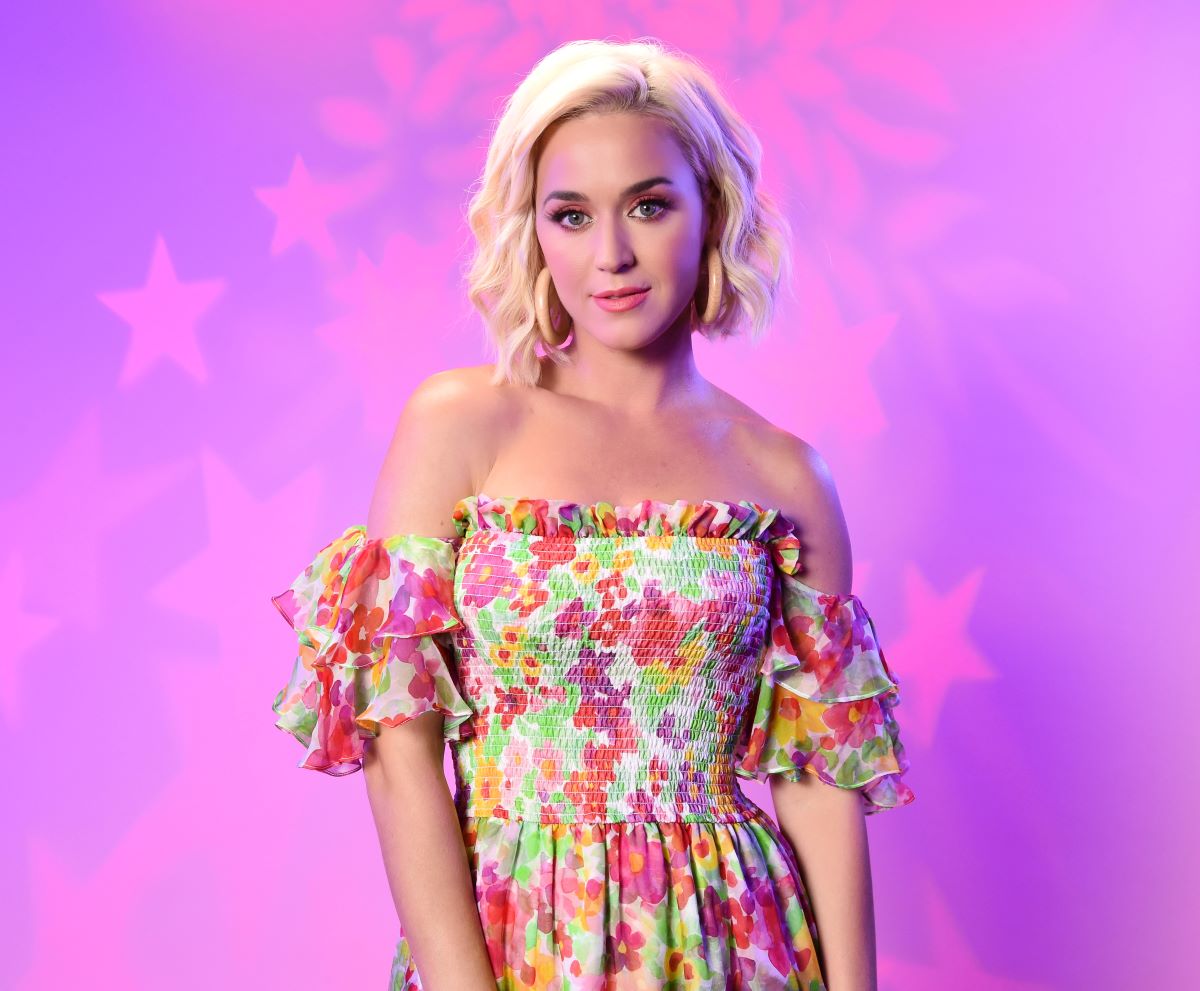 Growing up, Perry had to adhere to strict family rules as part of her family's born again Christian faith. She attended a private Christian school and wasn't allowed to enjoy secular entertainment, including music. In her household, Lucky Charms were not allowed because "Lucky" was too close to "Lucifer" and they ate "angeled eggs" instead of deviled eggs, according to Vogue.
This is how the aspiring musician became interested in gospel music — it's the only genre that her parents deemed acceptable. Perry was given a guitar for her 13th birthday and unofficially began her musical career.
After such a strict upbringing, it's not super shocking that Perry began rebelling through her art. But when she made a political statement against China, it resulted in her earning a formal ban from performing there.
The singer got banned from China following a concert in Taiwan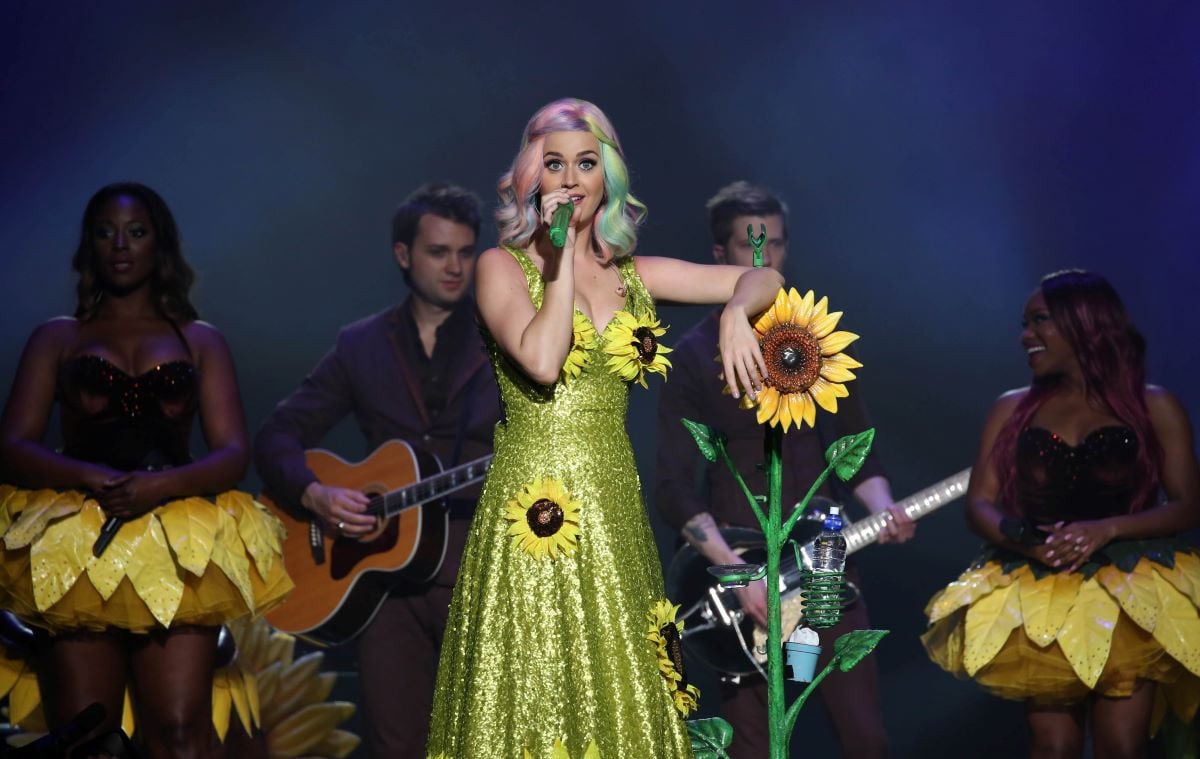 It all started in 2015 when Perry performed in Taipei, Taiwan. During the show, she donned a bright green sequined dress with sunflowers on it, plus wore a cape of the Taiwanese flag. To most bystanders this probably looked like a curious but harmless fashion choice. To Chinese officials, however, it sent a clear message.
According to Forbes, the Taiwanese independence movement adopted the sunflower as part of their symbolism. By wearing it during the show, Perry appeared to be showing solidarity with this group. And those actions led to a ban and denial of her Chinese visa application in 2017.
A source told Page Six that Chinese officials "comb through [performing artists'] social media and press reports to see if they have done anything deemed to be offensive to the country." That's how Perry and a number of supermodels were stopped from entering the country for the 2017 Victoria's Secret fashion show.
Other performers banned from China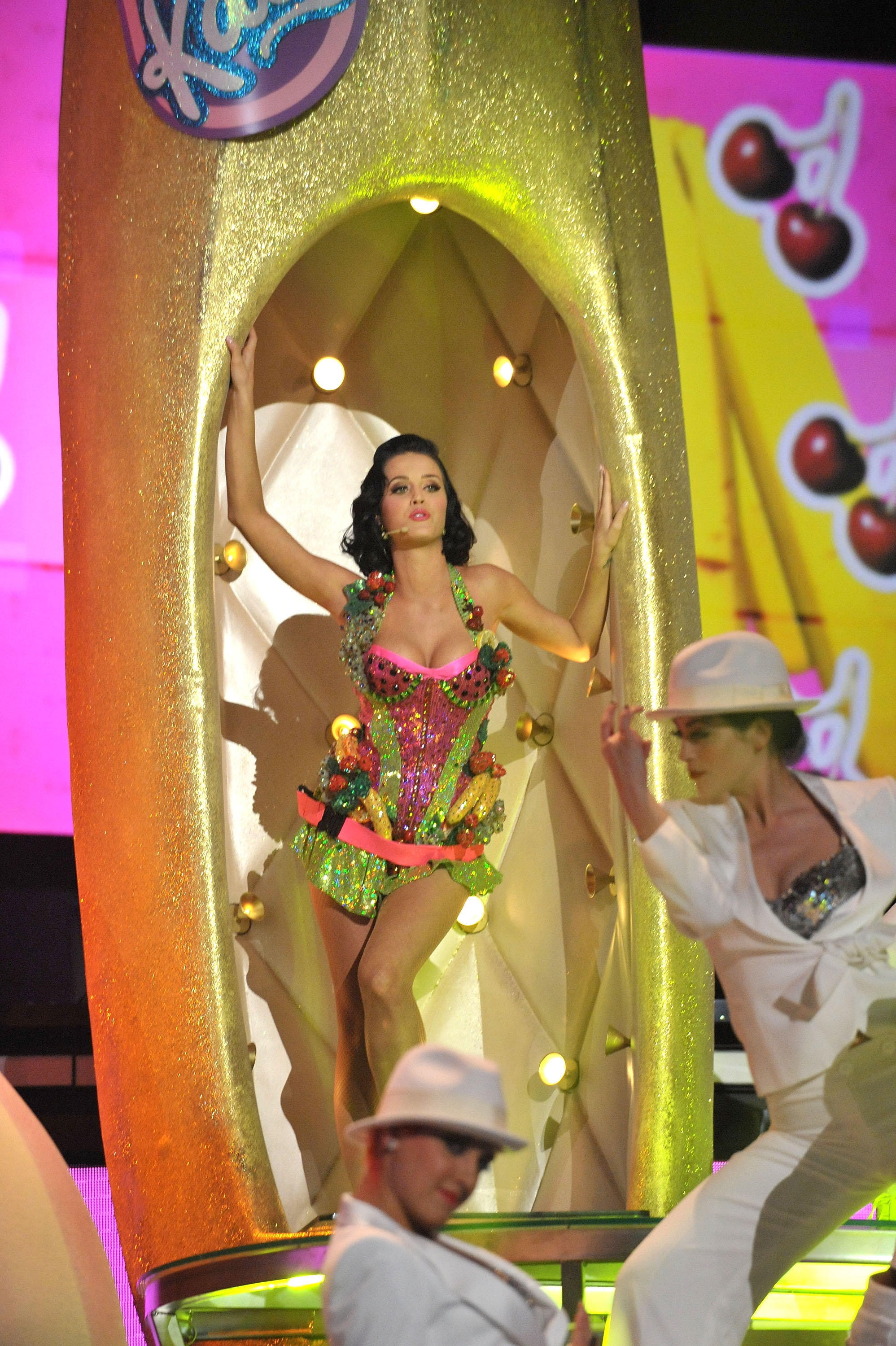 It's still unclear if Perry was really sending a political message with her dress or if she just likes sunflowers a lot. The performer's Chinese fans refer to her as a "Fruit Sister" because of her propensity to wear oversized fruit outfits and carry them as props. So generally, they're used to her eclectic sense of style.
But other artists have also been banned from the East Asian country. Maroon 5, Justin Bieber, Lady Gaga, Björk, and Oasis have all faced similar travel restrictions from China based on things they said and did outside the country.
There's no reason to believe Perry's ban is permanent, though. As long as she sticks to fruit-themed outfits and avoids sunflowers in public.