Katy Perry's Cat Kitty Purry Dies: 'Kitty Completed Her 9th Life'
After 15 years of ownership, American Idol judge Katy Perry announced that her cat, aptly named Kitty Purry, has died. The top-charting singer celebrated her cat's life on Instagram over the weekend.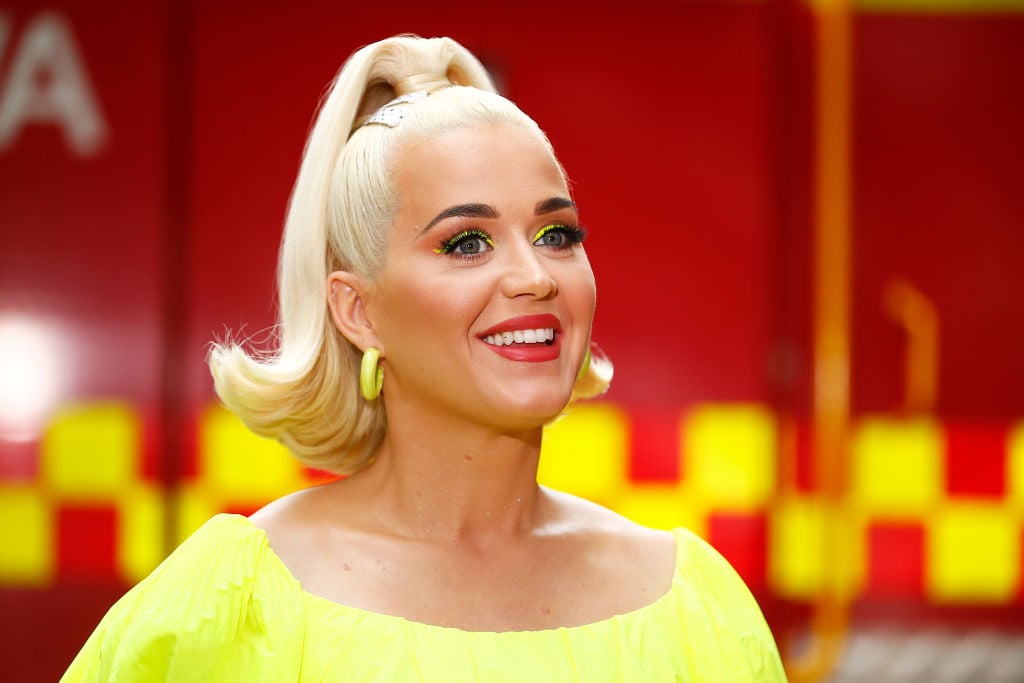 Kitty Purry's claim to fame
Kitty Purry was a star in her own right. She was featured throughout Perry's career, debuting in the video for Perry's breakout hit "I Kissed a Girl." Kitty quickly became a symbol for Perry's work as a musician, but as Perry gained notoriety, Kitty had to stay behind with Perry's brother, David Hudson. 
Kitty was present throughout many of Perry's performances, both in spirit and through elaborate visuals. Perry became known for the large inflatable version of Kitty Purry that sat on stage during her Hello Katy Tour. During the California Dreams Tour, Perry had a Kitty Purry mascot perform with her during a cover of Whitney Houston's "I Wanna Dance With Somebody." 
Katy Perry remembers Kitty Purry
In an emotional Instagram post, Perry remembered her cat:
Kitty Purry crawled through my then-boyfriend's window 15 years ago, fully pregnant and seeking shelter. Two litters and many moons later, this street cat became a lovable mascot to many. Sadly, Kitty completed her 9th life last night. I hope she rests in salmon fillets and tuna tartare way up in catnip heaven. Kitty, thanks for the cuddles and companionship along the way. Big thanks to my brother David and @garethwalters for being great co-parents.

Katy Perry, Instagram
"Co-parent" Gareth Walters also remembered Kitty on Instagram:
Kitty had an unbelievable life, and was nothing but love throughout. I'm incredibly lucky to have had her in my life these past few years. She had character and heart like no other animal I knew. I'm already missing the simple pleasures of her jumping into my lap, her constant purring, and her frequent disobedience to any rule I attempted to make for her. I know she will be deeply missed by anyone who had the pleasure of meeting her.

Gareth Walters, Instagram
Many of Perry's fans also mourned the loss of her pet. "See you in another life, Kitty Purry," one fan wrote on Twitter. "You'll always be remembered by the Katycats," wrote another.
Katy Perry will soon welcome a baby
While the loss of her pet is undoubtedly sad, Perry will soon welcome her first child into the world. This will be the second child for Perry's fiancé, Orlando Bloom, who had son Flynn Christopher Bloom with his ex-wife, Miranda Kerr.
In early March, Perry revealed her baby bump to the world in the music video for "Never Worn White," where she cradles her baby belly in a sheer gown. 
Perry revealed in an Instagram Live that she would be having her baby over the summer. She also hinted at a new album, saying: "There's a lot that will be happening this summer. Not only will I be giving birth —literally — but also figuratively, to something you guys have been waiting for."