Katy Perry's Strictly Religious Parents Wouldn't Let Her Eat Lucky Charms or Celebrate Halloween
Katy Perry isn't afraid to express herself these days, but she didn't always have as much freedom as she does now. The best-selling pop star grew up in a strict household that reality stars like the Duggars would find familiar. In a way, these stringent rules contributed to the type of performer and mother she became.
The "Dark Horse" singer spoke with Rolling Stone about her religious upbringing and some of the surprising things she was forbidden from doing. Those restrictions even extended into the food she ate and holidays she celebrated.
Katy Perry grew up in a strict religious household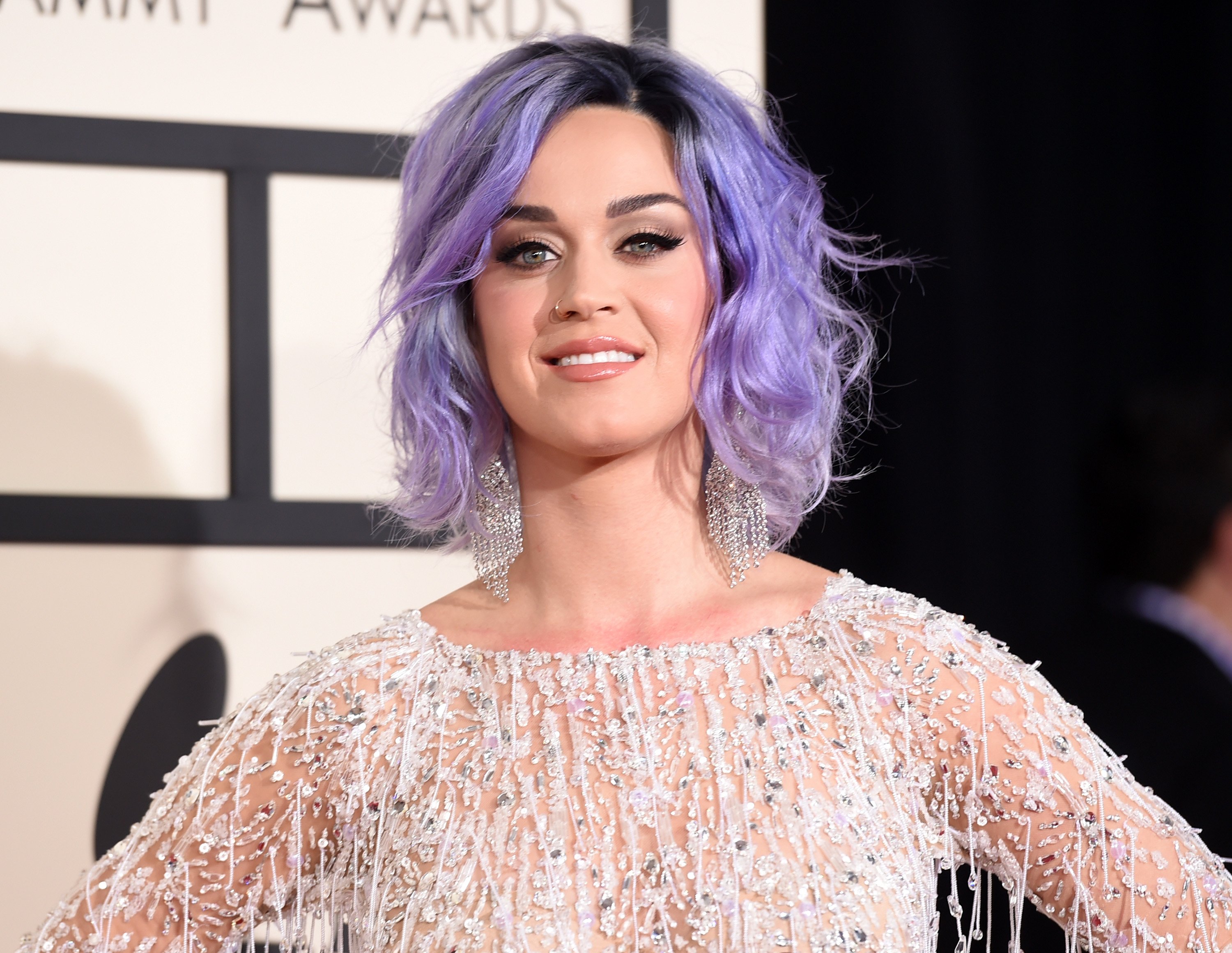 Katheryn Elizabeth Hudson was born in Oct. 1984 to Mary Christine (née Perry) and Maurice Keith Hudson. Both of her parents became born again Christians after allegedly going through rebellious phases during their younger years.
Perry and her siblings attended Christian schools and were restricted in what they could see and do when it came to entertainment. These realities help explain why Perry got her start singing Gospel music — as a young child, that was the only genre of music her parents allowed her to listen to.
"Speaking in tongues is as normal to me as 'Pass the salt.' It's a secret, direct prayer language to God," she told Rolling Stone (via mtv.com). She went on to explain how her father speaks in tongues while her mother translates what he's saying. "That's their gift," she said.
Perry couldn't eat certain foods or participate in holidays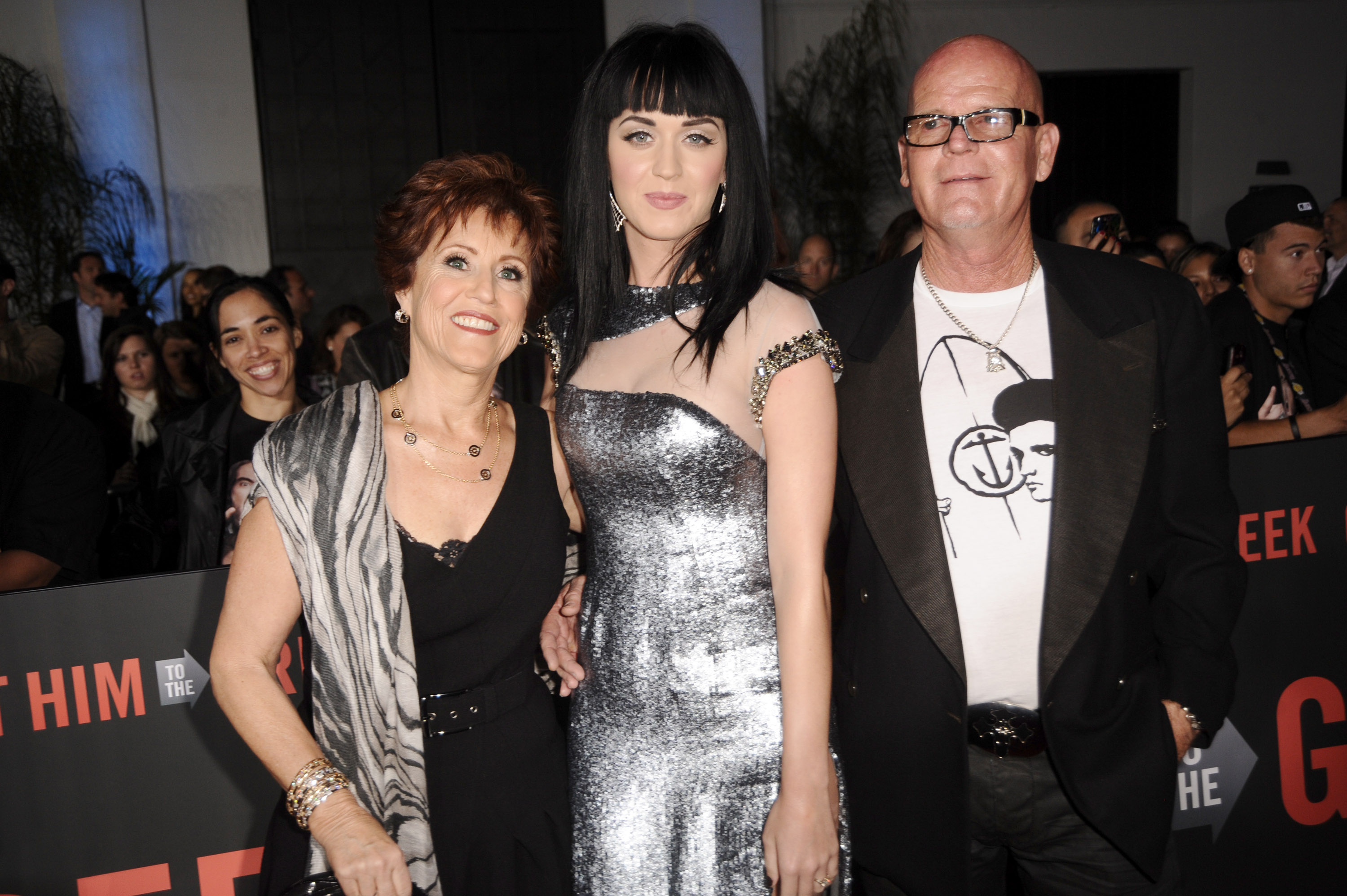 RELATED: Jennifer Aniston Reportedly Cried When Katy Perry Asked Her to Be Her Daughter's Godmother
Her parents' faith made it so Perry and her siblings couldn't just do whatever they wanted. In an interview with Rolling Stone, the "I Kissed a Girl" artist discussed some of the unusual rules she and her siblings lived by at home.
"I wasn't ever able to say I was 'lucky' because my mother would rather us say that we were blessed, and she also didn't like that lucky sounded like Lucifer," Perry said. "Deviled eggs were called 'angelled' eggs. I wasn't allowed to eat Lucky Charms, but I think that was the sugar. I think my mom lied to me about that one."
And, she wasn't allowed to participate in Halloween, which many devout Christians view as a pagan celebration to avoid. It's a tradition that Perry is eager to move past now that she has a child of her own.
Katy Perry can't wait to celebrate Halloween with her daughter Daisy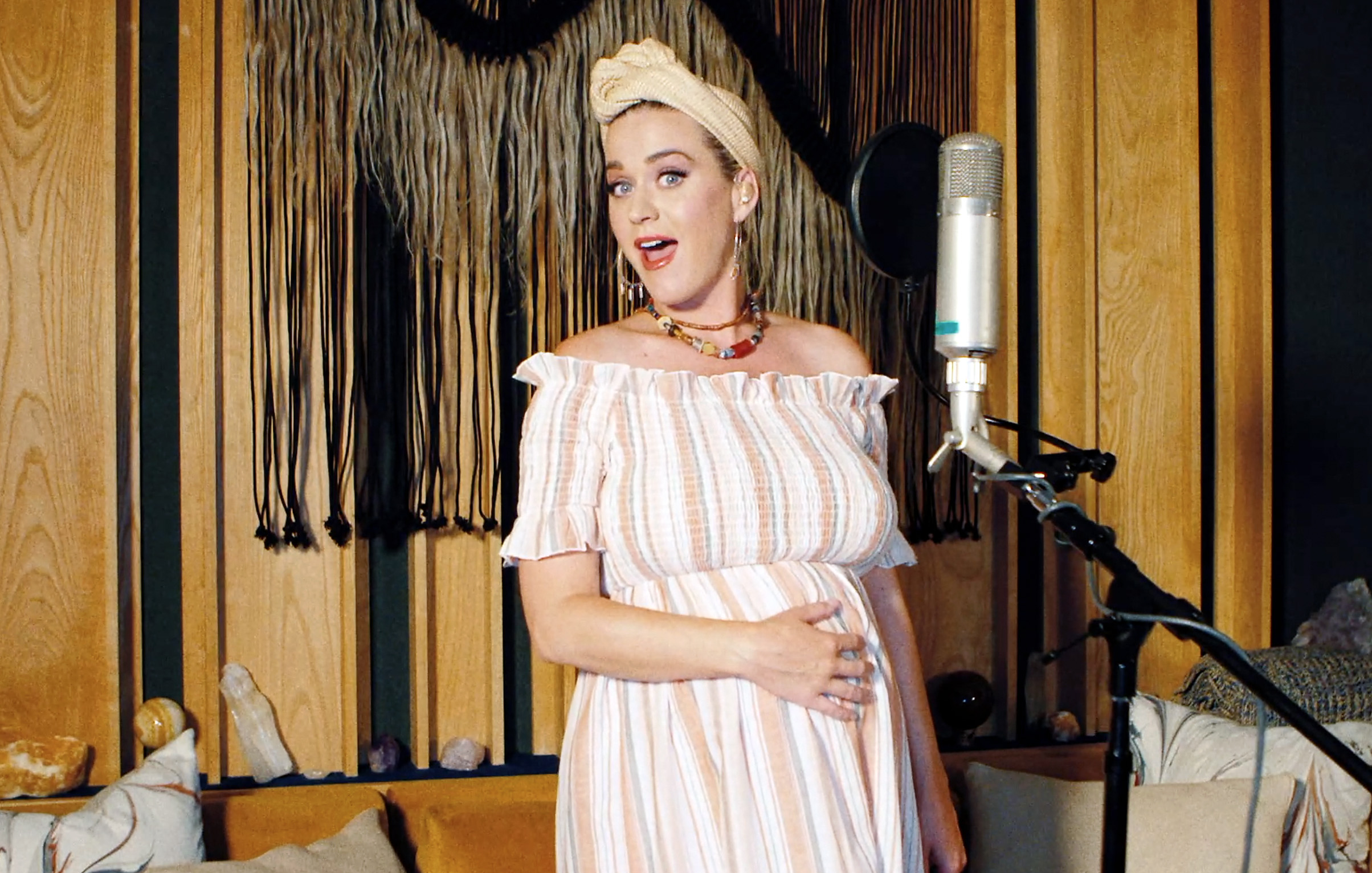 The "Teenage Dream" crooner welcomed daughter Daisy alongside her longtime partner Orlando Bloom in Aug. 2020. Before her child's birth, Perry discussed how eager she was to share holiday traditions with her, mostly because she didn't get to experience activities like dressing up in costumes or trick or treating during childhood.
"I am just excited to be able to raise her in a different way than what I was raised and to let her think for herself and have choice and discover and just lean into the magic in life and dress like whatever she wants to dress like for Halloween," Perry told ET.
"That is going to be really, really important. I was never allowed to go trick-or-treating or dress up, which is probably why I make up for it so much."
Perry is still close with her parents and doesn't seem to resent her upbringing. But when it comes to raising her own kid, she's planning to have plenty of Lucky Charms and trick or treating to make up for what she missed out on.